Terryberry Presents: Cutting through the Clutter…How to Communicate with Employees When Email Isn't an Option



Wednesday, February 11th, 2015 11:00 AM – 12:00 PM EST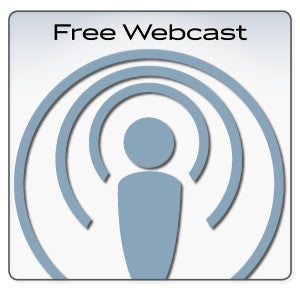 Course Description:
Getting important messages through to employees can be a serious challenge, especially for organizations that depend on the efforts of workers who don't have access to a desk or a company email address. Industries like restaurants, retail, manufacturing, hospitality, healthcare and others often struggle to connect with their employees and help team members connect with one another. In this webcast, join Mike Byam, Managing Partner of the global employee recognition provider Terryberry, and Jonathan Erwin, CEO of the innovative employee communication firm Red e App, to learn about cutting edge tools and strategies that can help your employees be better connected with corporate and with each other.
In this 60-minute, interactive webcast, you will learn:
What the research says about the importance of effective employee communication

Tools to connect employees with managers, with each other, and with corporate information

New channels your organization should be using to get your message across

How to disseminate consistent messaging across departments and teams

How to encourage interaction and feedback

Strategies for team building, recognition and rewards in a dispersed, non-office workforce
See a demo of Give a WOW and Red e App, two new tools designed to help organizations cut through the clutter and connect with their non-office workers.
Presenters:
Jonathan Erwin is the Founder and CEO of Red e App, an enterprise mobile communication, content and file sharing platform that enables businesses to create private mobile networks, allowing them to instantly communicate to their (non-desk) hourly employee, contractor, or partner workforce. Red e App was developed to address the shift that mobile devices are having on the world and internal conversations in email and passive portals. Jonathan believes in communication that inspires and engages.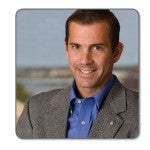 Mike Byam is the author of The WOW! Workplace, and Managing Partner of Terryberry, an international firm that specializes in implementing, and managing employee recognition programs. Mike is a frequent speaker on the topic of employee recognition to HR professionals and business groups around the world. He has also consulted with hundreds of organizations – from family businesses to Fortune 500 companies – to develop recognition strategies for employee retention and performance improvement.
This webcast is free, but space is limited, so register today!