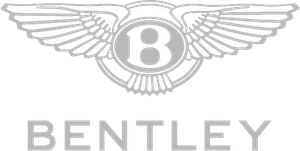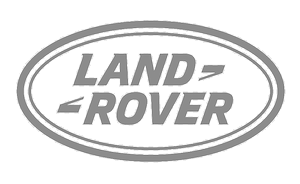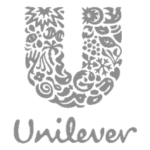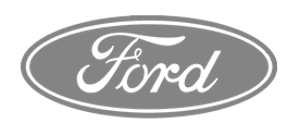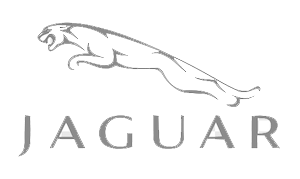 Importance of Employee Engagement
Imagine your company is an 8-person rowing team, and every employee is a rower. Research shows that on this team, roughly 1 person is highly engaged and actively trying to push the boat forward. 5 people are passengers just along for the ride. And 2 people are actively disengaged. These people are dragging their oars in the water while the 1 engaged person rows even harder.
Now imagine everyone on board was rowing as hard as that first person. How much faster could the ship go? How much farther? This is the power of employee engagement.
One Platform, So Many Solutions
With Terryberry's comprehensive platform, your employees can be engaged through our recognition and wellness solutions;
be rewarded with merchandise and custom awards, and be successful through metrics that track real impact.
The power of one platform saves time and resources for the Administrator and increases engagement for your employees.
Businesses with a more engaged team experience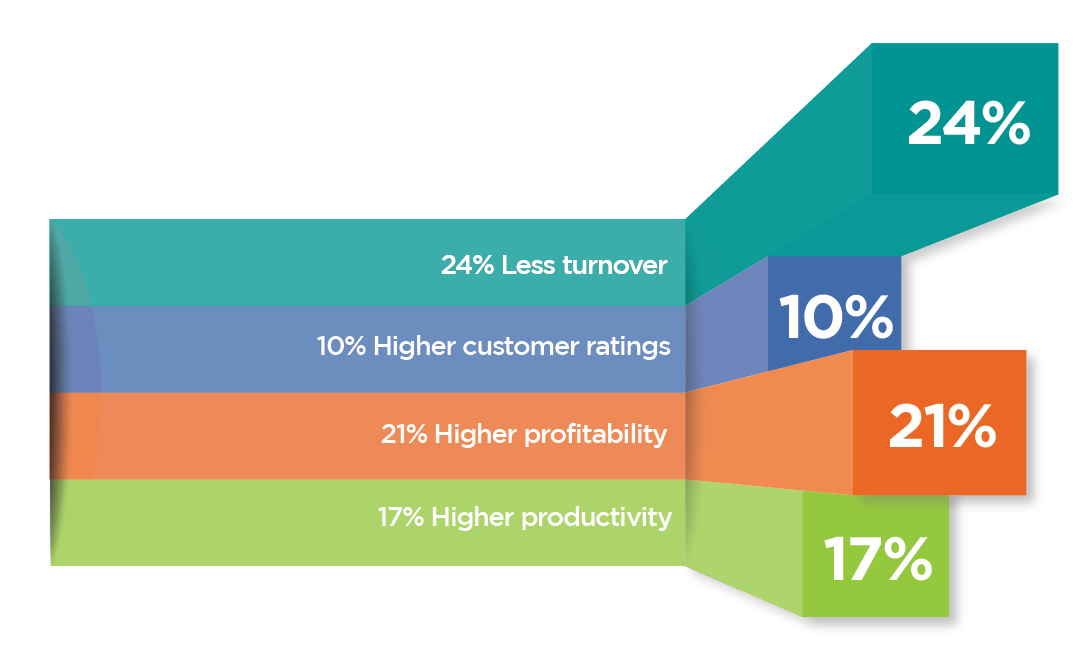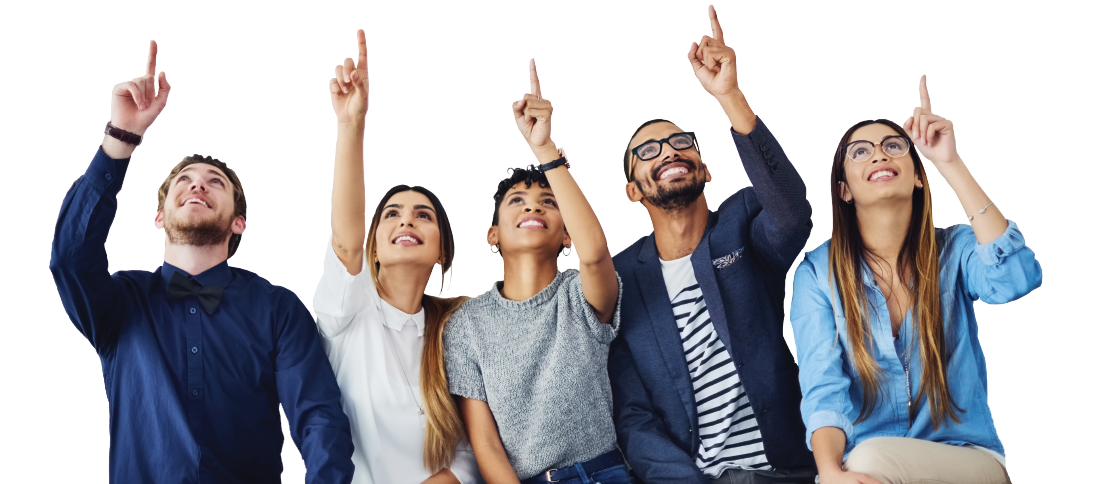 How Terryberry has transformed companies through Employee Engagement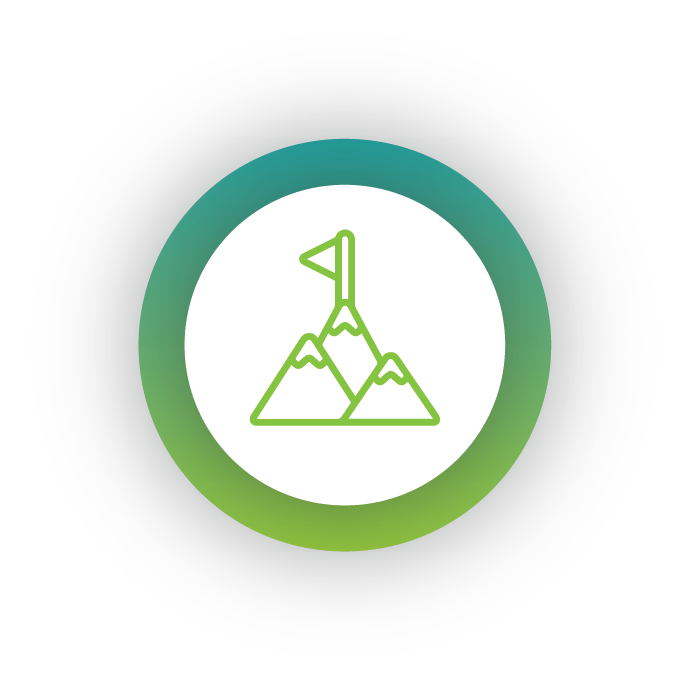 Las Palmas Del Sol Regional Healthcare System
What do you like best about Terryberry?
We were extremely pleased with the quality of our custom recognition pins as well as impressed by the excellent customer service. We had a tight turn-around time and Terryberry delivered as promised.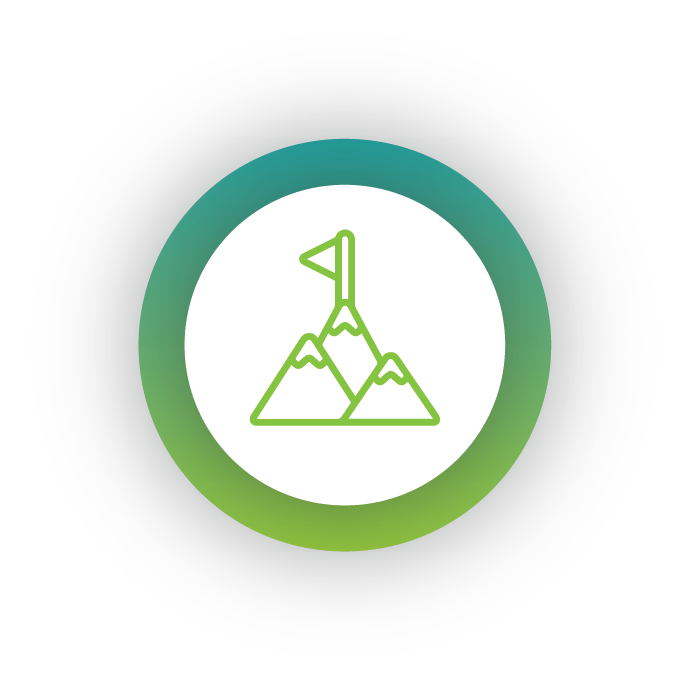 What do you like best about Terryberry?
The reaction of the employees to getting their gifts has been great. We have had a lot of positive feedback, but more important is how excited they all get when a co-worker receives their gift at work. Everyone is just as excited for them.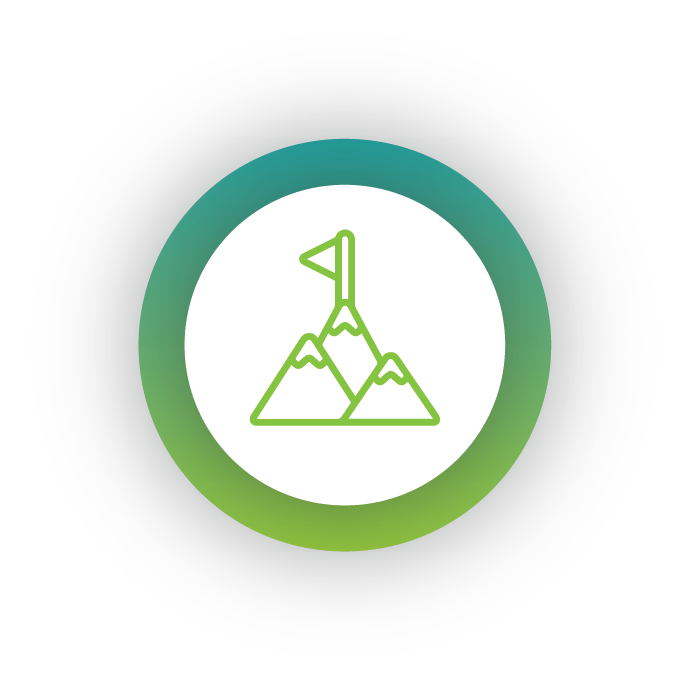 What do you like best about Terryberry?
"Every business needs Terryberry" 
It makes recognizing our employees super easy, birthdays are streamlined, and employees can give shout outs to each other to help improve the culture.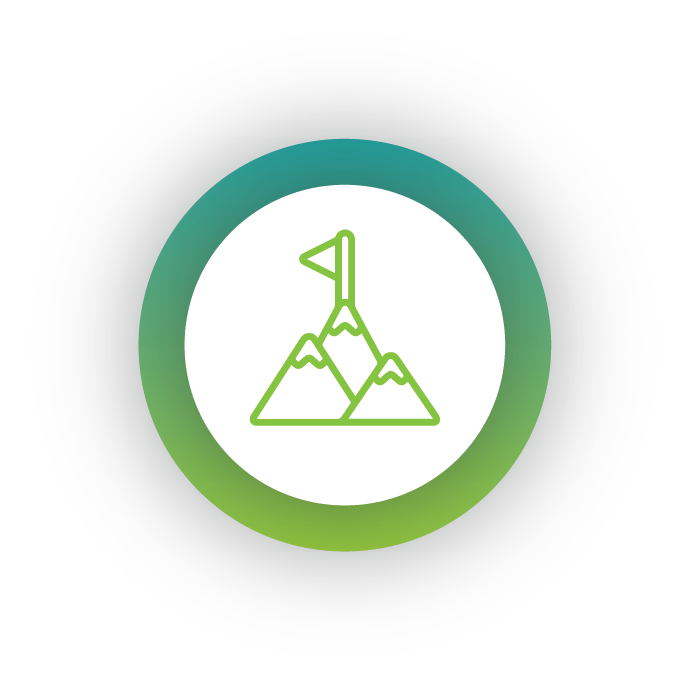 What do you like best about Terryberry?
As a midsized business, it is of great value to us; ease of use, tremendous support, and rapid response from competent professionals, and it involves seamless customization to our needs and values.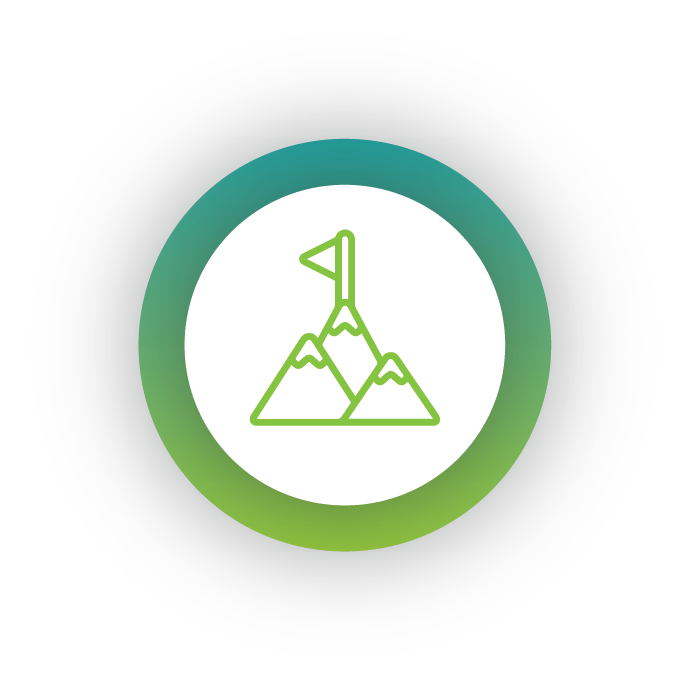 What do you like best about Terryberry?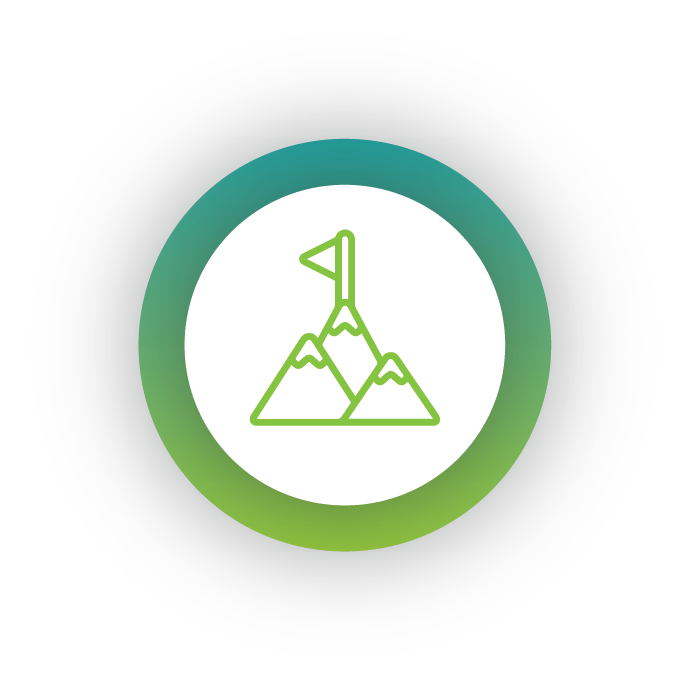 What do you like best about Terryberry?
Greenleaf Trust is honored to partner with Terryberry. We have been ordering service anniversary pins from Terryberry for over 20 years. We know when we place our annual order we will receive a quality product. Terryberry worked with us on the original design and was able to capture our culture on this special piece of jewelry. We award work-i-versary pins at 1, 5, 10, 15 and 20 years, with a different gemstone or diamond for each milestone. Soon we will be designing our 25 year pins! Thank you Terryberry team for your dedicated service!!!