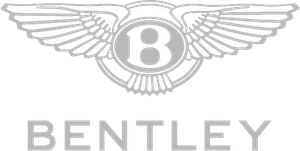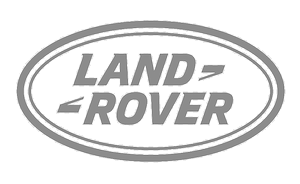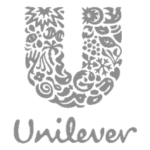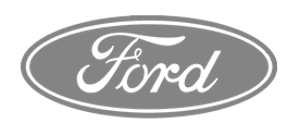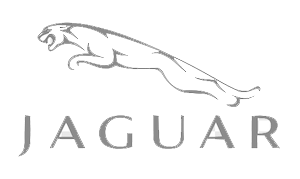 Importance of Employee Engagement
Imagine your company is an 8-person rowing team, and every employee is a rower. Research shows that on this team, roughly 1 person is highly engaged and actively trying to push the boat forward. 5 people are passengers just along for the ride. And 2 people are actively disengaged. These people are dragging their oars in the water while the 1 engaged person rows even harder.
Now imagine everyone on board was rowing as hard as that first person. How much faster could the ship go? How much farther? This is the power of employee engagement.
One Platform, So Many Solutions
With Terryberry's comprehensive platform, your employees can be engaged through our recognition and wellness solutions;
be rewarded with merchandise and custom awards, and be successful through metrics that track real impact.
The power of one platform saves time and resources for the Administrator and increases engagement for your employees.
Businesses with a more engaged team experience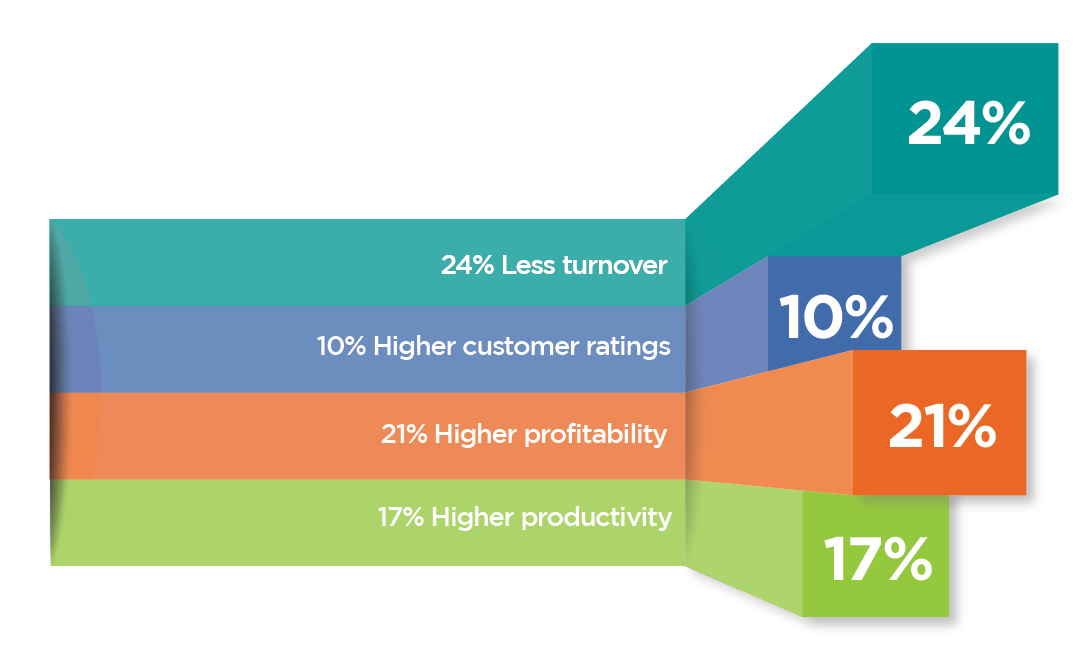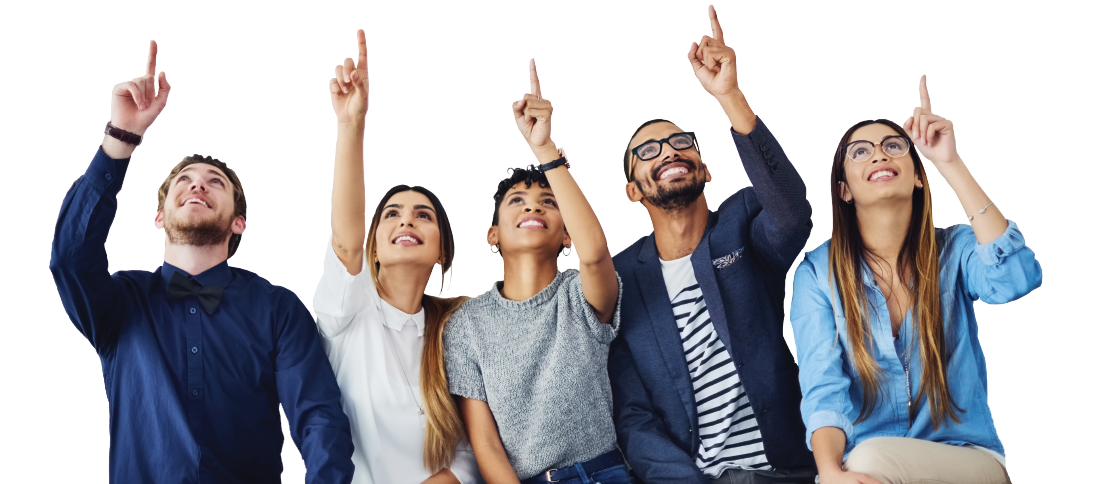 How Terryberry has transformed companies through Employee Engagement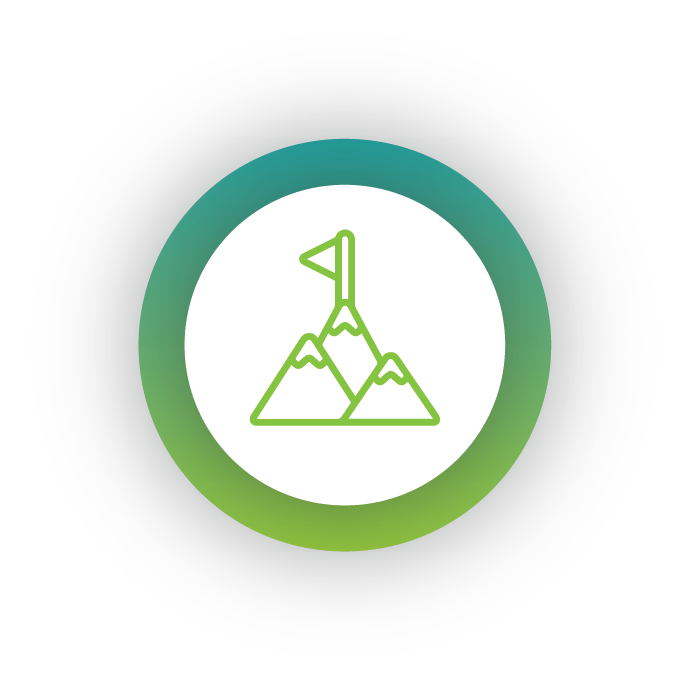 What do you like best about Terryberry?
Our staff and volunteers loved the program. It was easy, user-friendly, and everyone was WOWED by the high-quality caliber of items they could choose from. But above all, everyone was very impressed with the custom emblems, something no one had seen in our organization.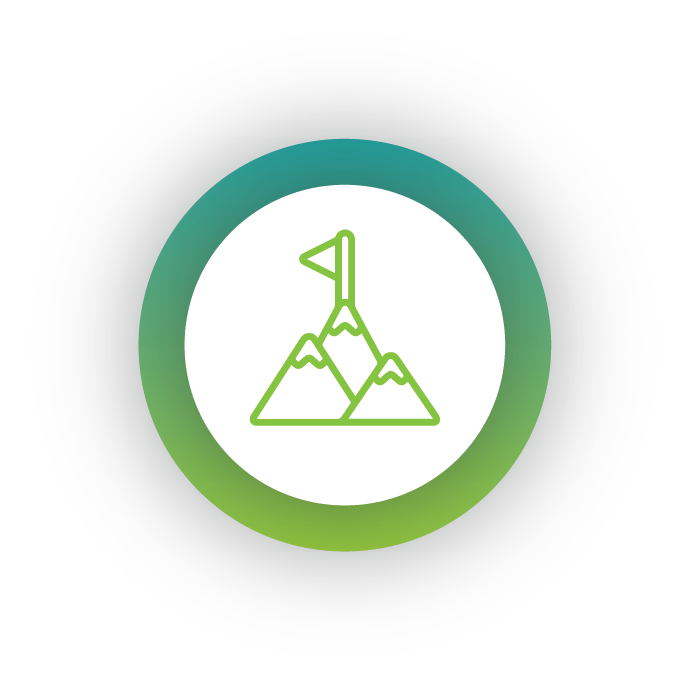 What do you like best about Terryberry?
The reaction of the employees to getting their gifts has been great. We have had a lot of positive feedback, but more important is how excited they all get when a co-worker receives their gift at work. Everyone is just as excited for them.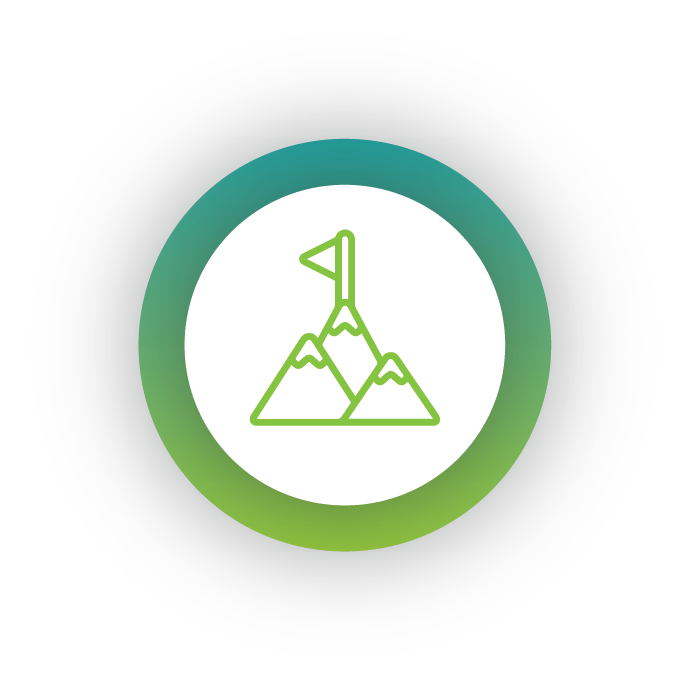 What do you like best about Terryberry?
Terryberry is the perfect fit for my company. We wanted to do something special for our associates when they reach milestones such as anniversaries. Terryberry helps to personalize the experience because the associate gets to choose a meaningful gift that they will enjoy. The staff and service are perfect. Thanks again.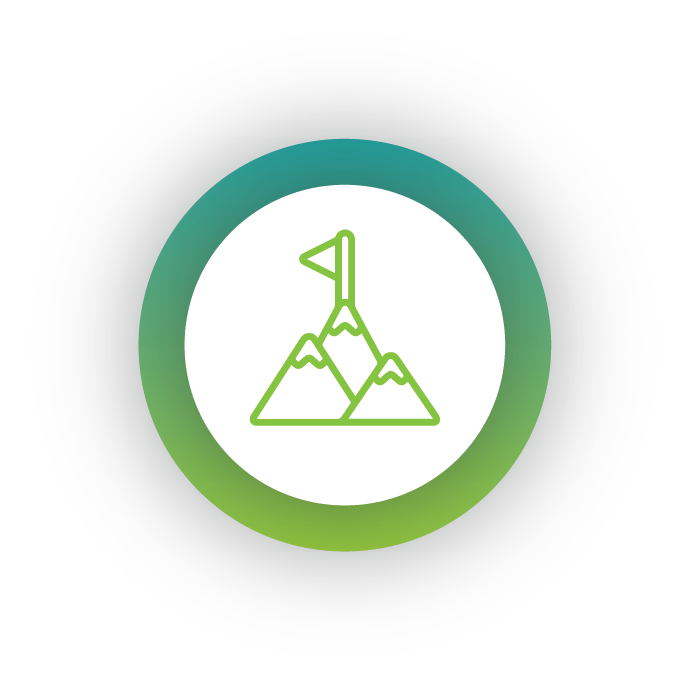 What do you like best about Terryberry?
Terryberry is a great company to work with. They do everything they can to help you personalize the experience for the customers. 
They are quick to respond and ensure that the very rare issues that come up are resolved quickly!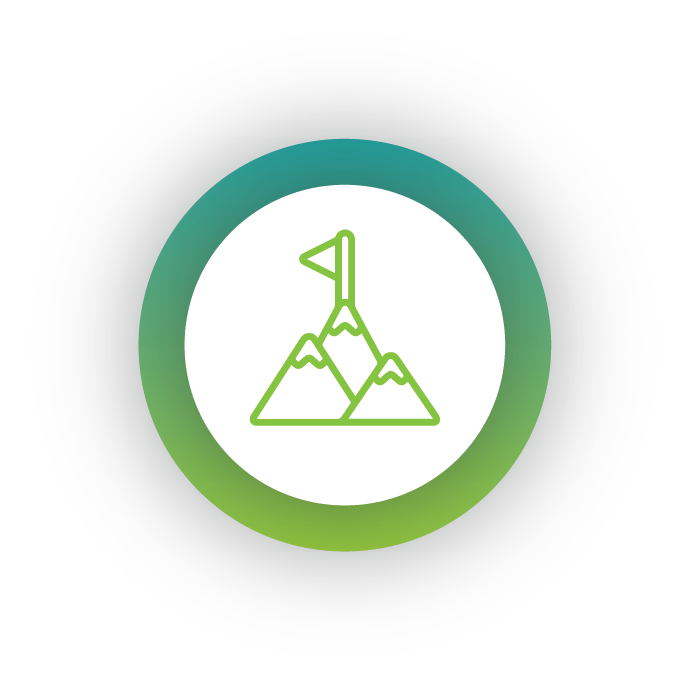 What do you like best about Terryberry?
I have been a long time customer of Terryberry as the provider of annual service awards for my employer. When I say long time, that means 20 plus years and I believe my employer utilized the services of Terryberry prior to that as well. Working with Terryberry and their representatives over the years has been very pleasant. I have never encountered any problems or negative situations. I would say that is a good track record and I look forward to a continued relationship for the future.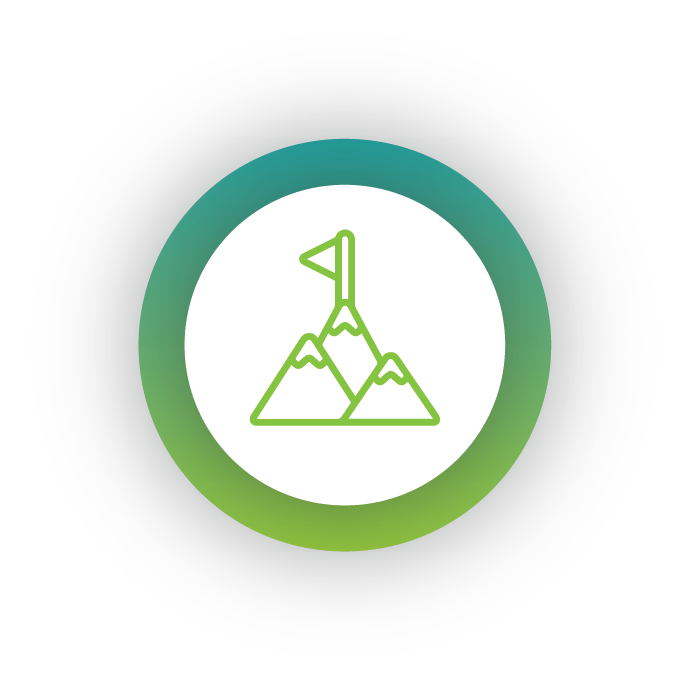 What do you like best about Terryberry?
I am writing to let you know how thrilled I was when I received the ring you designed for Garry's retirement – it was even better than I could have imagined.