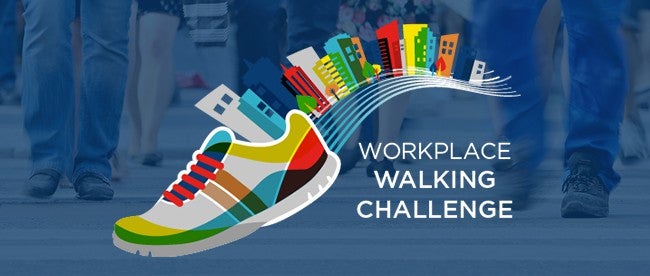 Last year, Terryberry introduced the first annual West Michigan Walking Challenge. It was a hit with 52 companies walking over one billion steps.
With next week kicking off the second West Michigan Walking Challenge and an impressive 100 + organizations signed up, Terryberry is excited to announce the launch of the inaugural Arizona Walking Challenge. The 6-week walking competition encourages businesses in the state of Arizona to step up their wellness game.
Mike Byam, fourth-generation managing partner of Terryberry says, "Through both our wellness program and similar efforts at companies we work with, we've learned that employees who exercise regularly improve both a company's bottom line and its culture and now we're hoping to see that trend spread across Arizona."
The Arizona Walking Challenge will run from Oct. 1 through Nov. 11, with winners being named at an awards celebration on Nov. 16.  Awards will be presented to the businesses that have the best participation, most creative social media posts, the highest number of average steps per employee, and more. Enrollment is underway now.
Learn more about how to get involved in either challenge below: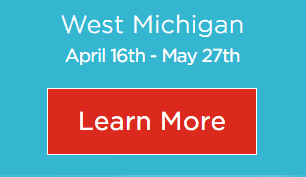 Why Wellness? Employee healthcare costs rank among the top concerns of businesses today.
With research continually proving that healthier workforces reduce healthcare costs and create tangible benefits to the financial wherewithal of an organization, it's clear that employers need to be making drastic efforts to encourage healthy lifestyles among their employees.
The Workplace Walking Challenges are just one example of how an organization can improve health and wellness in a fun, friendly way.
Plus, check out the benefits of walking:
Reduces Anxiety
Improves Flexibility, Coordination, & Circulation
Strengthens Muscles
Boosts Creativity and Confidence
If your organization is interested in reducing healthcare costs and demonstrating to your employees that you value them as a person and genuinely care about their health and well-being, think about a wellness program that rewards and recognizes healthy behaviors.
Don't know where to begin? Learn more about Terryberry's wellness programs and the Workplace Walking Challenges.