Earlier today, Terryberry employees from around the globe gathered at the world headquarters in Grand Rapids, Michigan for a ceremonial ground breaking event to commence a major building expansion project.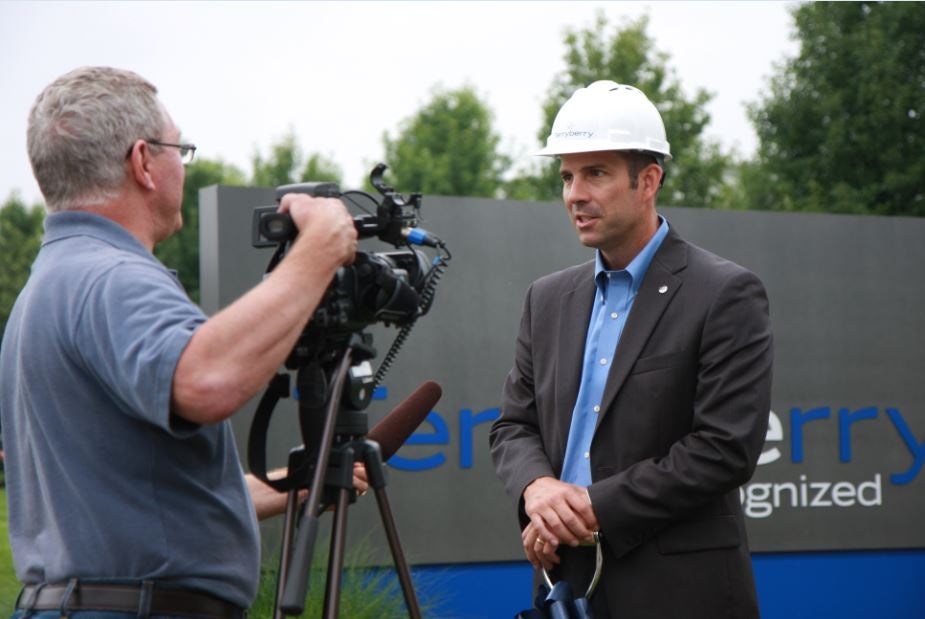 Team Terryberry was proud to highlight a treasured resource; several long-term employees to kick off the project:
Dave Beemer, chief operating officer
Laurie Dean, a 39-year Terryberry employee
Josephine Guppy, a 34-year Terryberry employee
Dan Dougherty, a 26-year employee and business development manager
Dan Egan, CIO, who brings 22 years of service at Terryberry
George and Mike Byam, 3rd and 4th generation managing partners Terryberry, respectively
Terryberry's renovation and expansion project is fueled by the company's growth worldwide as a provider of employee recognition programs and awards. The project will include the addition of a second story, increased office space, new machinery, an employee commons and other team member amenities.