Employee Recognition Holidays throughout the year are great opportunities to remind your employees and others you interact with how much they are appreciated.
Find out which employee recognition holidays are happening this month:
Download the Full Calendar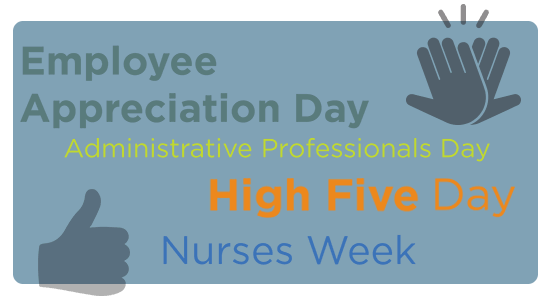 ---
January Recognition Holidays
January can be a tough time for employees – returning to work after all the holiday festivities are over. But it can also be inspiring, as many people are still optimistic about New Year's resolutions and turning over a new leaf. What better time than now to give employees a boost by recognizing their hard work?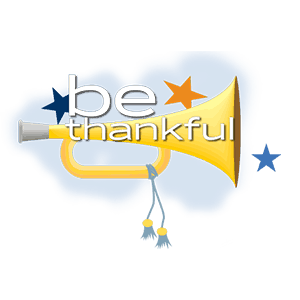 ---
February Recognition Holidays
February isn't just for Valentine's Day! This month offers several employee recognition holidays for you to take advantage of. Use our list of recognition holidays to plan how you'll acknowledge the hard work of your team this month.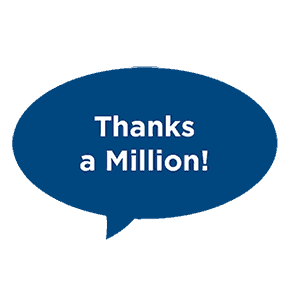 ---
March Recognition Holidays
There are recognition holidays for nearly everything out there, so it can be difficult to keep track of them all. We've put together a comprehensive list for all the national days in March so you can stay on top of recognition and show appreciation where it's due – and March is an important month for recognition holidays! For example, make sure you don't miss Employee Appreciation Day.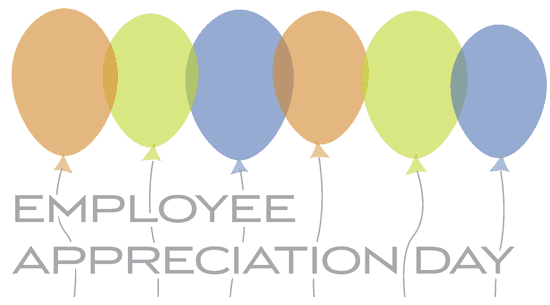 ---
April Recognition Holidays
Employee appreciation and recognition of key contributors to your organization are extremely important, and it doesn't have to take much time or effort. Make someone's day by letting them know you've noticed their hard work and contributions to the business.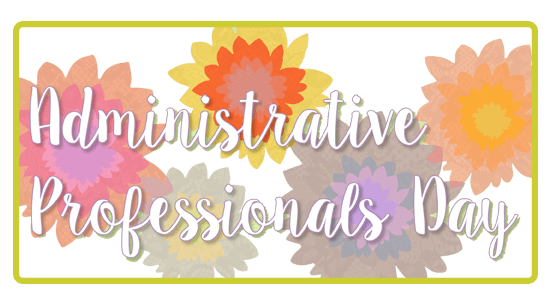 ---
May Recognition Holidays
Don't forget to show your appreciation for the ones who work the hardest – nurses, receptionists, military spouses and others whose efforts are often performed behind the scenes. Let them know how much you value their contributions this month by recognizing them on their special day.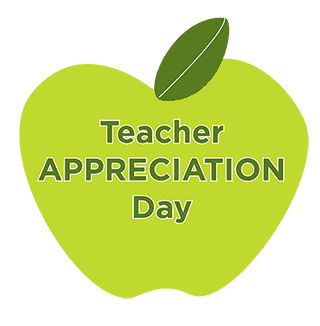 ---
June Recognition Holidays
Expressing your appreciation for those in your organization or professional network is always appropriate, but it's especially meaningful when you observe recognition holidays for individual roles.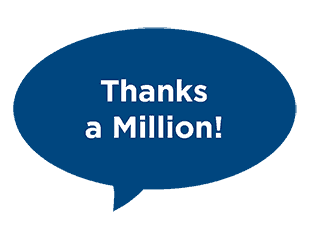 ---
July Recognition Holidays
Summer is in full swing and there's no better time to recognize the people who put in the hard work day in and day out, driving results for your organization. When staff are performing on top of their game, make sure to acknowledge their accomplishments in even the simplest of ways.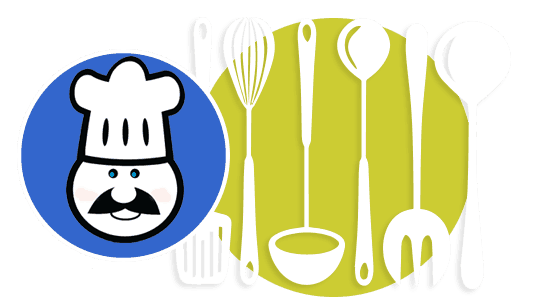 ---
August Recognition Holidays
It's so important to show employees that you've noticed their hard work and that you appreciate the efforts they put in day after day. Terryberry's list of recognition holidays can help you make sure you don't miss important days to thank certain employees, and it can also make you aware of days like Just Because Day, when you can make it a point to do something special for your team just because. Following is a list of August recognition holidays…
---
September Recognition Holidays
Recognize your employees on their special day by using Terryberry's recognition calendar to keep track. Your employees will feel valued when you pay attention to recognition holidays and remember to say thanks. Here are some September recognition holidays you won't want to miss…
---
October Recognition Holidays
If you want to be effective in showing your appreciation for employees, it's best to have a plan. Make your schedule for employee appreciation with Terryberry's list of recognition holidays. See the list below for the important holidays to acknowledge in October.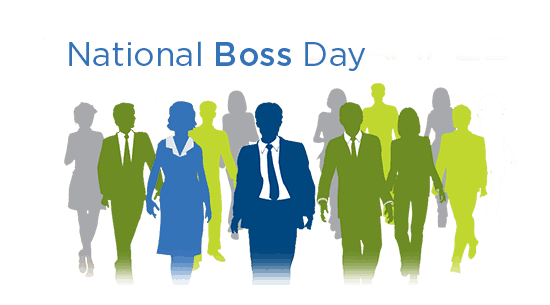 ---
November Recognition Holidays
With Thanksgiving this month, November is the perfect time to say thanks to your employees for their hard work. There are also some specific recognition days that fall in November, so be sure to remember these and call out employees for a job well done. If you're short on ideas, you can find inspiration for employee recognition from Terryberry. Here are November's recognition holidays…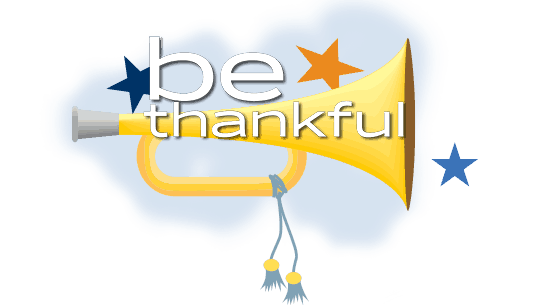 ---
December Recognition Holidays
As the year winds down, it's important to continue to acknowledge the efforts your employees put in each day, and to make sure they receive recognition on special days and for exceptional performance. Here are some recognition holidays in December you won't want to miss…