Terryberry
10.10.2023
Grand Rapids, MI – Terryberry, a leading provider of employee engagement solutions, is excited to announce its recent acquisition of Companion, a cutting-edge employee mental health app designed to enhance the wellbeing and productivity of employees. This strategic move underscores Terryberry's commitment to fostering an engaged and thriving workplace environment.
In an era when employee wellbeing is becoming a top priority for businesses, the acquisition of Companion is a significant step forward for Terryberry. The app, known for its user-friendly interface and comprehensive mental health capabilities, aligns with Terryberry's core values of supporting employee empowerment through holistic development.
Companion was created in 2013 by psychologist Dr. Robin Hart and product designer Dan Bladon. Bladon grew into Companion's CEO and co-founder and today, he is now the Director of Wellbeing for Terryberry. Bladon plays a pivotal role in integrating Companion with Terryberry's employee engagement solutions.
Companion offers a wide range of features to support employees' mental health, including:
Personalized Stress Management: Create a personalized mental wellbeing plan full of actionable strategies written by Companion's team of experts. Receive a daily strategy prompt each morning to help employees build healthy habits.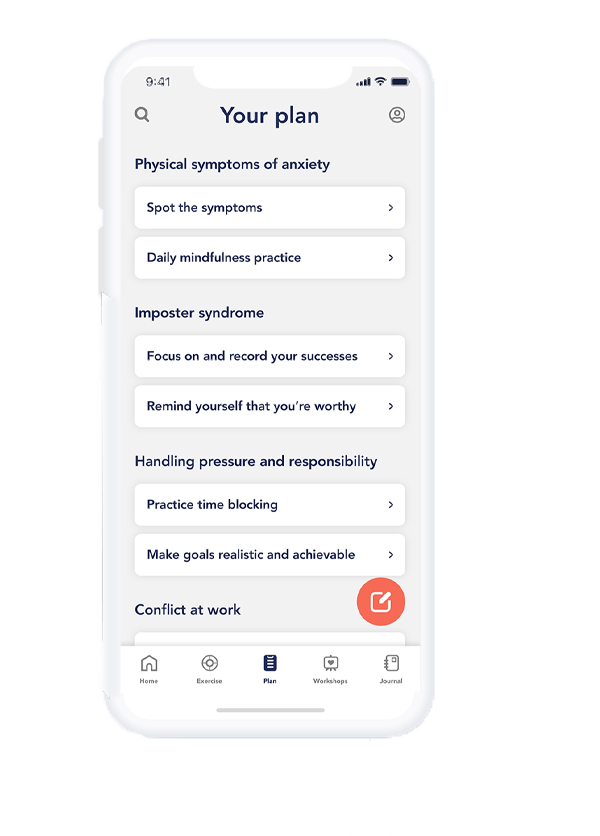 Workshops: Companion offers expert-led workshops designed around a list of themes including Change Management, Workplace Anxiety, and many more. Clients have the ability to host a Workshop led by a credentialed expert in their field, allowing for deeper levels of engagement within the employee population.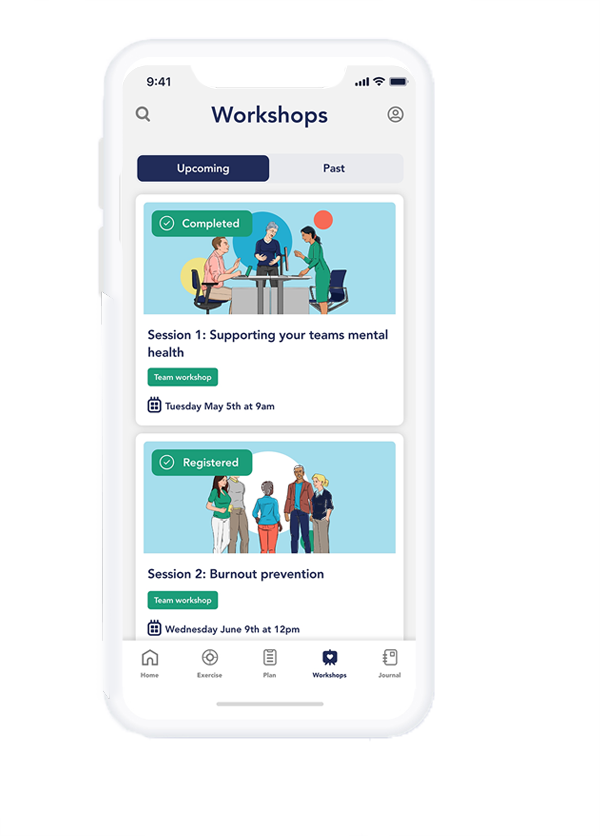 Well-being Assessments: Companion offers well-being self-assessments to help employees gain insights into their mental health and take proactive steps toward improvement.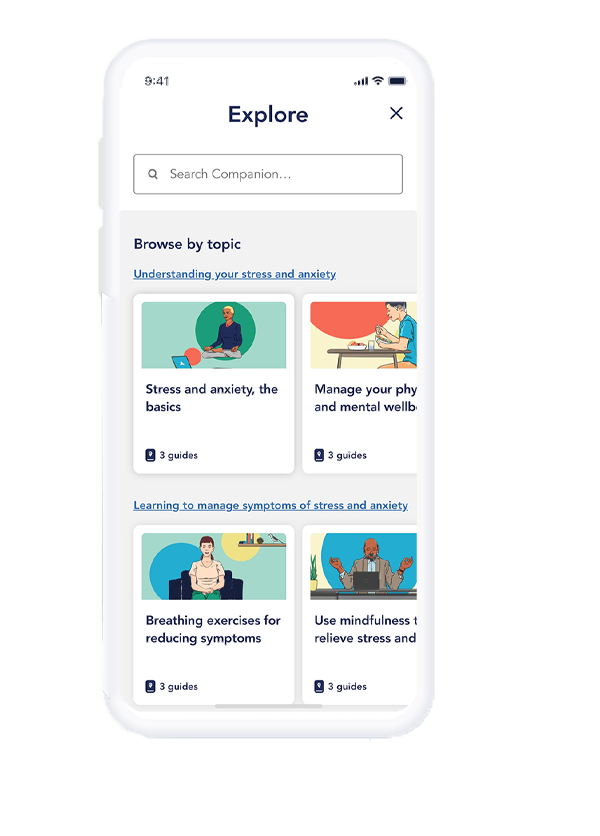 Expertly Crafted Audio Guides: The app houses an extensive library that boasts over 150 expertly crafted guides on 40+ topics for mental wellbeing in work and life to help employees cope with the most demanding days.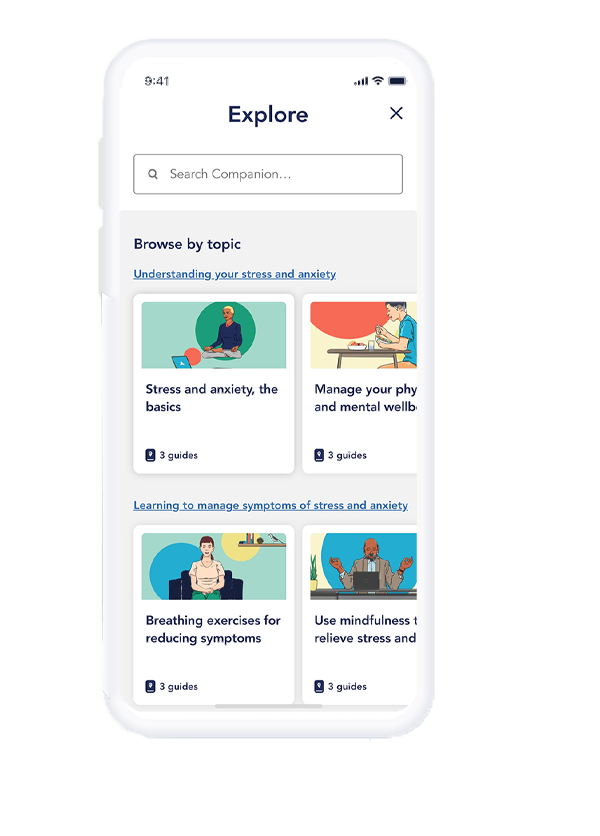 Terryberry 's decision to acquire Companion reflects a deep commitment to creating a supportive, inclusive, and mentally healthy workplace. By integrating Companion's features into its existing suite of employee engagement solutions, Terryberry aims to provide employees with the tools they need to thrive both personally and professionally.
The integration of Companion into Terryberry's product offering will begin immediately, ensuring that employees everywhere have access to the app's valuable resources as part of their overall well-being support.
For more information about Terryberry 's acquisition of Companion or to learn about the company's commitment to employee well-being, please visit our website.
About Terryberry:
Terryberry was founded as a custom jewelry manufacturer in Grand Rapids, Michigan over 100 years ago. Today, Terryberry has grown into an all-encompassing employee engagement company focused on transforming companies' culture through recognition. Our comprehensive platform engages employees through recognition and wellness solutions; rewards employees with merchandise and custom awards; and ensures success through metrics that track real impact.
With locations across the globe and having served more than 44,000 clients worldwide, Terryberry is your partner for transforming employee engagement at your company with one powerful platform.
Whether it's a small step toward a big vision driven by our flexible, comprehensive recognition platform or a big step toward a complete solution that transforms engagement, we'll help you accomplish your goals — together.
Terryberry
2033 Oak Industrial Dr NE,
Grand Rapids, MI 49505
(800) 253-0882