Take your workforce's mental health to the next level
From new hires to experienced executives, we all have tough days. But Terryberry's cutting-edge app, Companion, helps companies develop their team's mental muscles to cope with even the most demanding days.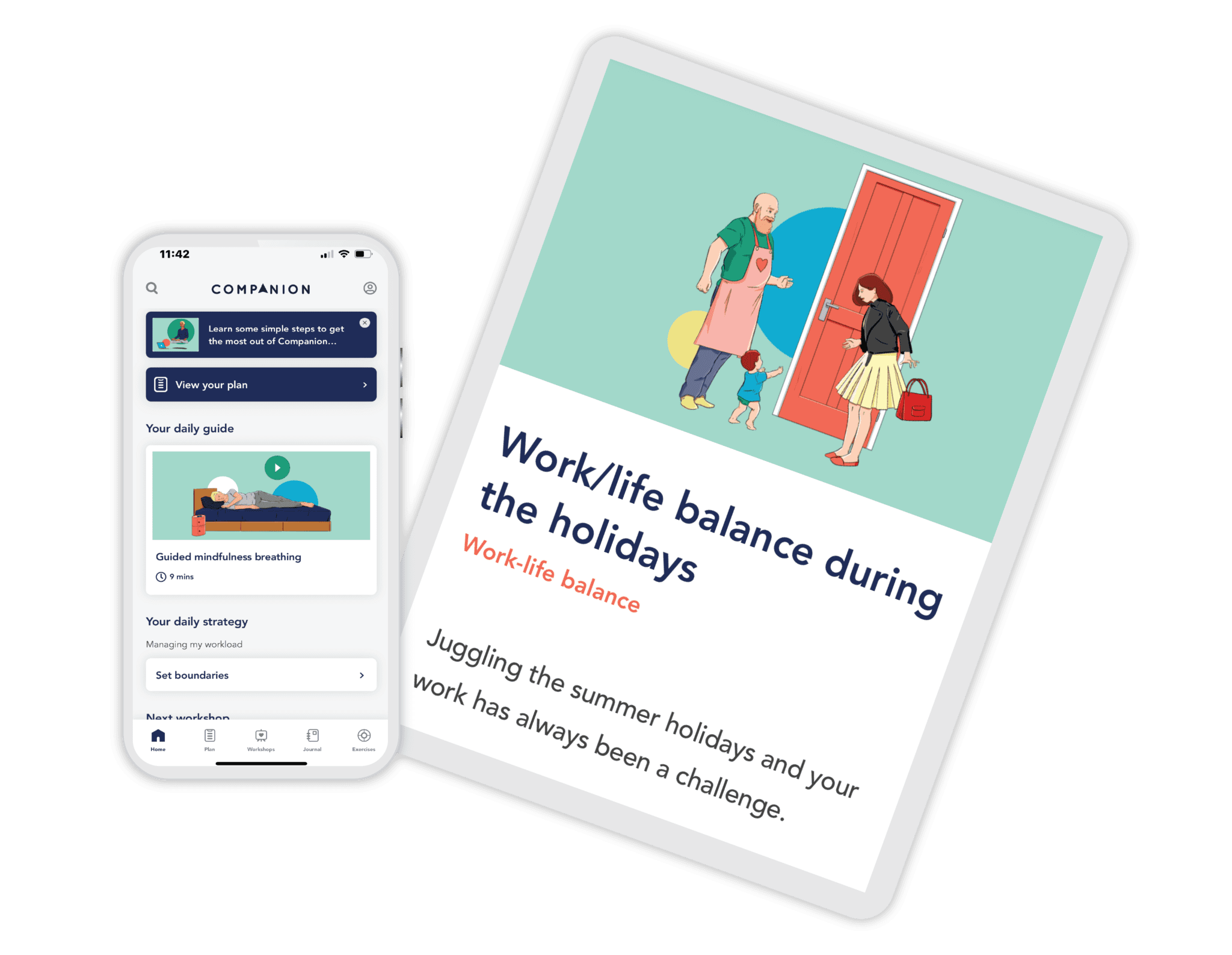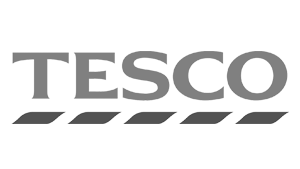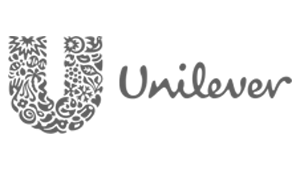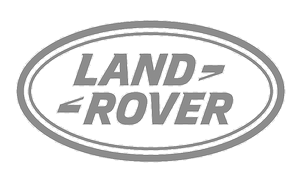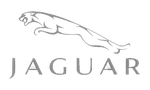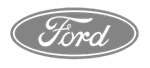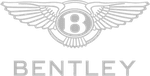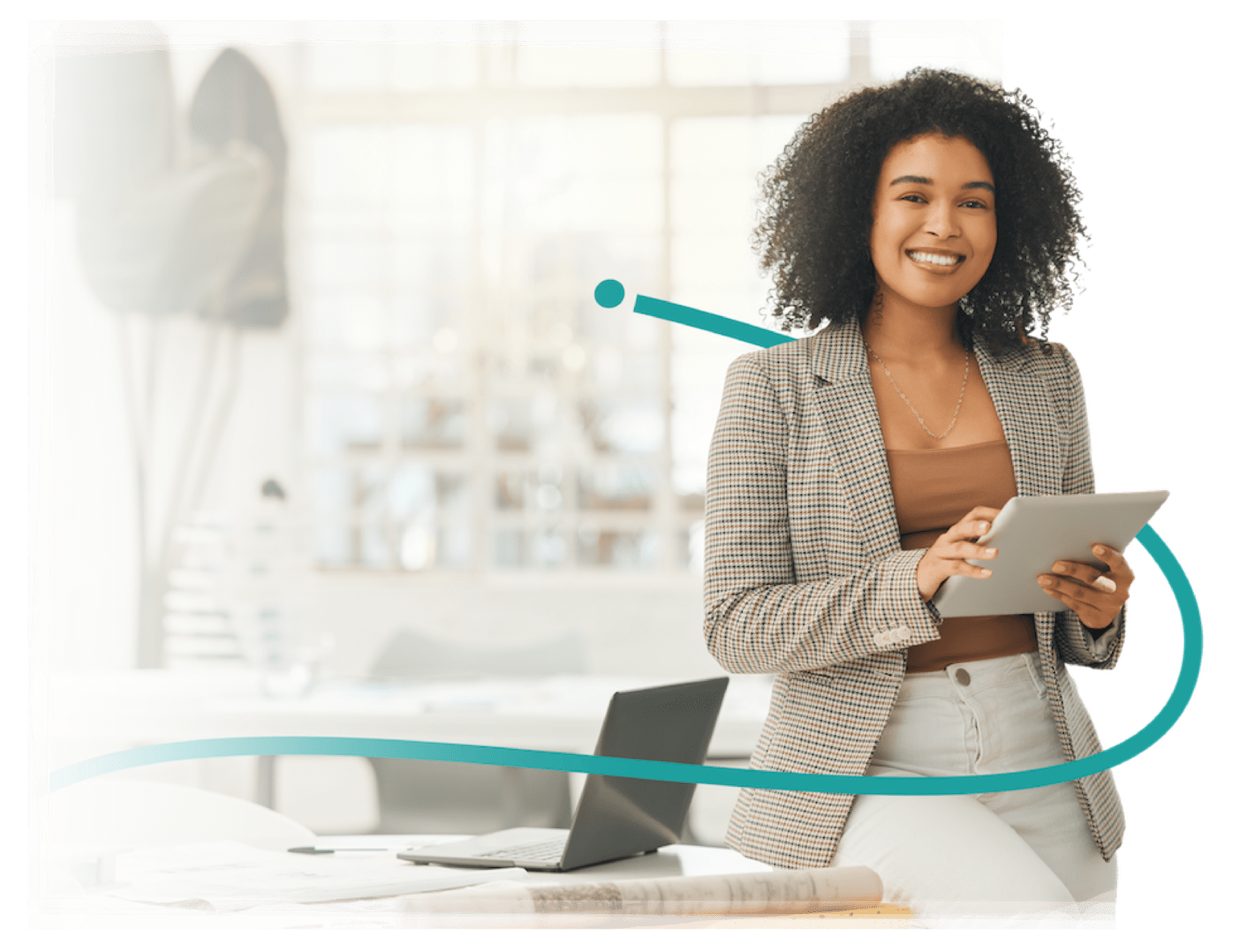 Companion is a mental well-being training and support app for organizations of all shapes and sizes. Companion's blended approach of tailored online workshops and personalized well-being plans are designed for scale, results, and lasting impact.
Expert-led training
Online training workshops to help improve and sustain the mental well-being of you and your team.
Quarterly content updates
New content focused on meeting seasonal and emerging needs across the workforce.
iOS and Android app
Available on the App Store or Google Play for Apple and Android devices.
Why mental health should be a top priority in the workplace
In today's environment, companies can't afford not to prioritize employees' mental well-being.
From rising stress and burnout to soaring anxiety and depression – it's time we addressed mental health at work.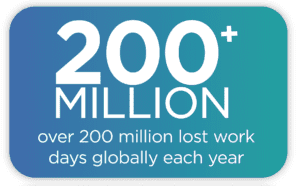 According to SHRM, depression is a major cause of disability, absenteeism, presenteeism, and productivity loss among working-age adults, accounting for over 200+ Million lost work days globally each year.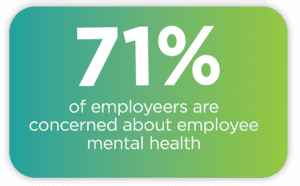 A 2022 survey by the APA found that employer-provided support for mental health has increased, with 71% of employees reporting that their employer is now more concerned about the mental health of employees.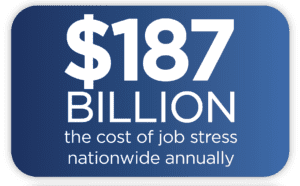 A 2018 analysis by APA, found the estimated cost of job stress nationwide may be as much as $187 billion, with 70% to 90% of those losses resulting from declines in productivity—and the pandemic has only worsened the situation.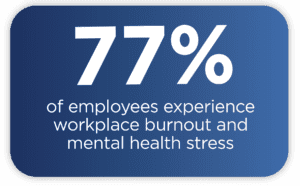 77% of respondents in a Mental Health America and FlexJobs study agreed that workplace stress affects their mental health and experienced burnout.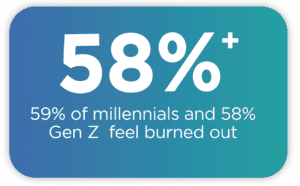 Indeed revealed that 59% of millennials and 58% of Gen Z respondents reported feeling burned out.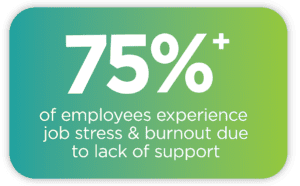 Research by Deloitte found that 77% of workers have experienced burnout at their current job, and the top driver of burnout is a lack of support and recognition from leadership.
Supporting each employee's mental wellness journey on their terms
From daily tips to expert-led workshops, Companion offers mental wellness programs
as individual as you and your team members 
Companion offers expert-led workshops based
on themes including Change Management,
Workplace Anxiety, and many more. Clients can
host a Workshop led by an expert in their field.
The app houses an extensive library that boasts
over 150 expertly crafted guides to help employees
cope with the most demanding days.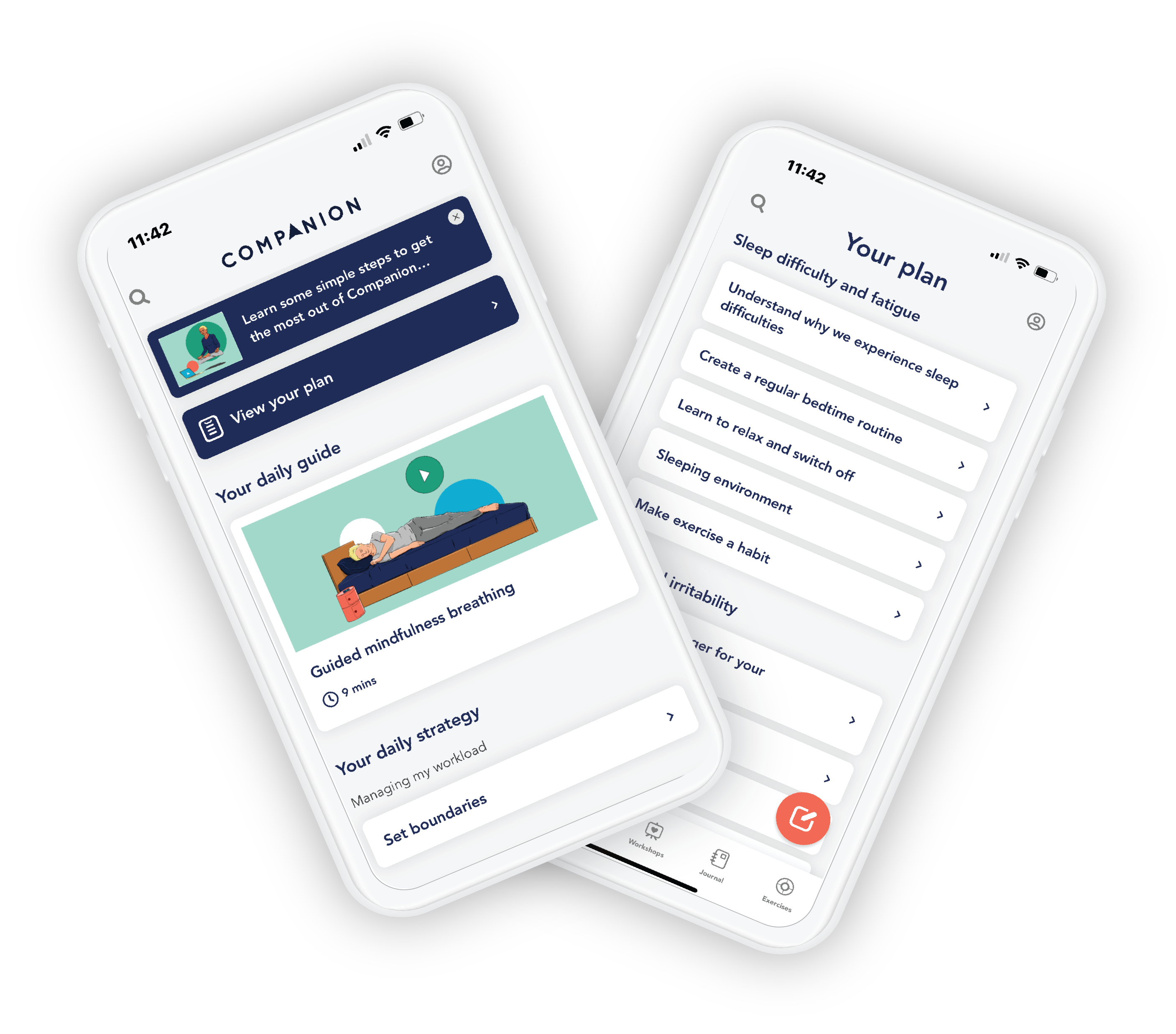 Personalized Stress Management
Receive a daily strategy prompt each morning to
help employees build healthy habits based on their personalized mental well-being plan.
Companion offers wellness self-assessments to help employees gain insights into their mental health and take proactive steps toward improvement.