Terryberry are proud to announce the addition of iCOM Reward Works, a leading UK Employee Benefits solutions provider to our global group.
Established in the early 1990's, iCOM has constantly evolved and are specialists in workplace communication, pioneering low-cost, effective media channels in the employee environment. This still remains a key component today, with the addition of benefits and reward solutions for public and private sector businesses across the UK.
iCOM has a fantastic team of over 30 talented people, working from a head office in Cardiff, Wales, and other locations throughout the UK. Both organisation's leadership teams recognize and value the special qualities and characteristics of iCOM and plan to build an exciting reward and benefits business based on shared vision and values.
"We are excited to partner with David Baker, Don Reed, and the great team at iCOM. Together we'll continue to grow the employee benefits business in the UK – Better Together!" – Mike Byam, Executive Chairman, Terryberry
The following accreditations are held by iCOM Works Limited part of the Terryberry Group: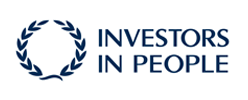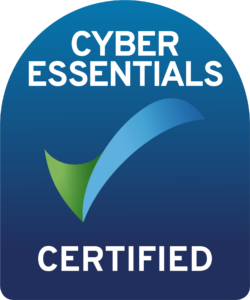 www.ncsc.gov.uk/cyberessentials/overview