If your company has a corporate wellness program, you may have noticed an ebb and flow of employee participation over the course of your program. It's natural – some challenges resonate more with your team than others. But if you're looking for ways to entice your employees, corporate wellness gifts may be the solution.
Here, we discuss what corporate wellness gifts are, when to give them, and gift ideas.
What are Corporate Wellness Gifts
Corporate wellness gifts are items given to employees related to wellness. These gifts are a great way to encourage participation in a wellness program or challenge.
Because the goal of a wellness program itself is to help employees adopt a healthier lifestyle, these gifts should offer a way to make doing so a bit easier. Choosing gifts related to one of the areas of wellness is a great place to start.
Some of these areas include:
Career Wellbeing: Finding joy in (or simply liking) the work you do daily and the people you work with.
Social Wellbeing: Having solid relationships with friends, family, and colleagues.
Financial Wellbeing: Feeling in control of your economic life and managing your personal finances effectively.
Physical Wellbeing: Having a healthy lifestyle, energy, and positive mental strength.
Community Wellbeing: Finding engagement and happiness in the geographic area you live in or with like-minded people nearby.
RELATED: 50 Wellness Activities: What Are They, Why Are They Important, and Examples
When to Give Corporate Wellness Gifts
Knowing what corporate wellness gifts are and deciding when to give them are two different things. Because gifts are a type of incentivization, giving them reinforces what's important to your company. Giving a wellness gift to only the winners of challenges shows your company cares a lot about winning.
But giving gifts to the most improved, most consistent, or simply to people who tried shows you value a range of wellness factors.
Other reasons for giving corporate wellness gifts are:
Participation Gifts
One goal for participation gifts is to motivate people to get people involved and thank them for doing so. These types of gifts can be perfect for companies who are starting a new wellness program.
This is because employees don't yet know the value of your wellness program. Asking employees to voluntarily commit to a program can be a big ask. Participation gifts, therefore, are almost like a risk-free guarantee for employees to try out your program.
Depending on the size of your gift, you might find a random selection for choosing a winner is your best option. Employees then enter for the chance to win rather than a guaranteed prize.
Progress Gifts
This is where progress gifts can help employees see wellness challenges through to the end. They can also encourage people to push themselves to reach new personal records.
You could give a wellness gift for every 50,000 steps taken in a step challenge. Or when people reach a consecutive streak in a wellness practice, like reaching 7 straight days of packing a lunch or exercising.
Results-Based Gifts
Lastly, there are gifts based on results. These can be a fun way to foster healthy competition and encourage enthusiastic participation. These gifts are given for things like the most steps taken in a step challenge, or most consecutive days of meditation.
Keep in mind, results-based gifts can also be given to people who are most improved. This can be a great way to foster inclusivity and avoid rewarding only the members of your team who are already physically fit.
RELATED: A Step-By-Step Guide to Developing Employee Wellness Programs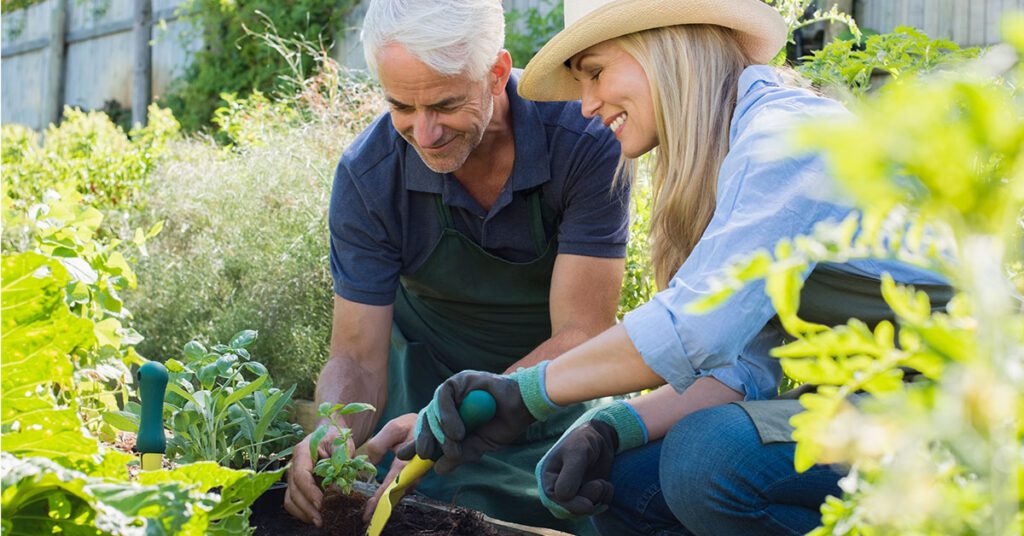 Corporate Wellness Gift Ideas
Now that you have an idea of what wellness gifts are and when to give them, all that's left is choosing what to give. Below, we've listed 20 wellness gift ideas that are mostly available now on Terryberry's rewards platform.
Yoga/Pilates Mat:
Yoga mats are useful to just about everyone who exercises. Perfect for downward dog or a set of crunches, a good yoga mat provides cushion from the ground and a nice grip to prevent slipping.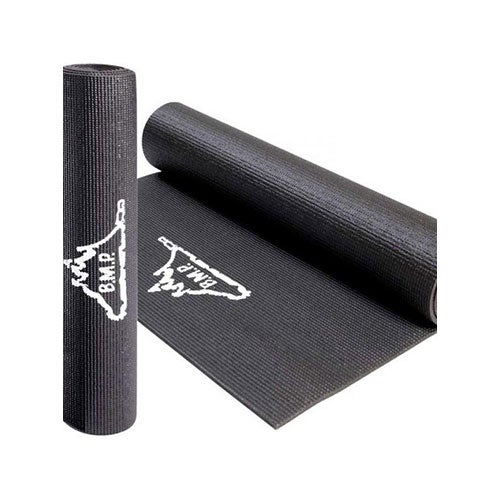 Deep Tissue Massager:
Everyone loves a good massage, but going to get one can be time consuming and costly. Why not give a deep tissue massager so your employees can give their muscles the care they need right from home?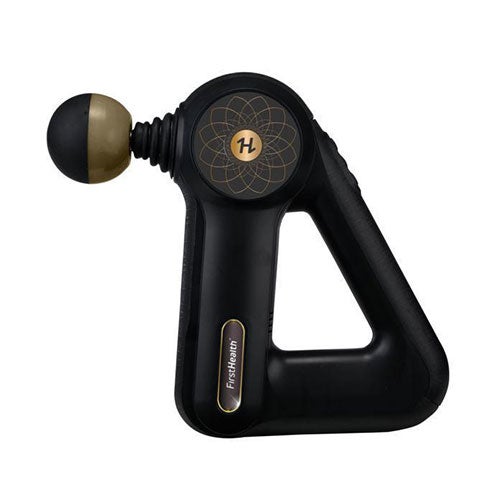 Standing Desk:
A sit/stand desk is a great way to promote healthy movement at work. It's all too easy with desk jobs to slip into a sedentary lifestyle - which isn't ideal for wellness. Encourage your team to move more with a convertible desk.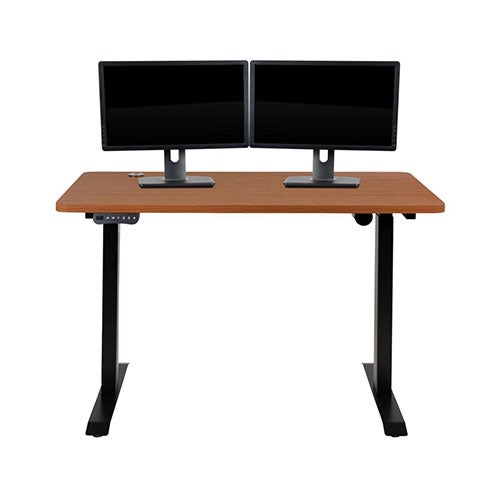 Fitness Trackers:
Fitness trackers today can do so much more than tracking calories burned. Some can walk you through a guided breathing session, track sleep patterns, and even run an EKG on your heart. With so many options, these trackers make great gifts for just about anyone.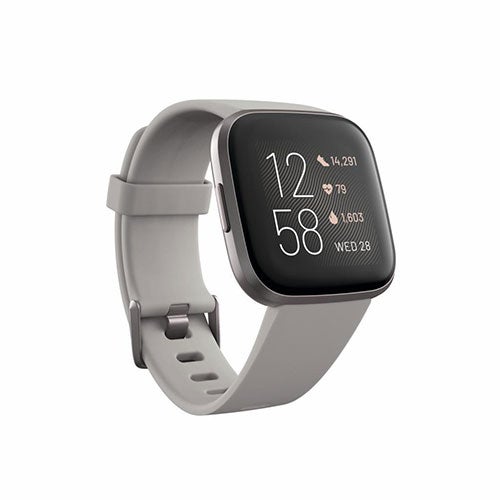 Herb Planter Kit:
Studies have linked house plants with reduced stress and greater feelings of happiness – perfect for supporting mental wellbeing. Make that houseplant an herb and you're also encouraging home cooking too.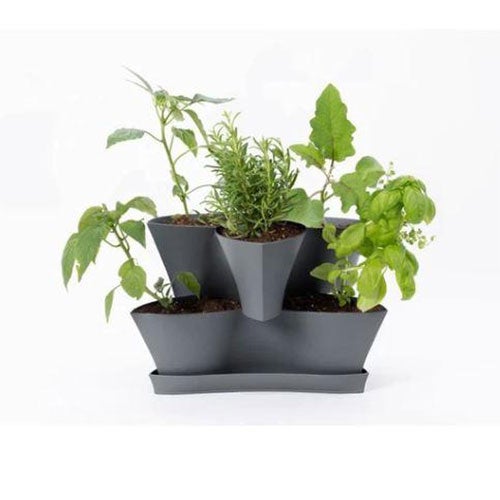 Water Bottle:
A simple, but classic gift. Everyone needs to stay hydrated so why not make it easy by giving your employees a nice, insulated water bottle.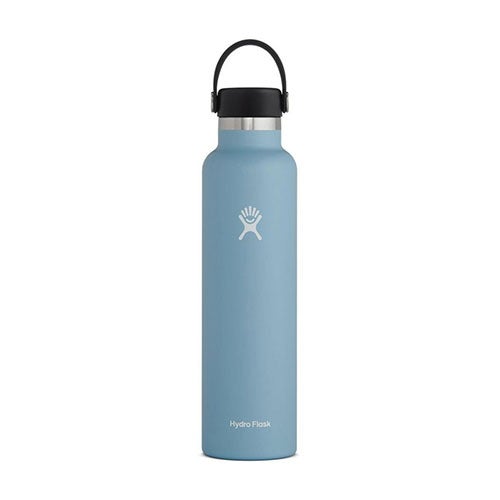 Air fryer:
An air fryer is not only a healthier way to cook food, which helps support physical wellness, it also encourages cooking at home. Home cooking can be a healthier and more budget friendly option than eating out, making air fryers a great wellness gift.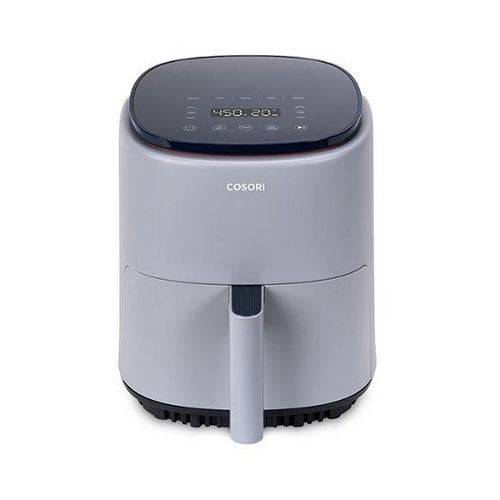 Journal:
Journaling can be a cathartic way to process emotions, making it an ideal way to reduce stress and anxiety, as well as even lower blood pressure. Giving your employees a blank or lined, quality journal could be all they need to get started.
Fire Pit:
A compact fire pit helps encourage parties and gatherings even in the chillier months when many of us need connection the most. Support mental and social wellness by giving your team a fire pit.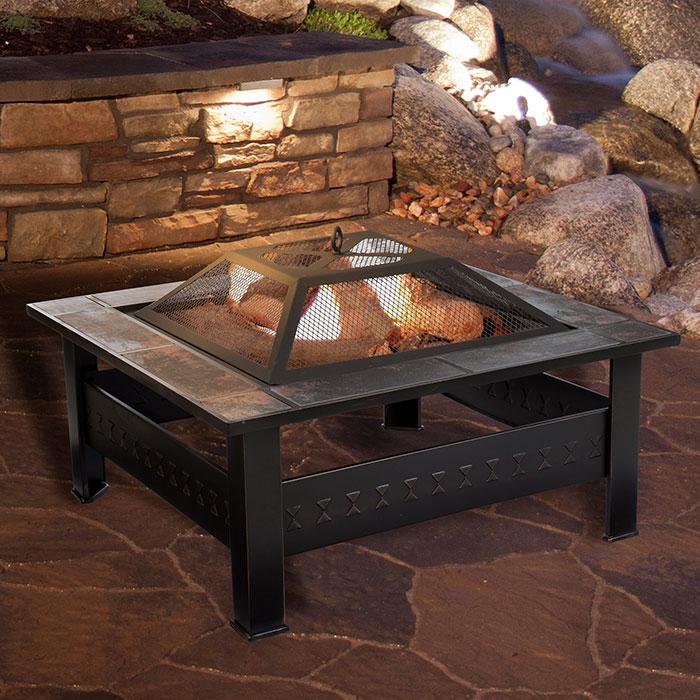 Gardening Supplies:
Gardening is not only great exercise, but it's also beneficial for the mind as well. Studies show time in nature can reduce stress, slow heart rates, and even lower blood pressure. Encourage more tine outside with gardening supplies.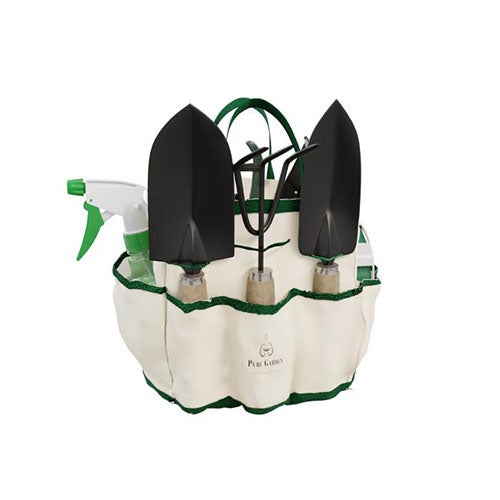 A Spa Day or Wellness Retreat:
Who wouldn't enjoy a day (or weekend) of being pampered? Depending on your budget, giving either a spa day or whole wellness retreat is sure to be a hit.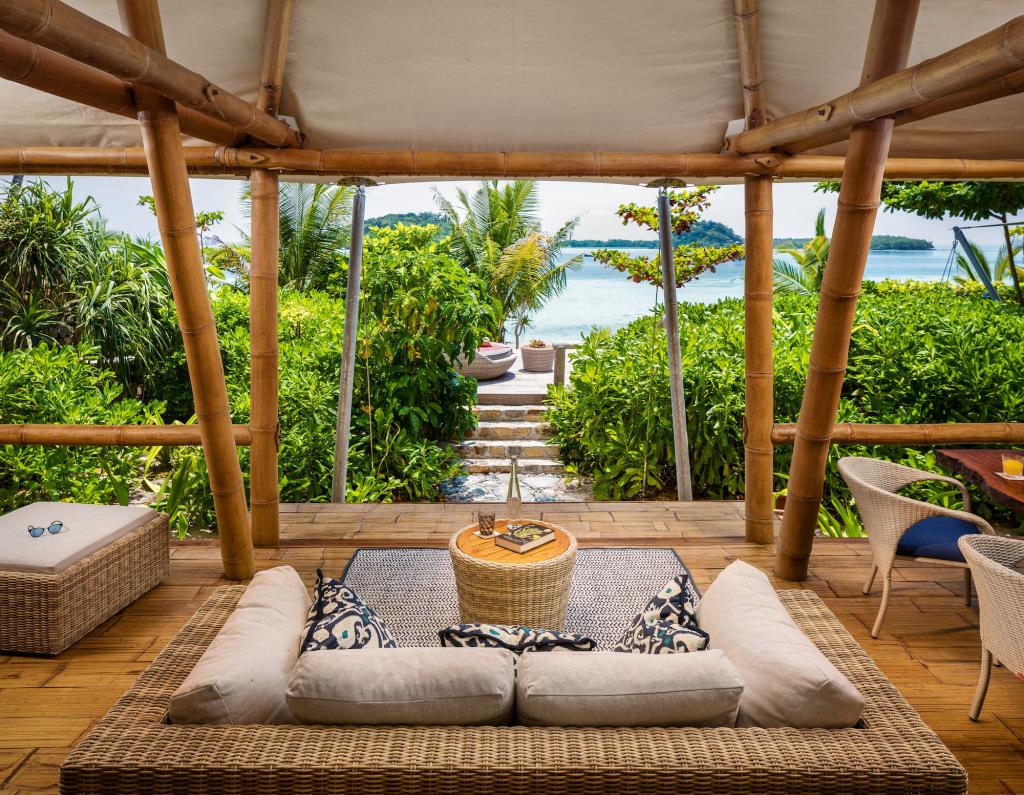 Bento Lunch Box:
Bento lunch boxes aren't just cute, they're incredibly practical too. With built-in compartments, these lunch boxes are perfect for bringing a variety of lunches to the office – a great option for any employee who's trying to eat out less often.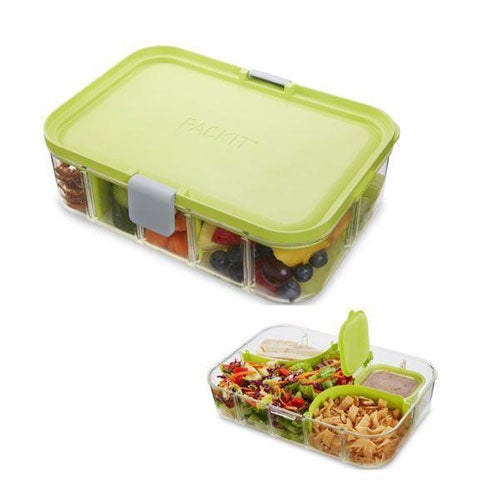 Aromatherapy Candle:
Aromatherapy is the practice of using essential oils for therapeutic benefit. Aromatherapy candles are a convenient way to receive the benefits of aromatherapy.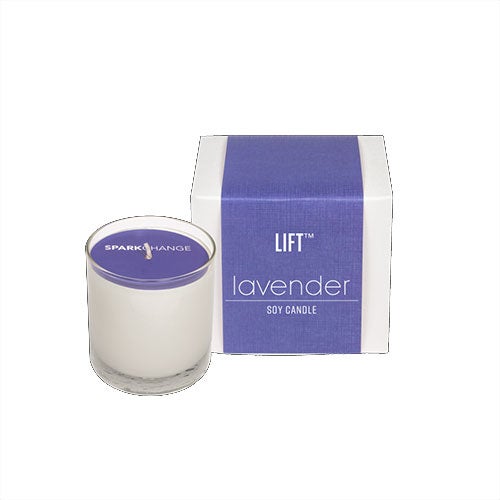 Sound Machine:
A key component of wellness is quality sleep. A good night's sleep helps improve brain health, focus, maintain a healthy weight, while reducing the risk of several serious illnesses. Sound machines can help block out environmental or outside noise that disturbs sleep, making getting a restful night's sleep a breeze.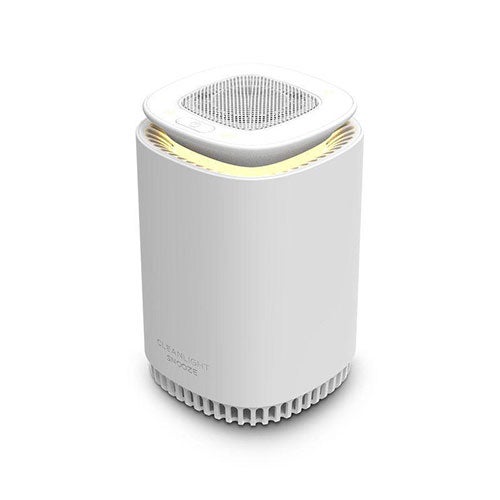 Foam Massage Roller:
Anyone who's ever had a muscle knot knows how uncomfortable they can be. Foam rollers help relieve muscle tension and inflammation, making them a great gift for just about everyone.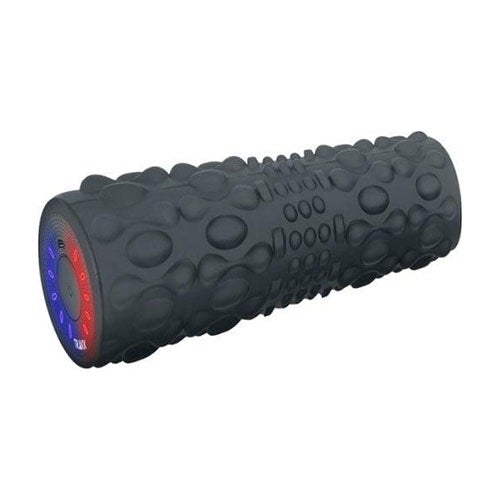 Road or Mountain Bike:
Encourage your team to get exercise and get outside with a bike. Bikes provide low impact exercise, which is perfect for anyone with sensitive joints. Plus, who doesn't love a bike ride on a sunny afternoon?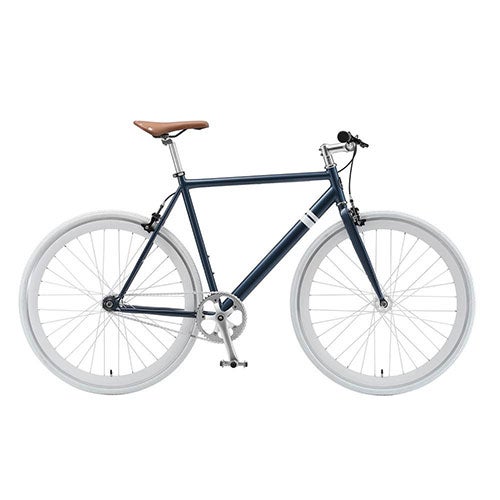 Tea Infuser Travel Mug:
Even coffee lovers can use a tea infuser. Swapping an afternoon coffee for an herbal tea can help improve sleep by ditching the caffeine, while improving hydration and boosting antioxidant intake.
Birdhouse:
Birdwatching can encourage peace, calm, and mindfulness. Setting up a birdhouse outside a window makes this a hobby that's accessible all year round.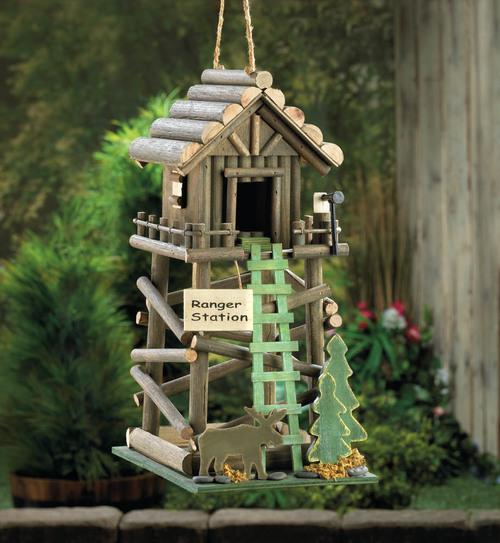 Headspace/Calm app subscription:
Get your employees into the habit of meditating with a meditation app subscription. These apps help make meditation accessible with short, beginner meditations. Push notifications help keep the habit going every day with gentle reminders.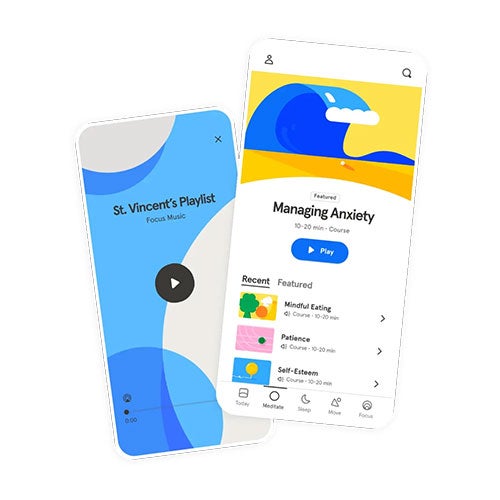 Gym Membership:
It's hard to find anyone who wouldn't appreciate a free or discounted gym membership. Remove the financial barrier for your employees and help make physical wellness attainable with a gym membership.
Getting Started
Interested in learning more about how your company can benefit from a recognition and wellness program? Schedule a demo of Terryberry's new employee recognition software today.
Permalink