Customer Feedback Platform
Getting positive feedback from customers gives employees a morale boost and encourages excellent customer service.  Engage your employees and improve your customer experience with the Recognition Mailbox.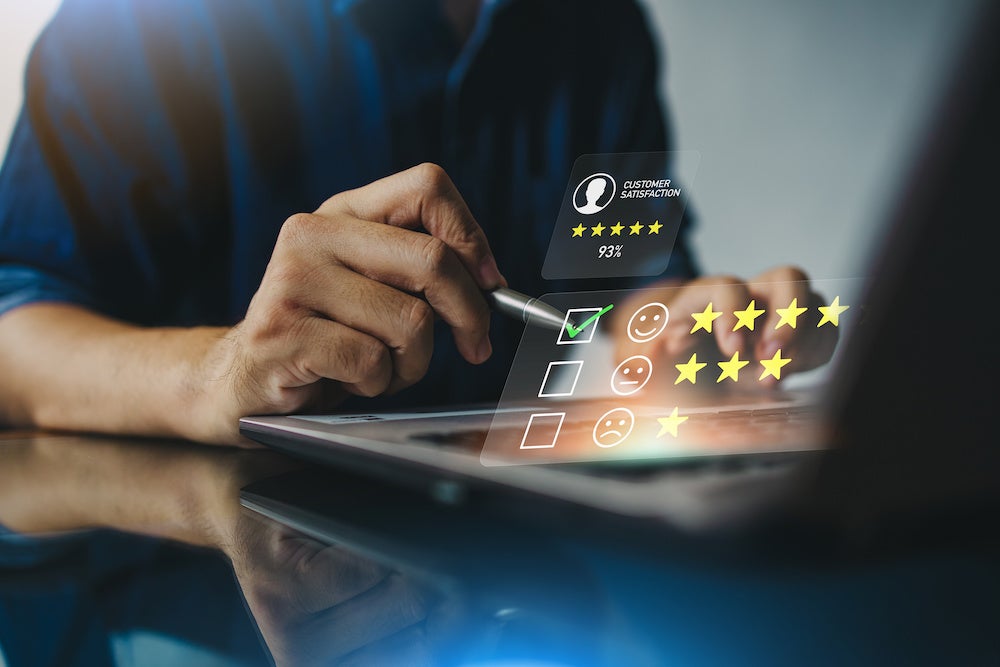 Capture Customer Feedback & Reviews with Recognition Mailbox
When you use the Recognition Mailbox module of Terryberry's 360 Recognition platform, customers can recognize an employee who made a difference.  Use Recognition Mailbox to capture customer feedback & reviews and then share that feedback with employees to recognize and reward.
Customer Feedback Made Simple
Recognition Mailbox Benefits
Gain visibility for what's important to your customers.

Easily spot and reward your top talent.

Collect and share Customer Testimonials in one place.

Integrate with 360 Recognition for awards and additional features.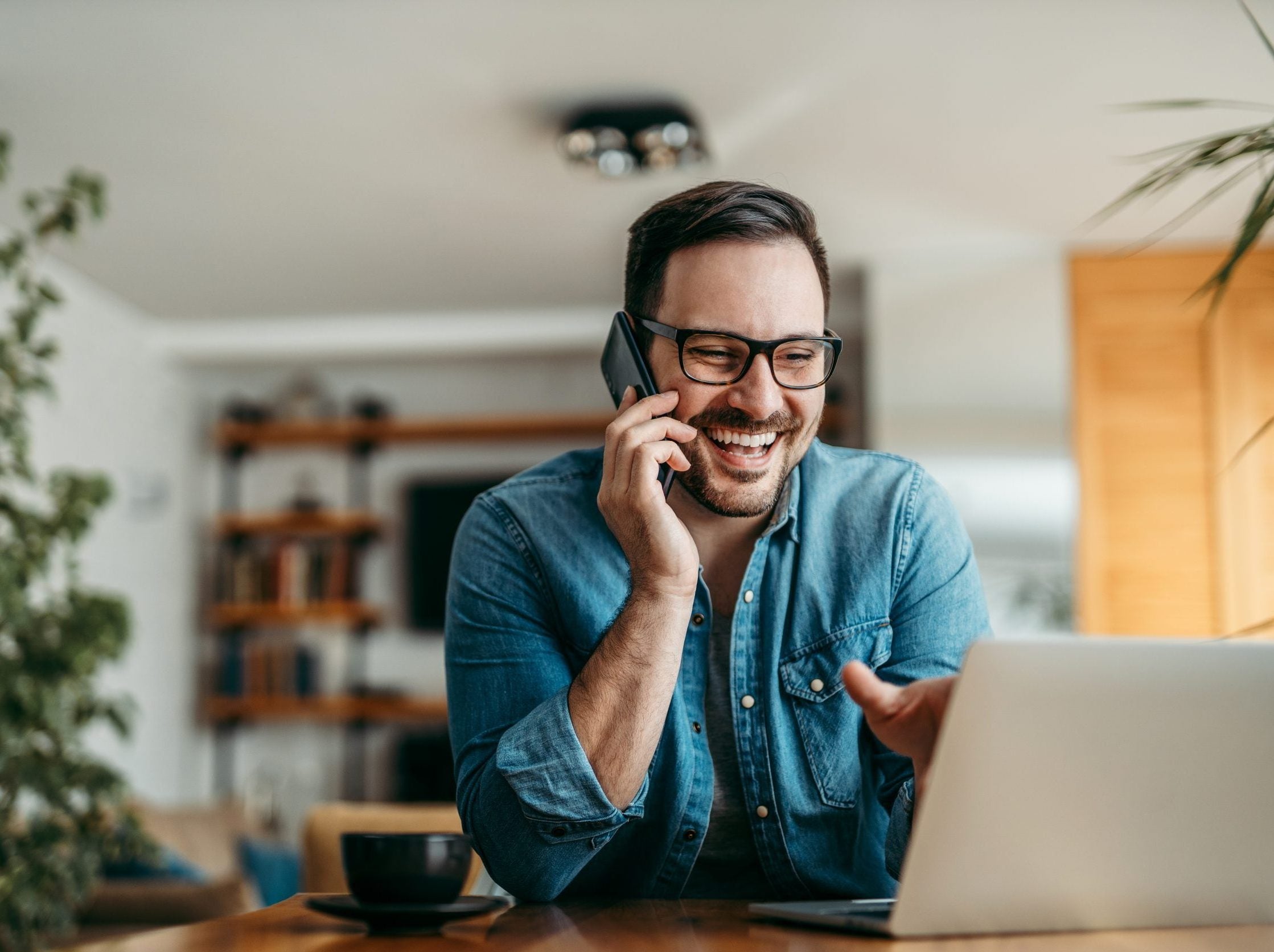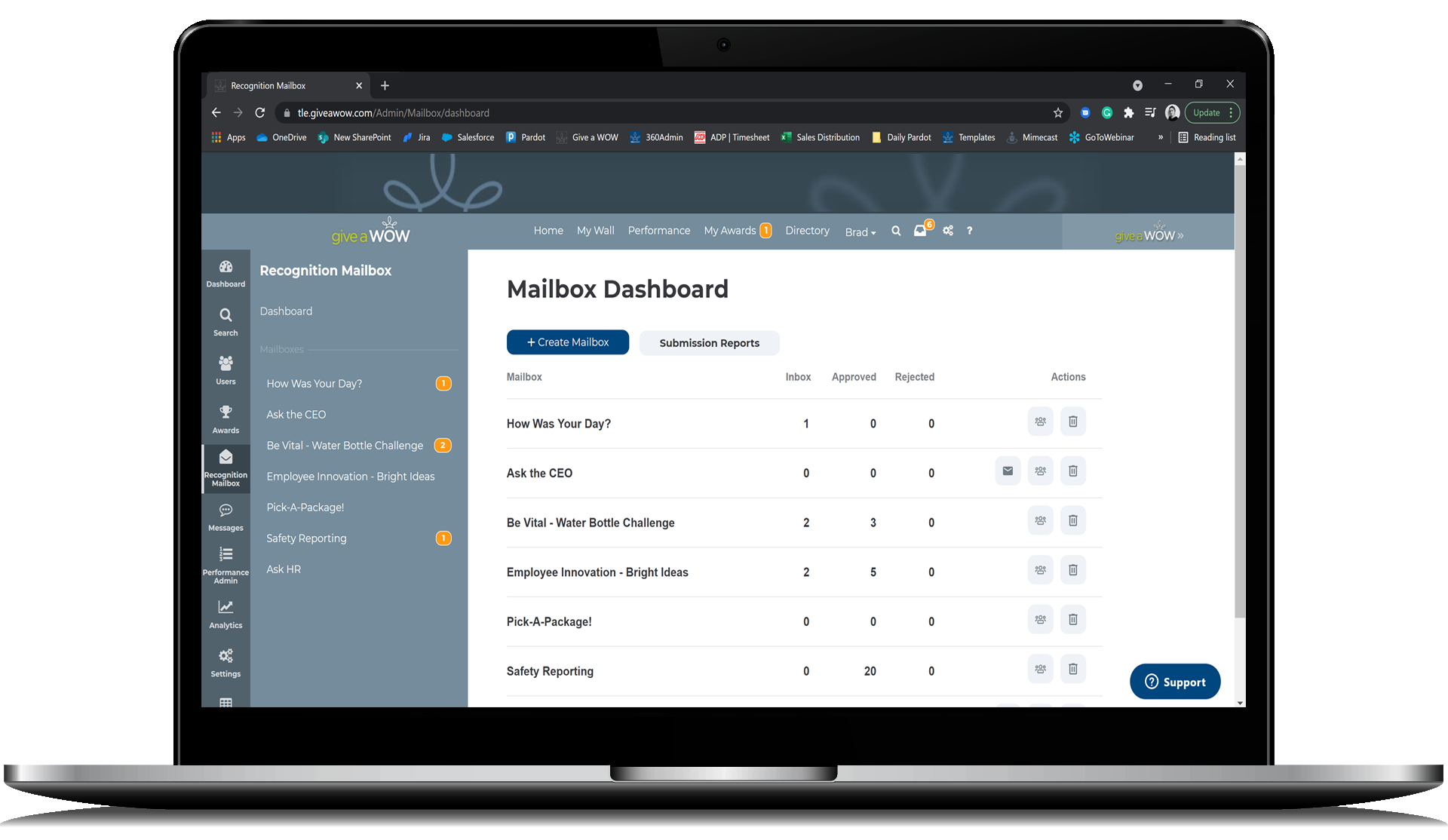 When you use the Recognition Mailbox, feedback is submitted to a queue for a manager to review. With a click of a button, managers can reward the employee and share the customer's comments within the department or organization.  Easy-to-use reporting tools make it simple for managers to spot their best talent and provide recognition.
Capturing Healthcare Patient Feedback
For hospitals and medical facilities, the personal narratives from patients about the great quality of care is a powerful tool and a great motivator for nurses and staff members.  Voluntary turnover in healthcare is significantly higher than the average across industries, and it's rising, according to an article in Health Leaders.
Solutions like Terryberry's Recognition Mailbox are a great choice to help healthcare leaders combat burnout, build a positive culture, and retain nurses and staff by providing the positive feedback and recognition employees need to thrive.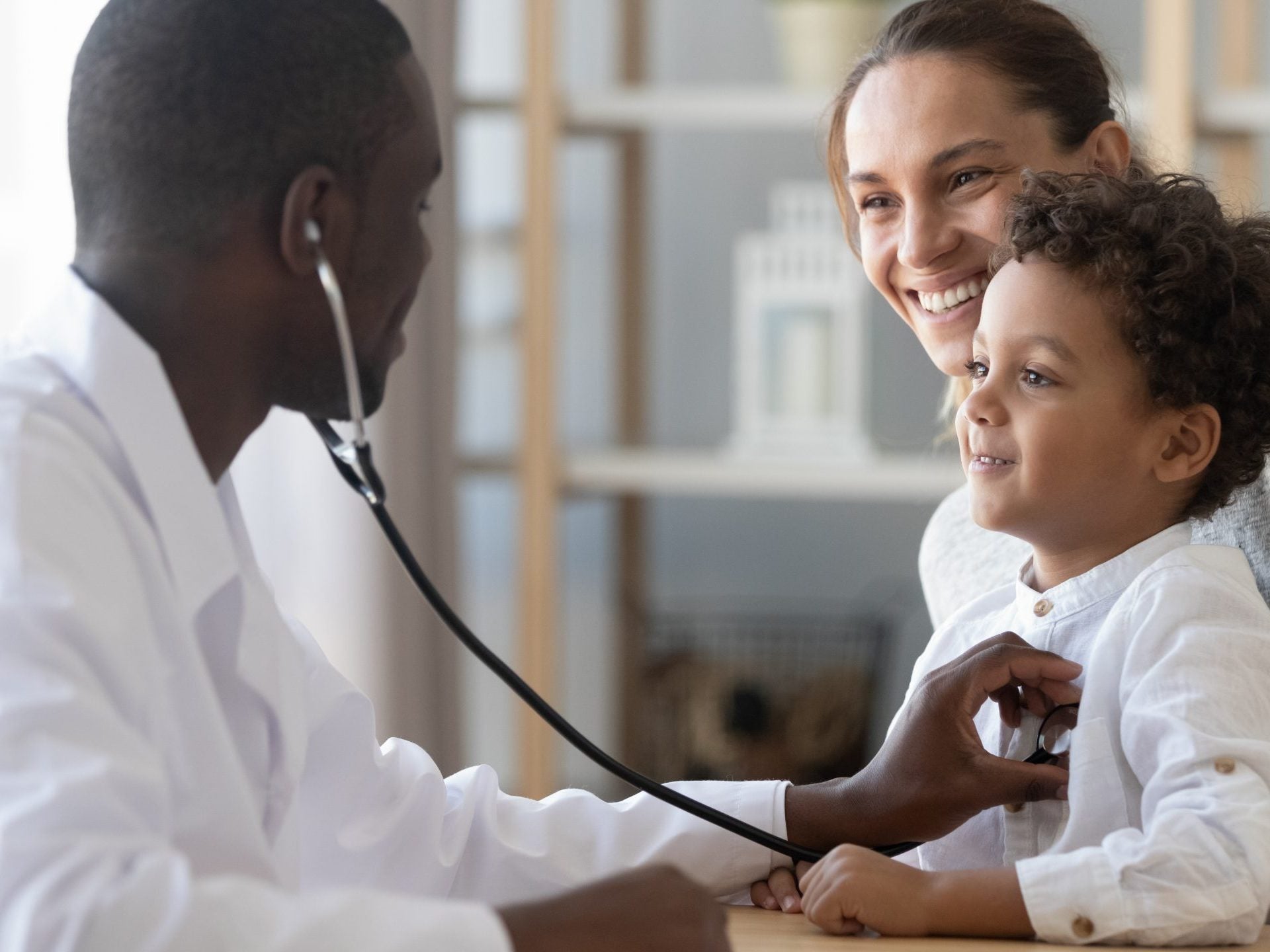 Terryberry helps you give the best
employee recognition gifts and staff rewards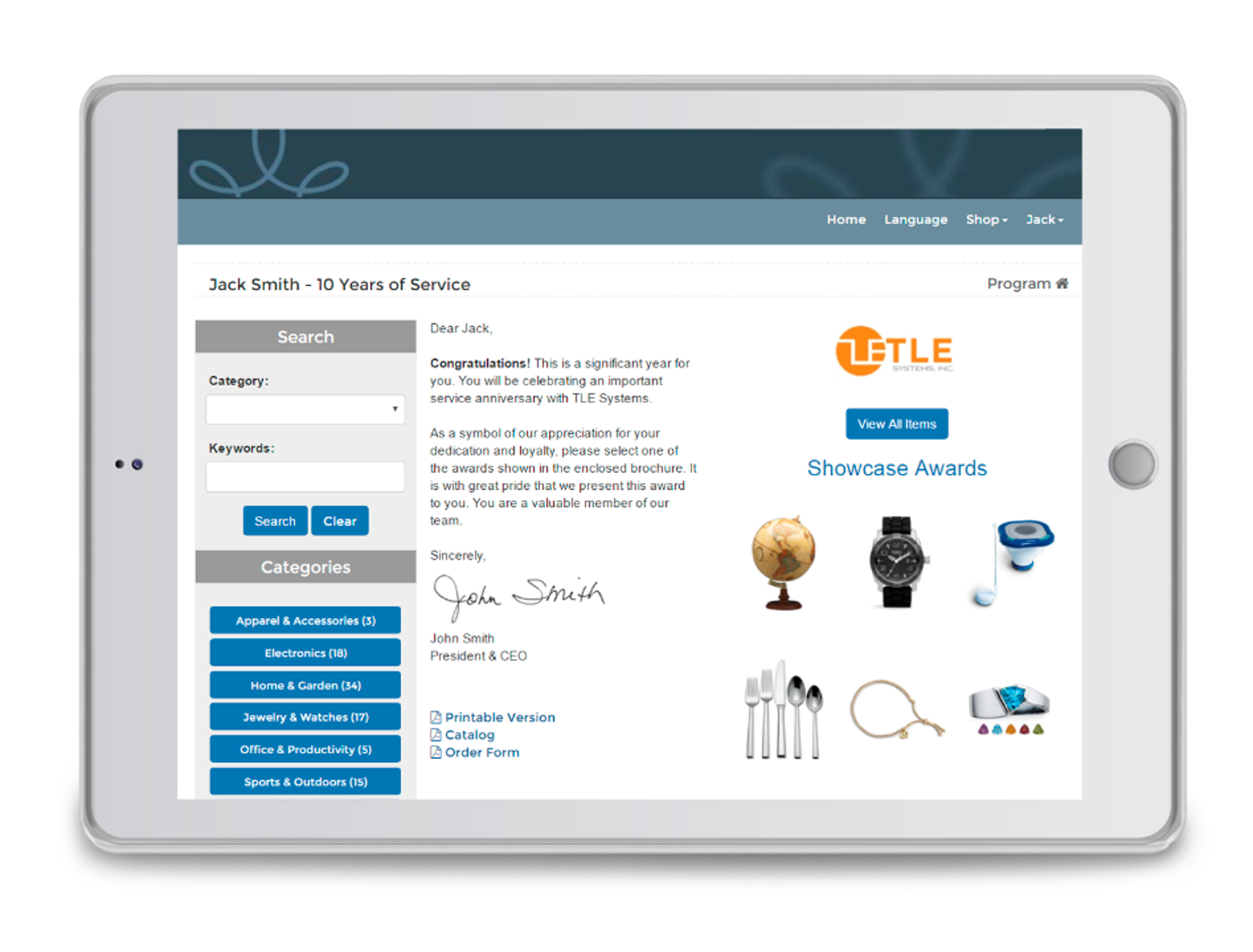 A single hub to house all of your recognition initiatives and corporate awards from one easy-to-manage platform.