Kelleher Terryberry specializes in helping organizations design and implement performance-based recognition programs that engage and motivate top performers, plus ignite the potential in the rest of the team.
Your business thrives when your top performers are highly engaged and your entire team is motivated to perform at its highest potential. We'll help you develop an effective program for recognizing and honoring performance to fuel your team's drive to be the best.
Get Started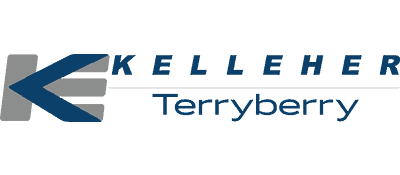 Honor Club recognition programs are ideal for:
Performance-based recognition
Sales Incentives
Safety Awards
Production Achievements
We can help you identify the measurable contributions that positively impact your business, and develop a performance recognition program that drives continuous improvement year after year.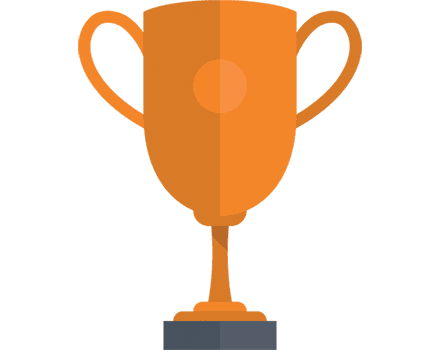 Kelleher Terryberry's experienced team can help guide or implement any or all stages of your Honor Club program:
1. Design
Identify performance metrics and thresholds (set a standard)
Develop a tiered program structure to motivate all levels to higher performance
---
2. Communicate
Develop a program theme, website, digital campaign, print, etc.
Keep the program visible throughout the campaign
---
3. Measure
Implement performance leaderboards that communicate to participants how they are doing
---
4. Award
Design a custom award package that represents elite performance
Download Stages

Get started with a program for honoring performance in your organization.
---
About Kelleher Terryberry
In 2016, two well-known and established brands in the recognition industry, Kelleher Enterprises and Terryberry, have become one.
Kelleher's expertise is developing, managing and fulfilling symbolic honor clubs which drive individual and organizational performance with strong sales management relationships.  Kelleher has developed sales incentive programs for La Z Boy, GM, Masco Corporation, Continental, and many others.
Family-owned, Terryberry is an employee recognition provider that serves 25,000+ organizations worldwide.
By partnering together, Terryberry Kelleher brings the strengths of both organizations to our clients.