Employee Appreciation Gifts
Send gifts to individuals, teams, departments, or even your entire company with our quick & easy, cost effective solution.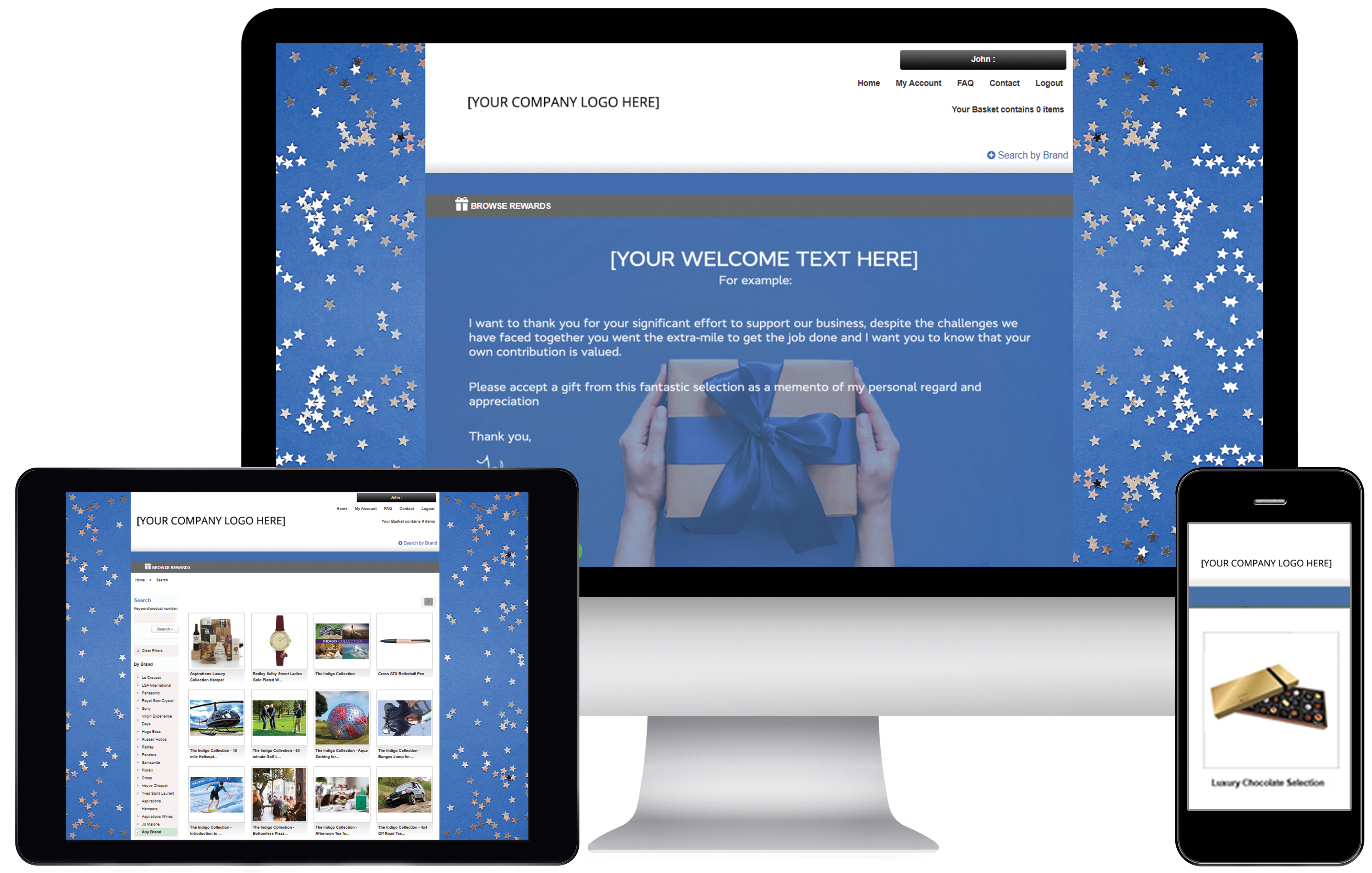 Create your own branded gift selection website
At no extra cost add your company logo, welcome messaging from senior management, custom backgrounds and colour schemes.
Satisfaction is guaranteed when your employees choose exactly what they want from a range of luxury products, hampers, experiences.
The range of gifts your employees will have access to is dependent on your budget.
New! can now include gift card options.*
Click on the buttons below to view demo sites:
Did you know?
If your budget is £50 or less it could be classed as a 'Trivial Benefit' and may be tax exempt, depending on your circumstances.
*if you would like to include Love2Shop, Restaurant Favourites and M&S gift cards there is an additional £5 charge per recipient who selects one of these options to cover gift card processing and delivery costs. Luxury products, hampers & experiences do not incur any additional costs.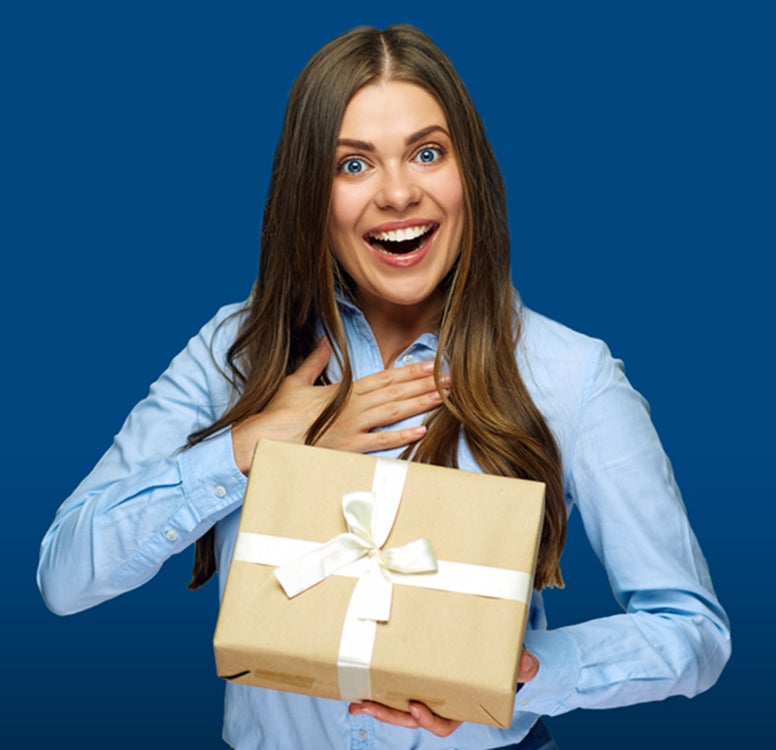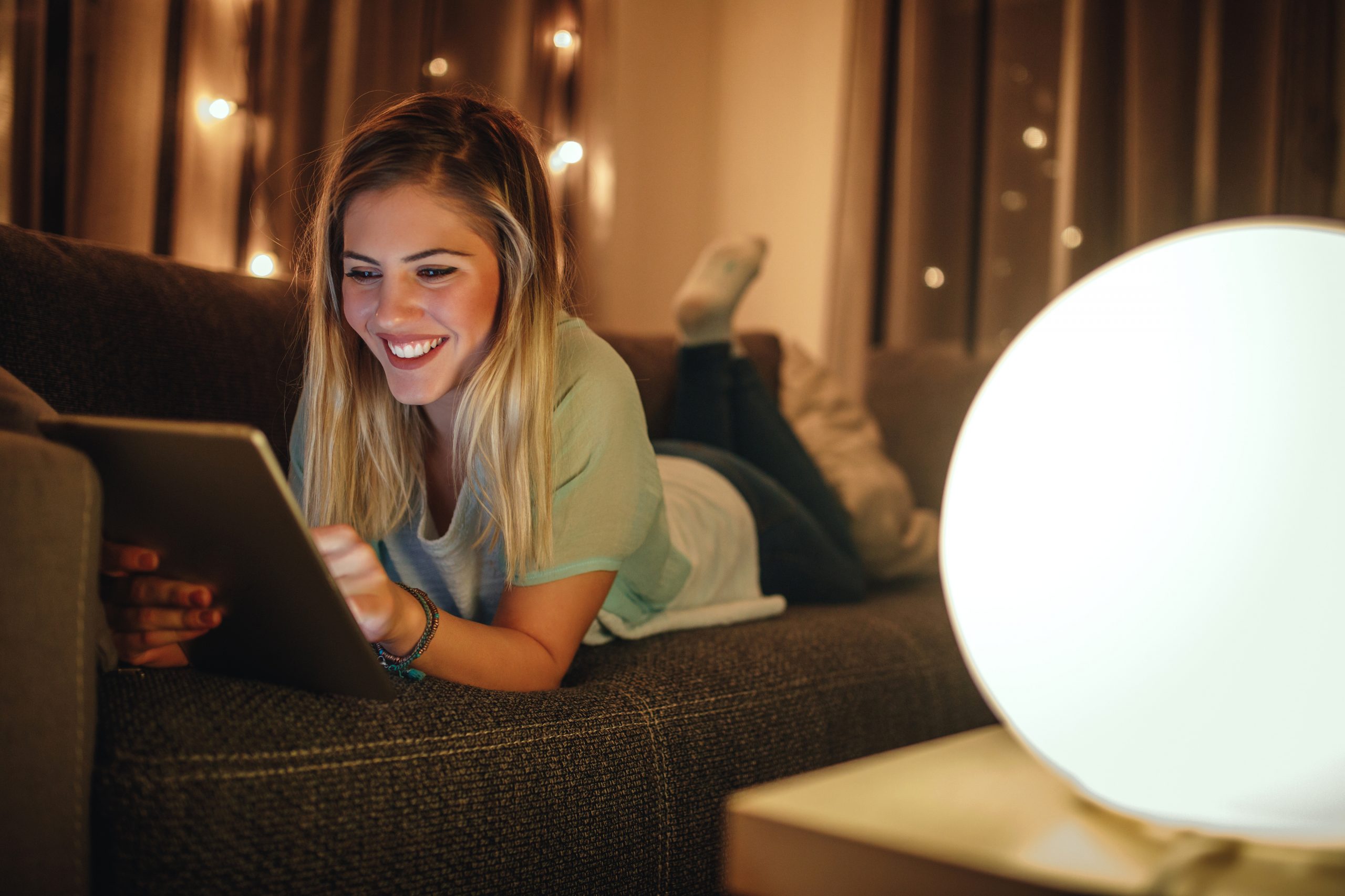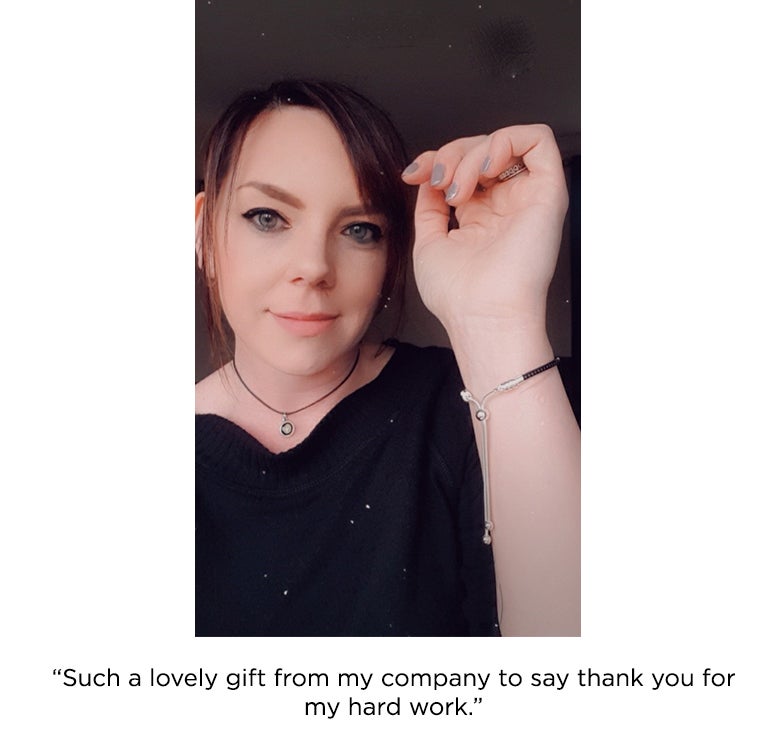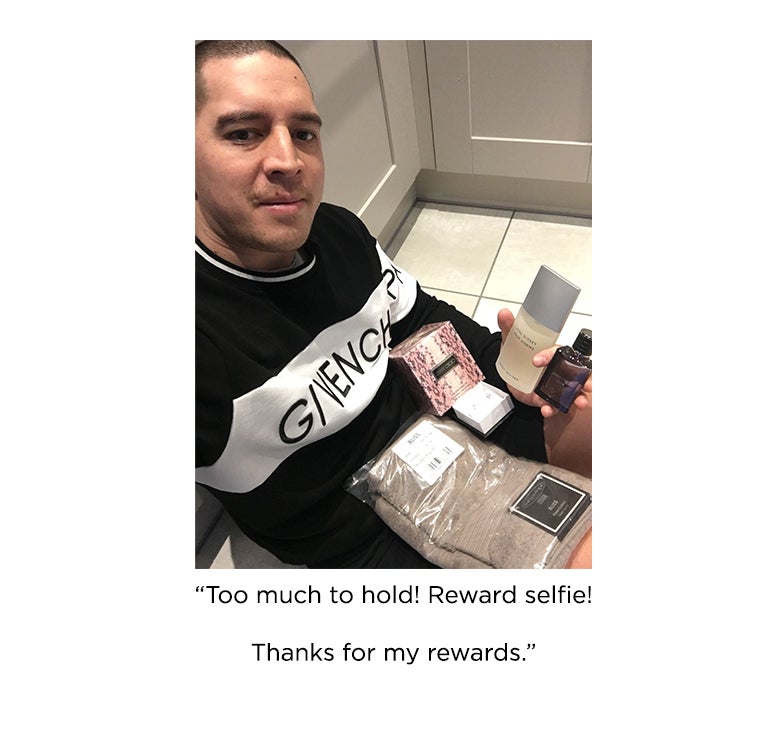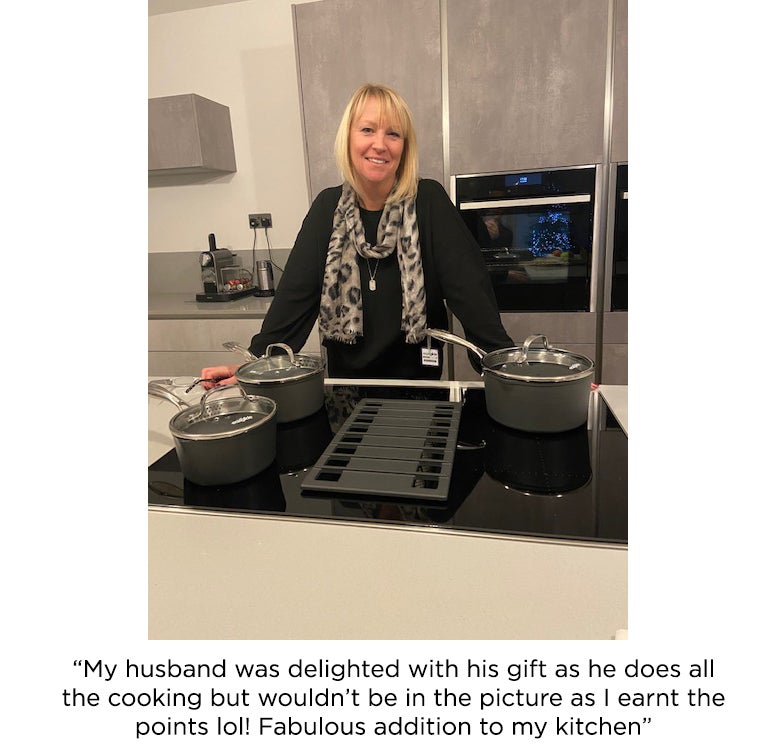 Real-life employee appreciation gifts stories
We love it when award recipients are so happy with their gifts they share their story with us.
Proof that the programme is having a big and memorable impact.
We capture this content and relay back to our client as part of their programme.
We handle gift delivery & aftercare
Our UK team are on hand via live chat and telephone to help answer any queries and guide your recipients through the gift selection and delivery process, so you don't have to worry.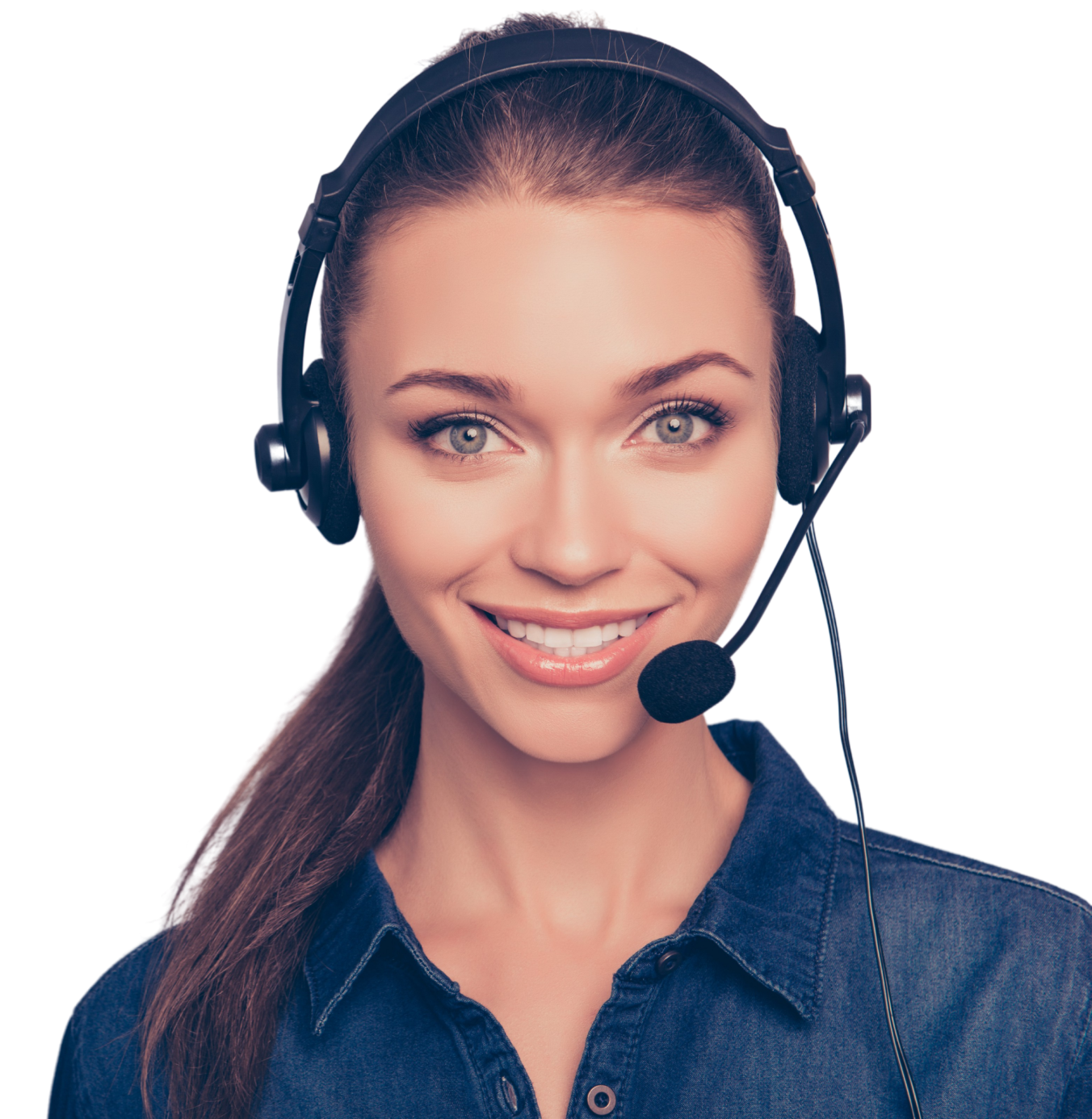 What is Employee Appreciation Day?
Friday 4th March 2022
#employeeappreciationday is a day for companies to thank their employees for their hard work.
This day since its creation in 1995 is for the purpose of strengthening the bond between employer and employee.