In recent years the take-up of employee benefit schemes has dramatically increased as more organisations strive to attract, retain and motivate their workforce. 
From flexible working arrangements to pension contributions and financial support, employee benefits can significantly impact an employee's experience and overall job satisfaction. 
How does an employee benefit scheme work?
Employee benefit schemes are programs employees offer to help increase engagement, boost job satisfaction and improve overall employee wellbeing. They are a collection of perks organisations offer as an addition to an employee's salary. 
Employers can choose which benefits they offer to their employees. It often depends on the chosen supplier as well as the needs of their workforce. 
Once implemented, a benefit scheme allows employers to distribute their benefits to employees, often through an online platform.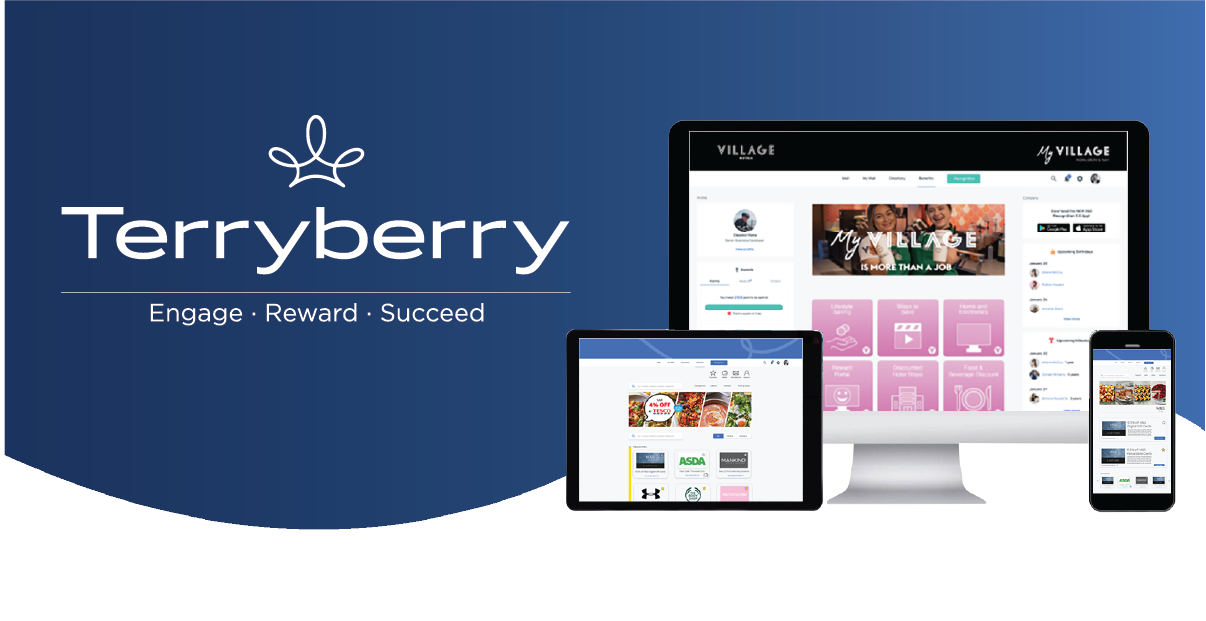 The benefits offered within each scheme are rarely the same as each organisation has different needs. However, some common benefits will most likely feature in each package. 
Health insurance is one of the most common benefits in the UK. Although the UK offers free healthcare, this perk is becoming increasingly popular as wait times for A & E services and GP appointments become too long. Benefits such as this one are invaluable to some employees and can dramatically affect their life in and outside of work. 
But like everything, employee benefit schemes come with a cost. And with the cost of living making everything difficult for organisations, employers often question whether benefits are really worth the costs.
Why do businesses need employee benefit schemes?
Where employees were once motivated by pay raises and bonuses, the new employee finds value from benefits and wellbeing support. In fact, 80% of employees would prefer additional benefits over a salary increase. 
This shift of value has now seen benefit schemes bring numerous benefits to a business, including:
Employees are more committed and less likely to leave
Improves overall employee productivity
Businesses are more attractive when it comes to recruitment
Helps to improve general employee wellbeing
Increases employee engagement and job satisfaction
With benefits now playing a significant role in recruitment and retention, can you really afford to miss out?
What benefits do employees need?
In the UK there are several benefits that are legally required. 
Although these are classed as employee benefits, they have little to no impact on an employee's experience. By offering additional benefits employers can really see the difference they make.
Do employees want additional perks and benefit schemes?
Employee benefits are becoming more and more important for employees. They influence each part of an employee's life cycle, from recruitment to satisfaction to leaving an organisation. 
In previous years, employee benefits were all about improving an employee's working life. However, workers' priorities have shifted. There is now an overwhelming demand for benefits, especially those supporting employee wellbeing and career development and improving their work-life balance. 
What benefits do employees want?
As we mentioned earlier, the perks offered in employee benefit schemes are often different as each organisation has different needs and values benefits differently. But these are some staff perks you simply must start offering. 
1. Flexible working 
According to a recent survey, flexible working is one of the most desired benefits, with 51% of workers ranking flexible working as the most important benefit. This isn't an anomaly; many employees across the UK are looking to their employers to introduce flexible working in a bid to improve the work-life balance. 
The trend seems to have ignited shortly after the Covid outbreak as more people realised the pressure and stress work had placed on them. Now employees are looking for more accommodating organisations that promote a healthy work-life balance. 
2. Financial wellbeing support 
As the UK continues to struggle with rising prices and astronomical inflation rates, employees are turning to their employers to ease the pressure and gain financial assistance. The hike in prices has resulted in employees experiencing financial stress, which can ultimately affect work performance. 
Over 60% of employees now feel that financial wellbeing benefits are important and must be provided to assist in everyday spending, travel housing and other essential payments. To support employees financially, organisations can introduce several policies and schemes:
Increase wages to match rising inflation
Ensure all employees have a fair wage 
Offer a wellbeing program that offers free tools, tips and resources to help employees with their finances 
Provide employees with a discounts or savings scheme to help staff save on their shopping
RELATED: Managing the cost of living crisis: Strategies for financial wellness 
3. Supporting mental wellbeing 
Mental health has become a priority for many employees, especially younger staff members. A staggering 91% of gen Z workers believe their employers should implement a mental health policy. 
As more organisations begin to understand mental health's effect on the workplace, employers are beginning to take responsibility and support mental wellbeing. Businesses can begin supporting mental wellbeing in many ways, from mental health days to wellness programs. Whichever benefit you choose, your staff will definitely be appreciative. 
RELATED: The Role of Employee Assistance Programs in Improving Employee Mental Health
4. Salary sacrifice schemes 
The cost of living crisis has reduced spending across the UK and resulted in people passing up the opportunity to spend on anything other than the essentials. Salary sacrifice schemes have become popular as they enable employees to save money on big purchases. 
There are several schemes to choose from, including:
Home and electronics scheme 
Salary sacrifice enables employees to purchase a car, bike or even a new laptop and pay monthly. But the real benefit comes from the tax benefits this scheme offers. Payments for the chosen item are taken from an employee's salary before tax. Therefore an employee's taxable take-home pay is reduced, as are their tax payments.
5. Employee discounts 
Once again, due to the cost of living crisis, employee discounts and savings schemes have emerged as an important benefit for businesses.
Saving money is on everyone's minds at the minute, and employees are looking for any way to ease the pressure. Discount and saving schemes allow employees to access hundreds of offers and discounts on many brands helping employees save each time they shop. These programs are effective ways to support employee well being and bring a significant boost to employee morale.
RELATED: Employee discount schemes: 6 benefits for employees 
6. Four day work week 
The 4-day work week is a relatively new concept that has piqued the interest of employees across the UK, and it has got some employers thinking. The interest in the benefit stemmed from a recent study in which 61 companies trialled a 4-day week for 6 months. At the end of it, over 90% of the participants extended the practice. Leaving many employees to believe that this could one day become a common perk found in benefits schemes. 
However, despite the positive trial results, most businesses are still apprehensive about the change. They are unlikely to take the next step to a 4-day work week for a considerable amount of time.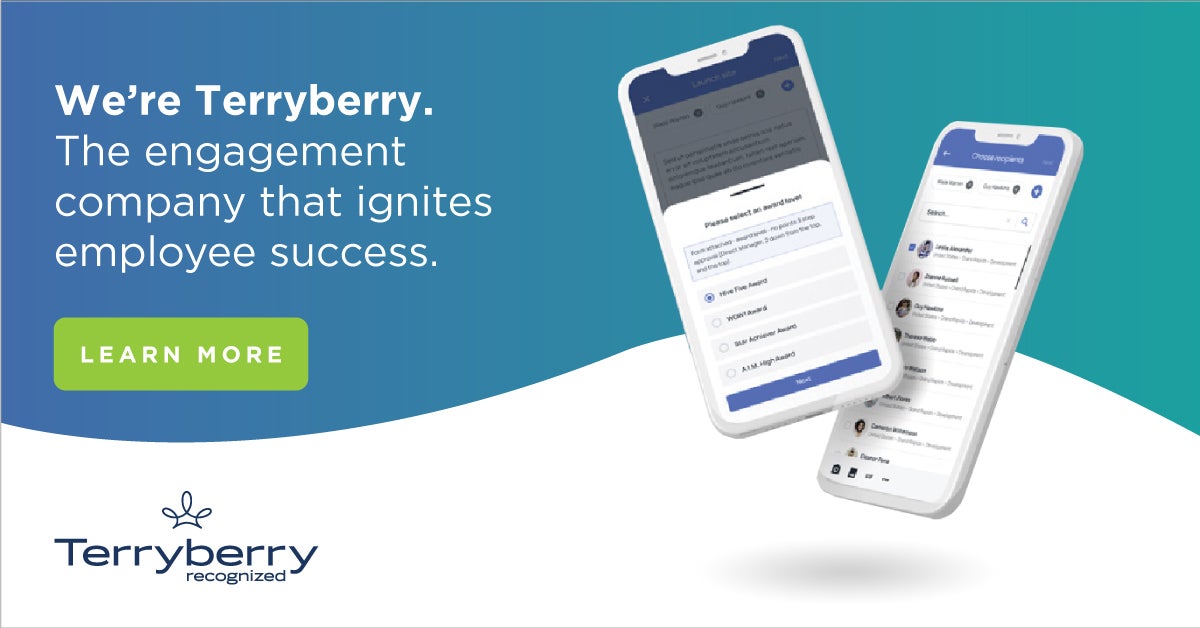 Are you looking to start your own employee benefit scheme? Speak to one of our experts today to discover how Terryberry can help you solve all your recognition and benefit needs.