Terryberry and Modern Survey partner to present an informative webinar for HR professionals and business leaders: "Creating a Culture of Engagement through Recognition"



 Thursday, August 28, 2014 1:00 PM – 2:00 PM EST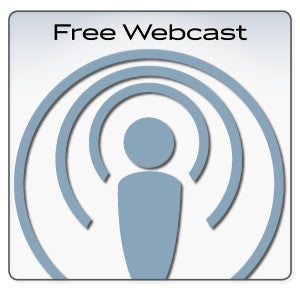 In this webcast, join Mike Byam, Managing Partner of Terryberry and Don MacPherson, President of Modern Survey in a deep-dive into the latest employee engagement data and discussion about how to fuel better engagement in your organization.
Course Description:
Do your employees report a strong sense of purpose at your organization? Do they trust senior management and have confidence that the organization is moving in the right direction? Does everyone — from the CEO on down — feel like they are contributing to the company's success?
These are some of the hallmarks of a culture of engagement. If employees — from the C-level to the rank and file — aren't engaged, business performance suffers, workplace safety can be compromised, and turnover is high. In a culture of engagement, employees have a clear idea of the organization's purpose, its plan and how it will accomplish its goals. Sadly though, the vast majority of employees – over 60% – in the United States are under engaged or disengaged. This level of apathy is a significant barrier to organizations and an incredible opportunity for HR professionals.
Imagine if you were able to be the catalyst at your organization as you transformed attitudes from apathy to passion, accountability, commitment, and high-level performance. This webinar will look at how organizations can address and boost engagement through employee recognition and how human resources can serve as that important catalyst in making this happen. Attendees will also learn why involvement of the organization as a whole, leaders at all levels, and individual employees is crucial in creating a culture of employee engagement. The data may be discouraging, however, after attending this webinar, you will have a clear road map for helping your organization create a culture of employee engagement.
Presenters: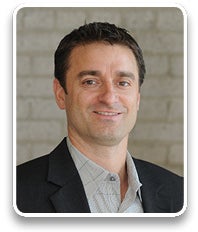 Don MacPherson

President & Co-Founder
Modern Survey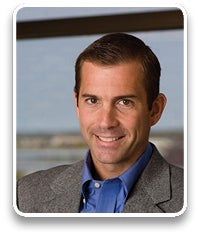 Mike Byam
Managing Partner
Terryberry



This webcast is free, but space is limited, so register today!