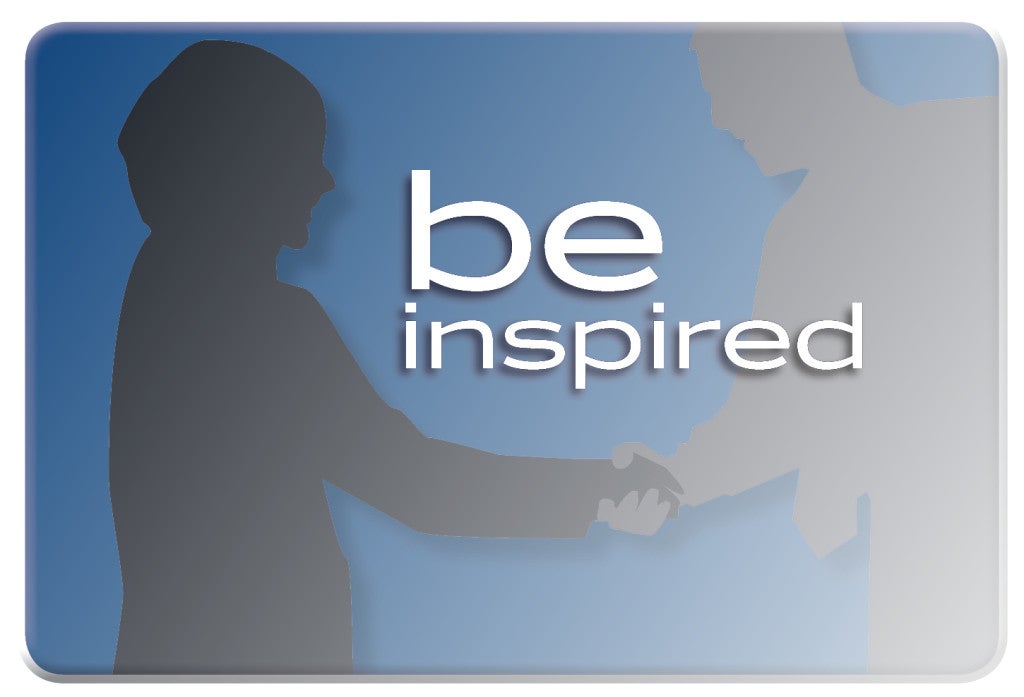 Start the New Year out right. Encourage, motivate and engage employees by learning the language of recognition. It doesn't take a big investment of time, effort, or money to recognize employee contributions in an effective and meaningful way. Yet, the results could change your organization's destination.
For inspiration, here are some employee recognition quotes and sayings expressing gratitude:
"We must find time to stop and thank the people who make a difference in our lives." – JFK

"I've learned that people will forget what you said, people will forget what you did, but people will never forget how you made them feel." – Maya Angelou

"Feeling gratitude and not expressing it is like wrapping a present and not giving it." – Dr. William Arthur Ward

"Cultivate the habit of being grateful for every good thing that comes to you, and to give thanks continuously. And because all things have contributed to your advancement, you should include all things in your gratitude." – Ralph Waldo Emerson

"Gratitude is not only the greatest of virtues, but the parent of all others." – Cicero
Your employees contribute to the success of your business in so many ways. An effective recognition solution can help you acknowledge, motivate, and reward the people who make a difference in your organization. Consider documenting some of your own employees' inspirational advice as peer-to-peer recognition quotes for extra meaning in your business.
Terryberry can help any step of the way with developing, implementing, and managing your employee recognition program, service award program and providing meaningful and motivating awards. We recognize that our job is to make you look good this year and every year.
Ready to get started?  Contact us today to talk with a recognition specialist.