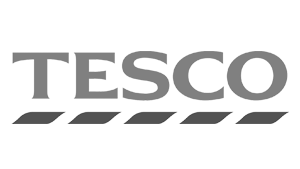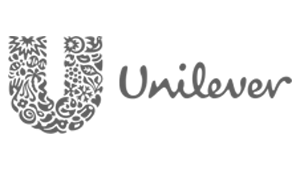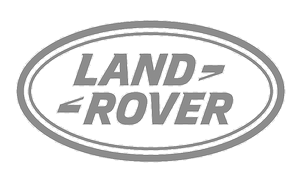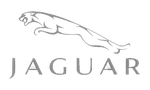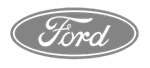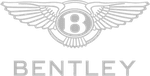 Importance of Employee Engagement
Imagine your company is an 8-person rowing team, and every employee is a rower. Research shows that on this team, roughly 1 person is highly engaged and actively trying to push the boat forward. 5 people are passengers just along for the ride. And 2 people are actively disengaged. These people are dragging their oars in the water while the 1 engaged person rows even harder.
Now imagine everyone on board was rowing as hard as that first person. How much faster could the ship go? How much farther? This is the power of employee engagement.
One Platform, So Many Solutions
With Terryberry's comprehensive platform, your employees can be engaged through our recognition and wellness solutions;
be rewarded with merchandise and custom awards, and be successful through metrics that track real impact.
The power of one platform saves time and resources for the Administrator and increases engagement for your employees.
Businesses with a more engaged team experience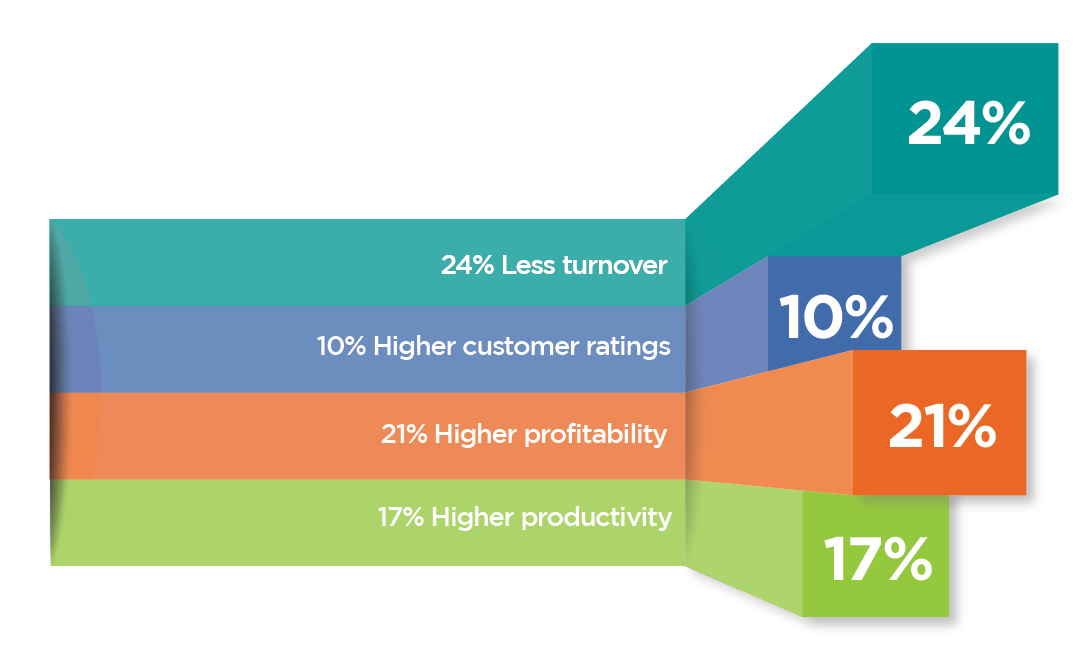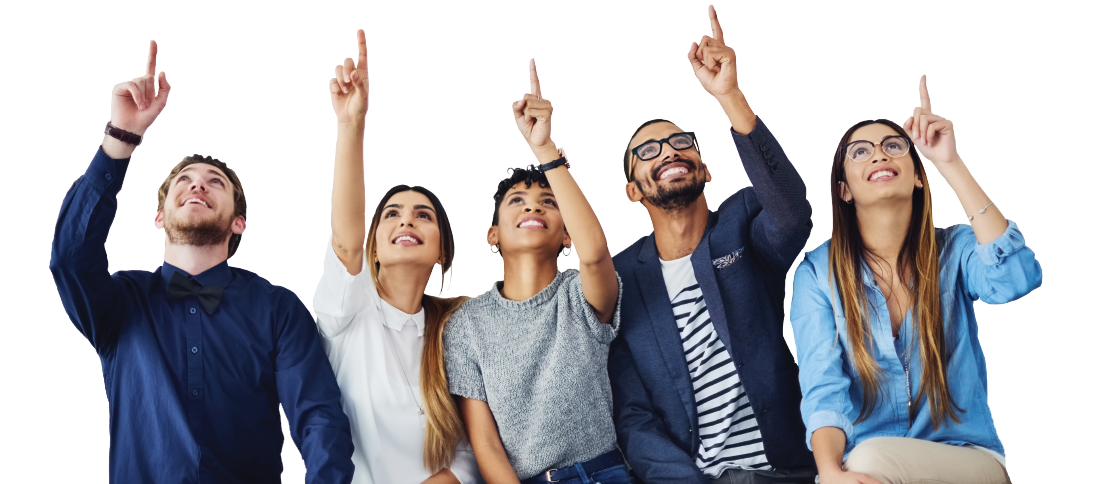 How Terryberry has transformed companies through Employee Engagement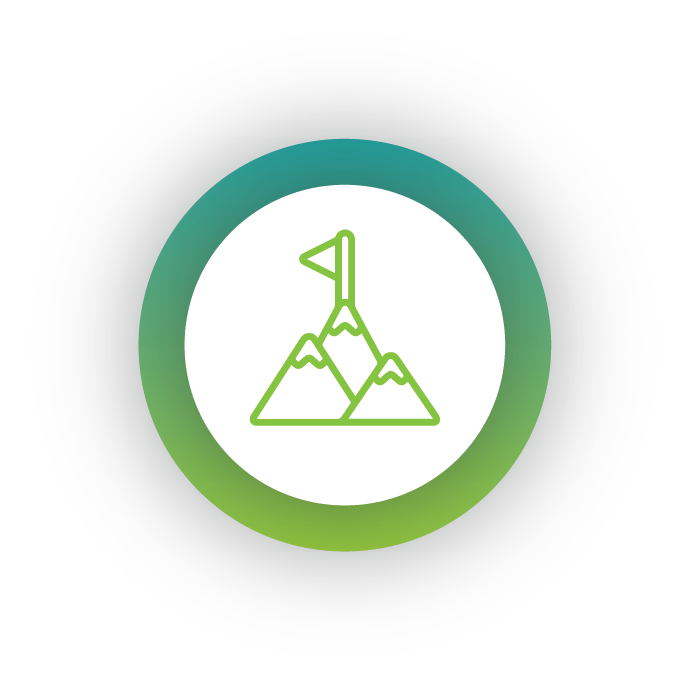 What do you like best about Terryberry?
I love how we were able to set our budget for each yearly anniversary for our employees. TerryBerry made everything simple and did the work for us! We were able to set our budget from $50-$500+ for anniversaries from 1 year to 30+ years. I would absolutely recommend this website to anyone looking to give awards to deserving employees. I am excited to start the gifting program and make some dedicated workers very happy.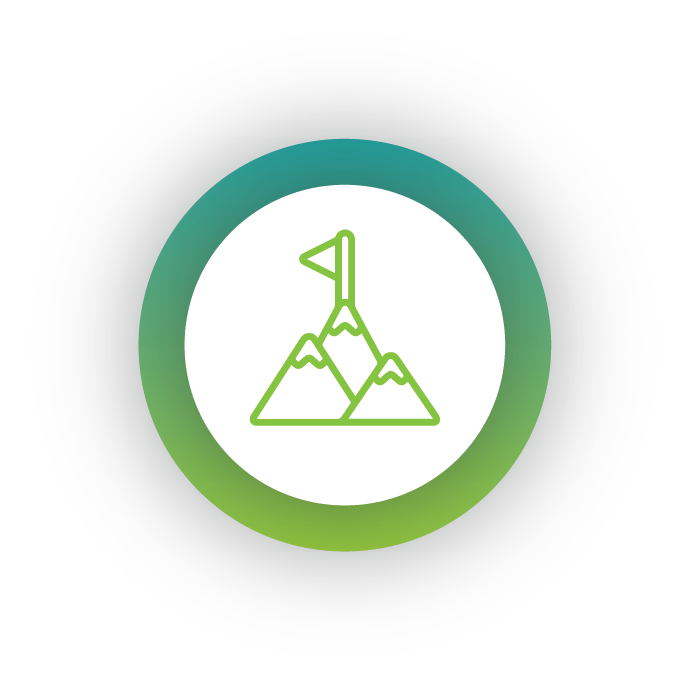 What do you like best about Terryberry?
"Tackling new adventures together" 
I feel very supported by everyone at Terryberry. I'm new at this job, and new at working with a recognition program so I'm extra needy 🙂 I never feel silly for asking questions and I feel comfortable reaching out to anyone on any team from finance to reporting.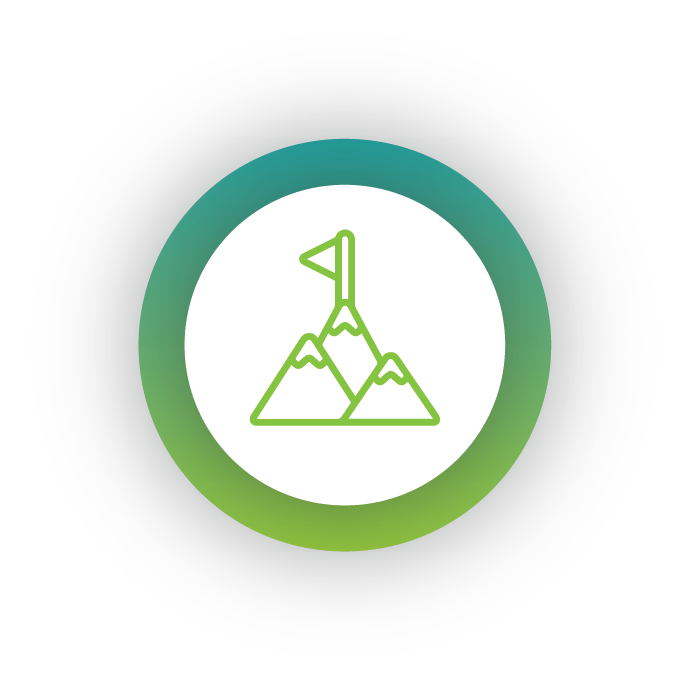 What do you like best about Terryberry?
The reaction of the employees to getting their gifts has been great. We have had a lot of positive feedback, but more important is how excited they all get when a co-worker receives their gift at work. Everyone is just as excited for them.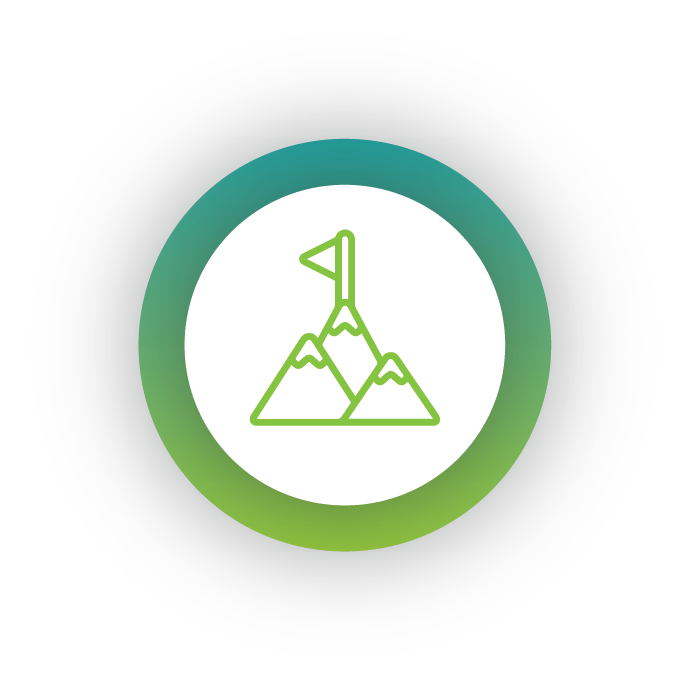 Las Palmas Del Sol Regional Healthcare System
What do you like best about Terryberry?
We were extremely pleased with the quality of our custom recognition pins as well as impressed by the excellent customer service. We had a tight turn-around time and Terryberry delivered as promised.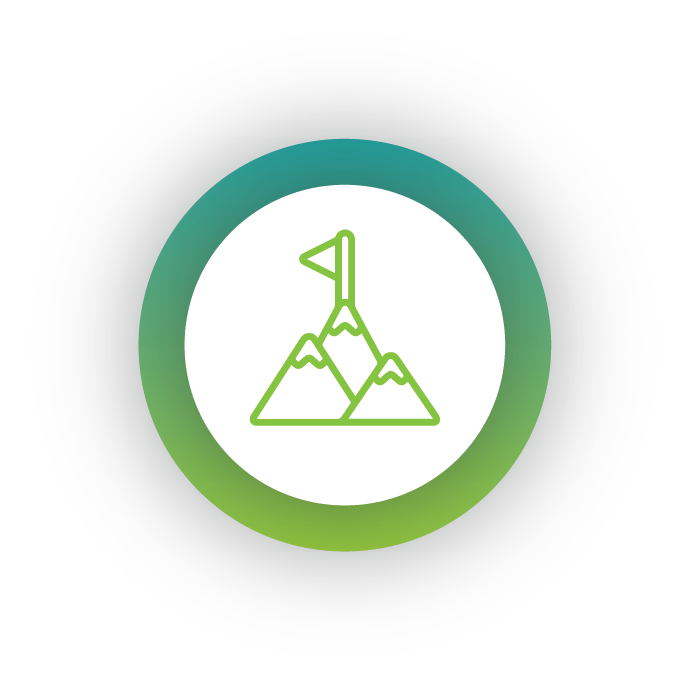 What do you like best about Terryberry?
I have worked with Terryberry for over 5 years now! Their service is excellent! It is a program that basically runs itself and can be handled all online. Which is so helpful for a busy HR person!
The award selection is great and our employees are very happy the awards they receive. There are many great products, services and suggestions in helping to recognize employees and to help with employee retention!
I highly recommend Terryberry for any awards or recognition program you may want to implement.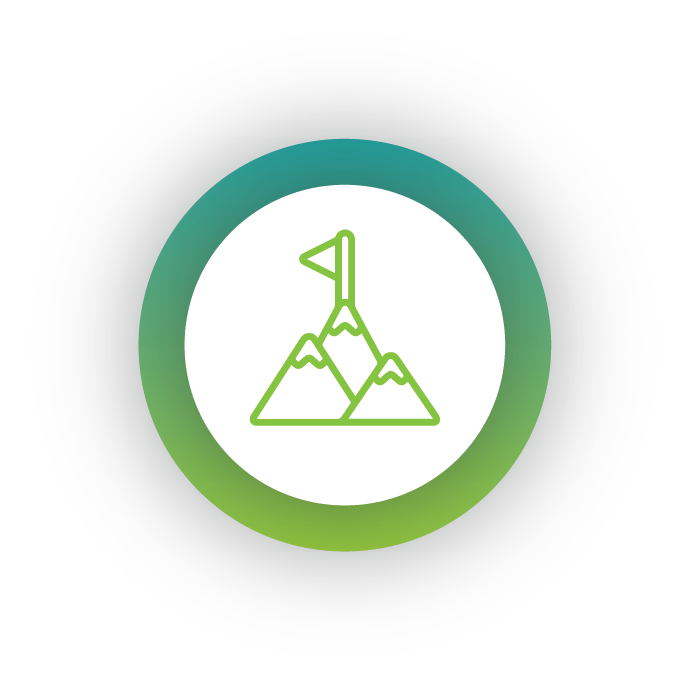 What do you like best about Terryberry?
I have been a long time customer of Terryberry as the provider of annual service awards for my employer. When I say long time, that means 20 plus years and I believe my employer utilized the services of Terryberry prior to that as well. Working with Terryberry and their representatives over the years has been very pleasant. I have never encountered any problems or negative situations. I would say that is a good track record and I look forward to a continued relationship for the future.