Be recognized.
Be engaged.
Create an engaged, purpose-led organization through the power of recognition.
Partnered with +40,000 engaged organizations worldwide
Supported millions of recognition moments annually through our 360 Recognition Platform
Recommended by our customers (+90% NPS Score & 4.9 Google Review Score)
Do you have employees working remotely?
Terryberry is here to help during these challenging, uncertain times. We offer employee rewards and recognition programs that are available virtually no matter where your team is located.
Easy-to-use recognition programs customized for your business
Privileged to serve thousands of clients worldwide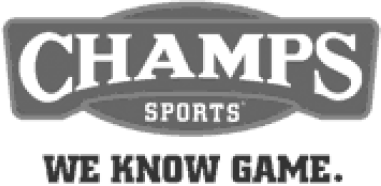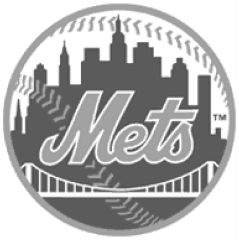 Why are employee recognition and engagement important?
Employee engagement, productivity and customer service are about 14% higher where recognition occurs compared to where it doesn't.
Profits are 44% higher in companies with higher levels of employee engagement than companies that measured in the bottom 25% of employee engagement.
There is 23.4% less employee turnover in organizations that give regular recognition.
82% of employees appreciate receiving feedback, regardless of whether it's POSITIVE or NEGATIVE
Ready to get started?
Enlist the help of Terryberry in developing a recognition program to honor the people that are important to your organization. We're ready to show you how!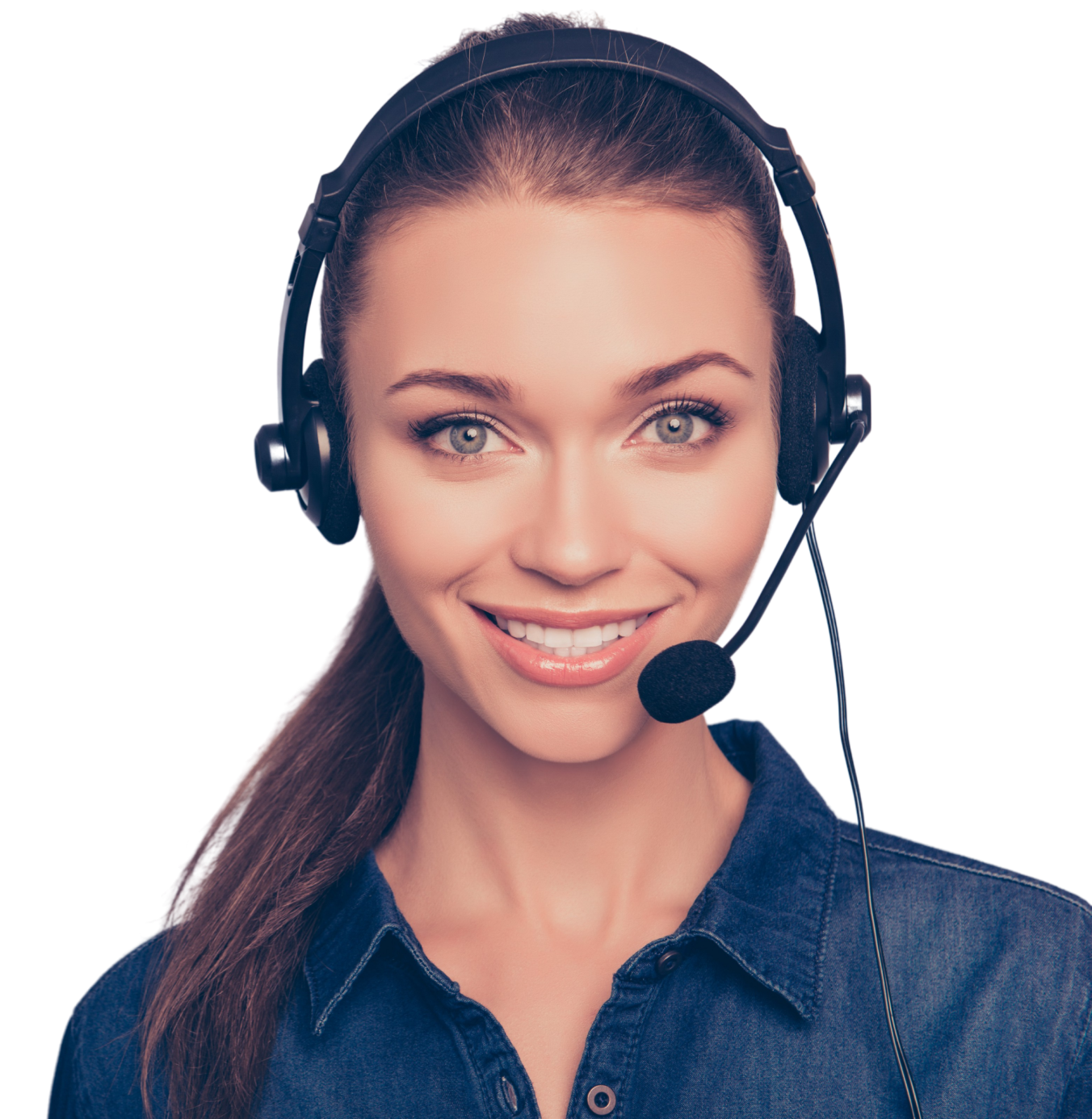 Schedule a demo
We help organizations build a culture of recognition where teams achieve their best potential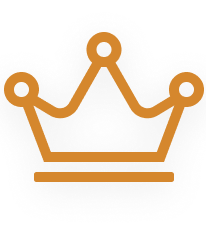 100+Years of experience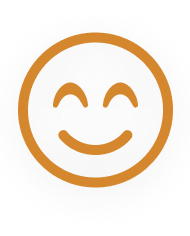 25,000+Satisfied clients worldwide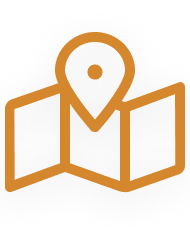 30+Locations worldwide and growing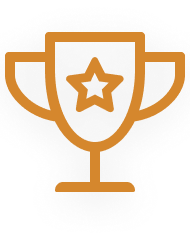 10+Accolades and accomplishments