Industries such as; manufacturing, healthcare, hospitality, and retail have a large percentage of staff who do not work at a desk.  It can be challenging to effectively and consistently engage and communicate with workers when email isn't an option.
When it comes to employee recognition, Terryberry can help you connect with your non-desk staff and engage them with your employee recognition and rewards programs.
contact us to learn more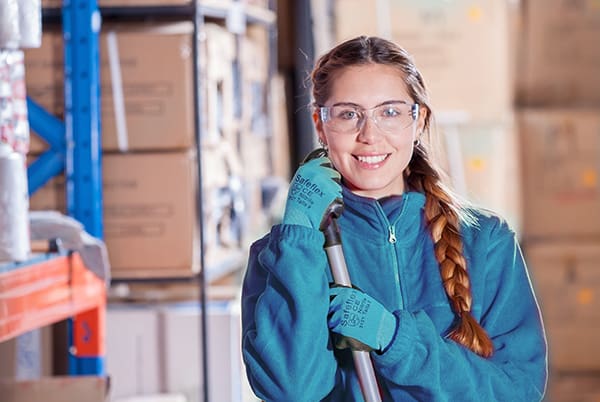 Employee Recognition for All Types of Workers
Terryberry provides rewards and recognition programs for organizations of all types and sizes, and we're passionate about helping organizations ensure that all of their employees – regardless of job function or location – are connected with the mission and have an opportunity to be recognized for their contributions.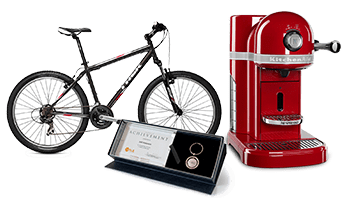 Recognition for the Contributions You Value
Terryberry's 360 Recognition Platform is one hub with everything you need for effective employee recognition in your organization.  Whatever employee contributions you are looking to recognize or reward, Terryberry can help.
Here are just a few ideas for rewards and recognition that can motivate and engage your staff.
Get a Free Demo
Solutions for Non-Desk Staff
Terryberry offers a host of services to support you in implementing an effective and meaningful recognition program for all of your staff, including your non-desk workforce.  Here are just a few of the services Terryberry can provide when we partner together to build a culture of recognition in your workplace.
Expert program design and implementation support for your recognition and rewards programs
A vast award selection, including custom award options, to ensure a motivating and exciting award selection for your workforce
Integration with many 3rd party tools including Red e App, which enables 2-way messaging for workplace communication including recognition to non-desk workers. Click here to download a brochure
Printed award selection catalogs and order forms so non-desk staff can browse and redeem awards without a computer.
Get Started