Terryberry provides a large selection of promotional items that can be branded  or customized with your recognition program's messaging.  Small gift items can be a great way to announce or remind employees about your recognition program.  
Increase employee engagement with your recognition program
Employees need to know about your recognition program.  An effective communication plan is important for launching an employee recognition plan and maintaining participation over time.  Terryberry can help you create and implement a strategy that will drive awareness, participation, and results.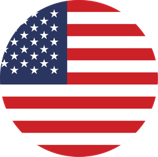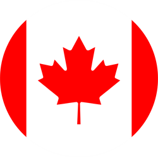 Five Marketing Tips for Your Employee Recognition Program
1. Brand your employee recognition program
Align your recognition program with your organization's brand.  Use a unique name, tagline, or symbol for your recognition program that will create awareness and keep your message consistent.
2. Launch your recognition program
Help employees understand why the program is in place and what it will accomplish.  Consider an announcement from the company leadership in an all-employee meeting or message.
3. Keep your recognition program visible
Display communication materials that are visible to employees at all times to remind them of your employee recognition program and how to participate. 
Keep participants aware as your organization progresses toward its goals.  Be sure to tie employee contributions to these successes.
5. Publicize Earned Awards
 Share what recipients did to earn recognition and how they were awarded.  This will encourage others to strive toward similar achievements
Looking to welcome your new hires to the team with branded gifts? Customize your Welcome Aboard Gift Kits by selecting from Terryberry's Welcome Collection.