Employee Incentive Solution to support your employees
Maximise engagement with a one-stop, fully branded employee incentive solution.
Support your employees with the cost of living crisis
Access to thousands of offers and discounts
Integrate other benefits to help your money go further
See our platform in action!
How can Terryberry Help You?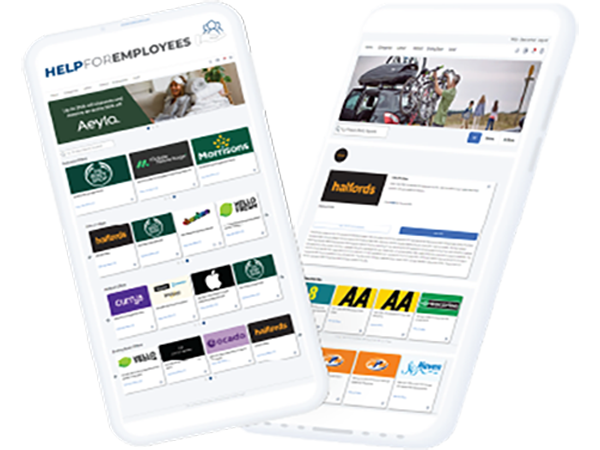 Help your employees save up to £3000 with our cost of living support
With our employee incentive solution, you can help your team's financial wellbeing by offering savings up to £3000 on their lifestyle spending, including food shopping, clothing, utility bills and much more.
Discounts available at the biggest brands
Our incentive solution offers thousands of discounts to support your everyday spending and make your money go further.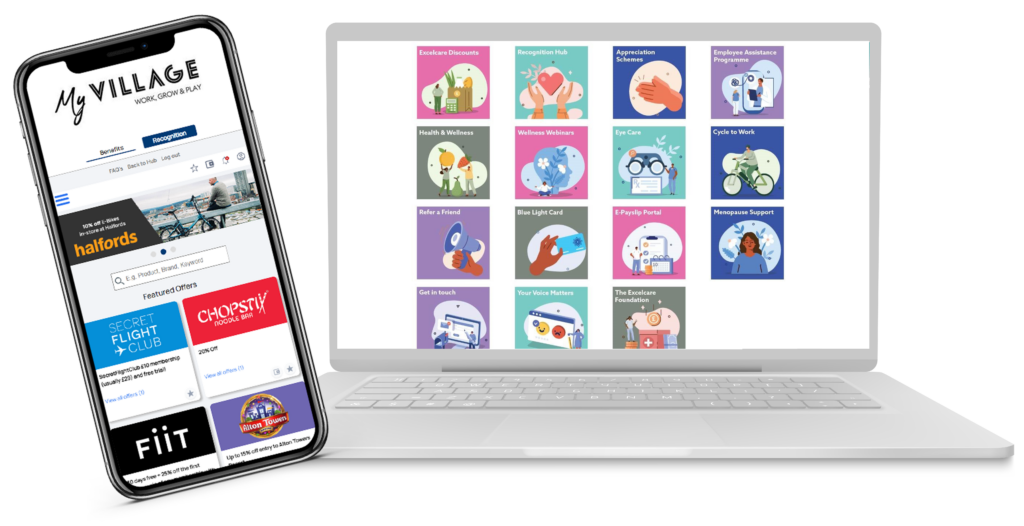 House your benefits and rewards in one centralised benefits hub
Bring all your benefits, discounts and perks into one easy to access location, including any existing benefits, such as private medical, health and life insurance.
A Solution Built for Your Team
Our comprehensive solutions covers a number of benefits, including bespoke solutions specific to your business. Our platform allows employees to access the best benefits and rewards, including salary sacrifice schemes, cycle-to-work schemes, healthcare cash plans, online discounts and savings, employee assistance programs, financial, mental and physical wellbeing support and much more.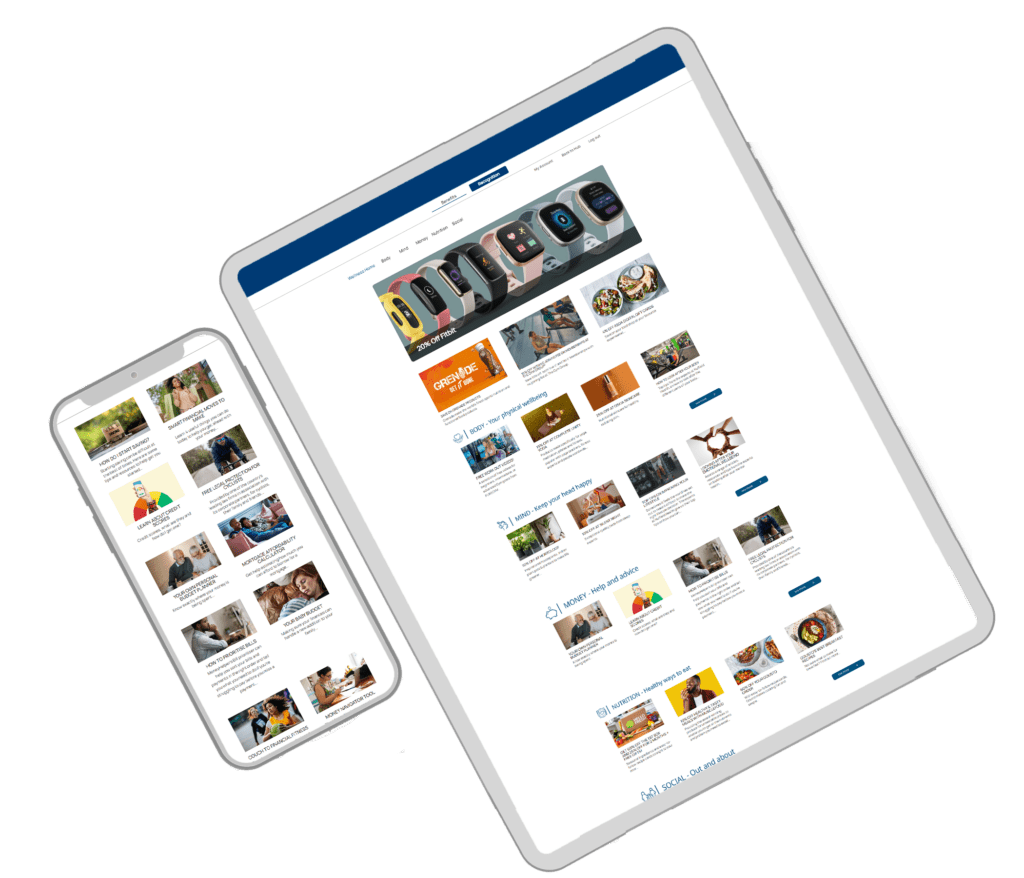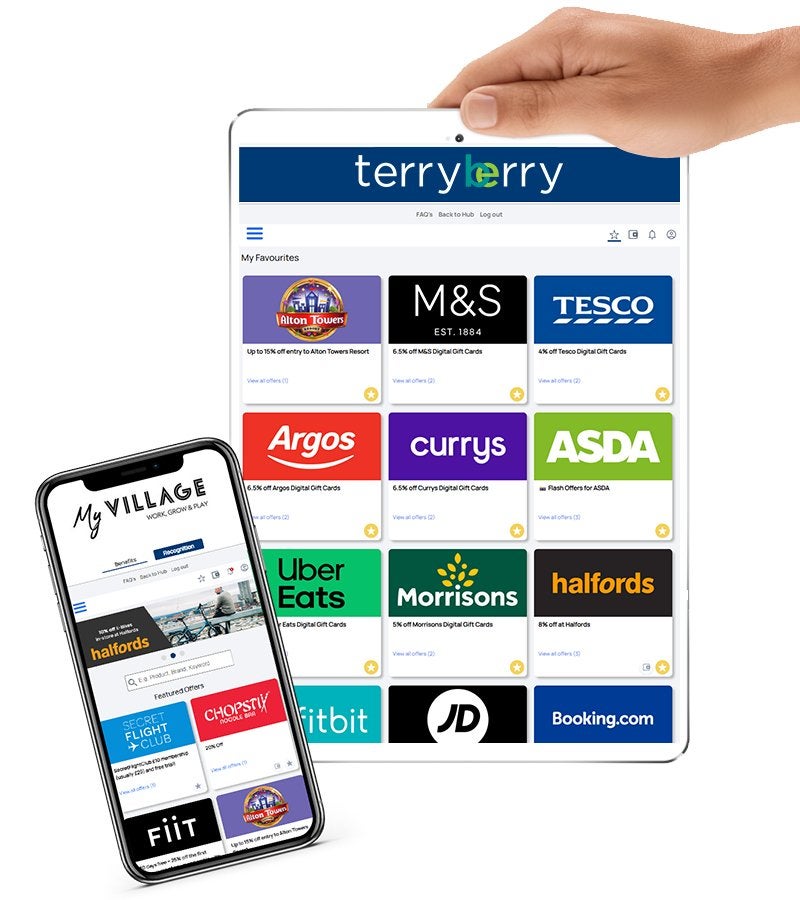 Drive employee engagement
Our engagement levels are recognised as being the highest in the benefits sector as we invest heavily in each one of our clients.
Building an engaged team is crucial and contributes to all areas of a business. From 24% lower turnover to 21% higher profitability, strong engagement is a great benefit for any business.