Cycling to work has never been easier or more rewarding! With our Cycle to Work Scheme, your employees can enjoy the many benefits from a healthier lifestyle to significant savings on a new bike and cycling equipment.
Promote a healthy life style and save on a new bike

Reduce Your Carbon Footprint
Cycle to work helps to tackle the impact we have on the climate. When employees swap their car for a bike they're reducing their emissions by 50%. Help employees switch to a healthier and more sustainable lifestyle.

Make huge savings on brand-new bikes and accessories
Save at least 32% on a brand new bike and cycling accessories, then spread the cost with payments being taken from your salary over 12– 18 months

A Range of bikes available
Our partnership with Halfords allows employees to purchase bikes from Halfords, tredz.co.uk, or the nationwide network of 465 Halfords stores. Or if you prefer to shop local then you can also choose from 860+ independent bike shops Halfords work with.
Cycle to Work is part of a government initiative that encourages more people to commute by bike, enabling people to make healthier choices and reduce the UK's carbon footprint. This scheme is run via salary sacrifice, allowing employees to make savings of up to 47% on the cost of a new bike and accessories.
All types of bikes are available including road, touring, hybrid, mountain, leisure, electric, foldaway, classic, adaptive and cyclocross.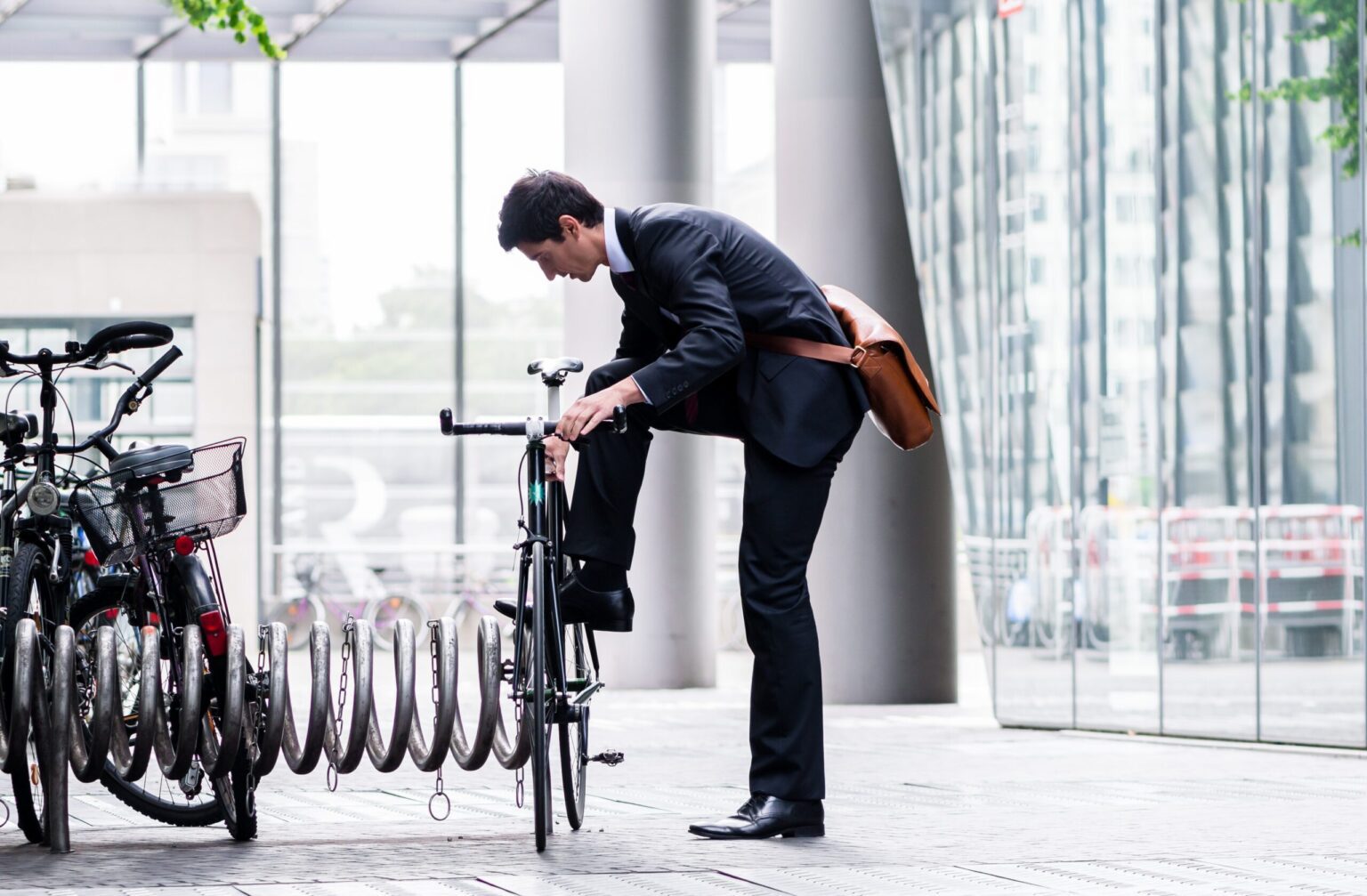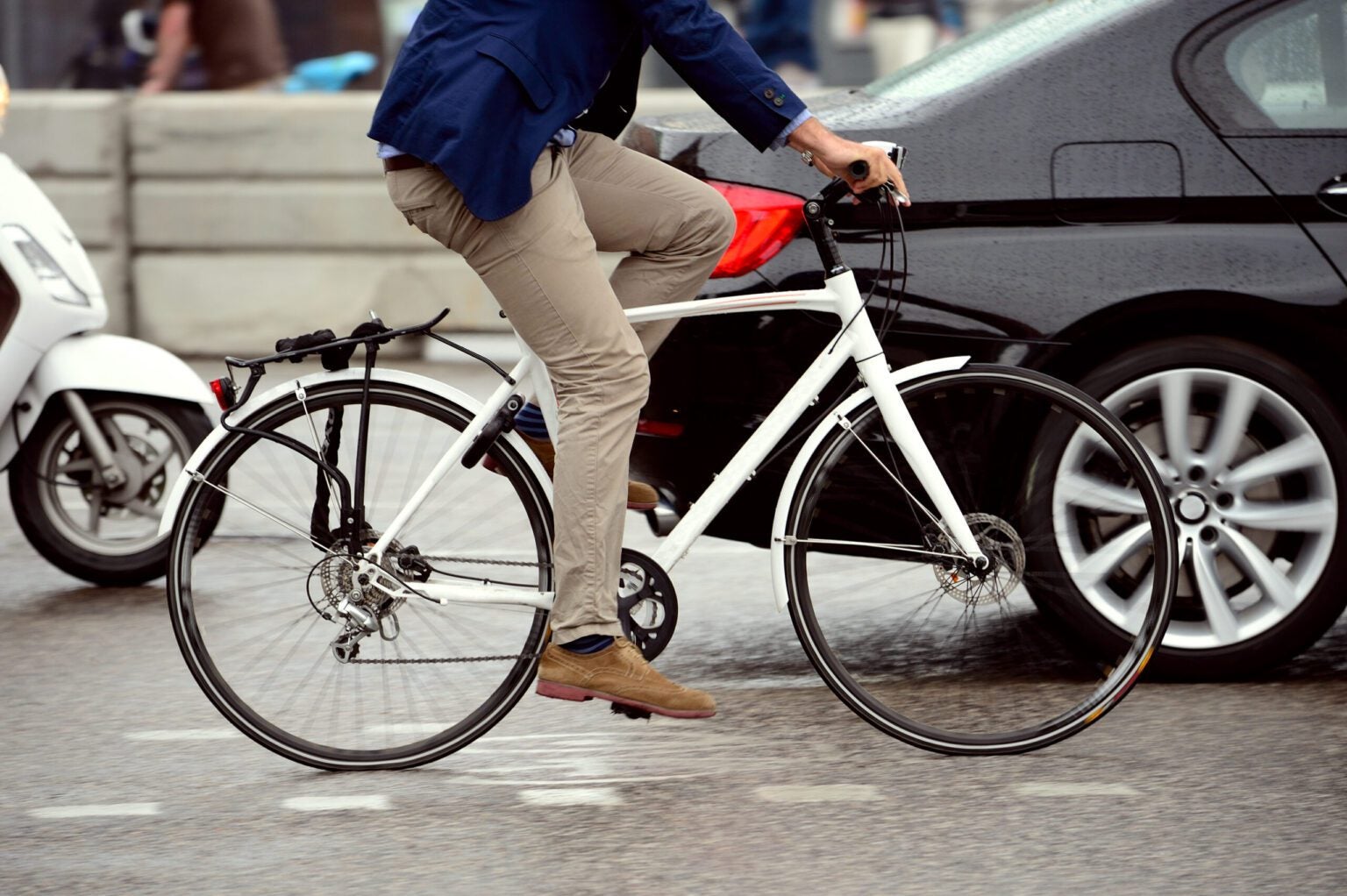 Here are just some of the benefits
Save money. As well as making huge savings on a brand-new bike and accessories, you can also decrease unnecessary spending on fuel, parking, public transport and gym memberships
Stay healthy. Feel good, keep fit and raise your immune system
Boost your mental health. Reduce stress and improve your mood, productivity and sleep quality