Terryberry can help you select the best business gifts for all of your corporate gift needs.  For holidays, staff birthdays, customer appreciation, and other significant moments; we make it easy to give business gifts that will delight your recipients.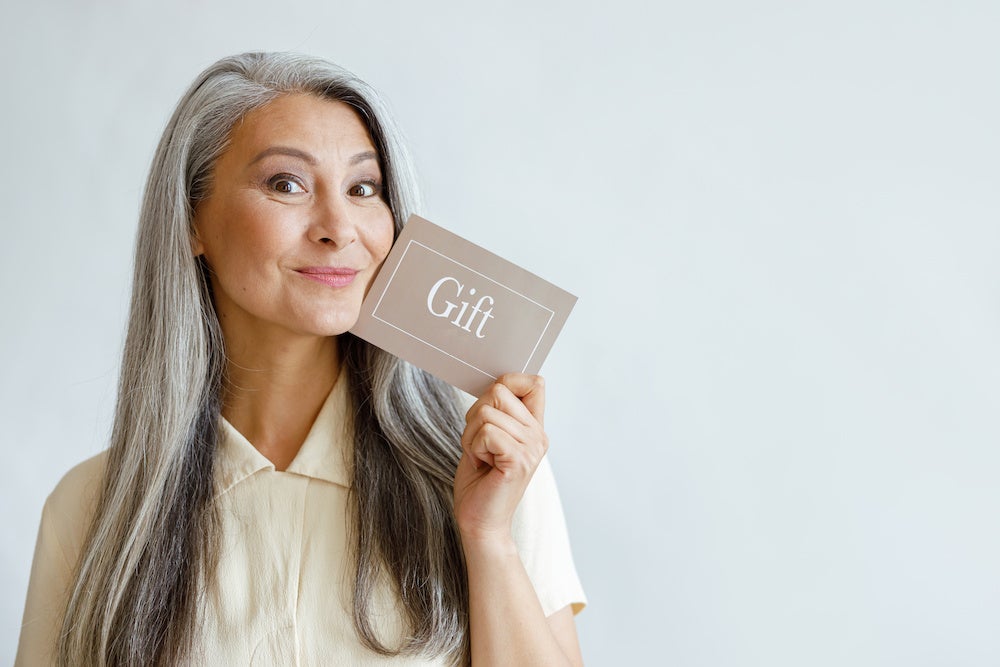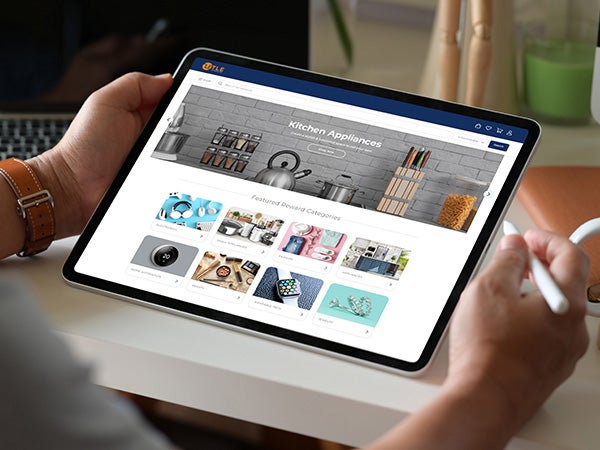 With Terryberry's Reward Platform, your recipients select a gift they will love from a collection of top luxury and lifestyle brands.  Additionally, your own brand and message can be featured in the selection experience.
Terryberry creates a branded reward selection website for your organization. Your recipients will receive a welcome email with a gift selection link where they will be directed to a personalized experience and can select their reward from thousands of top brand merchandise, travel, experience, and charitable donation options.
Privileged to serve thousands of clients worldwide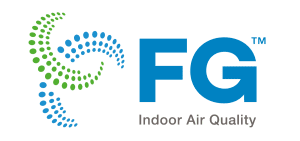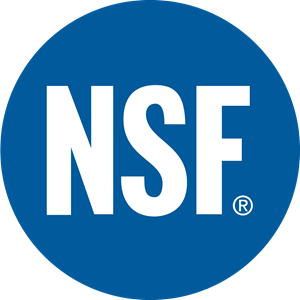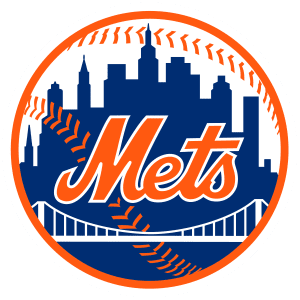 Terryberry Makes it Easy to Give Meaningful Business Gifts
Gift collection for any budget
Branded redemption platform to reflect your company
Personalized congratulatory messaging and recipient notifications
Thousands of gift options
Worldwide shipping & online order tracking
Dedicated, local customer service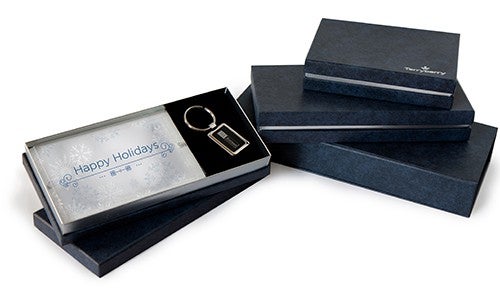 Terryberry's presentation kits can add a special touch to your business gift. We will package your message and gift selection in a classic gift box, ready for presentation.
Employee Appreciation Gift Kits
Employee Appreciation Gift Kits from Terryberry are another great way to show your team members that they are appreciated. Your Employee Appreciation Kits are customized with  gifts that are branded with your logo. Great for customer appreciation and business gifts too!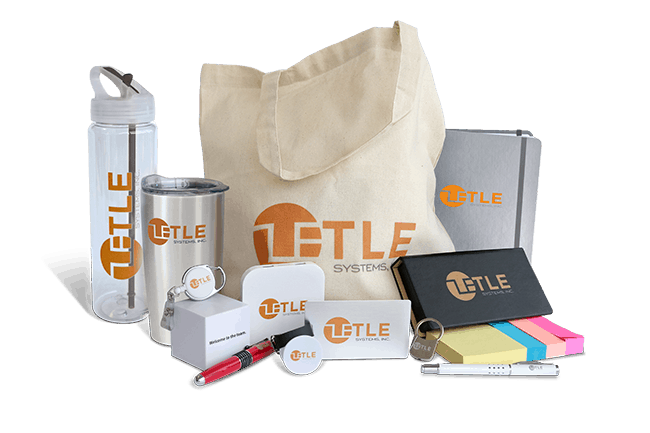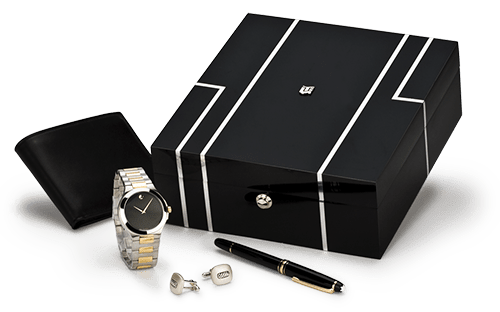 Need a special business gift for a unique occasion?  From logo watches and custom jewelry to engraved crystal and luxury lifestyle gifts, Terryberry can help you create memorable custom business gifts.