Terryberry Demo – Driving Peak Performance with Non-Cash Recognition and Symbolic Incentives
Webinar
11/29 | 1:00 PM - 1:30 PM ET
This discussion is all about how to recognize your top performers based upon specific metrics.  We will discuss best practices for developing sales and safety incentives as well as the type of recognition that is most meaningful.
Salespeople are competitive and want to be recognized for their stellar performance.  Give your sellers an unfair advantage against their competition by taking the recognition moment to a whole new level!
Recognizing for safety milestones can take on a lot of forms and we are excited to share some ideas with the group!
Recognizing teams of people can bring a lot of positivity and we'll discuss how you can expand your culture through group recognition!
Learning Objectives:
Making a Business Case for Sales Incentives
Which Awards are the Most Impactful? (Hint:  It's not cash!!)
Program Design and Communication Best Practices
How to use Technology to Support the Framework
Presenter: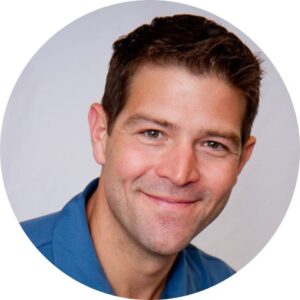 Alex Allion
Director of Custom Awards and Partnerships
Terryberry
With over 27 years of experience in the employee engagement industry, Alex leads the Custom Award and Partnership Team at Terryberry. Creating employee experiences through meaningful recognition programs is his passion and he has led the implementation of hundreds of client initiatives all over the world.
**By registering for this webinar, you agree to the following statement:
Unless and except to the extent expressly authorized by Terryberry in writing, I agree that I shall not attempt to reverse engineer, de-encrypt, or otherwise derive the design, internal logic, structure, or inner workings (including, without limitation, algorithms and source code) of any software, products, models, prototypes, or other items provided by Terryberry.
This demo webinar does not qualify for recertification.
This event has passed.
View Webinar
View Slides