Be Recognized with Terryberry's Employee Recognition Platform
Our employee platform offers tailorable recognition and reward solutions all in one place. It's your software hub for everything you need to design and develop a recognition culture within your organization.
Peer-to-peer, social, and manager-led recognition all in one place.
Create customized competitive campaigns that really motivate.
Never miss anniversaries, achievements, or career milestones again
Why Choose Be Recognized for Employee Recognition?
The Be Recognized employee recognition software allows you to create an engaged, purpose-led organization through employee recognition, corporate wellness, custom awards, and analytics. Adaptable to meet your unique needs. Our employee recognition program is robust, yet user-friendly. The Be Platform truly is employee engagement simplified.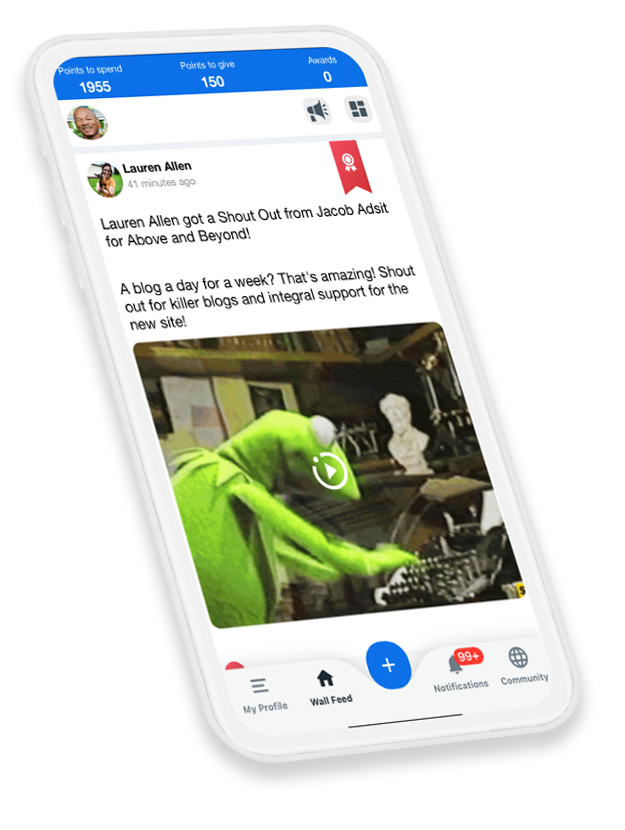 One Stop Shop
Our custom awards and jewelry are made in-house, allowing for a higher degree of customization
Scalable
Want your program to grow with you? Our scalable options allow users to start slow and ramp up over time.
Integrations
Our employee recognition platform integrates with popular workplace tools, like Slack, Microsoft Teams, Outlook, and many HRIS/HCM platforms.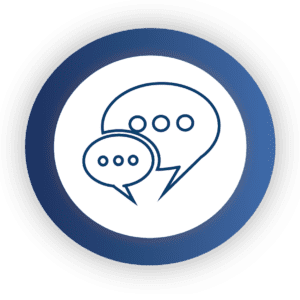 Recognize and celebrate employee anniversaries, achievements, and career milestones.
Redeem from our curated selection of recognition awards and customized appreciation gifts.
With in-house manufacturing and fulfillment, we're able to offer highly customized awards quickly.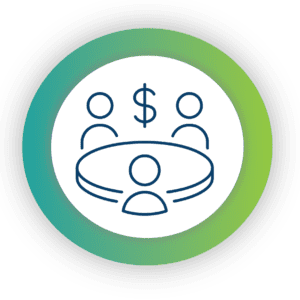 With peer-to-peer recognition driven by your mission, vision, and values never miss another recognition moment again.
Lead by example with manager spot recognition.
Partner with Terryberry to build a recognition strategy tailored to your employees, your values, and your budget.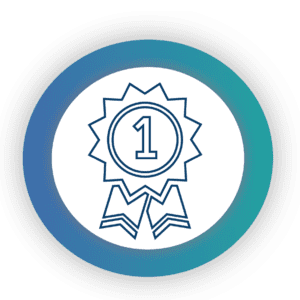 Motivate and engage employees with sales, wellness, and safety incentives.
Reward performance with points, shopping sprees, or custom awards that celebrate achievements.
Partner with Terryberry to create customized competitive campaigns and programs.