5-Year Employee Anniversary Gifts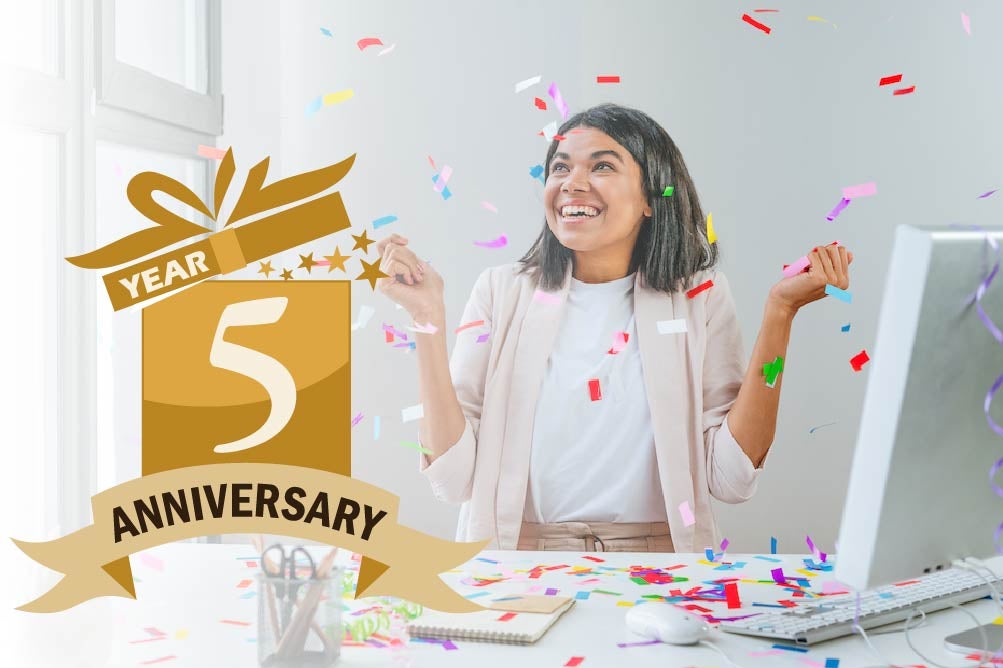 Employee Anniversary Recognition
We live in a world where changing jobs and careers has become the norm. In fact, the average job tenure in the United States is 4.4 years. Keeping someone after their five-year work anniversary is a cause for celebration.
Let Terryberry help you celebrate with 5-year employee anniversary gifts. With our Reward Platform, you set the budget and we do the rest by creating a collection of top brand merchandise to travel and charity donation for your recipients to select from. Your award recipient will then choose the reward they will enjoy most.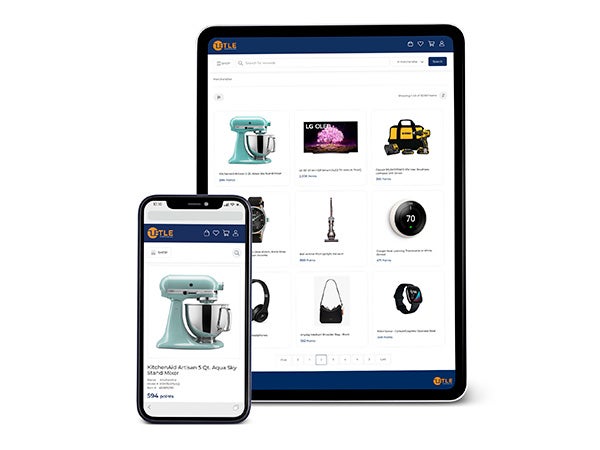 Other Services to Make Work Anniversaries Special
Branded gift selection website
Printed gift selection catalogs
Congratulatory materials and reminders
Personalized work anniversary videos
Expanded rewards and recognition tools
40,000+ clients trust Terryberry for employee rewards and recognition. Here are just a few.