Terryberry offers high-quality award selection catalogs as an option for your organization's recognition program.
Sample Award Selection Brochure
These printed brochures create a pleasing award selection experience for recipients who may not have access to an online selection program.  Your recipients can browse award choices and make a selection using an order form or one of several other redemption options. Contact us to learn more.
Check out a sample catalog below showing one of Terryberry's 14 curated collections.
Click "Fullscreen" to see a larger view of the brochure
Branded and Personalized for You
Award selection catalogs for your recognition program can be branded with your logo and personalized with a congratulatory message. Each catalog contains dozens of award options from top luxury and lifestyle brands, so your recipients will be sure to find an award they'll enjoy.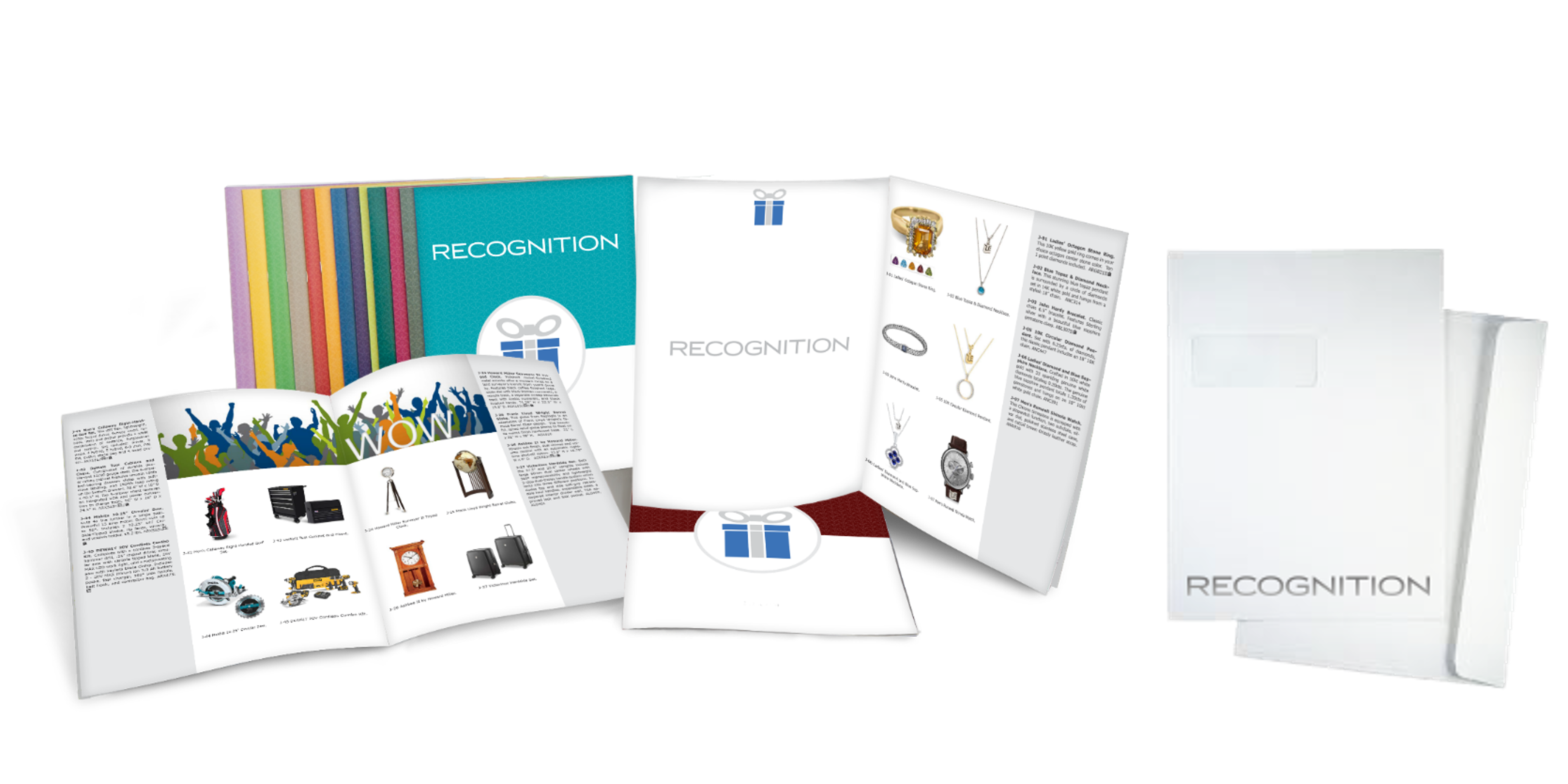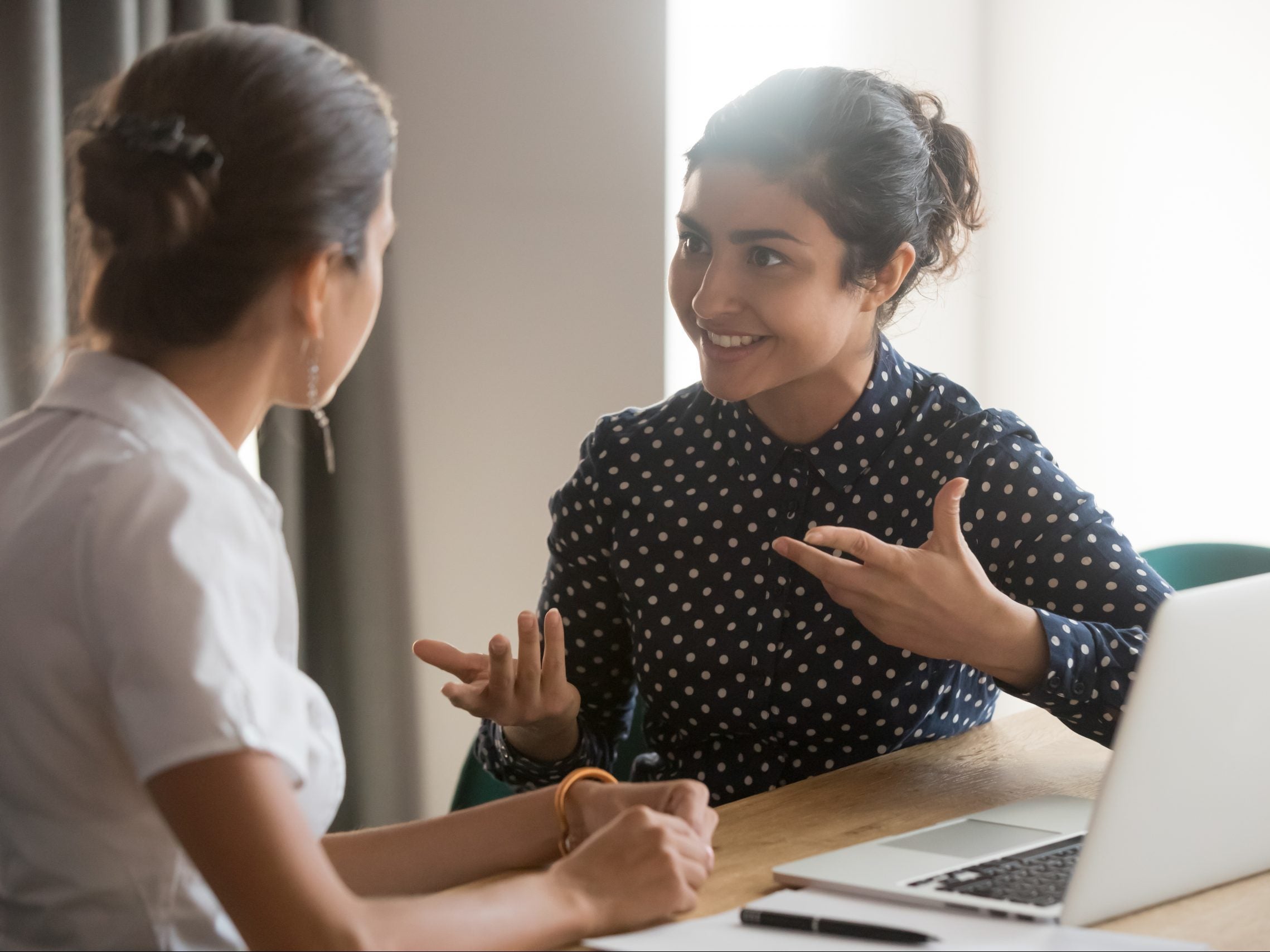 Simply Set Your Budget and Terryberry Does the Rest
Available in 14 curated collections - simply select your budget level from $50 and up. Or let Terryberry customize a collection just for you. Your award selection brochures can be delivered in a matter of days.
Ready to Learn More or Get Started?
Complete the form below to take the next step.  If you'd like to receive a hard copy sample, we're happy to help with that too!