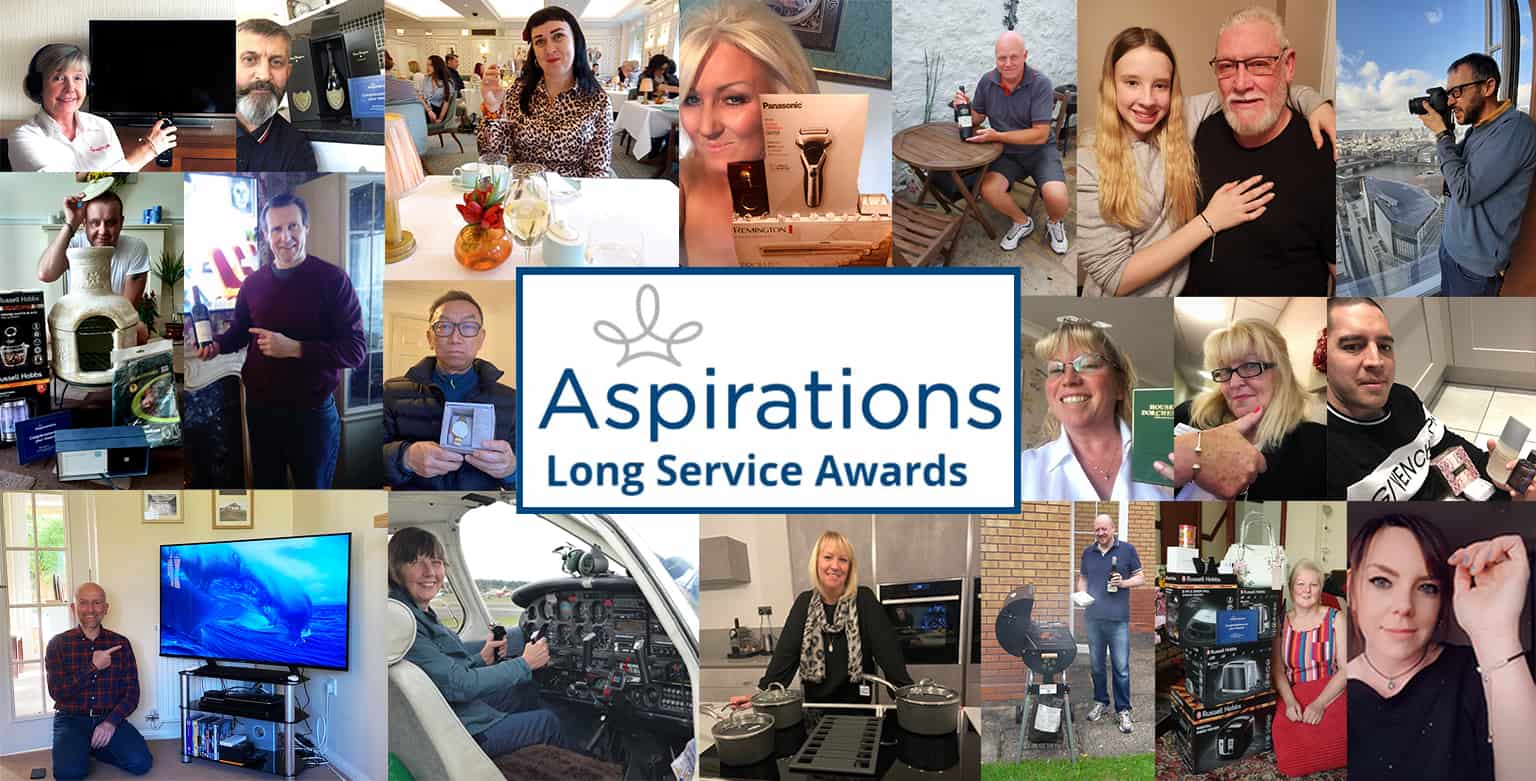 #Aspirations – Sharing UK Long Service Award Recipients' Moments of Joy
TerryberryReward, the dedicated UK and European branch of our business have over 30 years experience in providing bespoke Long Service Awards programs for companies including Ford, Tesco, M&S, AstraZeneca, XPO Logistics, to name just a few.
Experts in working with clients to formulate engaging and joyful employee recognition experiences which help ensure career milestones are celebrated the correct way. TerryberryReward offer comprehensive service award programs that include client branded Award communications, certificates, presentation boxes, log in cards, tins, plaques, pin badges and more.
When a Long Service Award recipient receives their Award pack they are given access to the Aspirations reward collection, an online catalog containing over 3,500 rewards and experience days from premium brands. They browse and make their reward selections which are then delivered to their home address to enjoy with their families.
Award Recipients Share their Moments of Joy
We love our job and are always humbled and appreciative when people share their special moments with us. Here are a couple of examples:
"Looks like Christmas came early with all my gifts from Veolia! TV, headphones and bangle, worth the 35 years service! Thank you!" Julie Armstrong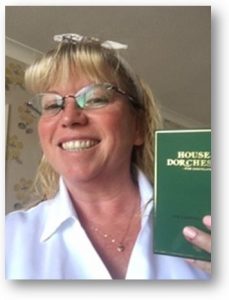 "Feeling proud and happy to wear my 15 year service award from  Co-op Funeralcare. Chosen a Ted Baker earrings and necklace set and some cheeky gin truffles." Maria Smith
Watch short 1:30 video below to see more real life moments of joy:
Visit terryberryreward.com/long-service-awards to learn more about TerryberryReward's services, including the NEW Aspirations Gift Cards!