360 Employee Recognition Platform
Want to learn more? Let us show you how Terryberry's 360 Recognition Platform can transform your company.
Become Fully Recognized with 360
Our 360 Recognition Platform offers employee recognition and reward solutions for many organizations across all industries, big and small. It is your hub for everything you need to design and develop an excellent employee recognition culture within your organization. From start to finish, Terryberry is here to help your employee recognition solution come full circle. 
Why Choose 360 Recognition?
Our 360 Employee Recognition platform is an extensive solution that allows you to create an effective and purpose-led program. The 360 Recognition platform can be custom built to suit all the needs of your organization. Your employees deserve the best, so why not recognize them in the best way?
Employee Recognition Programs that Work for You
Your company is unique, and your recognition platform should be too.  360 Recognition provides the tools you need to celebrate the things that matter to you and your employees. Terryberry's 360 Recognition Platform houses all of your recognition initiatives and awards in an easy to use and interactive interface.
Scalable Solutions for Organizations of Any Size
360 Recognition consists of user-friendly modules, making it easy for your recognition program to grow with your organization. Use one module, or many according to your organization's needs.  Our primary goal is to support your engaged culture and encourage formal, informal, and day-to-day recognition.
Comprehensive Data Security for Your Organization
Terryberry's 360 Recognition software employs international industry standards for your employee data security. All of your data can be accessible through your dedicated support team. Take comfort in knowing that your employees' information is kept confidential and safe by our developers who ensure software security is a top priority.
360 Recognition Platform Integrations
With 360, you'll be able to recognize, engage, and do more with the tools you use every day. Our platform integrates with popular team communication tools like Slack and Microsoft Teams. Integration will ensure visibility of great work, increase morale and your team will never miss a recognition moment!
Robust Tools to Support Your Organization
Our 360 Recognition Platform offers:
Custom branding

Language support & c

onfigurations to support multiple locations 

Single sign on (SSO)

In-depth analytics and reporting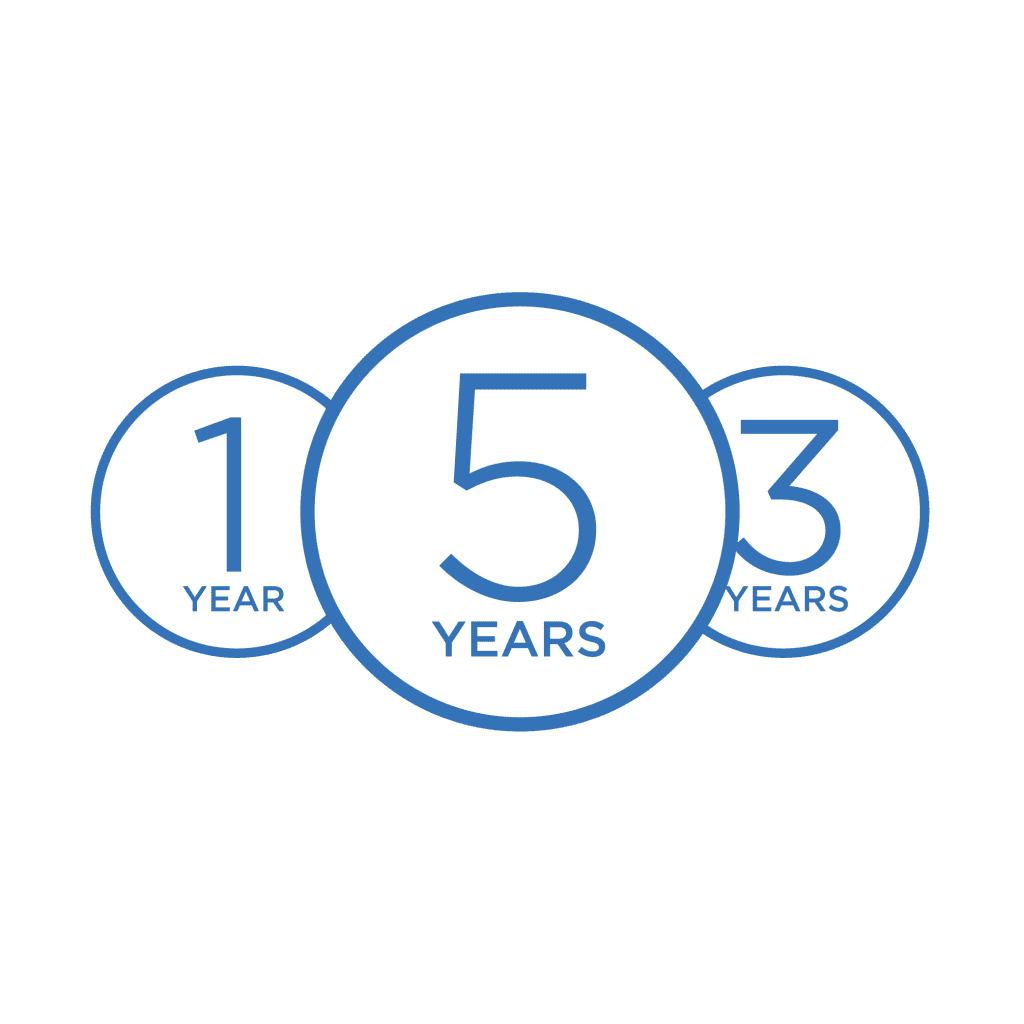 Milestone & Service Awards
Recognize and celebrate employee anniversaries, achievements, and career milestones.
Redeem from our curated selection of recognition awards and customized gifts.
Partner with Terryberry to launch an admin-friendly milestone and service award program.
Never miss another recognition moment with peer-to-peer recognition driven by your mission, vision, and values.
Lead by example with manager spot recognition.
Partner with Terryberry to create a recognition culture tailored to your employees, your values, and your budget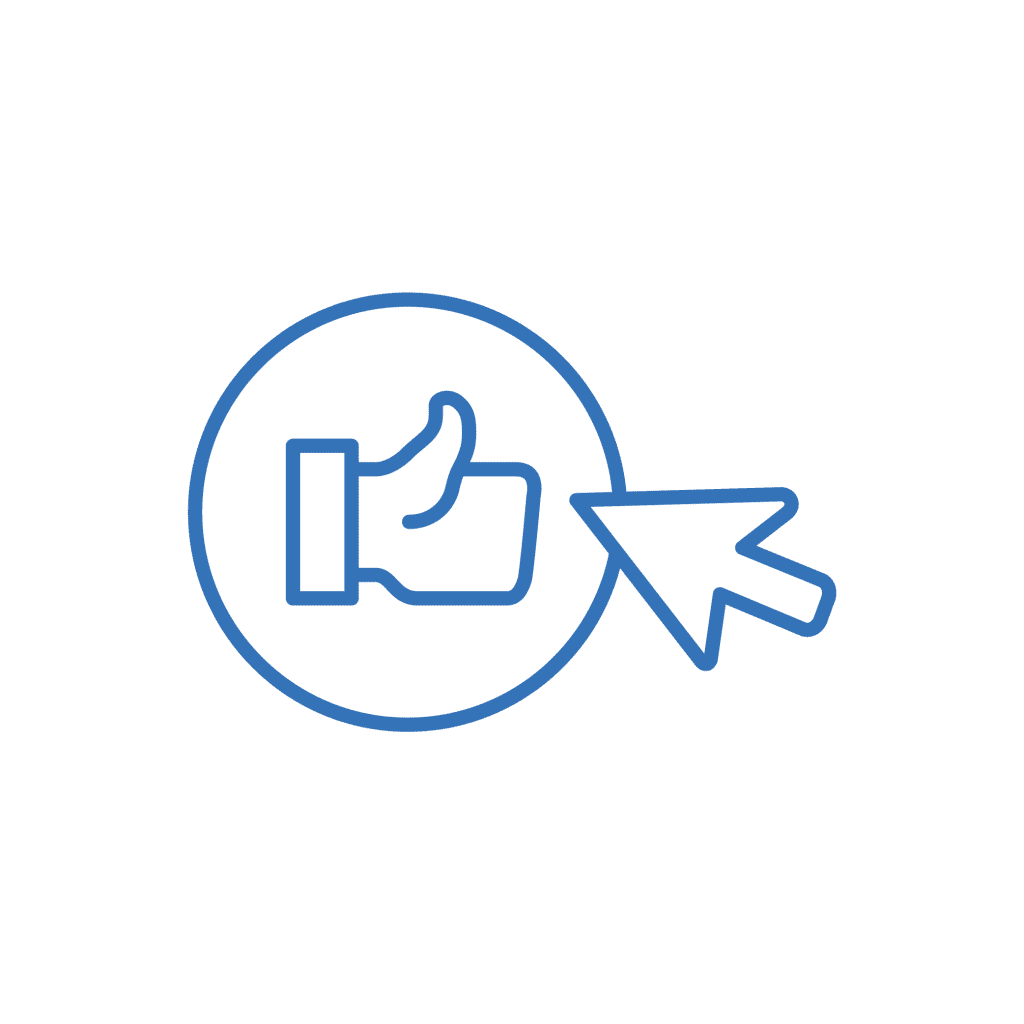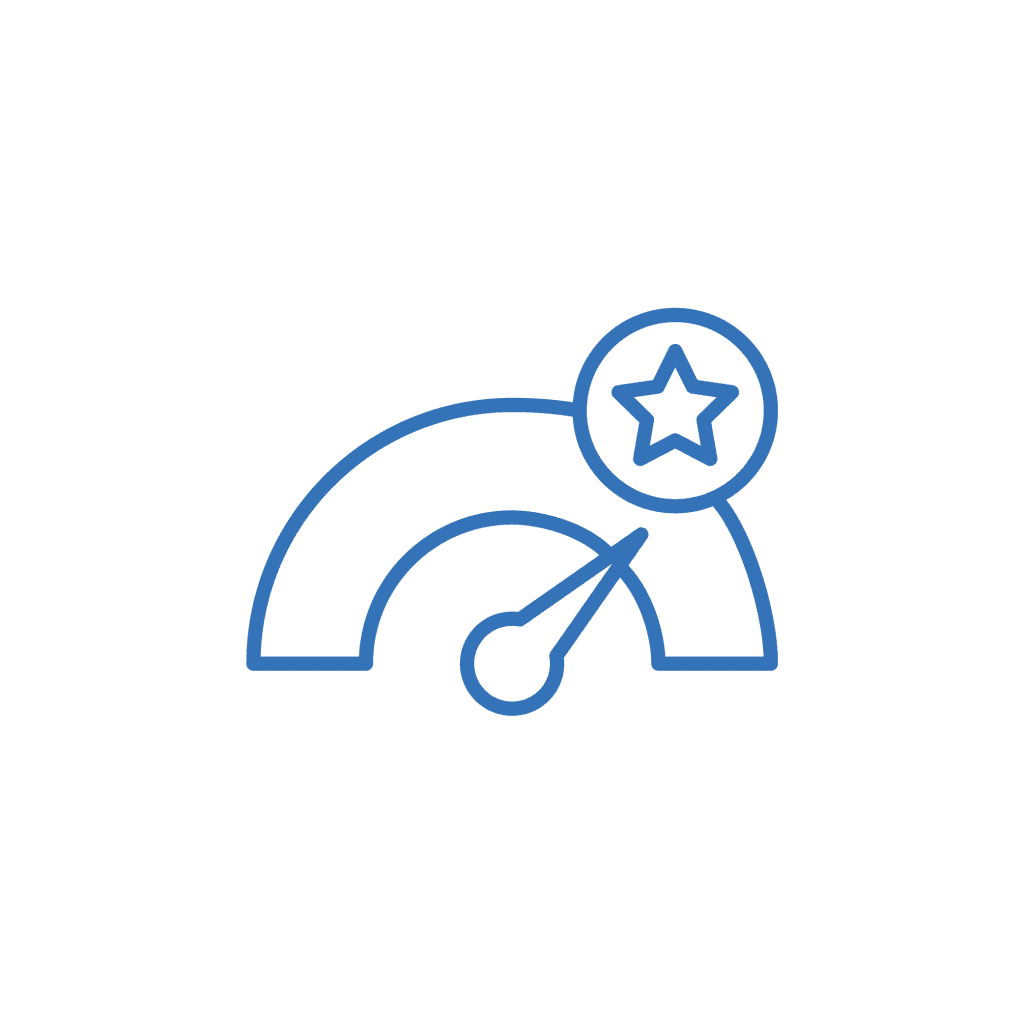 Performance & Incentive Rewards
Make every achievement count, no matter how big or small.
Reward performance points, shopping sprees, or custom awards that celebrate achievements.
Partner with Terryberry to create customized competitive campaigns and programs.
Unlock recognition from any source.
Encourage customers to recognize employees no matter where they work through Recognition Mailbox.
Partner with Terryberry to design a platform that amplifies recognition.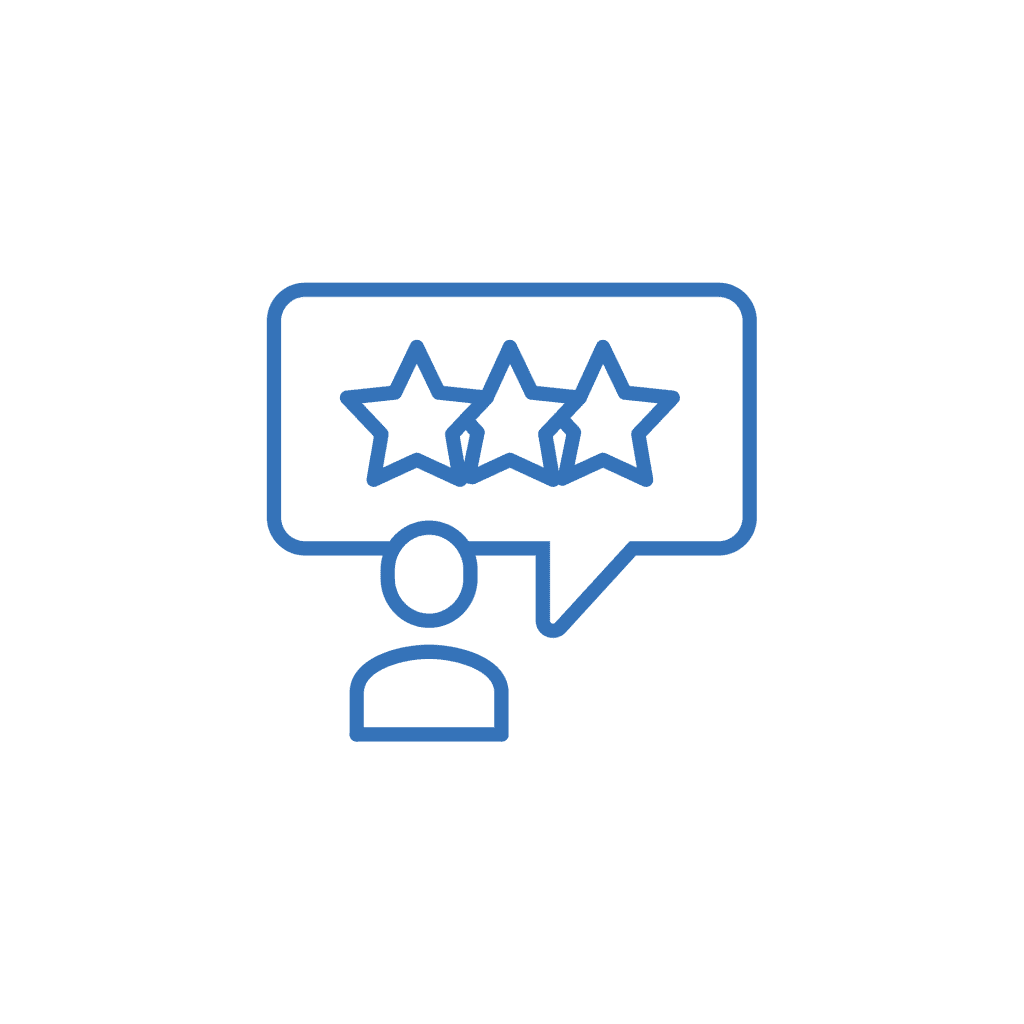 Do you have employees working remotely?
Our employee rewards and recognition programs can be available virtually, no matter where your team is located. Schedule a demo to learn more!
Employee Recognition Awards
Terryberry offers an unparalleled selection of custom recognition awards and branded lifestyle awards to help you design an impactful recognition and rewards program.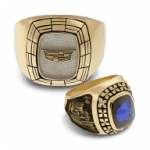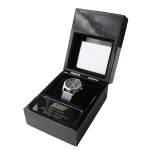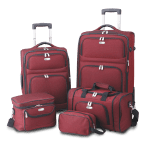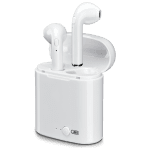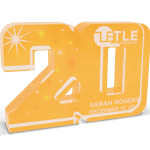 With 360 Recognition, create a program as unique as your organization. Whether your company is just getting started with recognition or you are looking to add features and integrations to take your program to the next level. Simply tell us your budget and what you would like to recognize, and we will provide solutions to match.
Recognize key employee anniversaries and milestones unique to your organization.
Dedicated Customer Service
Empower your team to recognize and reward in real-time with peer and manager-driven recognition.
Unlock full 360 Recognition to recognize, reward, and engage your employees.
Discover How 360 Recognition Can Help You
Schedule a demo with us to learn more about Terryberry's employee rewards and recognition solutions.
Develop Your Recognition Program
Our recognition experts will help you design and execute an employee recognition program that achieves all of your needs and goals.
Transform Your Workplace and Organization
Unlock the power of employee rewards and recognition to transform into an engaged, purpose led organization.