Terryberry's Be Heard Platform
Driving Change Through Engagement Insights Has Never Been Easier
Be Heard is an employee engagement survey solution that's designed to not only enhance your employee experience, but also fuel business performance. Whether your organization is 100 or 10,000 people, our platform is made to make surveying employees simple and effective.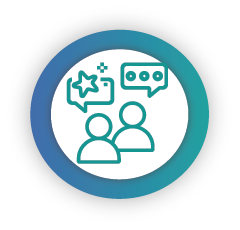 provide a baseline, rooted in people science, that measures your employees' level of engagement.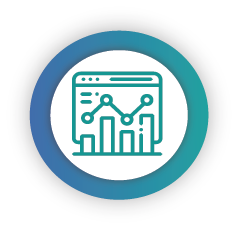 allow you to deploy real-time, quick-to-action, surveys on topical areas that can drive data backed decisions.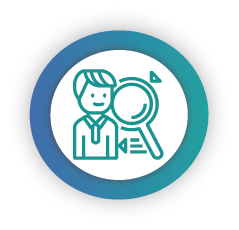 measure the moments that matter & will help you listen to your people from their first to their last day at the company.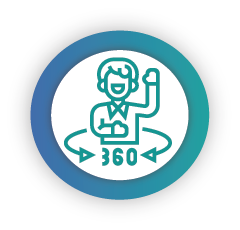 provides your employees with a means to flag questions / issues via a two-way chat that protects anonymity.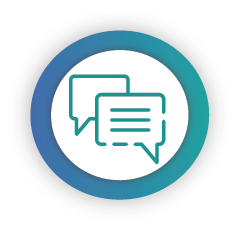 provides a simple and powerful way of aligning people's behaviors with your organizational needs.
Be Heard is The Goldilocks of Employee
Engagement Survey Solutions - We're "Just Right."
Be Heard delivers powerful information in a user-friendly platform. Utilize our intuitive drag-and-drop design capabilities without losing customization options. Plus, get actionable insights through easy-to-interpret visuals that help drive data-backed decisions.
It's never been more important to keep a frequent pulse on engagement, and Be Heard gives your employees an immediate voice. Employee engagement surveys, pulse surveys, and 360 feedback provides the data you need to start shaping your organization for the better.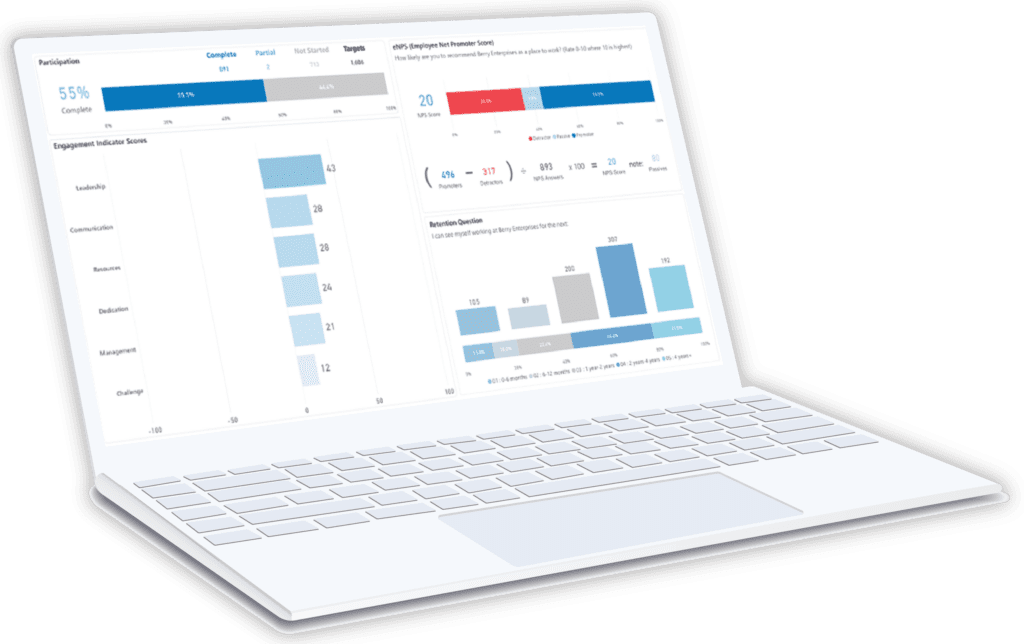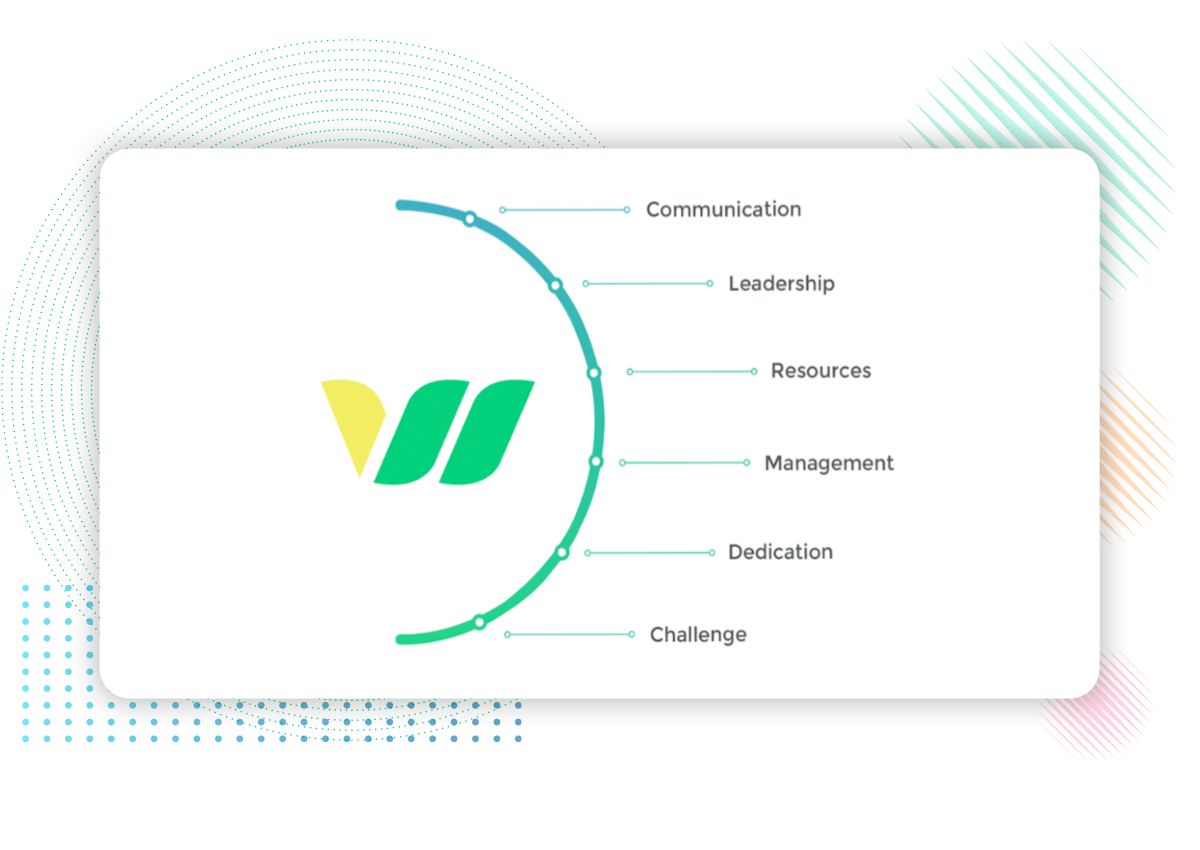 Our science-backed culture model consists of 6 predictors of employee engagement. These predictors have been shown to be what motivate and demotivate employees. That's why our engagement questions all tie back to these six factors.
Our employee engagement survey solution brings business intelligence to all your employee feedback data. Through true analytic capabilities, gain valuable insights while reducing admin time for HR teams - so you can focus on insights and action.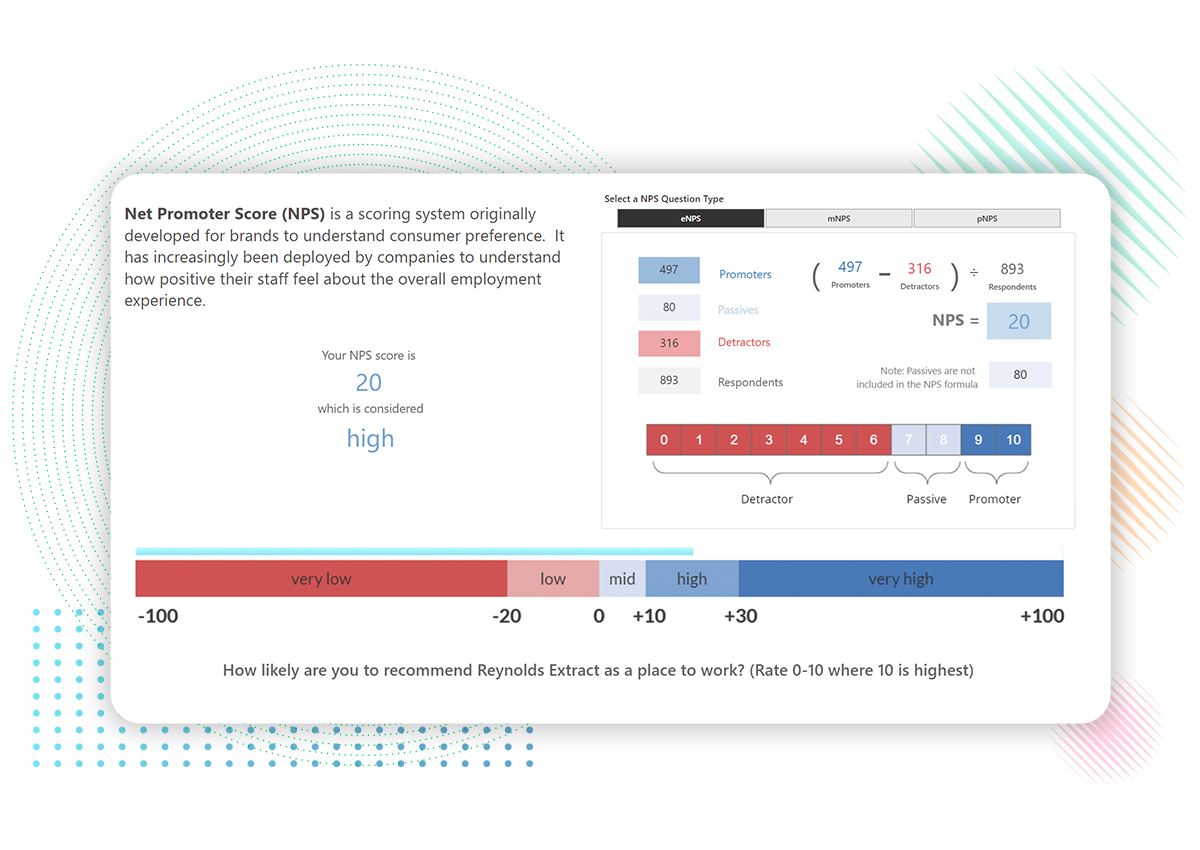 The Only End-to-End Employee Engagement Platform
Terryberry is the only company that offers a complete, end-to-end employee engagement platform.  
Engage employees with recognition, wellness, and communications. Reward employees through our vast reward platform, custom awards, and custom swag. And ensure your engagement strategy succeeds with employee engagement surveys, feedback, and analytics.
Not ready for everything all at once? No problem! We have subscription levels to meet you where you are today.