Importance of Social & Peer to Peer Recognition
Peer to peer recognition creates a dynamic culture of appreciation that makes recognition simple, fun, and meaningful.  With Give a WOW, Terryberry's social recognition platform, employees can give and receive recognition for great work in real time.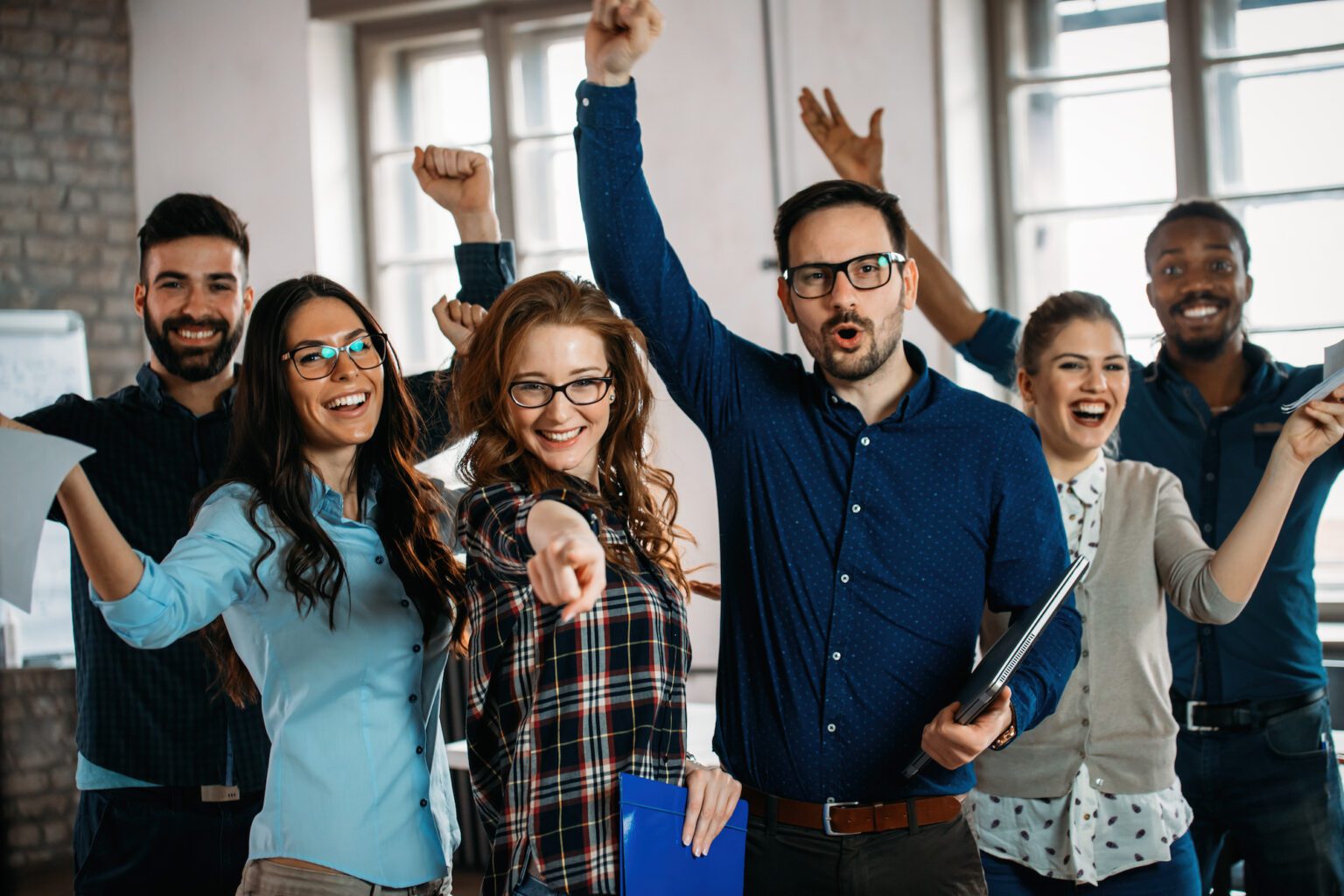 Create a Culture of Recognition
You know recognition is important, but too often it can be overlooked when schedules get busy. Social Recognition lets any team member give recognition when they see someone contributing at a high level. Not only does this help managers give employees the recognition they need, it also gives your employees a sense of ownership and participation in your organization's recognition culture.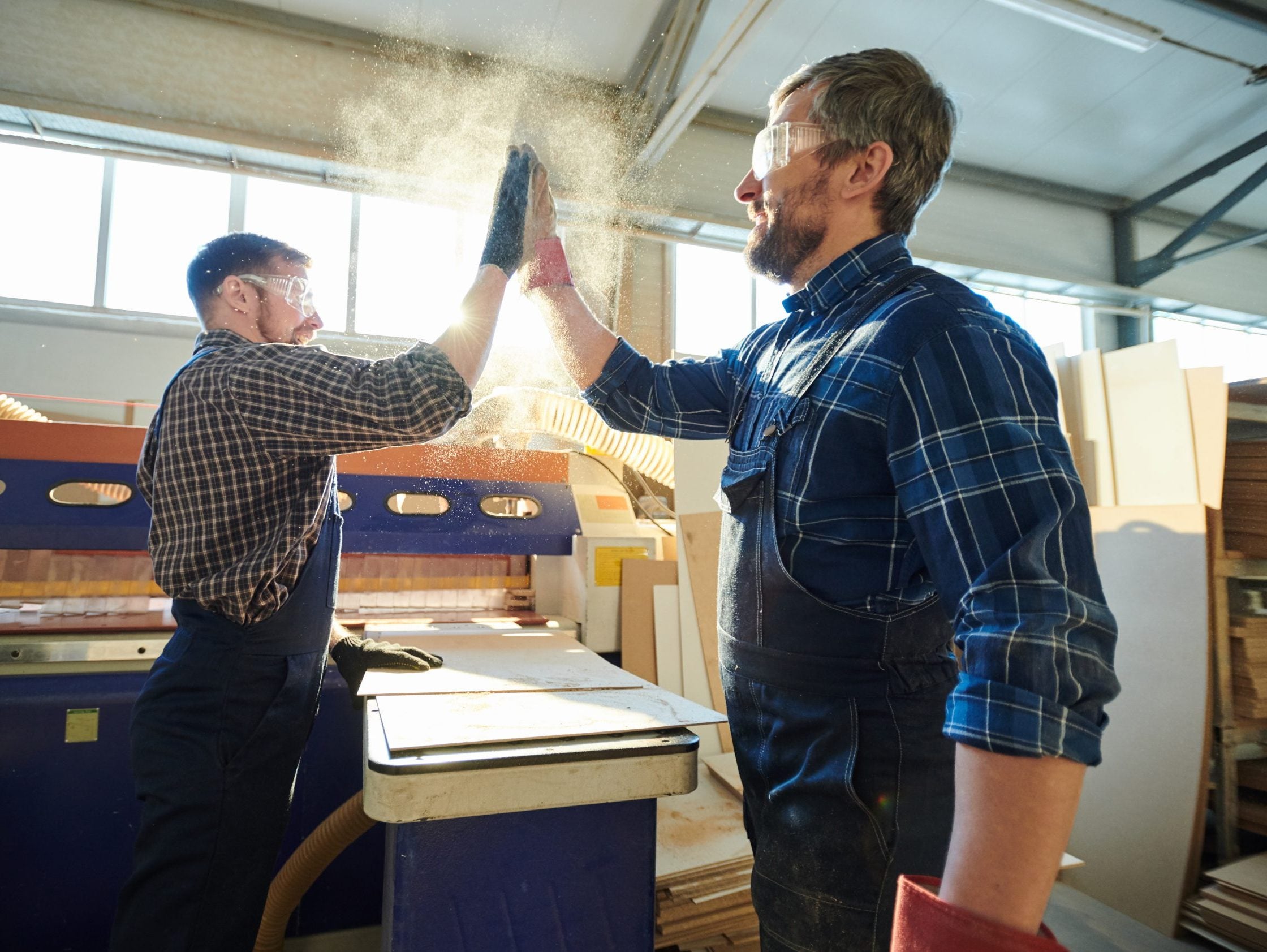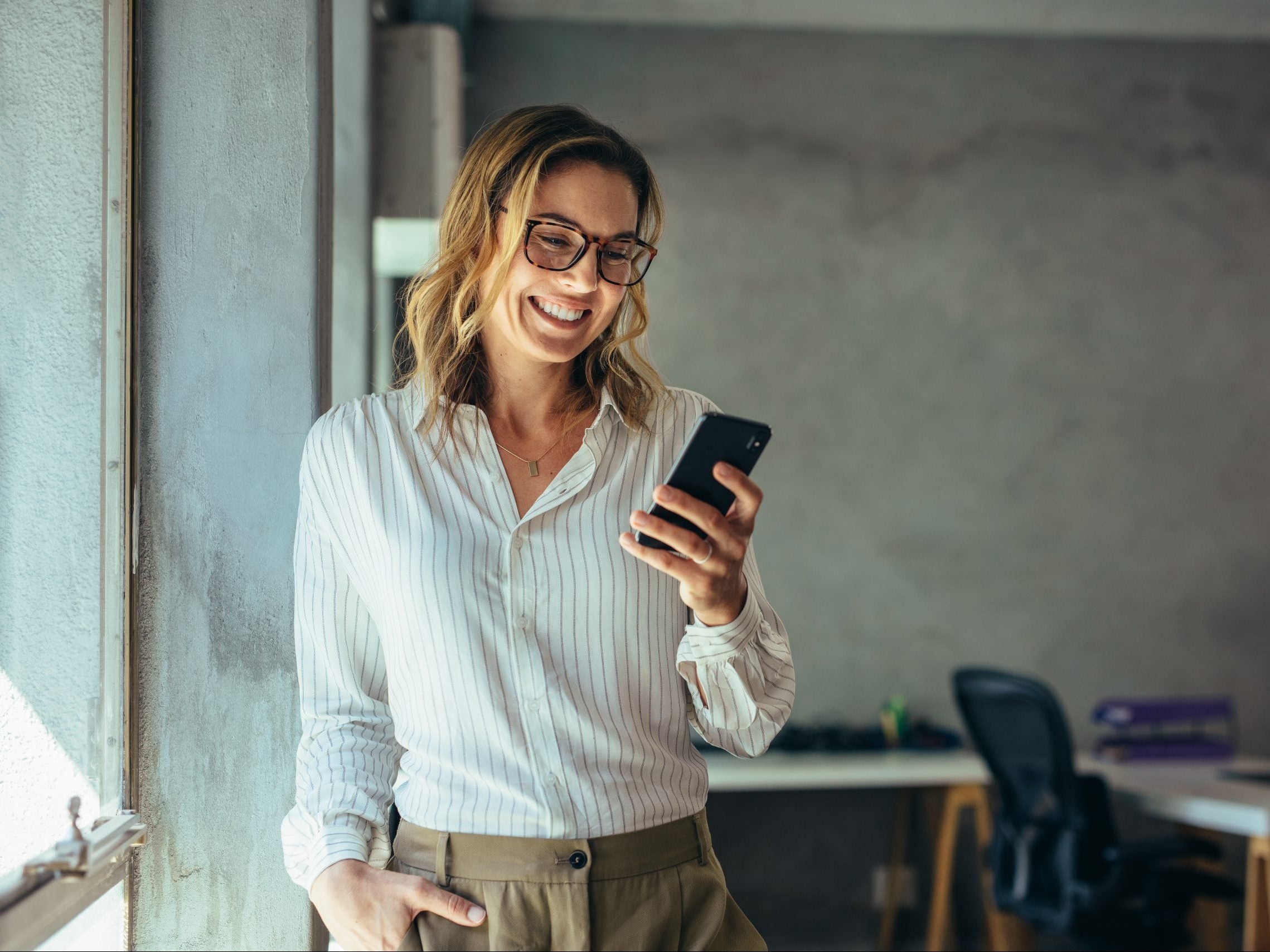 Reinforce Mission, Vision and Values
Your social recognition program is customized to highlight the contributions that are important to your organization.  Peer nominators identify which of your corporate values the recipient demonstrated, which is a powerful exercise for both the nominator and the nominee.  Business leaders will appreciate the powerful business reports that provide insights how employees are engaging with your organization's values.
Have More Fun in the Workplace
Being appreciated at work is fun. Give a WOW, our peer to peer recognition platform, helps you create a culture where people want to come to work… because it feels good to get a high five for contributing at a high level!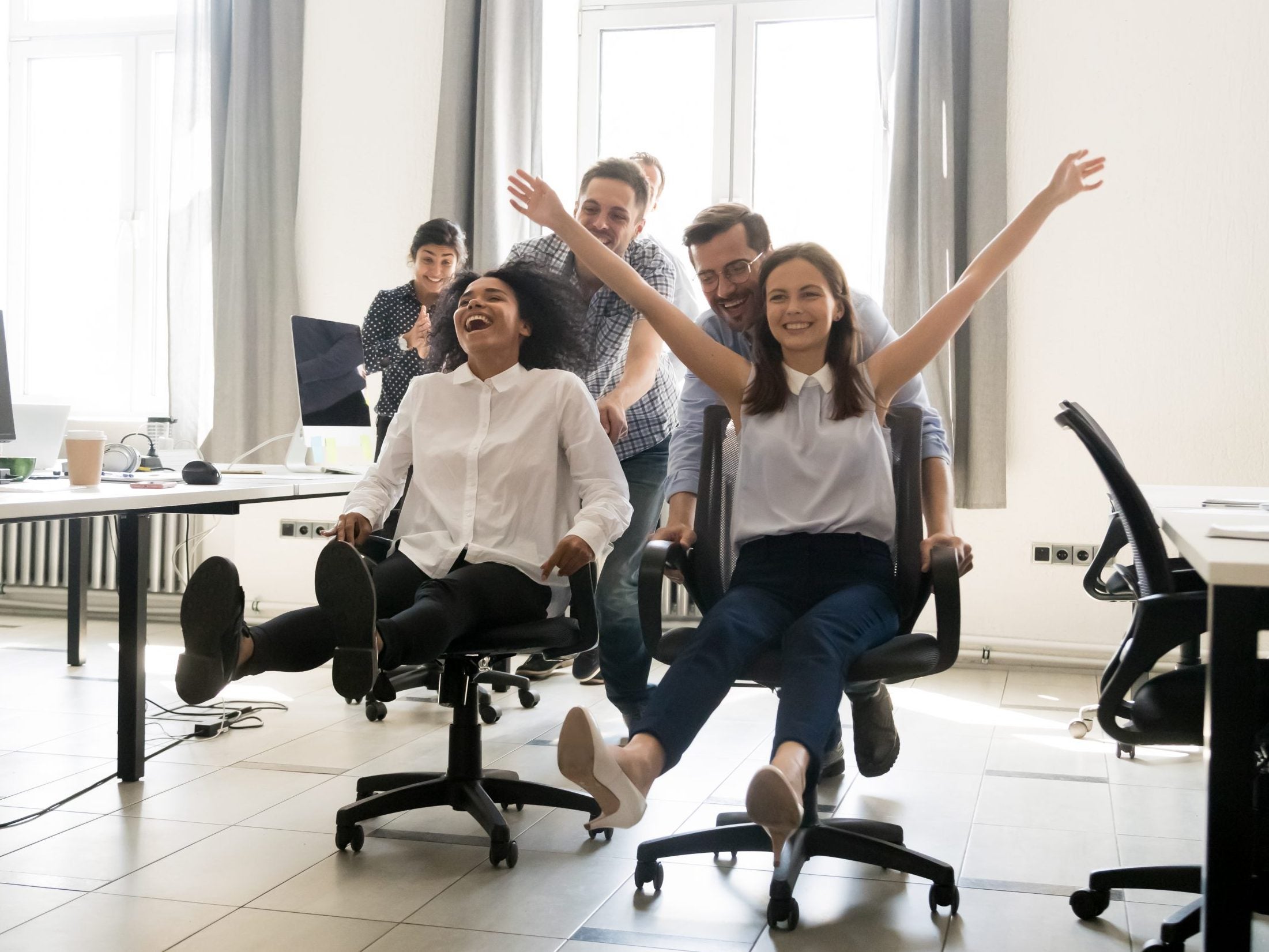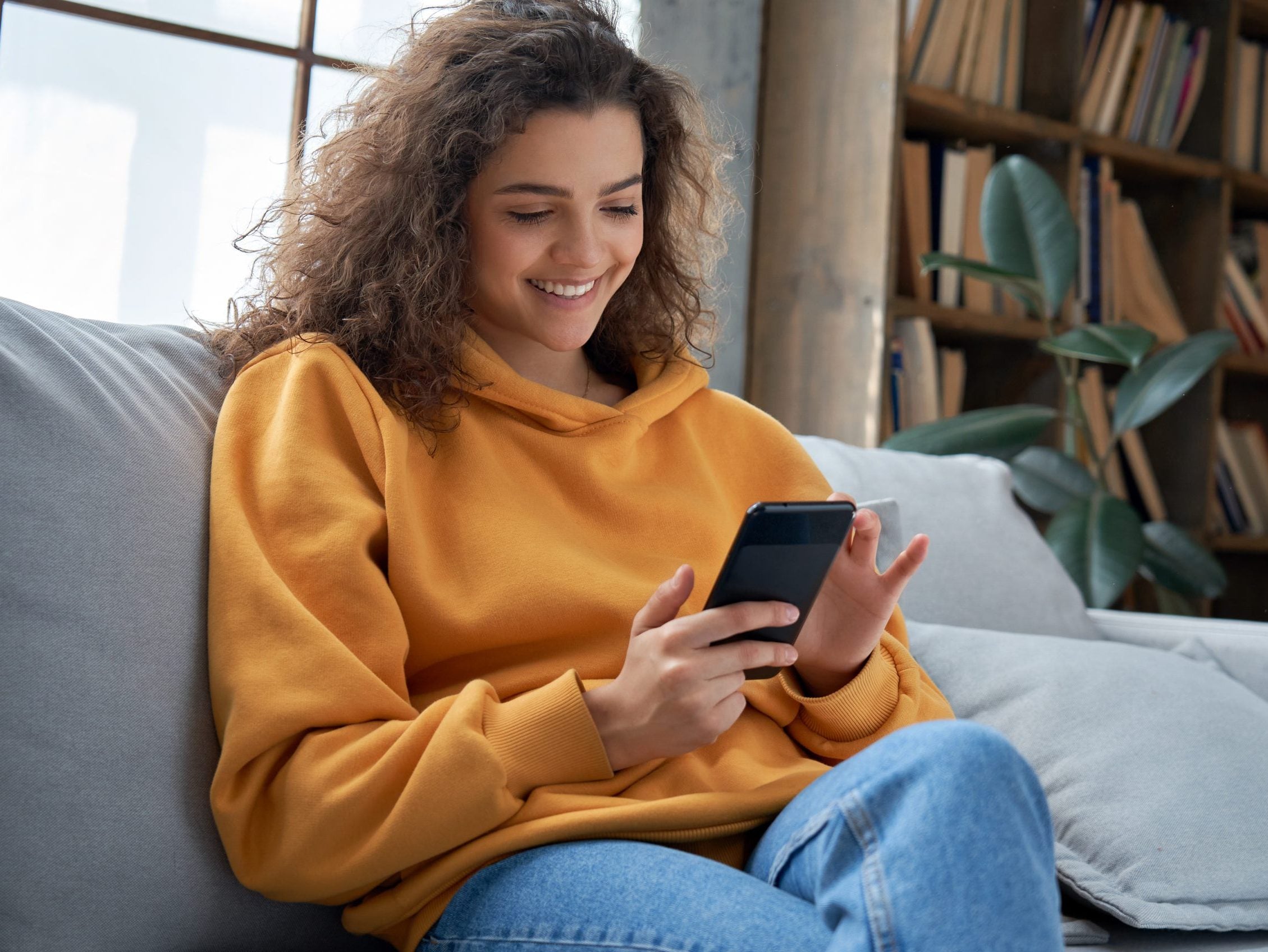 Foster Immediate Recognition
The experts agree that it's important to give recognition as soon as possible for the most impact. The Recognition Wall in the Give a WOW program works like today's popular social media sites. When an employee recognizes a co-worker, the post immediately appears on the Wall for everyone in your group to see.  Give a WOW can even integrate with Facebook and Twitter so that family and friends can learn about the recognition.
Provide Exciting Reward Options
Terryberry's social platform offers exciting tangible award options for the achievements you wish to elevate. Choose from thousands of rewards options in Terryberry's collection to reward any level of achievement. Awards can be approved and nominees can redeem their awards online with the click of a button.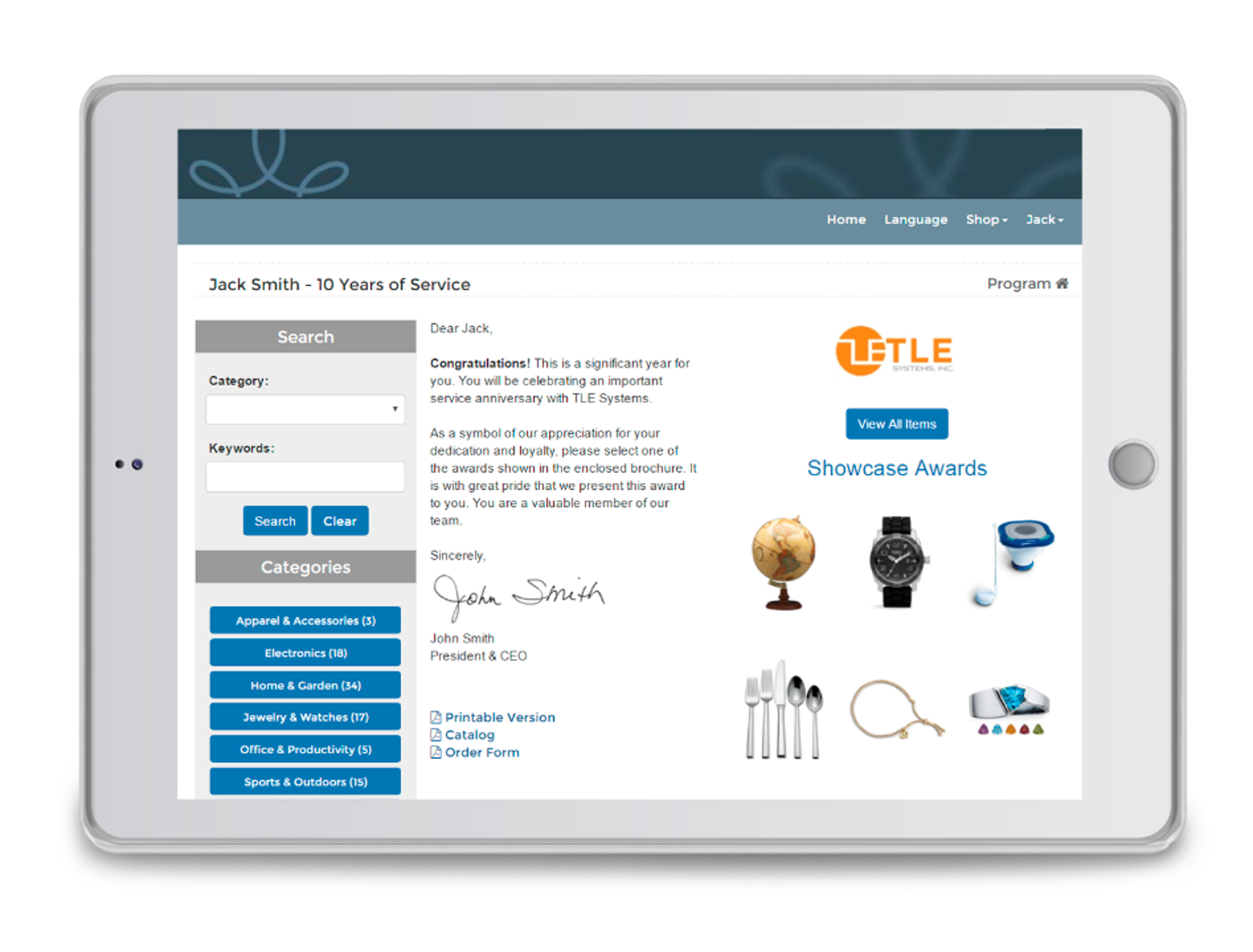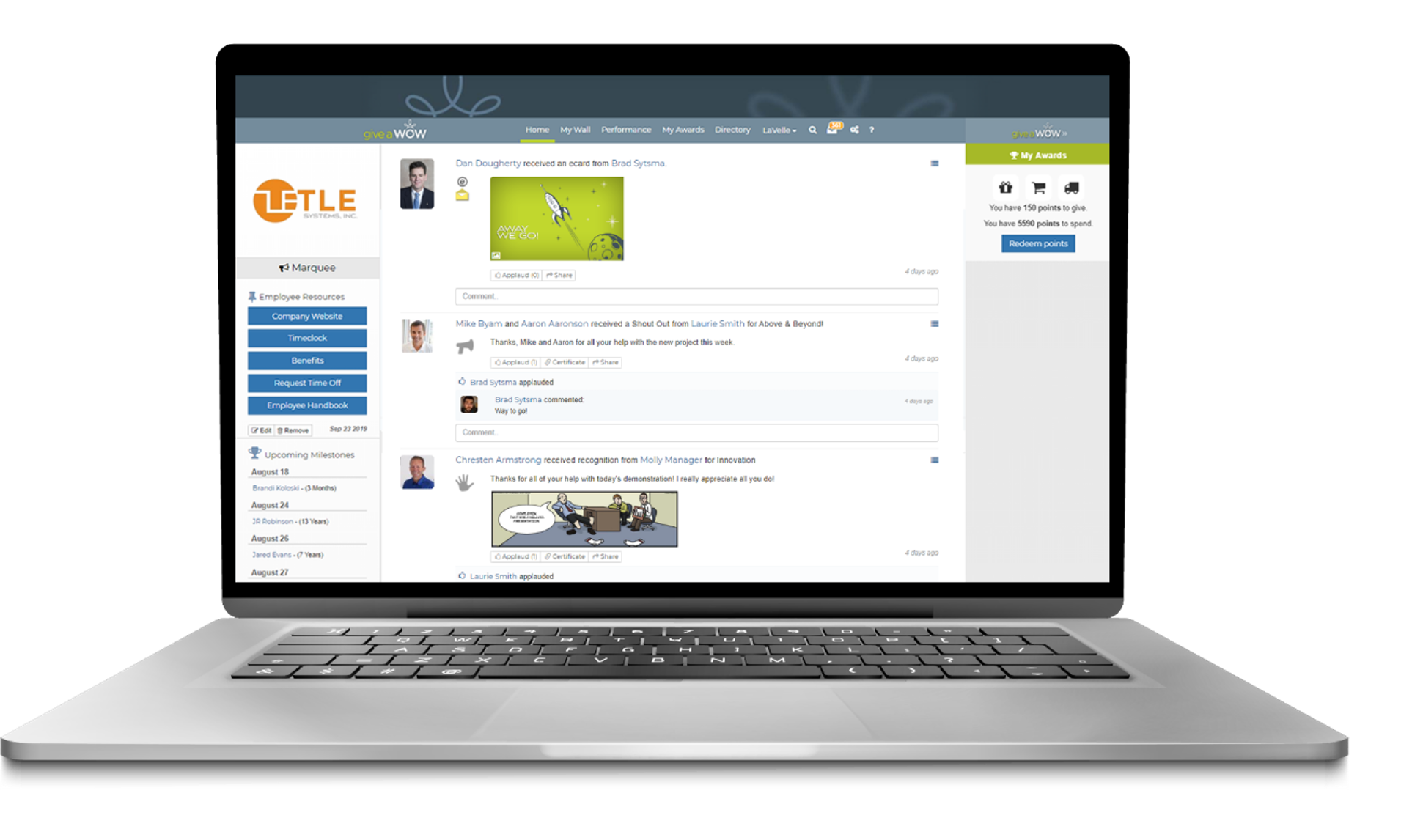 Integrate with Other Employee Recognition Programs
Give a WOW can stand alone as a peer-to-peer recognition program or it can be integrated as a component of Terryberry's 360 Recognition Platform. 360 Recognition can combine all of your recognition programs – service milestone awards, performance achievement awards, peer-to-peer recognition, on-the-spot recognition, and much more.
Go International and Multilingual
Give a WOW is ideal for businesses who want to create a culture of recognition throughout multiple locations in their business. The online Recognition Wall allows everyone in the business to learn about the successes of employees throughout the organization regardless of where they are on the globe.  Support for 70 languages means participants experience the program in their own native language whether that's English, French, Chinese, or Croatian.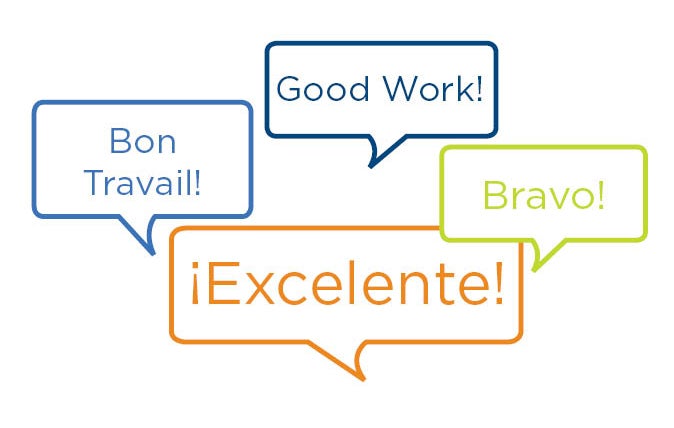 Social Recognition Resources