Give a WOW can – and does – change the way employees embrace their organization's mission, vision, and values.
And when your people are enthusiastic about contributing to your organization's mission, the sky's the limit for what you can achieve together. Try Give a WOW and find out how organizations like ING, Hyatt, ACS, and others are engaging employees at all levels to achieve their best potential.
Here are just a few of the reasons Give a WOW is uniquely positioned to help you get more from your peer to peer recognition program.
Ask Us About WOW
Have More Fun in the Workplace
A WOW Workplace is more FUN for All Team Members!
Being appreciated at work is more fun than being overlooked or berated. Give a WOW helps you create a culture where people want to come to work… because it feels good to get a high five for contributing at a high level!
At Terryberry – while we love fun as much as anyone – we know that your business's bottom line depends on more than just having fun. That's why we'll point out that creating a WOW workplace culture helps you ATTRACT, ENGAGE and RETAIN the BEST TALENT… and that's fun for your C-Suite!
Create a Culture of Recognition
Authentic Appreciation + Meaningful Rewards = Better Team Members
You know recognition is important, but too often it can be overlooked when schedules get busy. Give a WOW lets any team member give recognition when they see someone contributing at a high level. Not only does this help managers give employees the recognition they need, it also gives your employees a sense of ownership and participation in your organization's recognition culture.
With the Give a WOW Employee Recognition Program:
Recognition becomes fun
Appreciation becomes a habit
Positive communication becomes a culture
A culture of appreciation leads to people working together to achieve more. When recognition goes viral, people go farther!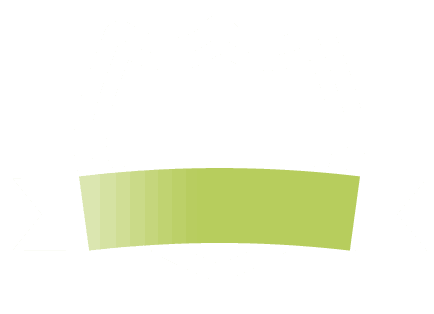 Harness Natural Social Networking
Unleash the Energy of Social Networking for Coworker Recognition!
It's instantaneous, personal and yet visible to the recipient's entire peer group
Stimulates "viral recognition" and creates a culture of employee appreciation
Empowers and equips positive corporate storytelling
Provides an ongoing recognition record for the individual
An excellent management tool for talent-spotting and performance reviews
Its company-wide visibility motivates and educates others on corporate values-in-action
Optional integration with Facebook and Twitter. Employees' family and friends can learn about their recognition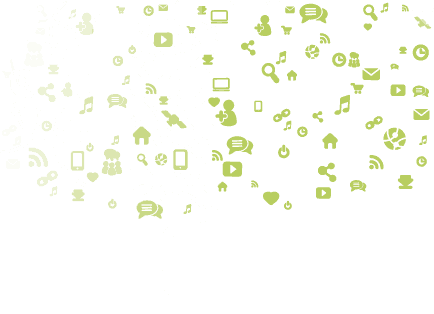 Foster Immediate Recognition
Recognize Employees in the Moment
The experts agree that it's important to give recognition as soon after the achievement as possible for the most impact. With Give a WOW, recognition is virtually instantaneous. The revolutionary Recognition Wall in the Give a WOW program works like today's popular social media sites. When an employee recognizes a co-worker, the post shows up on the recognition wall for everyone in your group to see. Other employees can chime-in to applaud and add their own praise. This creates a truly interactive and personal recognition experience. It keeps your program dynamic and fresh. And it serves to reinforce your mission, vision and values on a day-to-day basis.
In fact, Give a WOW can even integrate with Facebook and Twitter so that family and friends can learn about the recognition.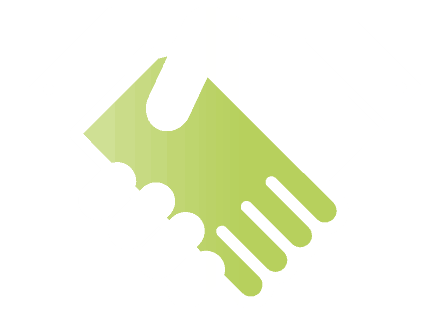 Go International and Multilingual
Recognize Team Members in Multiple Locations
Give a WOW is ideal for businesses who want to create a culture of recognition throughout multiple locations in their business. The web-based nomination wizard makes it easy to give recognition to anyone, whether they're in the next workstation or across the world. Support for 70 languages means participants experience the program in their own native language whether that's English, French, Chinese, or Croatian.
The online Recognition Wall allows everyone in the business to learn about the successes of employees throughout the organization regardless of where they are on the globe. This is a powerful way to connect your team and reinforce your organization's mission, vision and values on a daily basis.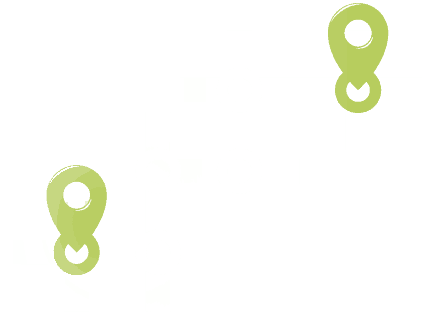 Reinforce Mission, Vision and Values
What Makes Your Business Go?
Your Give a WOW program is customized to highlight the contributions that are important to your business. Peer nominators identify which of your corporate values the recipient demonstrated. This is a powerful exercise for both the nominator and the nominee!
Not only that, but business leaders will also appreciate the powerful business reports that provide insights about how employees are engaging with your corporate values and objectives Integrate with Other Employee Recognition Programs
Winners Can Redeem Awards at the Click of a Button
Give a WOW can stand alone as a peer-to-peer recognition program. Or it can be integrated as a component of Terryberry's 360 Recognition Platform. 360 Recognition can combine all of your recognition programs – service milestone awards, performance achievement awards, peer-to-peer recognition, on-the-spot recognition and much more.
Your Recognition Wall can display employee service anniversaries, performance achievements and more, giving added visibility to the recognition. A centralized admin dashboard allows you to manage all of your employee recognition initiatives conveniently from one hub.
Like no other platform on the market, 360 Recognition gives you a complete picture of your organization's overall recognition culture, and helps you pinpoint your organization's recognition strengths and opportunities.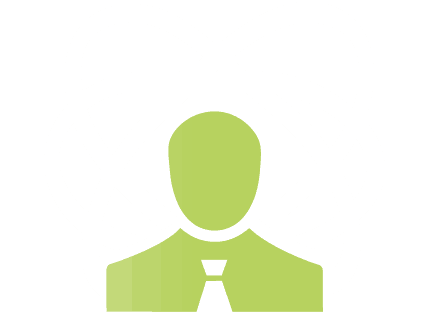 Provide Exciting Reward Options
Winners Can Redeem Awards at the Click of a Button
Give a WOW PRO offers exciting tangible award options for the achievements you wish to elevate. Choose from thousands of rewards options in Terryberry's collection to reward any level of achievement. Awards can be approved and winners can redeem their awards online with the click of a button.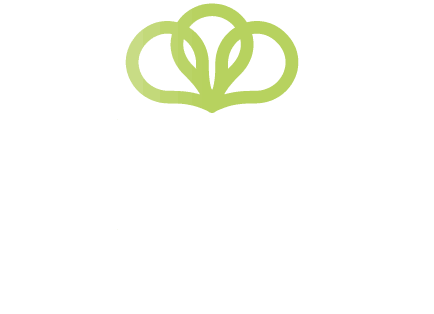 A Different Way to Do Peer to Peer Recognition
Flexible, Easy-to-Use, & Powerful for Your Business
Give a WOW has all of the recognition solutions you need to thank and reward your people for a job well done.
It's live and Interactive
Fosters genuine, personal recognition
It's customized for your mission and values
Supports global workforces and 70 languages
Achievements are visible throughout your group
It's easy for anyone to use and manage
Exciting reward options can be built-in
Customizable review and approval processes fit your business needs
User-driven participation drives momentum
Provides powerful business insights on employee engagement, talent-spotting and more
Scalable to build in other recognition programs like service awards, performance points, and more Why should you Give a WOW?
Because losing good employees costs you big money. Find out how much you're losing.
Calculate ROI