Employee Recognition Training
Terryberry's Recognition University provides employee recognition training opportunities for managers and leaders who want to positively influence those around them through meaningful recognition and appreciation.
Recognition Training Program
Terryberry's Recognition University provides private training for your organization in on-site classes or convenient web-based learning. Your attendees will leave with an understanding of the importance of employee recognition and practical tips for recognizing the contributions of others.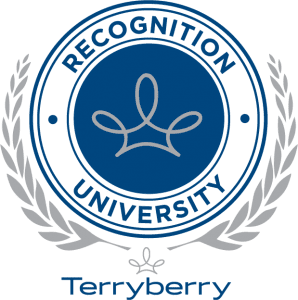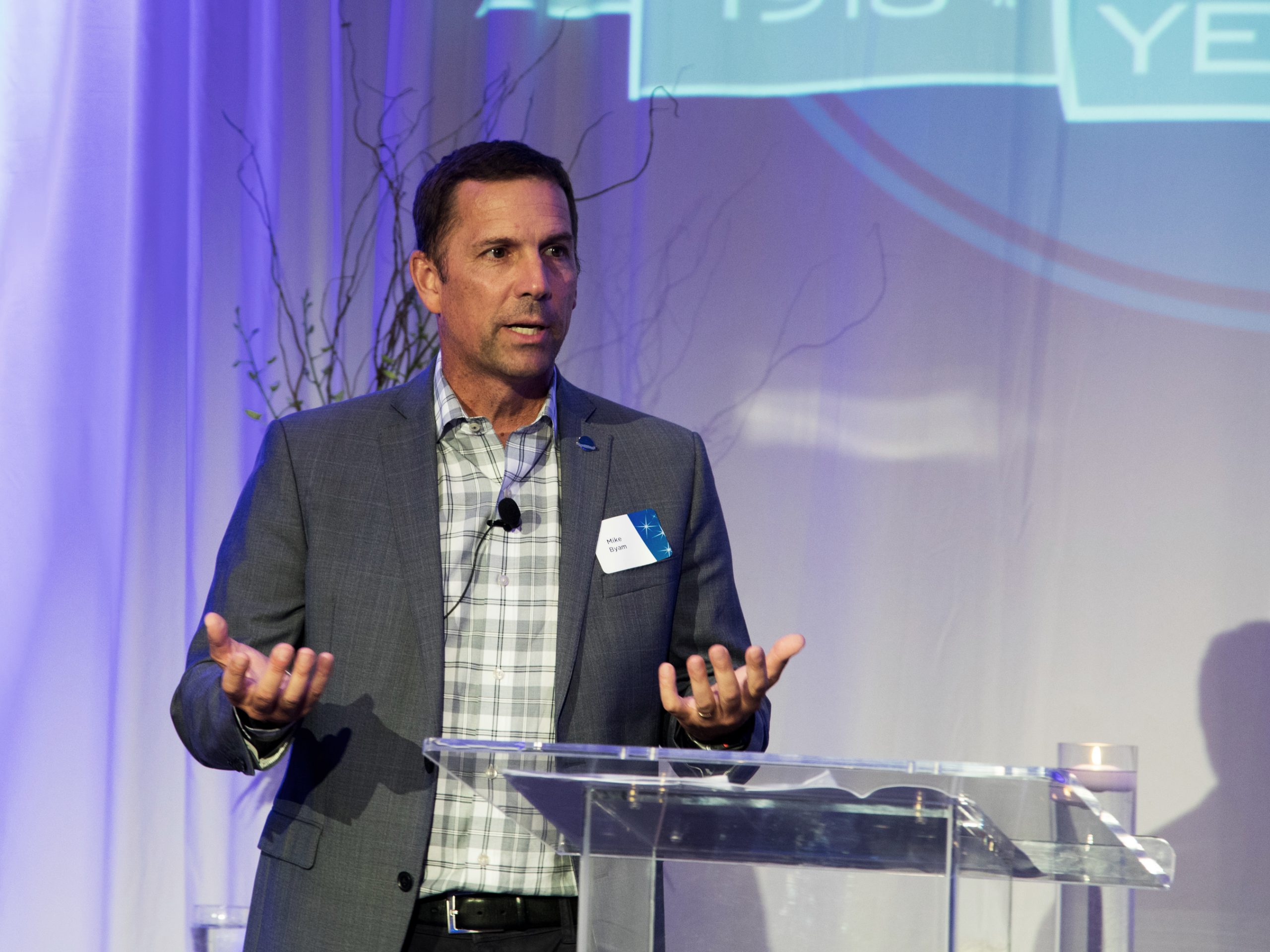 Terryberry can often be found educating HR groups, business associations, and colleges on the topic of employee recognition. Seminars cover a variety of recognition-related themes such as recognition strategies, employee recognition case studies, and the latest and greatest employee recognition news and tips.
Employee Recognition Books
Want to know what we have on our bookshelf? Terryberry's recommended books are packed with employee recognition information and ideas.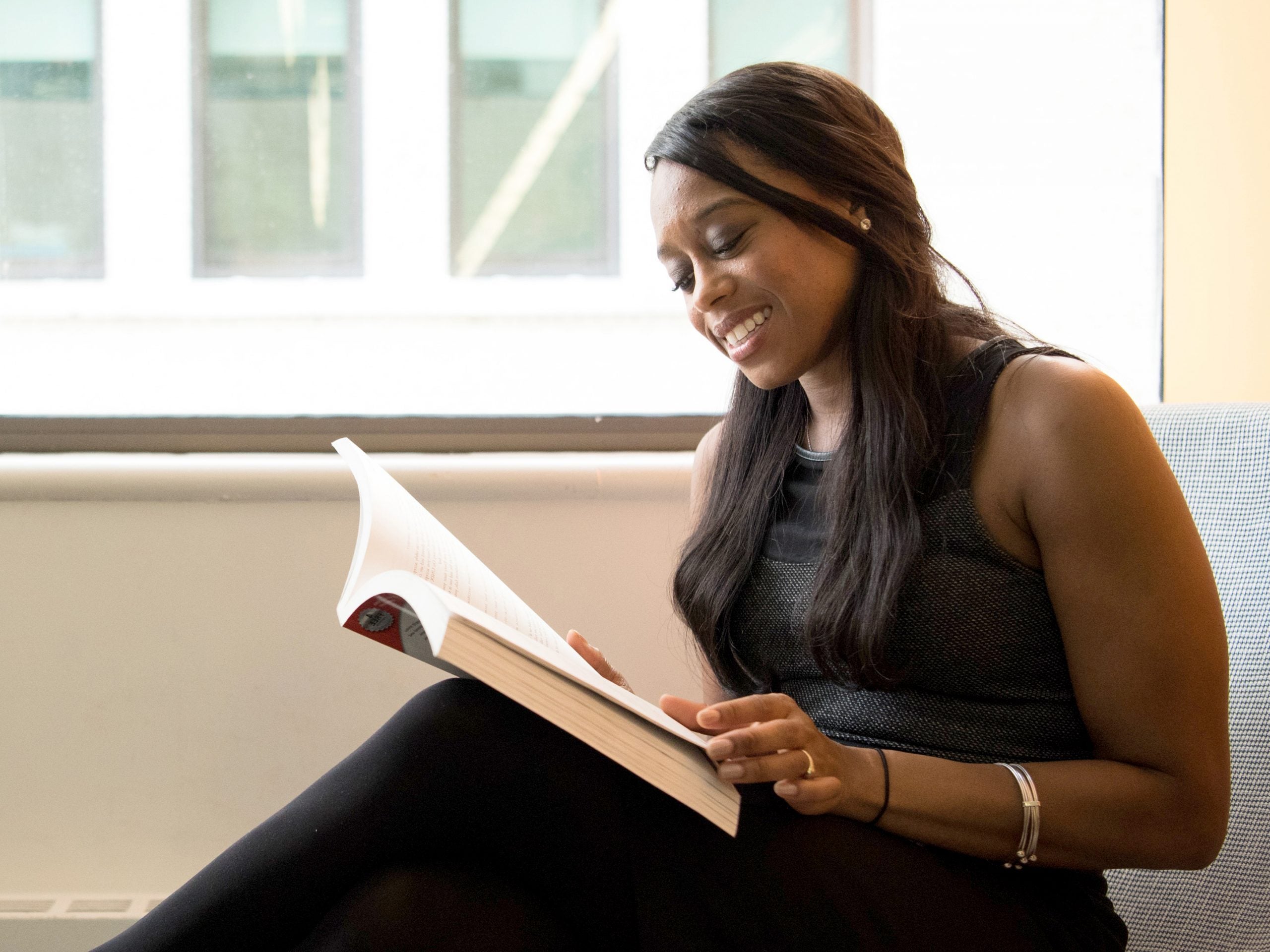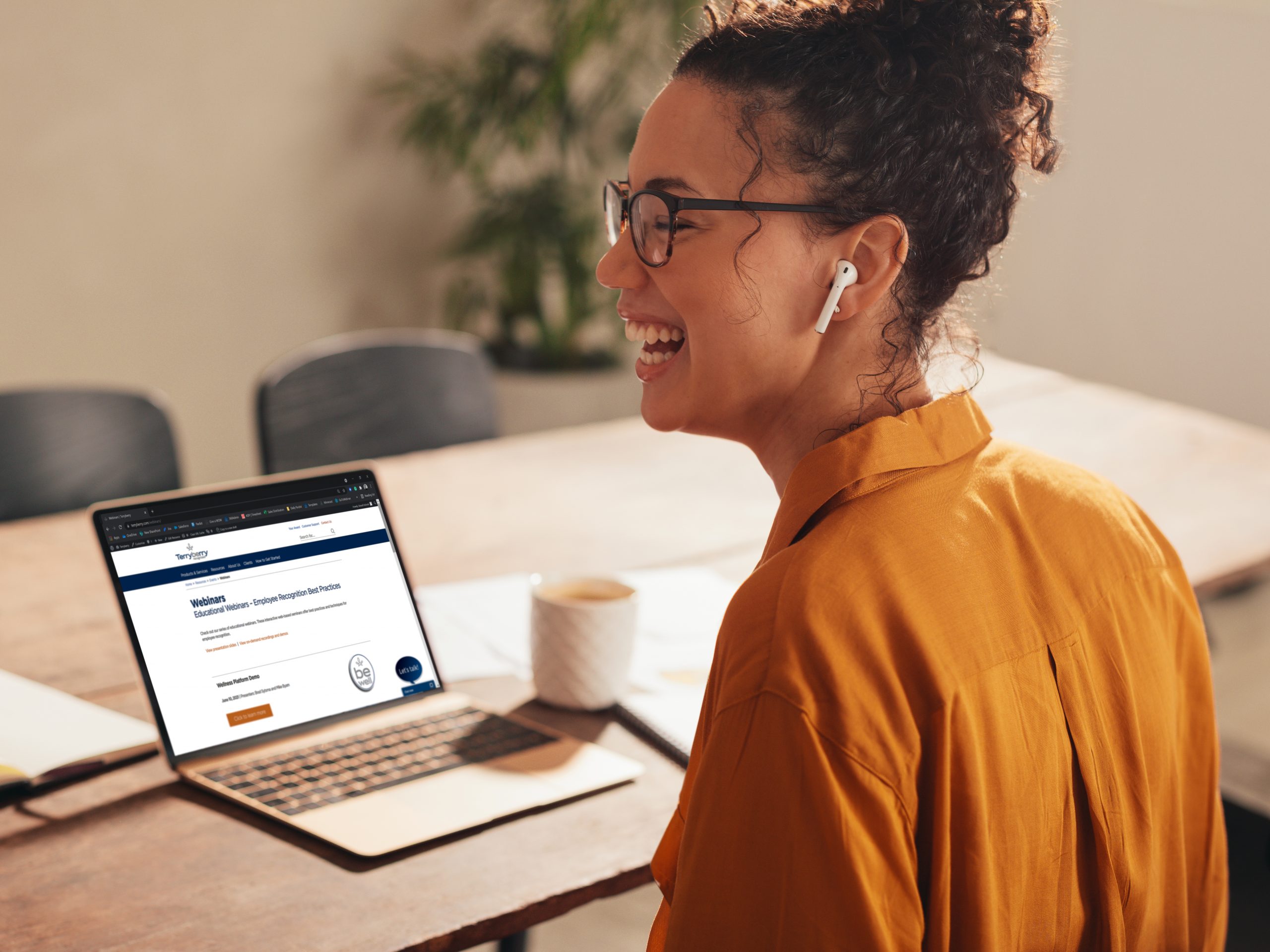 Employee Recognition Webinars
Learn why employee recognition is important and how to do it right in our series of educational webinars. These interactive web-based seminars cover various topics from best practices to new techniques for employee recognition. Terryberry's webinars are qualified for HRCI and SHRM recertification credits.
Unlock recognition through employee & customer feedback
A single hub to house all of your recognition initiatives from one easy-to-manage platform.