Milestone Recognition & Service Awards
Create lasting moments in your employees lives and show that their contributions are valued with meaningful rewards.
See our platform in action!
Celebrate Moments That Matter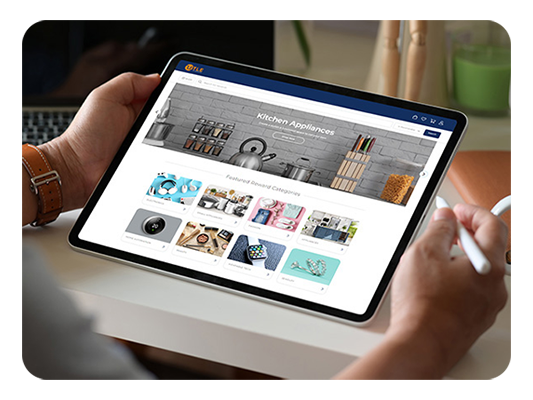 Branded Gift Redemption Website and Gifts Delivery
Our employee long service award collection contains thousands of options, including luxury brands and experience days.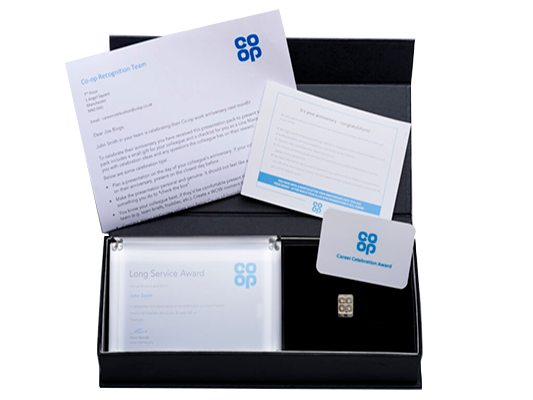 Branded Award Presentation Kits
Our service award kits come in a various shapes and sizes, they can contain personalised certificates, engraved blocks, keyrings, pin badges, creating a memorable recognition experience.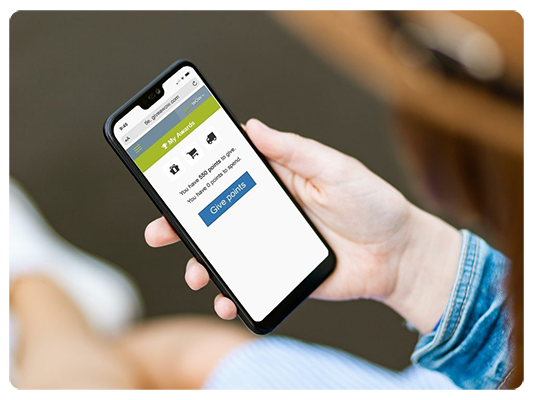 Ongoing Support & Recipient Aftercare
You have a dedicated account manager who is on-hand through all stages of the programme for both HR and Award recipient queries.
Create an exciting gift shopping experience for your award recipient
Our new long service award platform offers a best-in-class shopping experience for all award recipients, anywhere around the world.
With fulfilment centres across the globe, we offer both globally and locally sourced items appropriate for all reward recipients. 
The new redemption platform enables organisations to offer thousands of award options from leading brands, including Tag Heuer, Dyson, Kate Spade, Gucci, Canon, Samsung, etc. as well as hotel and travel, life experiences, gift cards & charitable donations.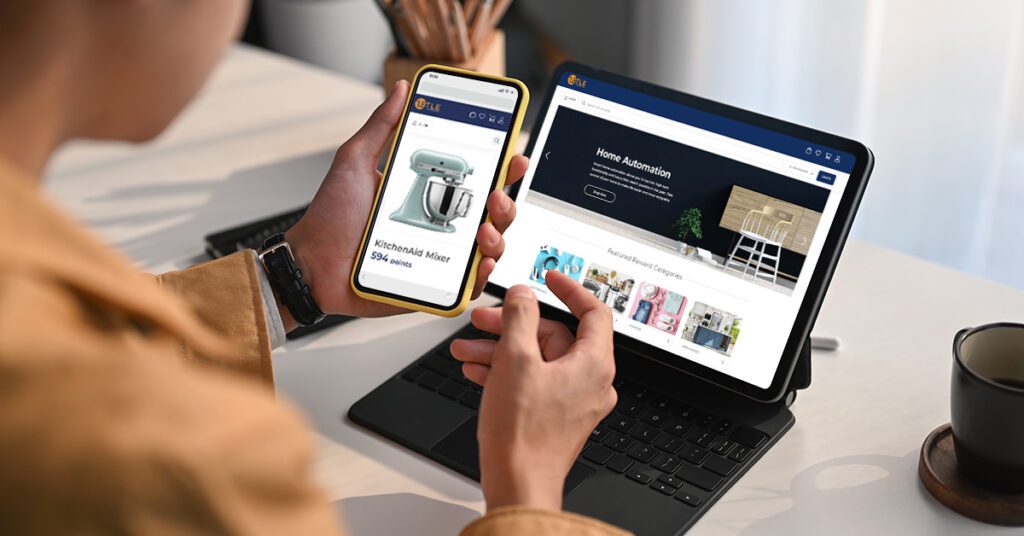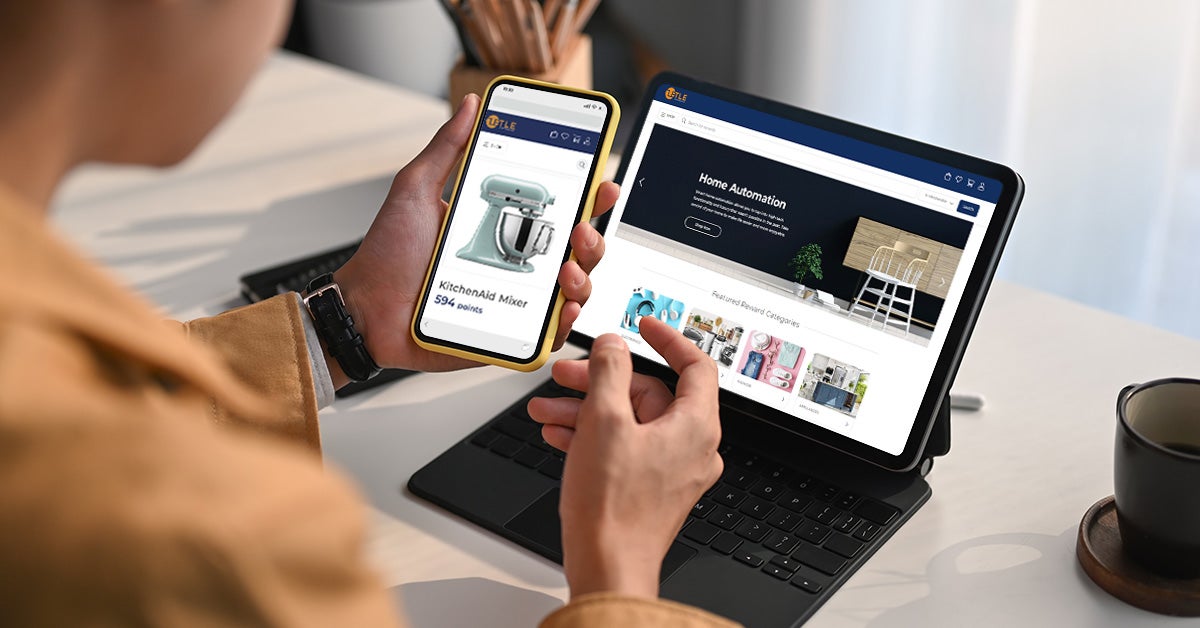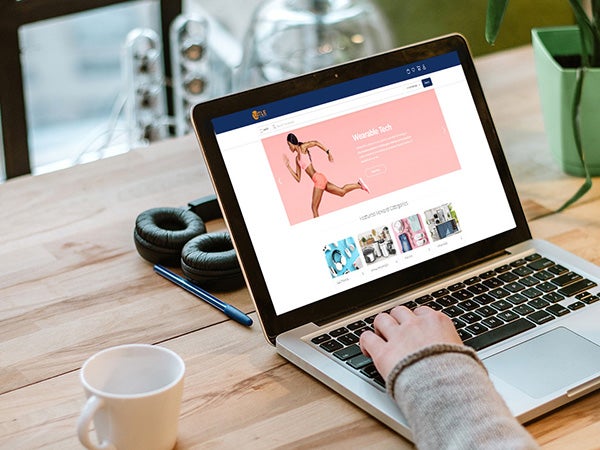 Happy Employees Happy Leadership
We do the heavy lifting. Cut manual administration and instead rely on our intuitive award platform and outstanding customer support teams.
Save money and reduce vendors with one platform. Custom long service awards, employee reward platform, social recognition, employee benefits, and employee wellness all in one place.
Rest assured, you're in good hands. With over 100 years of experience, we've developed an expertise that only comes with time. Our team has perfected the delicate balance between proven methods and modern needs.
Who uses Terryberry's solutions?
Our first UK customer was British Rail over 30 years ago, today we serve over 500 clients in the UK & Europe ranging from SME's to blue chip companies across all types of industries.
Our programmes create memorable moments which live long in the mind of award recipients.