Employee Recognition Software that Transforms Your Culture
Create a culture of recognition with Terryberry's employee recognition platform.
Manager-driven & peer-to-peer recognition
Largest selection of rewards available on the market
The only end-to-end employee engagement platform
See our platform in action!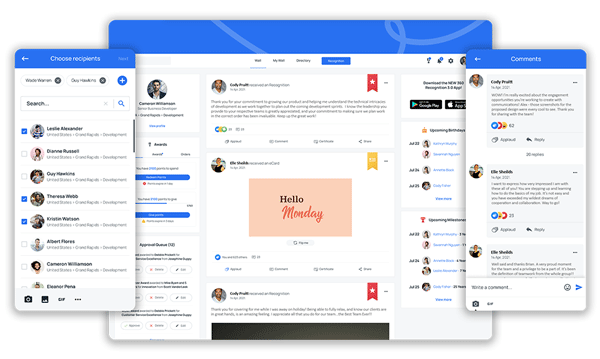 Reactions, comments, GIFs, & emojis boost engagement and participation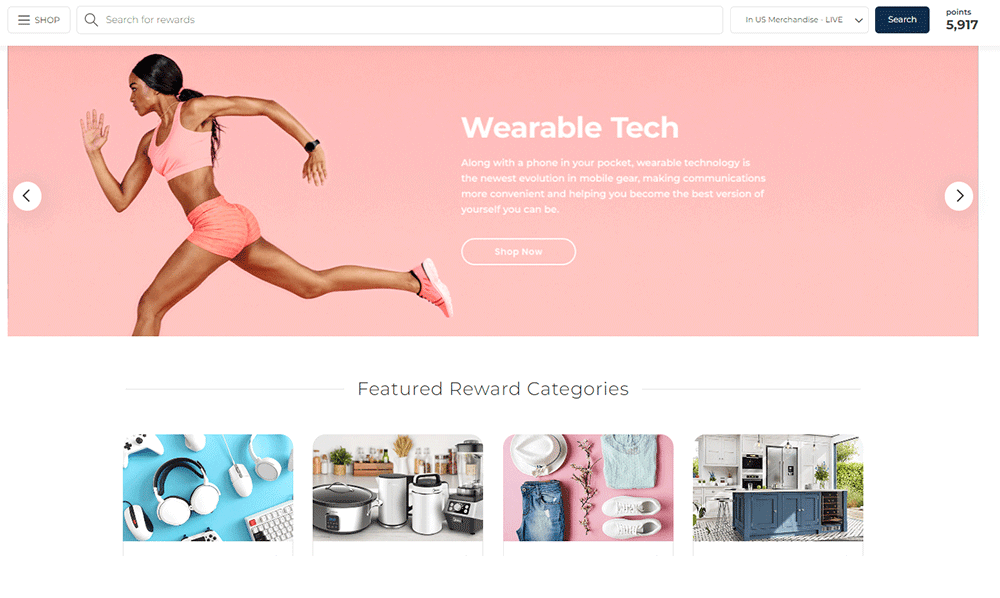 Largest Selection of Rewards
Motivate & inspire with points-based recognition & the gift of choice.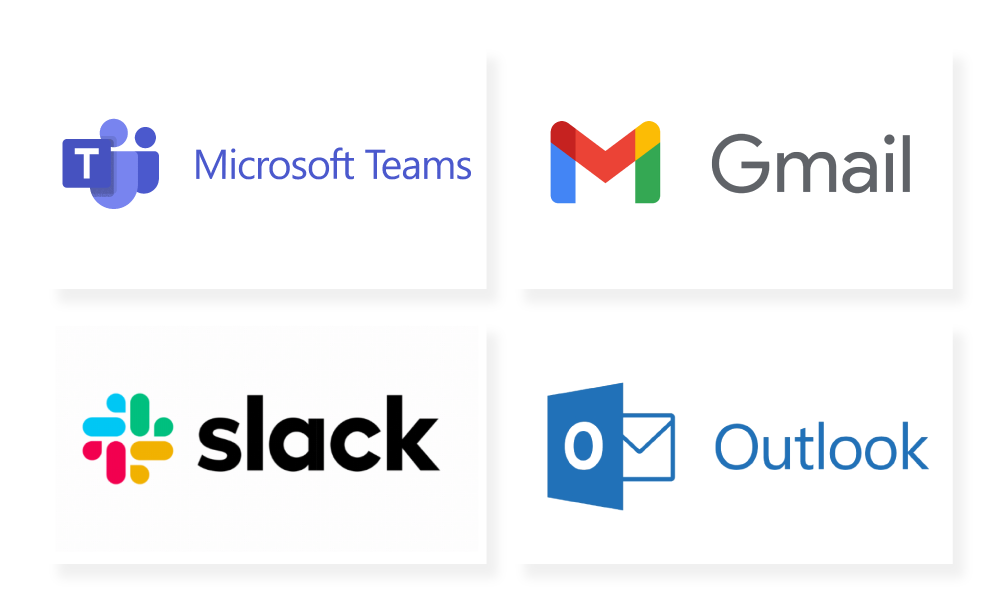 Automated HRIS/HCM feed, SSO, & 3rd party integrations for easy accessibility.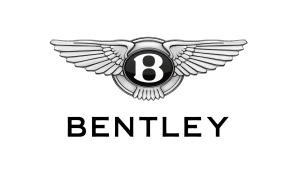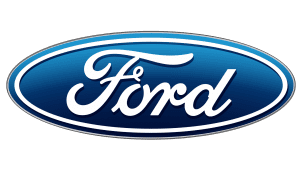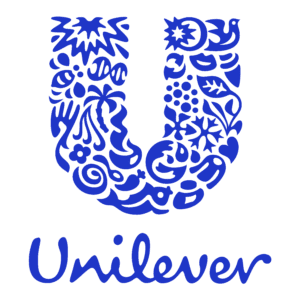 Celebrate Each Other Every Day
Meet your team where they already are – social media. Terryberry's peer recognition software resembles an easy-to-use social media platform that allows leaders, managers, and colleagues to acknowledge and celebrate employee milestones, daily achievements, and major wins.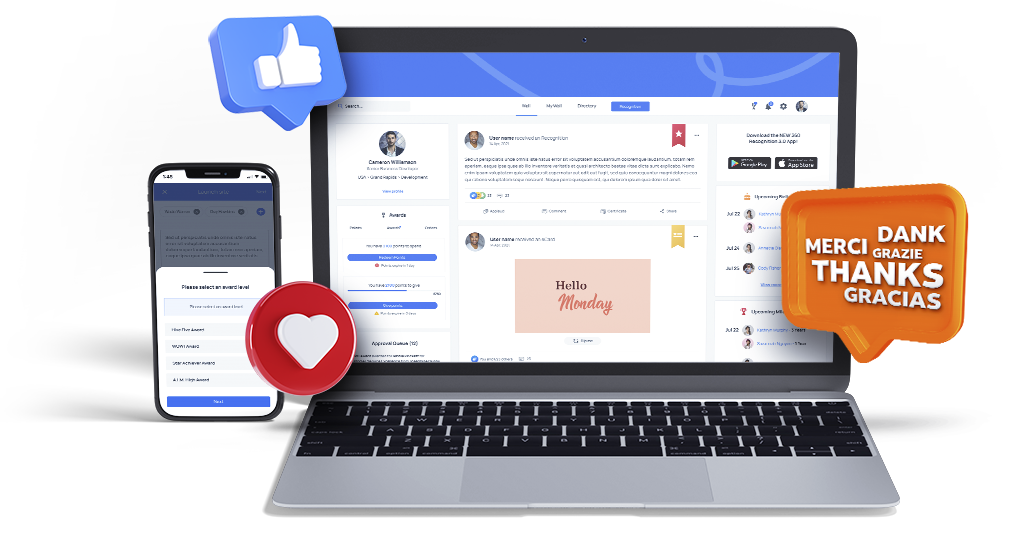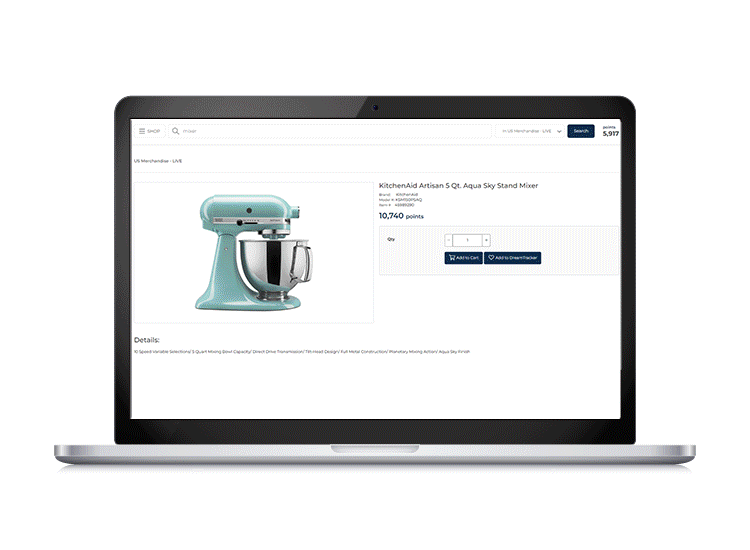 A Solution You Can Be Proud Of
With thousands of reward options, your employees are sure to find a reward they love.
Best-in-class shopping experience + fast shipping
Merchandise, travel, events, concerts, & charitable gifts
International fulfillment & language localization
The only end-to-end employee engagement platform
Service awards, peer recognition, employee incentives, employee wellness, swag, employee engagement surveys, 360 feedback & analytics – all in one place.
Custom service awards & jewelry made in our factory that reflect the uniqueness of your organization.
Employee wellness programs with HRAs, step challenges, activity converter, leaderboards, and more!
Reduced cost & management of vendors, software, and integrations. Leadership & IT will love you!
Not ready for everything all at once? We offer different subscription levels that meet you where you are.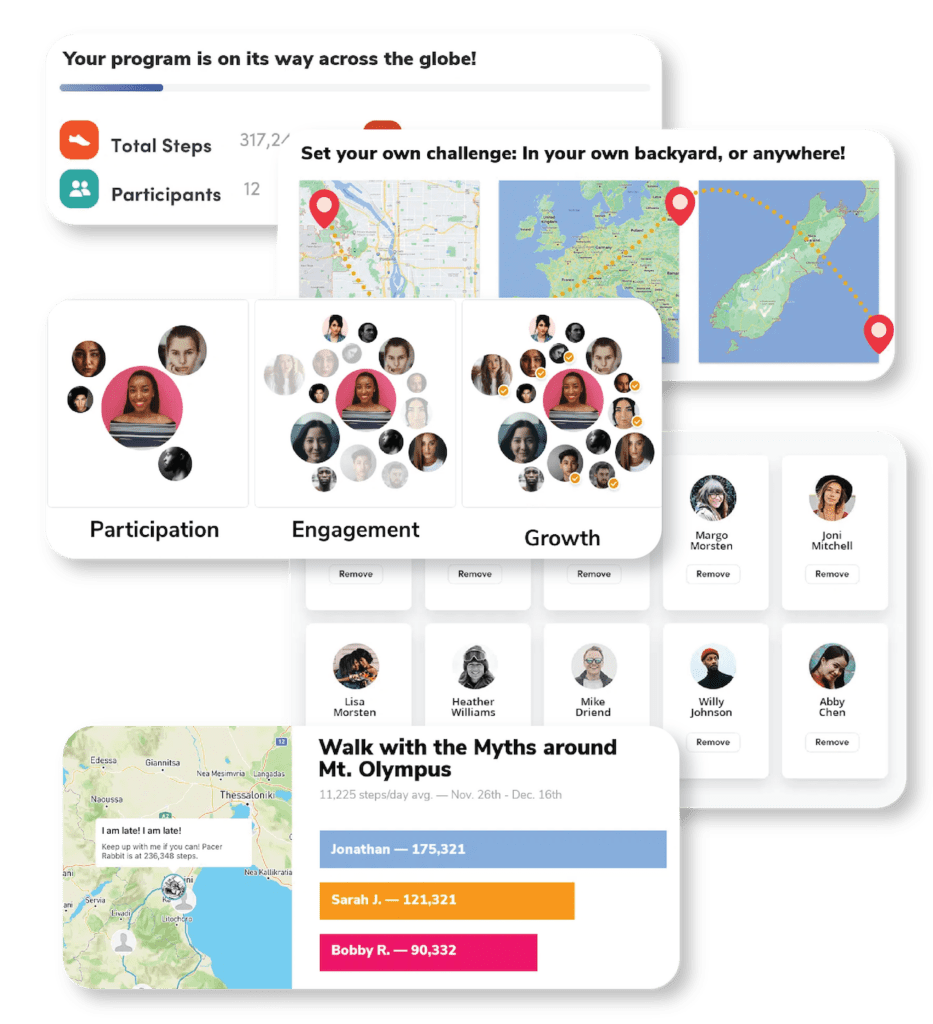 Schedule a free demo to learn more!