Reward & Recognition Benchmark Data
Download our free employee reward & recognition benchmark data, including avg. spend per award level for our top 100 clients.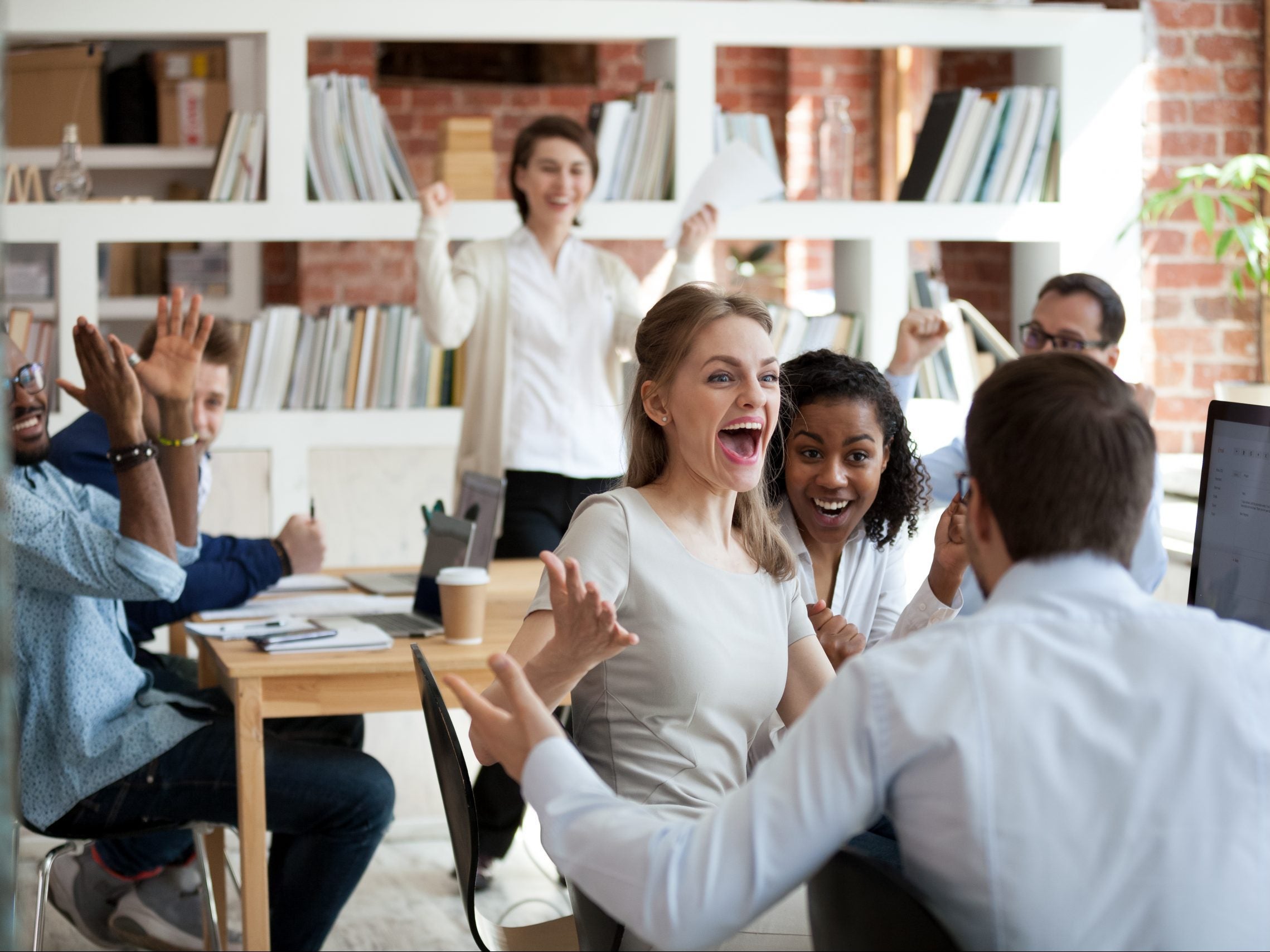 Free Recognition Calendar
A culture of recognition leads to people working together to achieve more.
Download the recognition calendar for twelve months of appreciation ideas.
Employee Appreciation Day
Friday 4th March 2022
Is a day for companies to thank their employees for their hard work.
Since its creation in 1995 is for the purpose of strengthening the bond between employer and employee.