Employees spend a lot of time working for an organisation, and employers must recognise and celebrate that. Companies use long service awards to recognise significant workplace milestones and celebrate their best employees' incredible dedication and loyalty. 
Employee milestone awards have traditionally been celebrated with jewellery or champagne to thank employees for their long organisational tenure. Today the same principle applies, yet long-serving employees are getting harder to come by. 
Many organisations have a long service program in place. Still, many companies fail to see the need for one or simply haven't considered one. So, exactly what is a long service award? What constitutes a milestone? And why does your organisation need one? 
What is a long service award?
Long service awards are an integral element of employee recognition programs and help employers to recognise and appreciate long-serving employees. Milestone awards are implemented in most businesses and are used to celebrate employees who have gained up to 5, 10, 20, 30 and 40 years of service. Employees that dedicate a significant amount of their time working for an organisation are considered valuable employees, and employers want to celebrate that. 
Traditionally, employers gave employees watches, jewellery or champagne to celebrate workplace anniversaries. Now long service gifts have become unique, and employees often favour electronics and gift cards to commemorate their long service. 
Why are long service awards important? 
Long service and milestone awards are key elements of an employee recognition and reward program and are invaluable when employers get them right. There are many reasons why employers should consider milestone awards. Recognising employees achievements is a great way to boost employee morale, engage employees, increase profits and even help with retention and recruitment. 
Employee retention
Employee motivation 
Employee satisfaction
Recognition and appreciation 
Inspire peers
RELATED: 5 Tips For Creating a Culture of Recognition 
Although the modern workforce is more likely to move on quicker than previous generations, long service awards still strongly influence employee retention. 
It is no longer necessary or ordinary for employees to spend years at an organisation. In fact, one-third of new hires leave their position within their first six months. However, effective reward and recognition programs and long service awards can hugely influence employee retention.
Milestone awards are a small yet essential part of the overall recognition that helps retain and attract new staff. However, your long service awards must be engaging. Short-term appreciation, like meals out or a party help to recognise employees now, but employers must also look at valuable rewards that are meaningful to employees.  
RELATED: Talent Development: 7 Ways to Secure and Retain Top Talent
Recognising an individual's outstanding achievement is a significant motivator for employees and helps boost workplace performance. Over 30% of employees say that personal recognition improves engagement in their work and helps them perform better. This helps employees enjoy their job, improve their performance and help the bottom line. Long service awards also encourage employees to strive for personal achievements in their careers and work. 
Recognising and appreciating your employees is strongly linked to greater workplace satisfaction. Rewarding your employees for their achievements shows staff how much you value them as an employee and as a person. Employee satisfaction is crucial when it comes to employee retention. Keeping employees satisfied by celebrating their feats can help your business in the long run in retaining key staff. 
Recognition and appreciation 
Employee recognition and appreciation are important at the best of times. Yet, long service awards allow employers to recognise employees at the most necessary milestones in their careers. 
Long service awards can help inspire and motivate peers to reach similar career milestones. Recognising long-serving employees can inspire their peers to focus on their own careers to achieve significant milestones. Publicly recognising long-serving employees can also show other employees that the organisation values and appreciates their staff's hard work. 
RELATED: Public vs Private Recognition: Which is Better and How to Give Effective Recognition
Are employees moving jobs too often?
On average, employees pack up and move on around five years into their service at a company. The shift from a lifelong career in one organisation has evolved to employees working multiple roles over a short time. The typical employee will work under 12 different employers during their working lives. 
New opportunities, better benefits, culture and financial wellbeing offered by other organisations means employees change roles more frequently. So, when an employee does dedicate a significant amount of time to your organisation, it should be appreciated.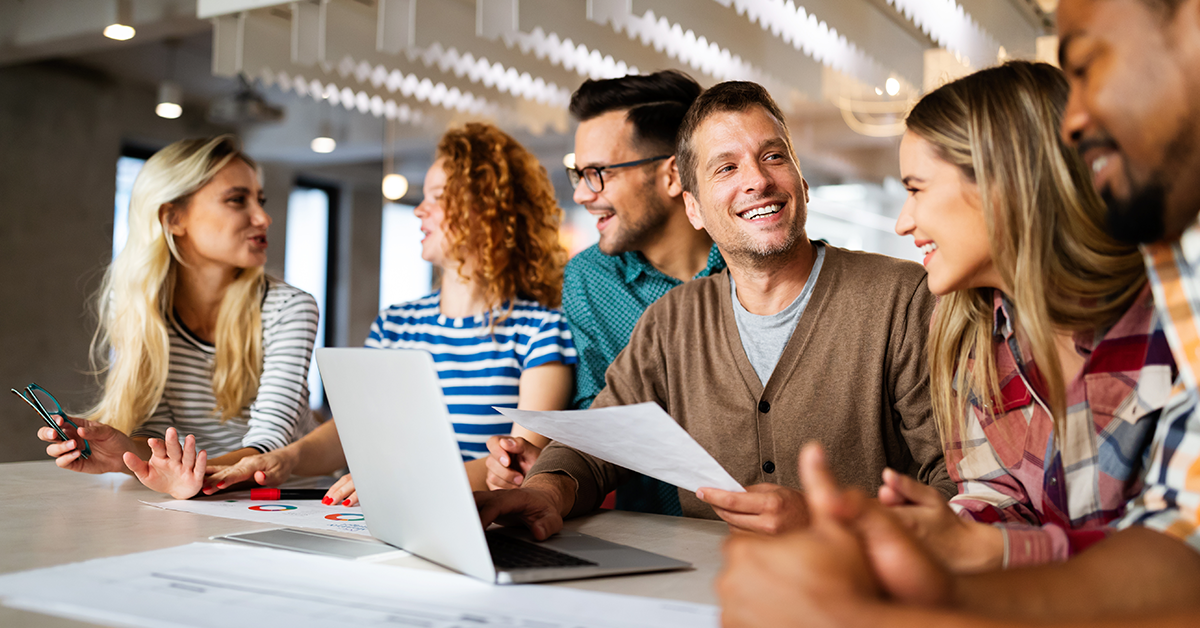 What Long Service Awards Do Employees Want?
When deciding what to get employees for their milestone awards, you must consider the value the gift will add to employees. Does your staff value watches, jewellery and luxury gifts? Or would they prefer extra PTO to celebrate their impressive tenure? 
Long service awards only help to motivate employees if they feel valued for their contribution to your organisation. 
It is common for employers to choose different gifts for their long-serving staff, but what is the best long-service award for employees?
Employees are using gift cards to expand the choice of their gift selection. Many employees are choosing to purchase their own gifts rather than employers choosing for them. 
Memorable experiences are great options for employees to experience new and exciting things that they would usually experience. Employers offer employees the chance to participate in fine dining activities, track days and even flying lessons. There is an experience for all employees to try something new.
Extra time off is one of the most requested and valued long service awards for employees today. Employees appreciate the time given to them to spend time with family and friends or to travel and take some time to relax. 
Luxury gifts are a traditional way of celebrating employees' milestones and for good reason. Employees value the expense and recognition that comes with a luxury gift. The conventional gifts of champagne and watches are still appreciated, but staff also request tablets, TVs and other electricals to celebrate their service. 
To ensure staff are satisfied with their long service award, Terryberry allows staff to choose their own gift from a huge selection of luxury gifts, experiences and gift vouchers. Employees choosing their own gift removes the risk factor of your milestone award falling short if staff expectations. 
Our reward platform offers reward recipients a choice of gifts from leading brands. Employers give employees points, and employees redeem those points on what they want, guaranteeing satisfaction. 
Are long service awards taxable in the UK
As an employer, you have particular obligations regarding long service awards. Yet, some milestone awards can be tax-exempt, considering they meet the requirements. So what's exempt? 
The UK Government states that any non-cash milestone award is non-taxable if they meet the following requirements
The recipient has worked for your organisation for 20 years or more 

The recipient hasn't received a previous long service award in the last ten years 

The milestone award does not exceed the value of £50 per year of employment.
How to start a long service award program 
Recognition and reward programs play a big part in making your workplace welcoming and motivating for your team. Long service awards are key to ensuring staff feel a sense of belonging and satisfaction in their organisation. Without effective workplace recognition, you could lose out on top performances, incredible talent and bigger profits. 
To start a recognition culture of your own and appreciate your dedicated staff, contact us to learn about 360 recognition. Our recognition platform encompasses long service and milestone rewards with social recognition, employee benefits, communication, and feedback.