As part of the Government backed Help for Households initiative we can help you give your employees unique benefits and savings. Along with help and advice for their health and wellbeing. This is a fantastic opportunity to give back to your employees and help them with rising costs.
We are a Business Partner with the Government backed Help for Households scheme.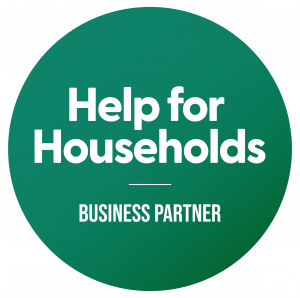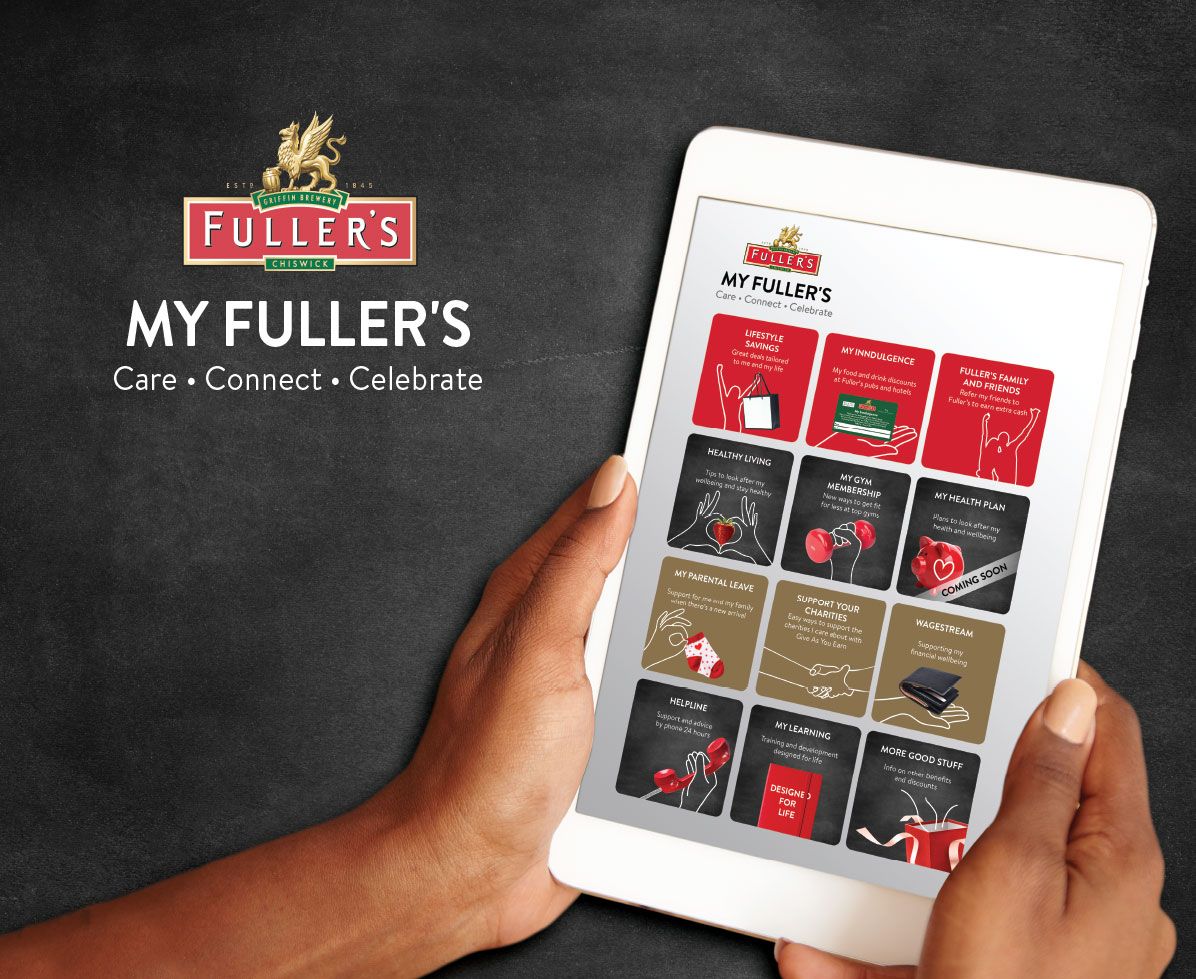 Bespoke company branded Benefits Hub to house all your employee benefits & wellbeing resources in one place, such as Retail Discounts, Salary Sacrifice Products, Employee Assistance Programmes (EAP), Cycle to Work Schemes and more.
Employee recognition programmes which celebrates Long Service Awards & Retirement. Include branded presentation kits and exciting gift shopping experience for your award recipient, including luxury gifts, hampers and experiences.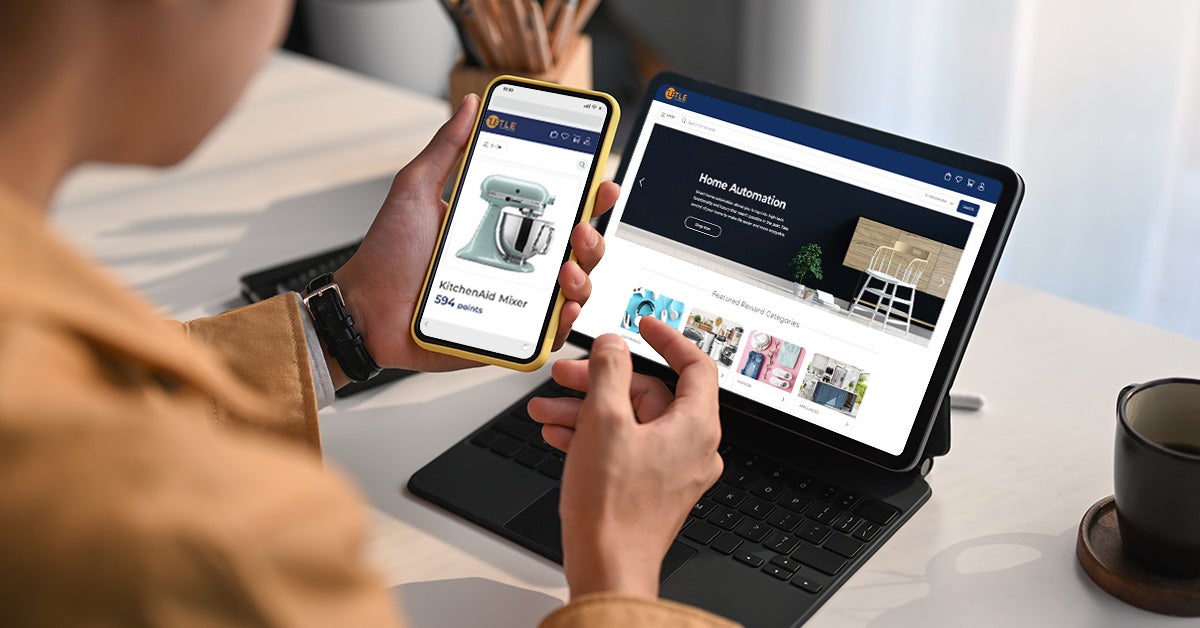 Empower your team to create a dynamic culture of recognition by recognising one another visibly and in real time. Give Managers the ability to reward teams on-the-spot for their contributions.
Looking for a way to connect with your customers and employees? Our platform makes it easy for your customers to share feedback and recognise employees who make a difference.
Your people are your most valuable asset
Everyone deserves to be recognised for the work they do and we know what it takes to make sure your people feel valued.
Terryberry serves 25,000+ clients worldwide, from SMEs to Blue chip companies. We are proud to play a part in the recognition moments that shape the workplace culture of our clients.
Why are employee recognition and engagement important?
Employee engagement, productivity and customer service are about 14% higher where recognition occurs compared to where it doesn't.
Profits are 44% higher in companies with higher levels of employee engagement than companies that measured in the bottom 25% of employee engagement.
There is 23.4% less employee turnover in organisations that give regular recognition.
82% of employees appreciate receiving feedback, regardless of whether it's POSITIVE or NEGATIVE
Learn about how Terryberry's 360 Recognition Platform can help you build a culture of employee recognition in the workplace. Our recognition experts are ready to show you how - schedule your free demo today!
Design your recognition programme
Whether it's a small step toward a big vision driven by our flexible, comprehensive recognition platform or a big step toward a complete solution that increases engagement, we'll help you accomplish your goals - together.
Transform into an engaged, purpose-led organisation
Unlock a shared purpose and an unstoppable team through the power of recognition!
Recognise employee career milestones & retirement
Dedicated Customer Service
Empower your team to recognise & reward in real-time with social and manager-driven recognition
Unlock all 360 Recognition features