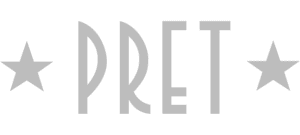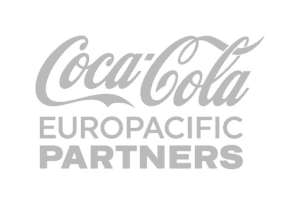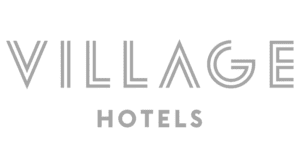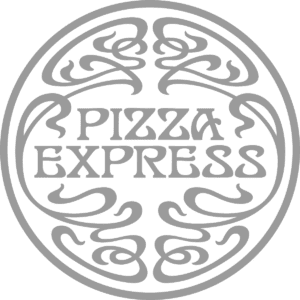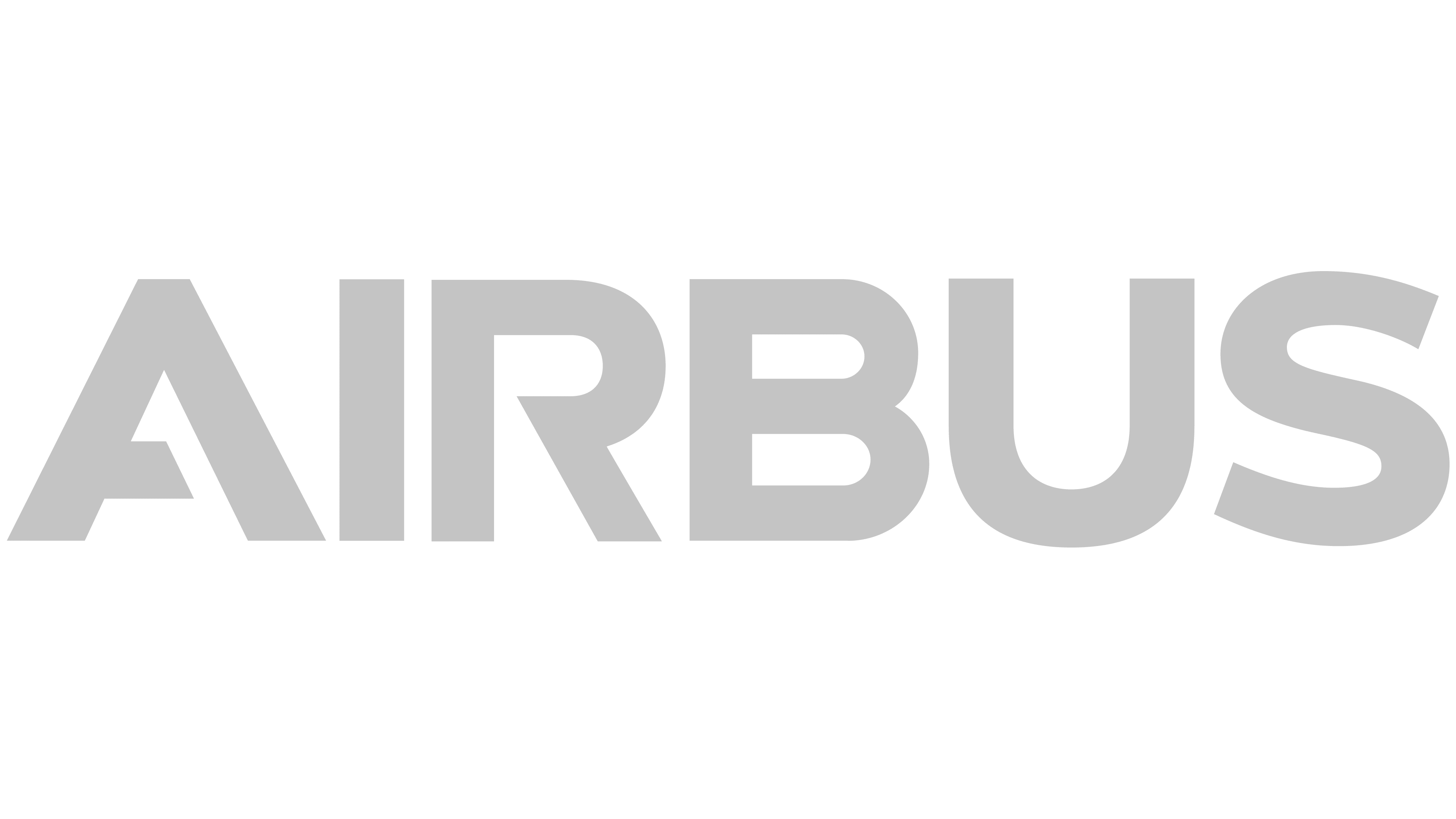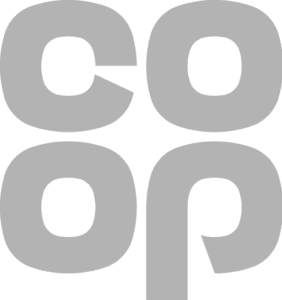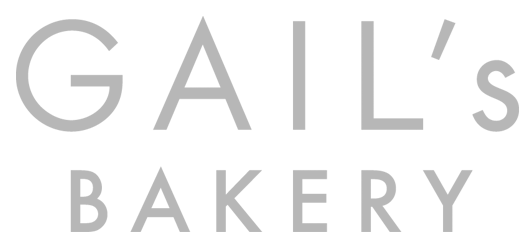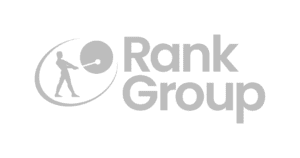 Importance of Employee Engagement
Imagine your company is a Viking ship, and every employee is a rower. Research shows that aboard this ship, roughly 15% of people are highly engaged and actively trying to push the ship forward. 60% are passengers just along for the ride. And 25% are actively disengaged. These people are dropping anchors off the back while others row harder.
Now imagine everyone on board was rowing as hard as that first 15%. How much faster could the ship go? How much further?
This is the power of employee engagement.
One Platform, So Many Solutions
With Terryberry's comprehensive platform your employees can be engaged through our recognition and wellbeing solutions; be rewarded with merchandise and custom awards; and be successful through metrics that track real impact.
The power of one platform saves time and resources for the Administrator and increases engagement for your employees.
Businesses with a more engaged team experience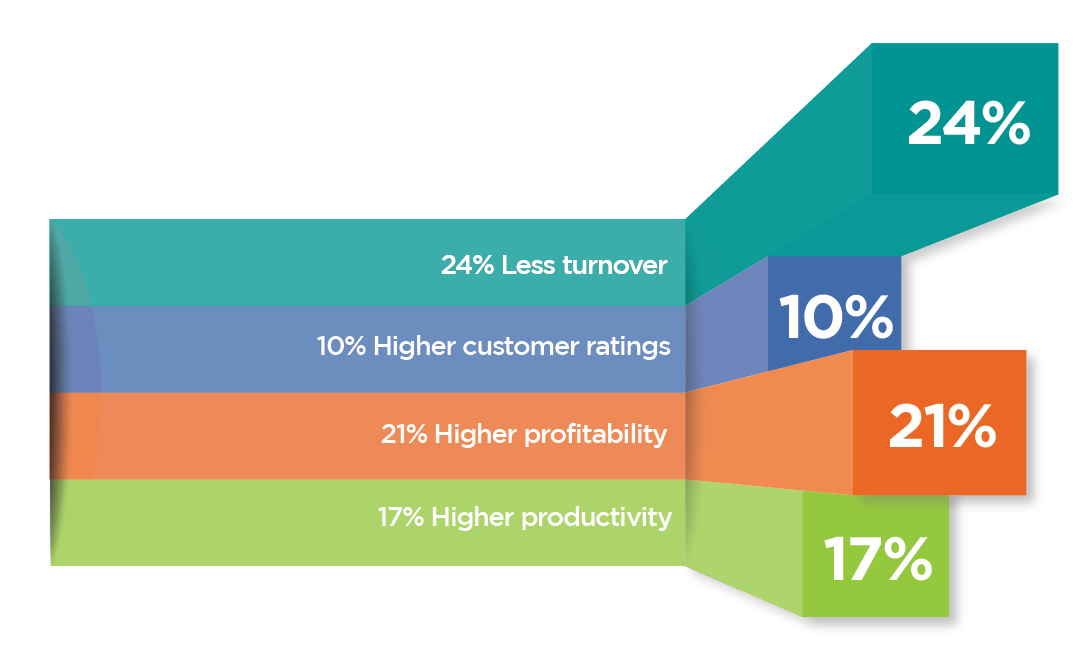 How Terryberry has transformed companies through Employee Engagement
Don't take our word for it. Hear it from the thousands of HR admins,
executives, and team leaders who use the Terryberry platform every day.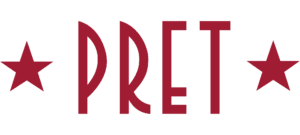 "We are excited to be launching our new, bespoke one-stop benefits and wellbeing platform with Terryberry.
We have such a large workforce that are deskless and so we wanted to give all our employees across the UK access to a Benefits and Wellbeing offering, housed in one easy to access platform and App.
We were really impressed with the new features that Terryberry were bringing to their benefits and wellbeing platform. This played a big part in our decision to partner with Terryberry as we could see great potential and knew the impact this would have for our teams.
In the recent weeks since we launched, we have seen a 88% uptake on the Benefits platform, which has had a positive impact on the culture within the business and is helping to stretch the net pay of all our employees, helping them during this difficult financial time.
I would highly recommend Terryberry to any organisation looking to launch a benefits and wellbeing offering to support their employees."
Emma Spencer - Senior Pay & Benefits Manager - Pret A Manger