The Art & Science of Recognition in the New Work Environment
Webinar
11/02 | 2:00 PM - 3:00 PM ET
Hosted by HR.com – The Future of Employee Engagement 2022
From the pandemic and the Great Resignation to Quiet Quitting and surging disengagement there's one thing that's clear: America's workforce is struggling.
With 11.2 million vacant jobs as of July 2022, managers and business leaders across the country have been rethinking their retention strategies. And while this is important, retention is only part of the problem. A truly thriving organization has an actively engaged workforce that's resilient to today's challenges and prepared for tomorrow.
We know workers in a post-pandemic world are looking to their employers to prioritize wellbeing and purpose now more than ever. And research shows one of the best ways to build engagement is with employee recognition.
Still, many companies don't have a formal recognition program established. This is in part due to a lack of understanding of its importance or how to do it well. During this session, we will break down the art and science of recognition and how companies can use this as a tool to prepare for the workplace of the future.
There is an art to constructing a highly functioning recognition program and establishing a culture of engagement in an organization. To determine the best course of action for building the right engagement and recognition strategy within your organization, data and research is a must. We will provide business leaders and HR professionals with a blueprint and new tools for engaging members of their teams through effective employee recognition strategies.
There is a shortage of critical talent, and organizations need to retain this talent now, more than ever. Turnover will continue to increase if organizations do not take vital steps toward incorporating human wellbeing into their overall engagement strategy.
We will help answer the question: "How do I build an effective recognition program that will meet the needs of the workplace of the future?"
PRESENTERS: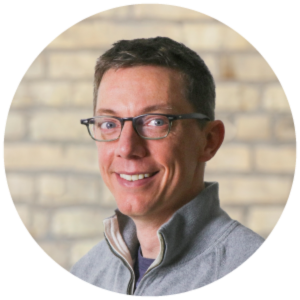 Brian Snodgrass
Vice President Product & Technology
Terryberry
Brian is a product and technology executive with 18 years of leadership experience and expertise within HR tech, SaaS, B2B, eCommerce, payments, and business operations.  Currently, he is responsible for Terryberry's employee engagement product vision, strategy, and roadmap.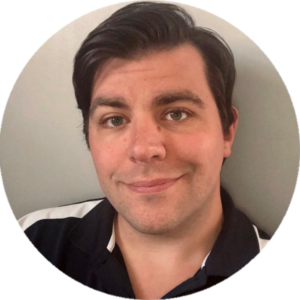 Brad Sytsma
Product Manager
Terryberry
Brad is Product Manager of Terryberry's 360 Recognition Product team. He has helped design and implement recognition programs for Terryberry clients of all shapes and sizes. Outside the world of Terryberry, Brad is an actor and playwright participating in theatrical productions both in West Michigan and across the U.S.

Qualifies for HRCI and SHRM recertification credits.

The use of this official seal confirms that this Activity has met HR Certification Institute's® (HRCI®)  criteria for recertification credit pre-approval.
This event has passed.
View Webinar
View Slides