HR.com – Future of Employee Engagement – Rethinking Employee Engagement: How Gen Z and Millennials' Value Shift is Driving Workplace Change
Webinar
11/08 | 2:00 PM - 3:00 PM ET
Whether it's Acting Your Wage, Lazy Girl Jobs, or Bare Minimum Mondays, these playful names really all point to something deeper: there's an undeniable movement happening amongst Gen Zers and Millennials. And while on the surface this movement may look like glorified employee disengagement, employers should be careful not to dismiss this movement as people simply not wanting to work.
In March of 2022, the WHO reported a 25% worldwide increase in anxiety and depression. And, according to research by Indeed, 52% of workers say they're feeling burned out. Furthermore, in the 1970s, it was estimated that CEOs made roughly 20 to 30 times their employees. In 2021, that estimate is CEOs now make 400 times their workers. Couple this with rising inflation, skyrocketing housing costs, crushing student loan debt, and stagnant salaries – it's no wonder younger workers are rethinking the status quo.
What these monikers all really point to is a young workforce that's craving work-life balance, mental health support, and an overall reprioritization of values. So, as employers look to the future of employee engagement, they may need to rethink the employee experience entirely.
Learning Objectives:
• What Acting Your Wage, Lazy Girl Jobs, and Bare Minimum Mondays are and what they're a symptom of
• The biggest struggles for working Millennials and Gen Zers
• How companies should rethink the status quo to engage younger employees long-term
Presenter: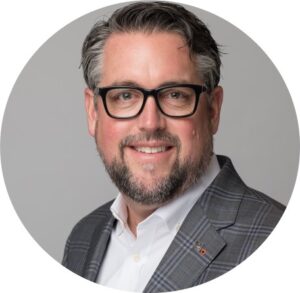 Scott VanderLeek
Vice President of Sales
Terryberry
Scott is the Vice President of Sales at Terryberry. Over the course of his career, Scott has spoken with hundreds of companies on culture, performance, and the overall value of engagement and recognition in the workplace. He is passionate about igniting teams and helping to create workplaces that inspire people to achieve remarkable things. His belief is that people are the key to the success of every organization. Scott spends nearly all of his spare time with his 3 kids and his wife, Melissa. Even though he lives in Michigan, he finds himself rooting for Wisconsin since his oldest daughter is a junior at the University of Wisconsin, Madison.
Qualifies for HRCI and SHRM recertification credits.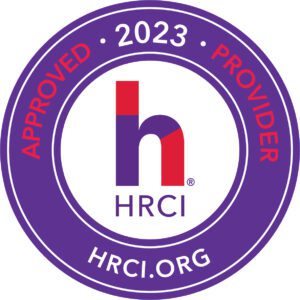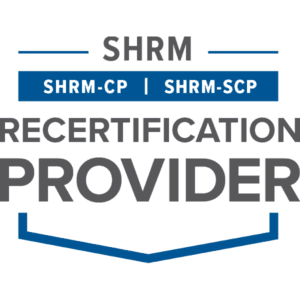 HR Certification Institute's® (www.HRCI.org) official seal confirms that Terryberry meets the criteria for pre-approved recertification credit(s) for any of HRCI's eight credentials, including SPHR® and PHR®. This program has been approved for 1 (HR (General)) recertification credit hour toward aPHR™, aPHRi™, PHR®, PHRca®, SPHR®, GPHR®, PHRi™ and SPHRi™ recertification through the HR Certification Institute. Terryberry is recognized by SHRM to offer Professional Development Credits (PDCs) for SHRM-CP® or SHRM-SCP® recertification activities.
Register