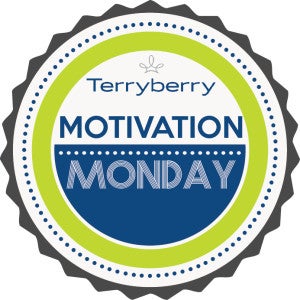 Today's Motivation Monday comes from Terryberry's Wisconsin/Eastern Iowa Business Development Manager, Kelly Eger  – Do your employees know the answer to the following questions?
Why should I care?
Why should I help?
What should I improve?
WHY IS THIS IMPORTANT?
When should I do this?
Why does my performance matter?
Why should I do my best?
Who does my performance impact?
How do I contribute to the companies mission?
Where do I go from here?
"Employees are more engaged when they understand their roles and responsibilities. This results in higher levels of performance and commitment to your organization." – Kelly Eger
———————————————————————————————-
How is your organization doing when it comes to employee recognition?
Get your assessment by completing Terryberry's Employee Recognition Program Survey. By answering the employee recognition survey questions, you'll receive an executive report with your results and see how your organization compares with other businesses based on their responses to the recognition program survey.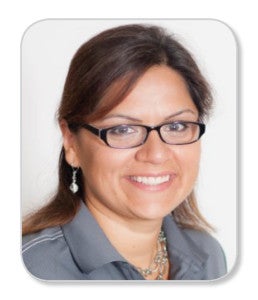 Kelly Eger, MBA
Terryberry's Business Development Manager for Wisconsin/Eastern Iowa