Feature Highlights:
Adding participants to an active live engagement survey.
Adding a Participant to an Active Live Survey
Adding an employee to an active survey is simple and easy. Follow the steps below to see how.
WATCH VIDEO TUTORIALS – HERE'S HOW TO:
1. Go to the View Surveys page under the Employee Engagement tab. Then, click into the survey you want.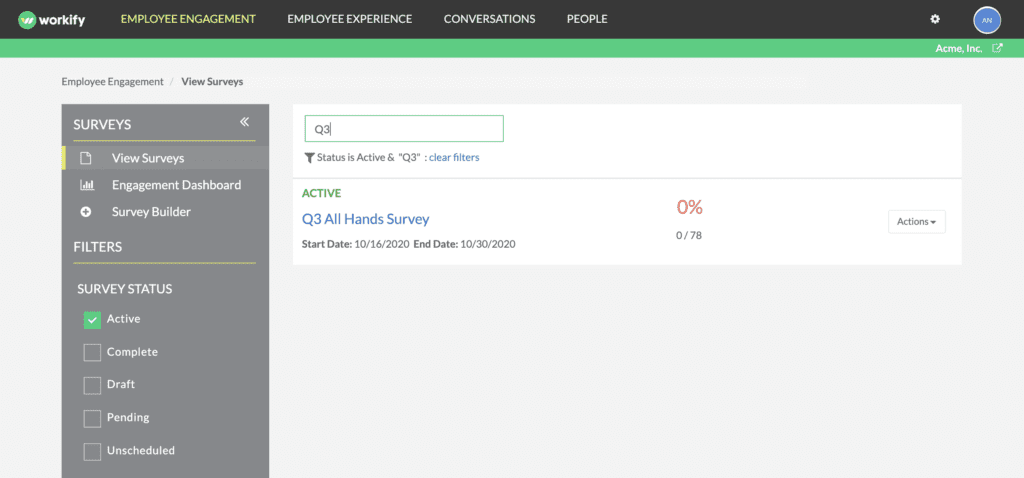 2. Once you're  in the Survey Builder, go to the Name & Participation section. Here you'll see the 'Add users to survey' feature. Please note: this feature will only be available while a survey is live.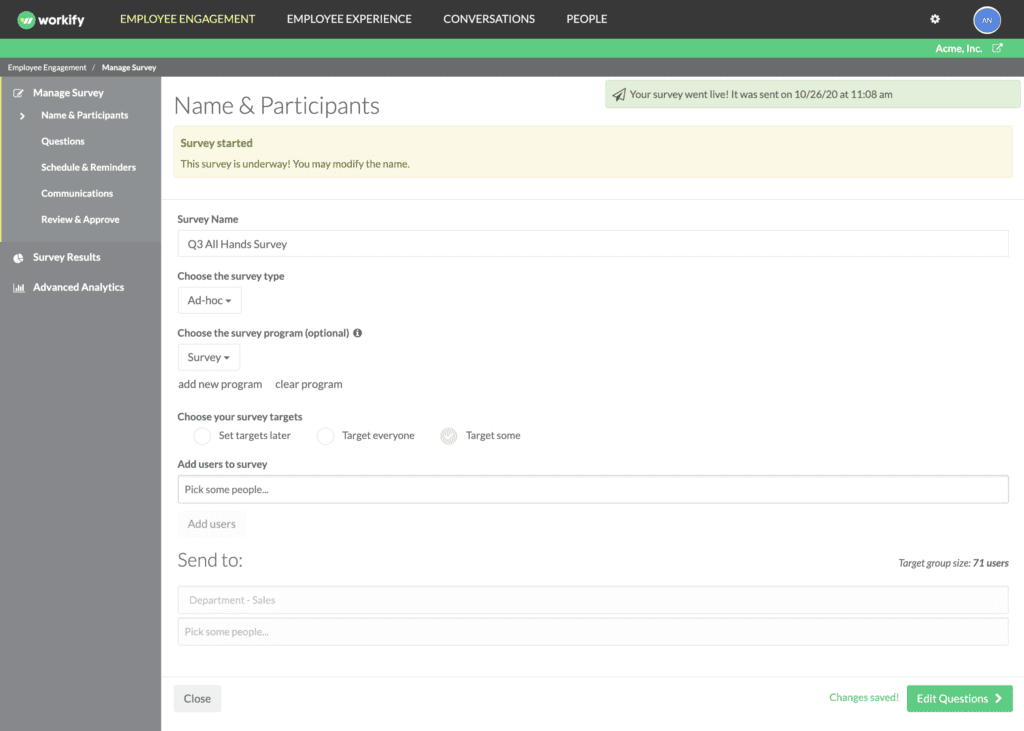 3. After choosing all the right users, click the Add users button to add them. Once this is chosen, the added participants will automatically get sent their invitation to participate in the survey.

4. Click into the search under Add user to survey and search for the user(s) you want to add. You can choose as many users as you need in one search.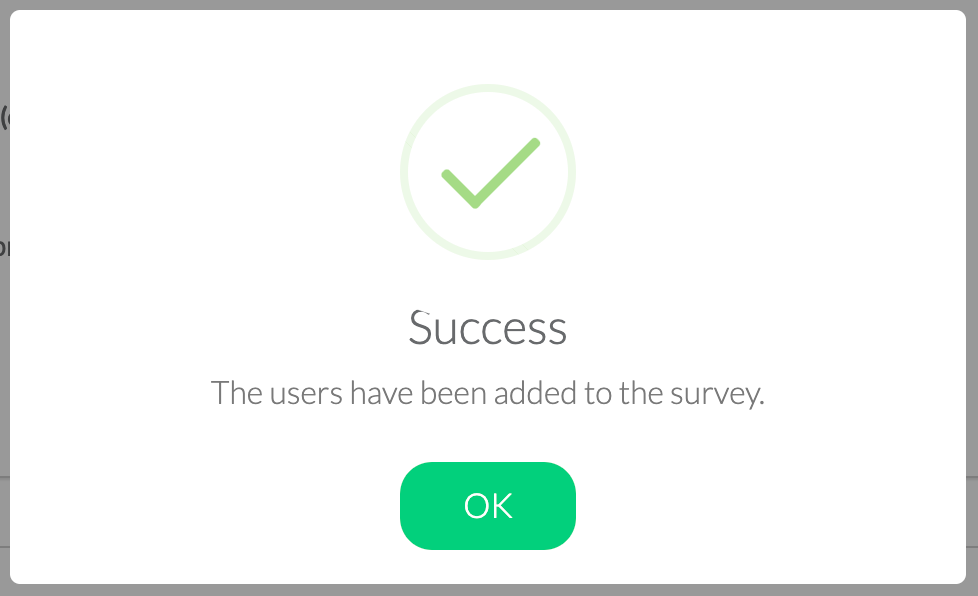 5. After someone is added to the survey, the target group size number in the bottom right will go up and they won't show up in this search bar anymore. Important note: If the person you're looking to add isn't showing up in this search, then: 
this person may already be included in the survey 
they may not have an account in Workify.
If it's the second scenario, head to the People page and create an account for them using the 'Add One User' feature. After a few minutes, head back to this page to add them to the survey! As always, if you have any questions, please contact us  at  clientsuccess@getworkify.com.