Be Celebrated takes peer-to-peer recognition to the next level
Recognizing Service Anniversaries and workplace Milestones is one of the easiest ways to build workplace culture and show your appreciation to the individuals that make up your organization.  But automated award programs run the risk of seeming impersonal and distant. And in our world of remote, hybrid, and cross-time zone workplaces, getting everyone together to throw a party or sign a card is next to impossible.  But a great Service Award program doesn't have to be.  Introducing Be Celebrated.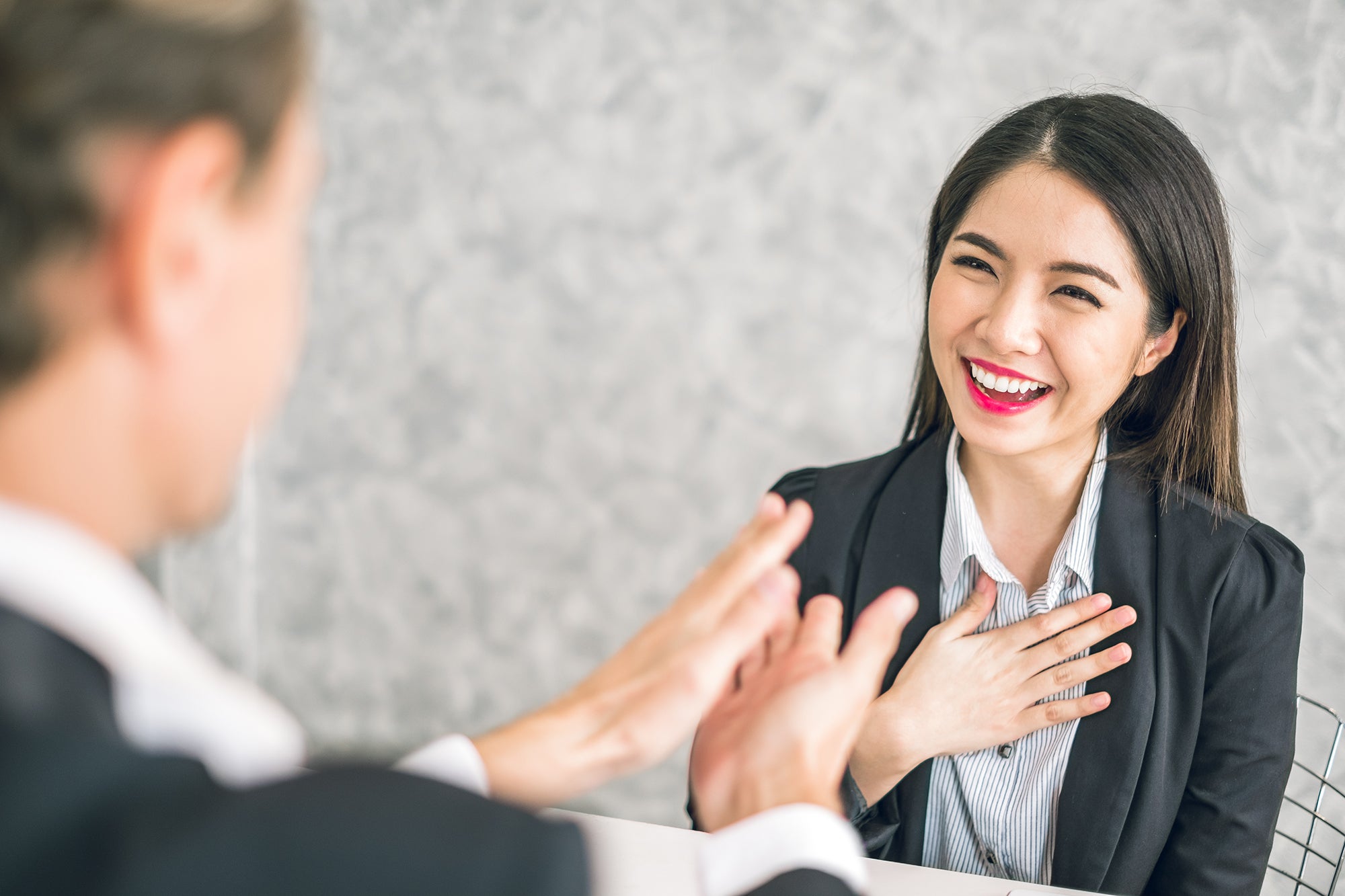 Be Celebrated is a Social Service Award feature on Terryberry's Be Engaged platform, where employees are invited to celebrate their peers' career accomplishments.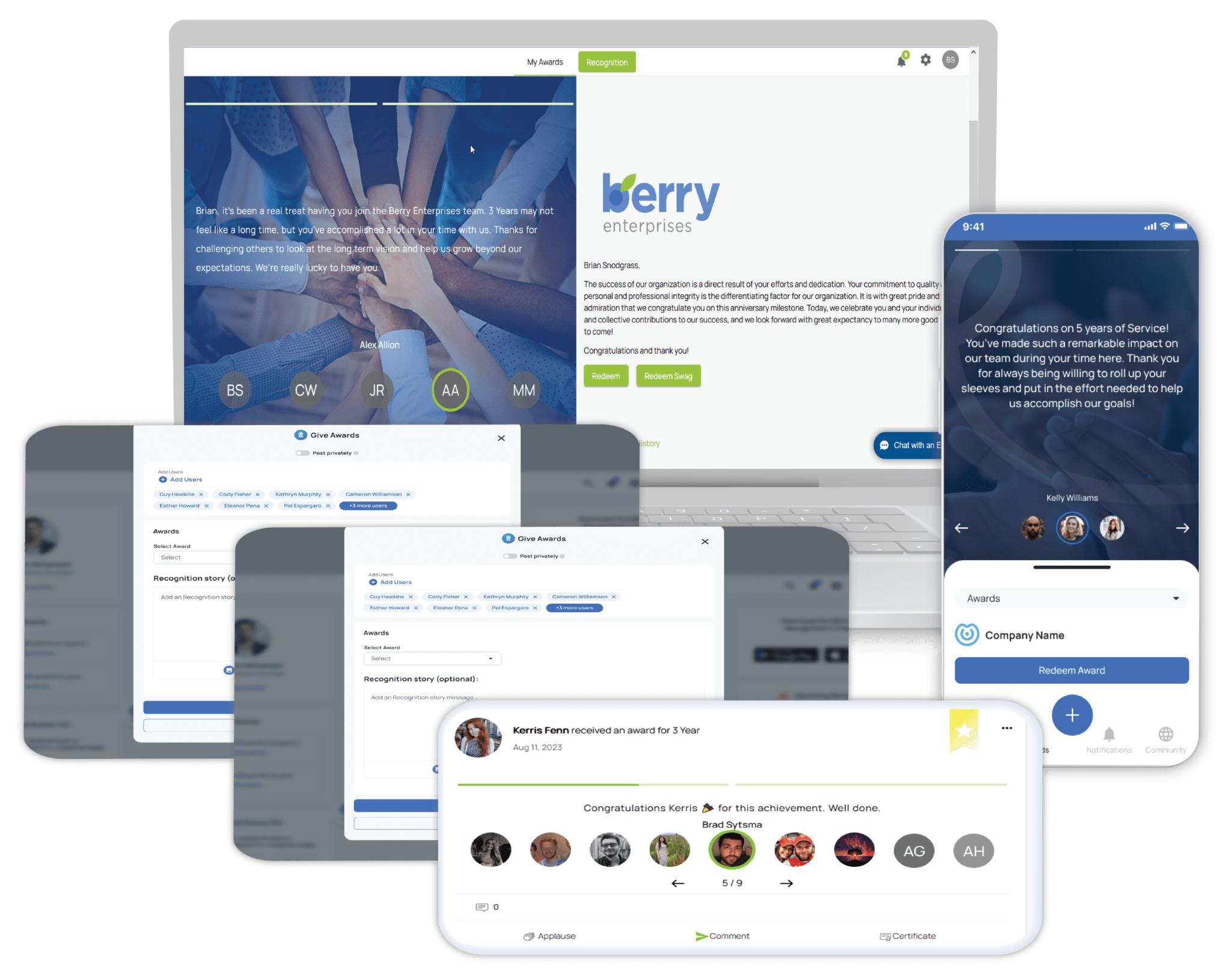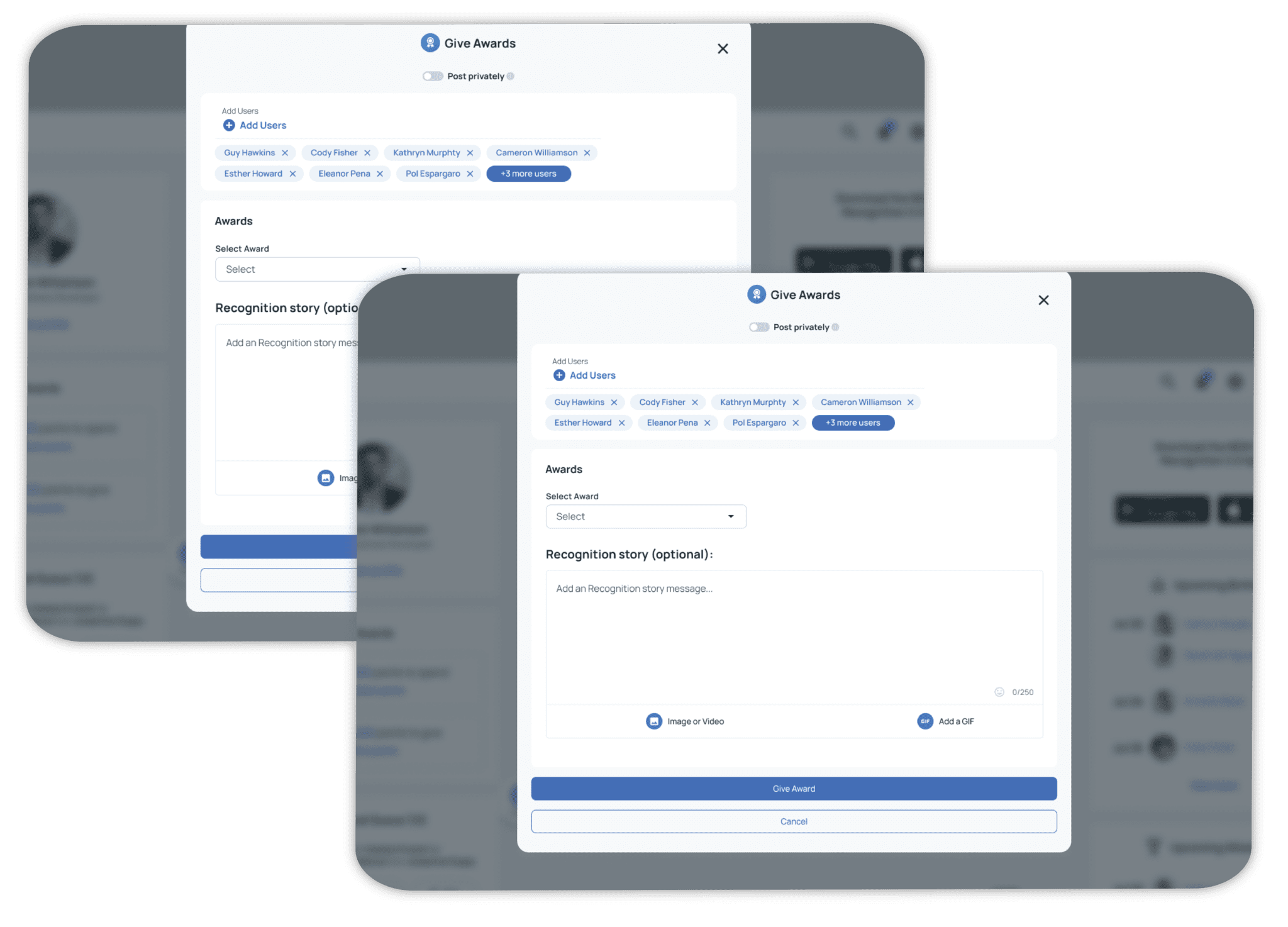 How Does It Work? It Couldn't Be Easier!
30 days before an employee is about to celebrate a Milestone Anniversary, their direct manager and every member of their immediate team will receive a notification inviting them to compose a message celebrating the Award recipient.
Following a link from the invite, employees will be directed to a submission page where they can contribute a message as well as upload images, in recognition of the award recipient.
Once they've submitted their message, they can invite others: cross-functional teammates, friends in other departments, mentors and coaches, anyone invested in the career and success of the award recipient.
Then, when the recipient's Anniversary date rolls around, they will not only receive recognition from the company for their career contributions, but also personal heartfelt messages from their community, celebrating the impact they've made not only on your business, but on your culture.
Curious about improving your workplace culture and community through your Service Award program?
Learn more about Be Celebrated and all of Terryberry's Milestone award offerings, schedule a demo today!