360 Employee Recognition & Engagement
Want to learn more? Let us show you how Terryberry's 360 Recognition Platform can transform your company.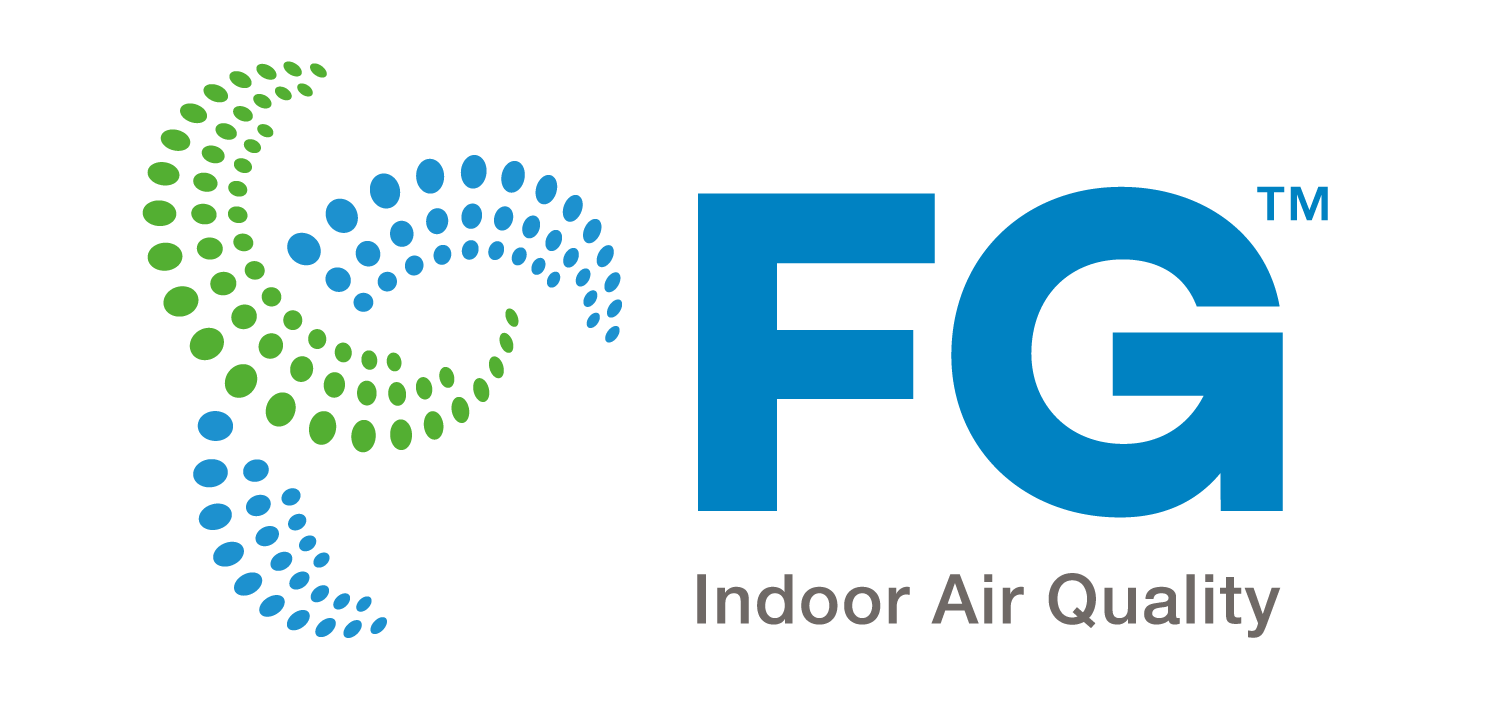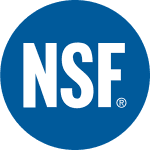 Become Fully Recognized with 360 Recognition
Our 360 Recognition Platform offers employee recognition and reward solutions for many organizations across all industries, big and small. It is your hub for everything you need to design and develop an excellent employee recognition culture within your organization. From start to finish, Terryberry is here to help your employee recognition solution come full circle. 
Download Our Overview Brochure
See how 44,000+ engaged companies worldwide utilize Terryberry to show employees that their contributions are valued and matter.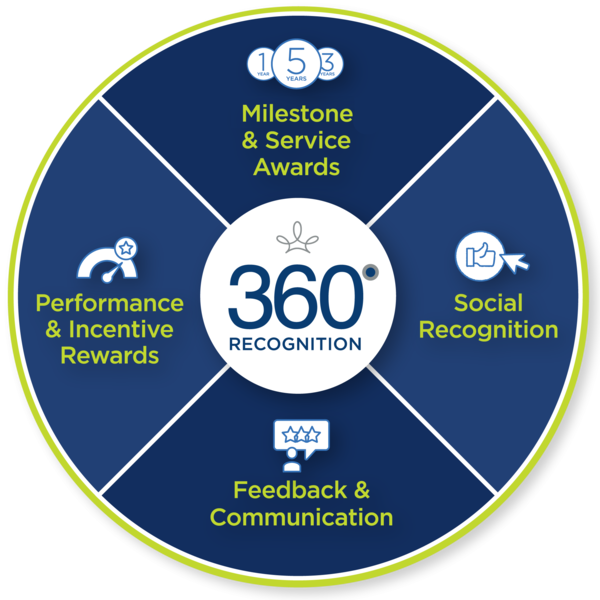 Discover The Benefits of 360 Recognition
Milestone & Service Awards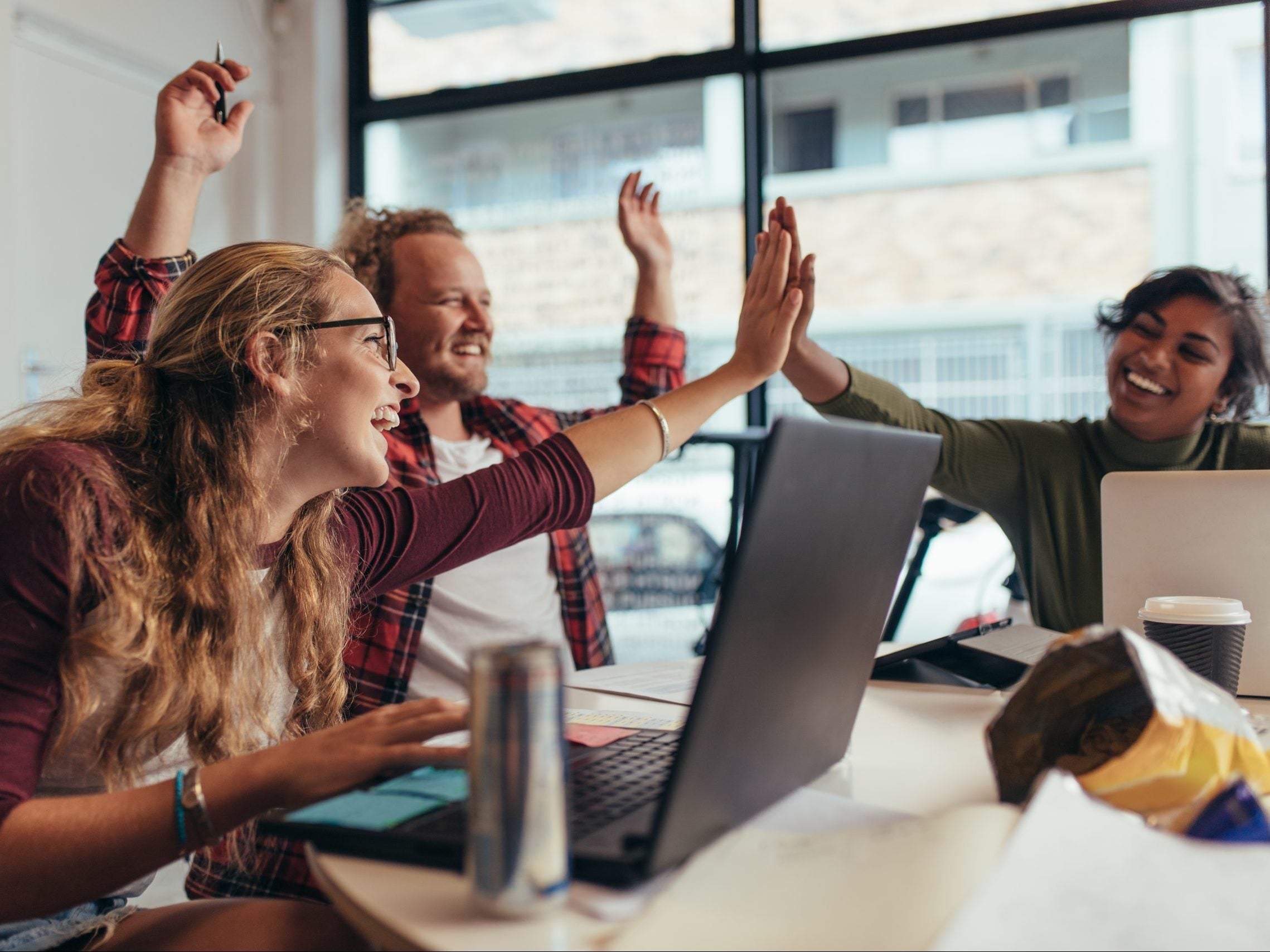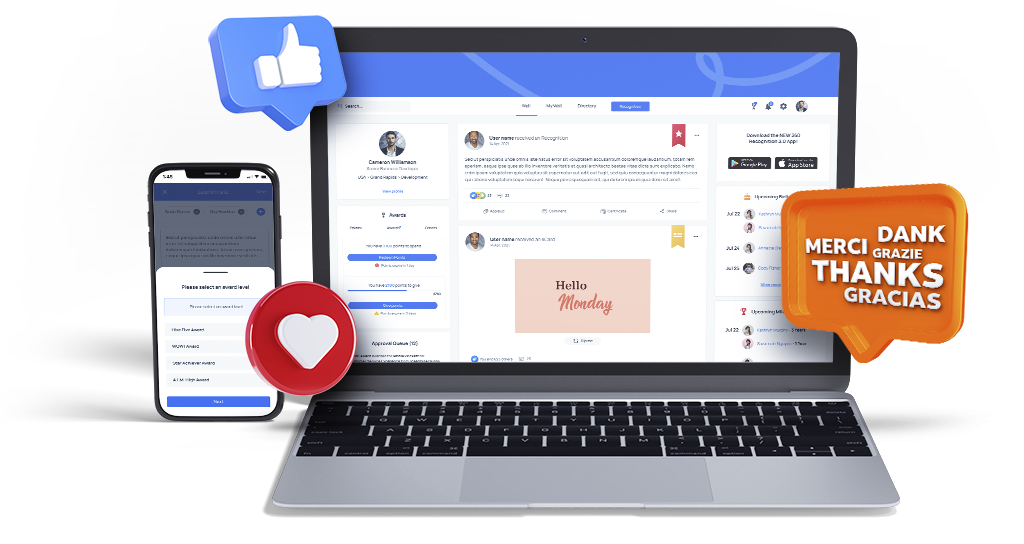 Never miss another recognition moment with peer-to-peer recognition driven by your mission, vision, and values.
Performance & Incentive Rewards
Reward performance points, shopping sprees, or custom awards that celebrate sales, wellness, and safety achievements.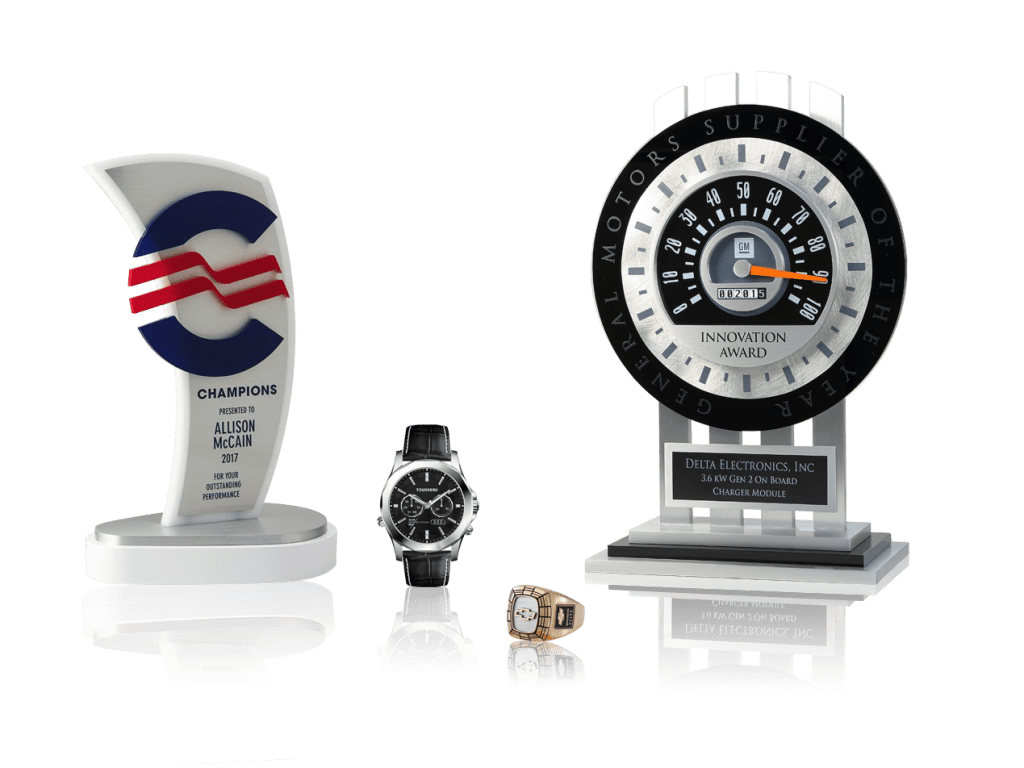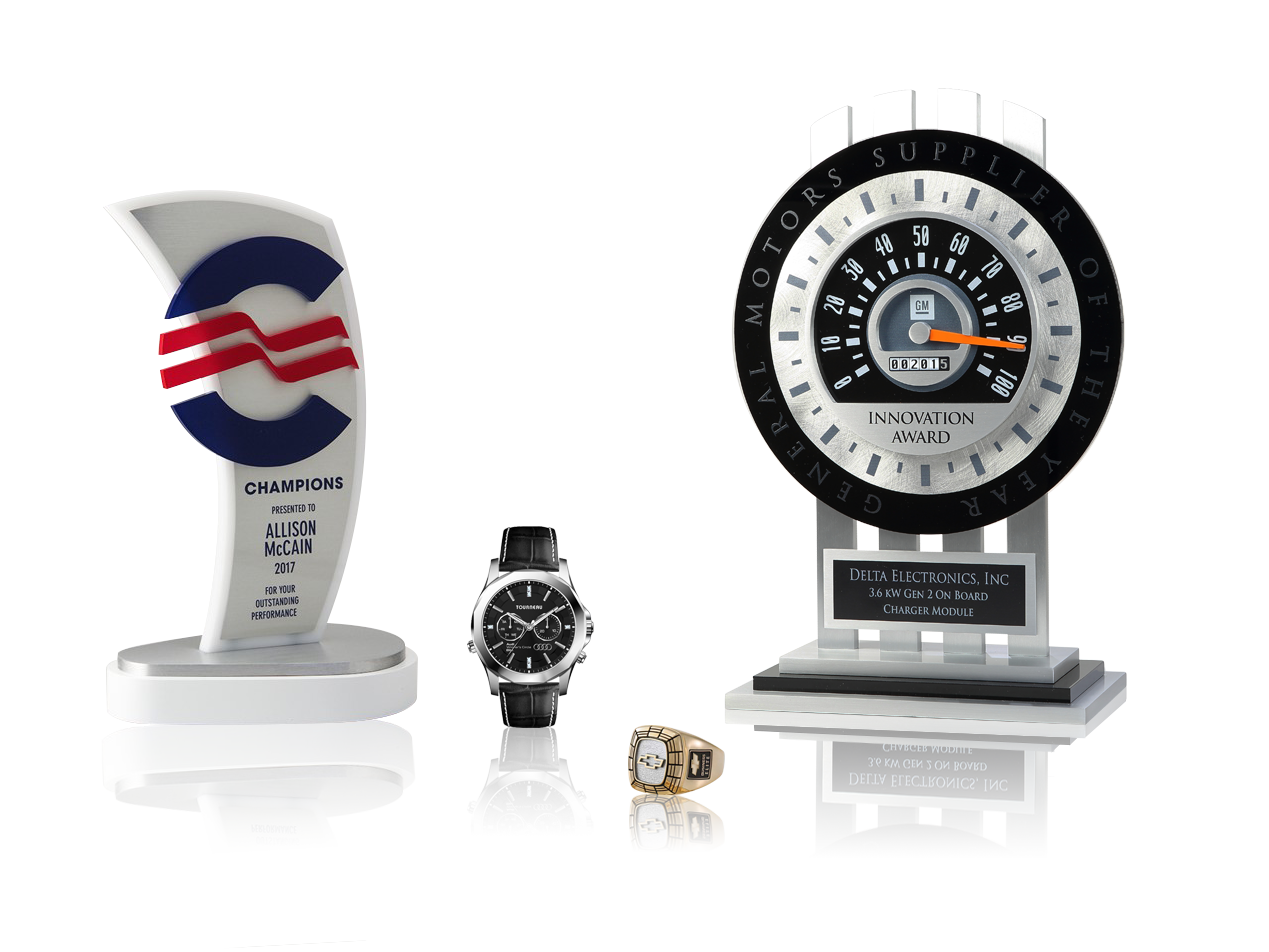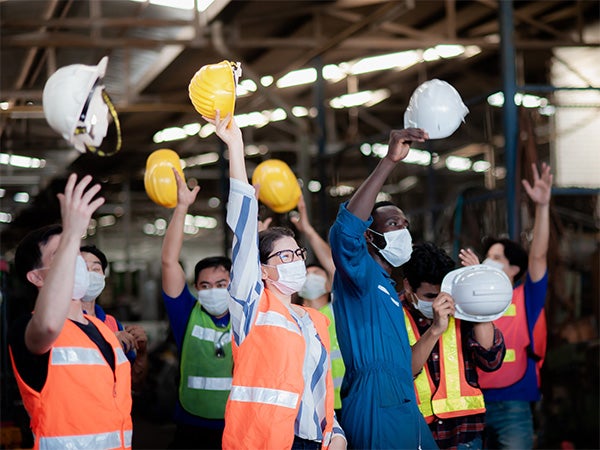 Design a  platform that unlocks communication, feedback and recommendations across your organization.
Celebrate Moments That Matter
With every anniversary, milestone, new employee onboard, or retirement, Terryberry believes these are the moments worth recognizing and creating a unique experience. From Terryberry's best in class shopping experience and vast catalog, social recognition, custom jewelry and awards, you can create a remarkable program that wow your employees.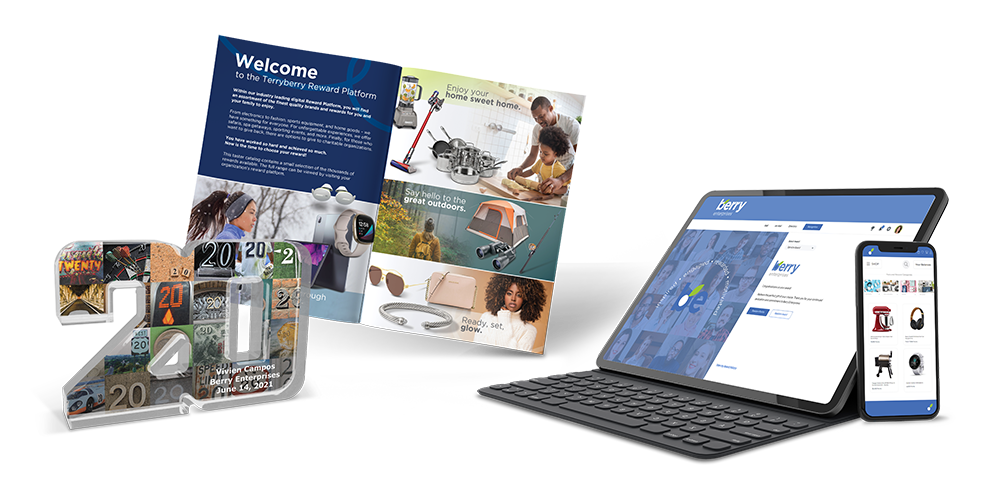 Cost-effective, flexible, engaging, and easy to use
Recognize and reward any achievement – from gifts on a budget to significant awards for major career milestones.
Outsource the administration and rely on our dedicated Customer Success Team.
Great features like DreamTracker - recipients set goals toward specific items of their choosing and track their progress along the way.
Custom desk awards and jewelry that reflect the uniqueness of your organization
Holiday gifts, birthday gifts, and customer appreciation gifts
New employee welcome packages, retirement packages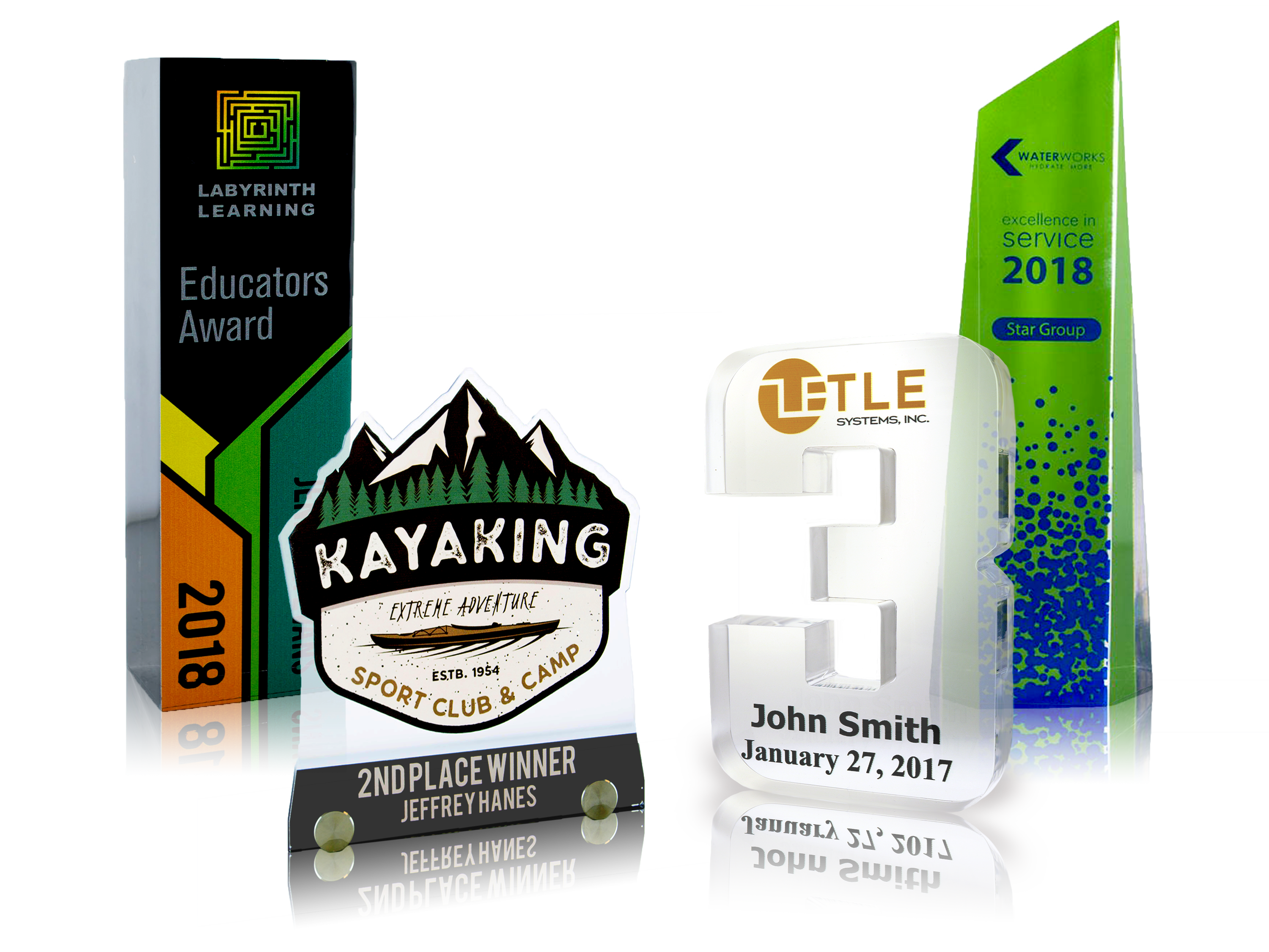 Why Choose 360 Recognition?
Our 360 Employee Recognition platform is an extensive solution that allows you to create an effective and purpose-led program. The 360 Recognition platform can be custom built to suit all the needs of your organization. Your employees deserve the best, so why not recognize them in the best way?
Employee Recognition Programs that Work for You
Your company is unique, and your recognition platform should be too.  360 Recognition provides the tools you need to celebrate the things that matter to you and your employees. Terryberry's 360 Recognition Platform houses all of your recognition initiatives and awards in an easy to use and interactive interface.
Scalable Solutions for Organizations of Any Size
360 Recognition consists of user-friendly modules, making it easy for your recognition program to grow with your organization. Use one module, or many according to your organization's needs.  Our primary goal is to support your engaged culture and encourage formal, informal, and day-to-day recognition.
Comprehensive Data Security for Your Organization
Terryberry's 360 Recognition software employs international industry standards for your employee data security. All of your data can be accessible through your dedicated support team. Take comfort in knowing that your employees' information is kept confidential and safe by our developers who ensure software security is a top priority.
360 Recognition Platform Integrations
With 360, you'll be able to recognize, engage, and do more with the tools you use every day. Our platform integrates with popular team communication tools like Slack and Microsoft Teams. Integration will ensure visibility of great work, increase morale and your team will never miss a recognition moment!
Robust Tools to Support Your Organization
Our 360 Recognition Platform offers:
Custom branding

Language support & c

onfigurations to support multiple locations 

Single sign on (SSO)

In-depth analytics and reporting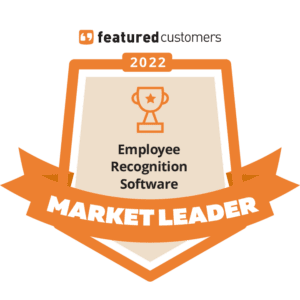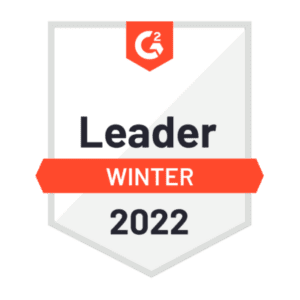 Let us know the best way to get in touch.
We'll connect right away to arrange your demo!