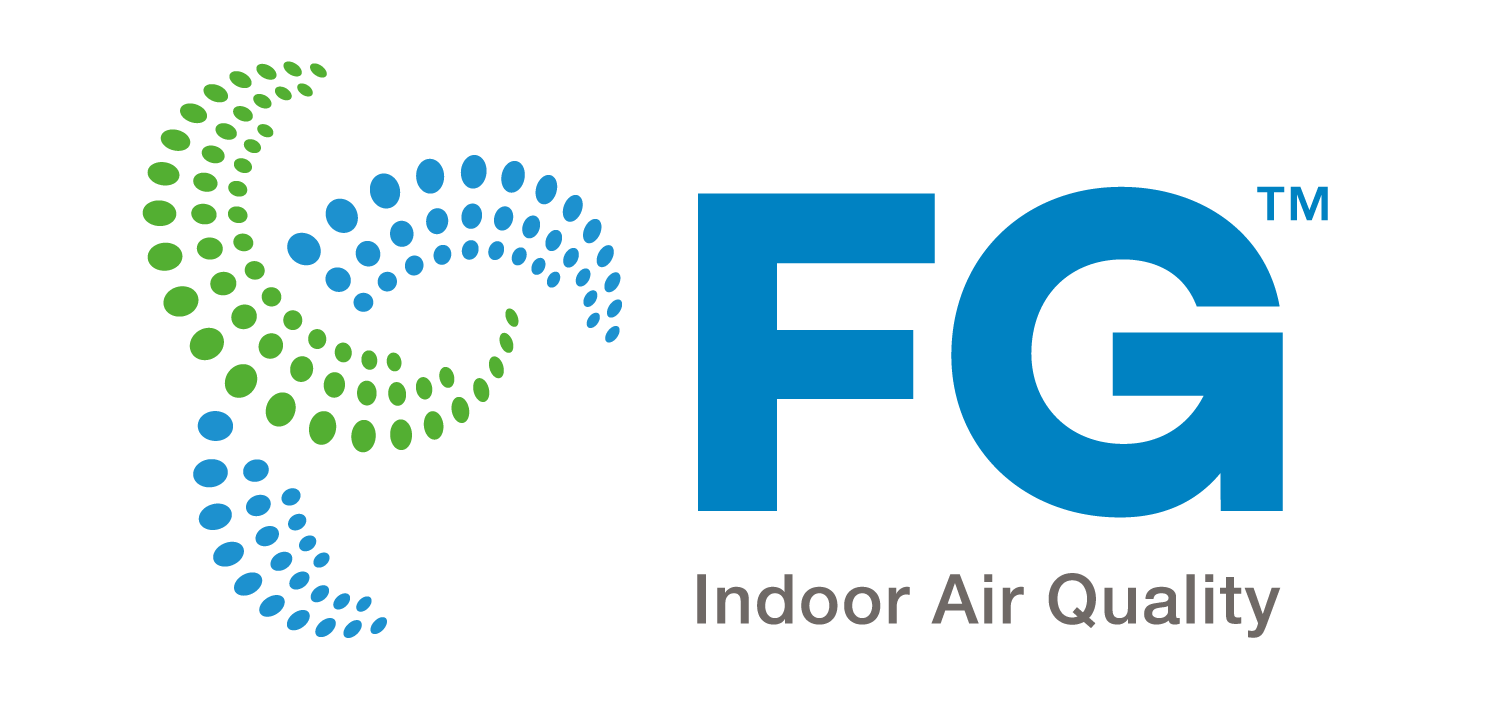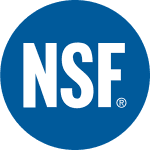 Employee Awards Made Easy
With our custom service awards, best-in-class reward platform, social recognition, and custom jewelry, you can transform your employee engagement all with one powerful platform.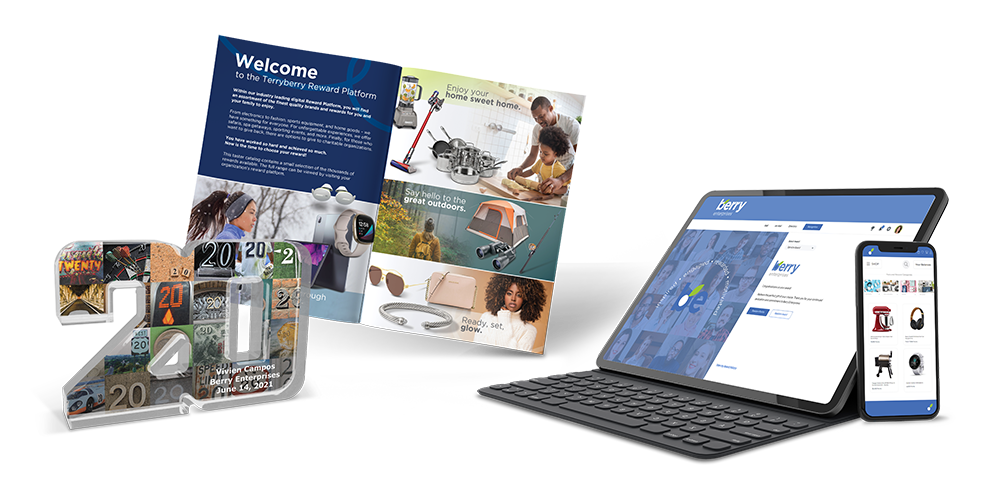 A Solution You Can Be Proud Of
When you add our reward platform to your employee awards program, your employees can shop for items that matter most to them, ensuring your gift is one that leaves a lasting impression.
Best-in-class shopping experience

Merchandise from thousands of top brands
Platform includes experiences, travel, and charitable gifts
International fulfillment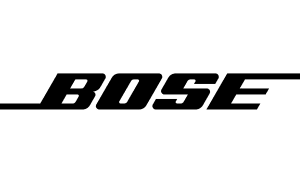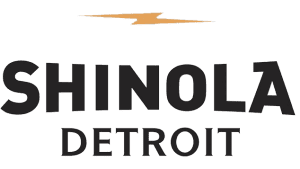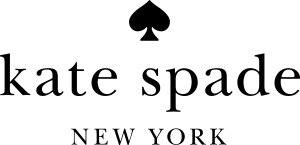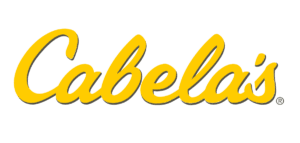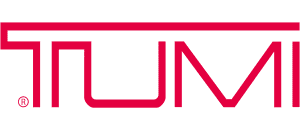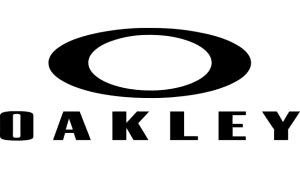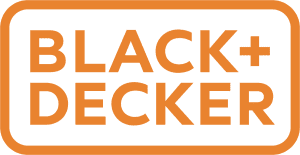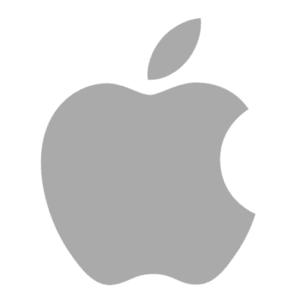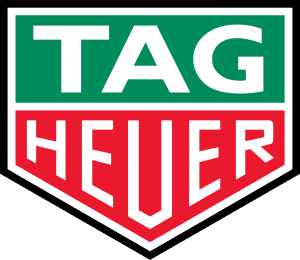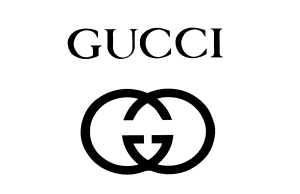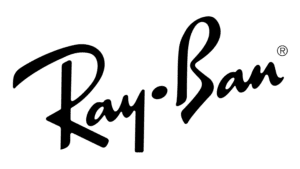 Employee Awards That Create Memories
Custom awards are a priceless keepsake that go beyond cash or gift cards. They show the recipient that they're a vital part in the success of the company.
Custom awards and jewelry that reflect the uniqueness of your organization
Holiday gifts, birthday gifts, customer appreciation gifts, new employee welcome packages, and retirement packages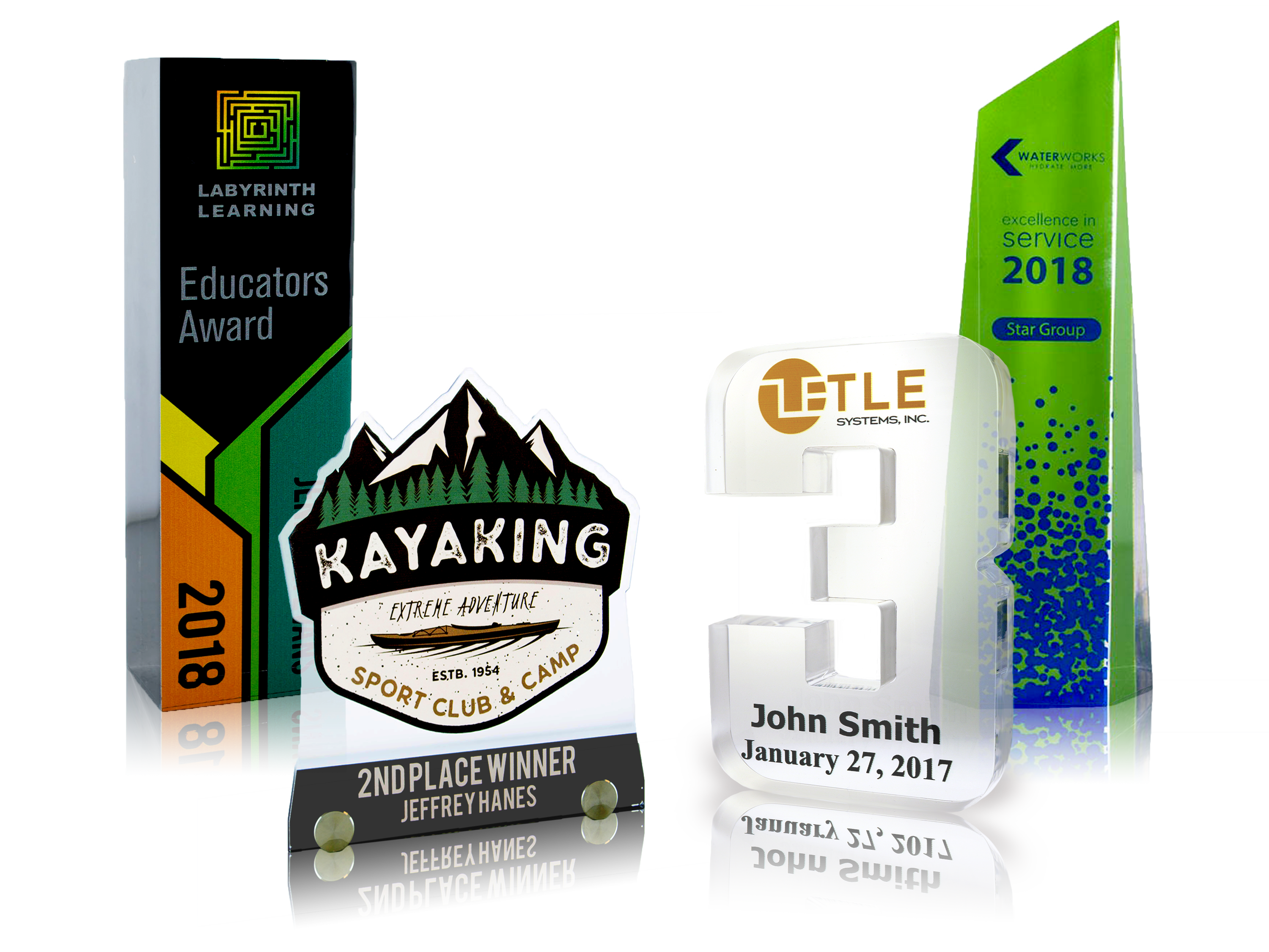 Happy Employees. Happy Leadership.
We do the heavy lifting. Cut manual administration and instead rely on our intuitive platform and outstanding Customer Support teams.
Save money and reduce vendors with one platform. Custom service awards, employee rewards, social recognition, wellness, and custom jewelry all in one place.
Rest assured, you're in good hands. With over 100 years of experience, we've developed an expertise that only comes with time. Our team has perfected the delicate balance between proven methods and modern needs.
Level Up Your Program With Social.
Social Recognition meets employees where they already are - social media.
Celebrate Each Other Everyday
Create a recognition culture by adding social. Seamlessly integrated to your employee rewards program, social recognition empowers every-day recognition amongst peers and managers.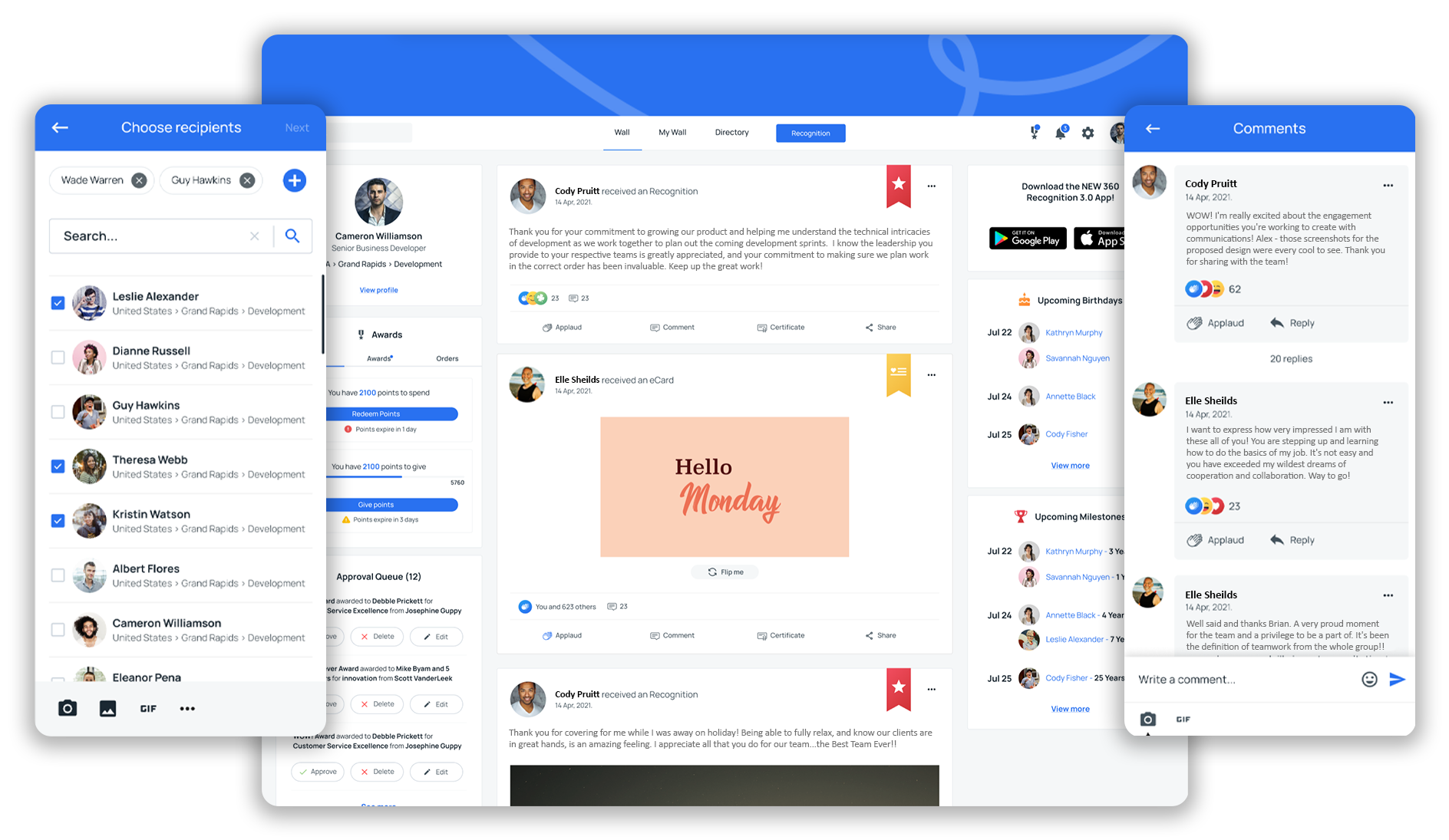 Social reactions, comments, and GIFs modernize recognition in an engaging and accessible way.
Give or collect points and shop for your favorite merchandise, experience, or charity.
Create a Culture
of Recognition
When employees believe they'll be recognized, they're 2.7 times more likely to be highly engaged.
Have More Fun
in the Workplace
82% of people are happier when they're recognized at work. It's science! Authentic recognition releases feel-good chemicals like dopamine.
Provide Exciting
Reward Options
Redeem points online for items and experiences. Choose from thousands of reward options in Terryberry's vast online storefront.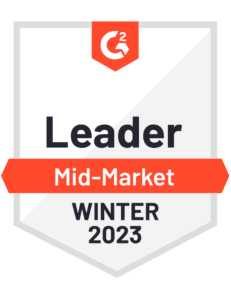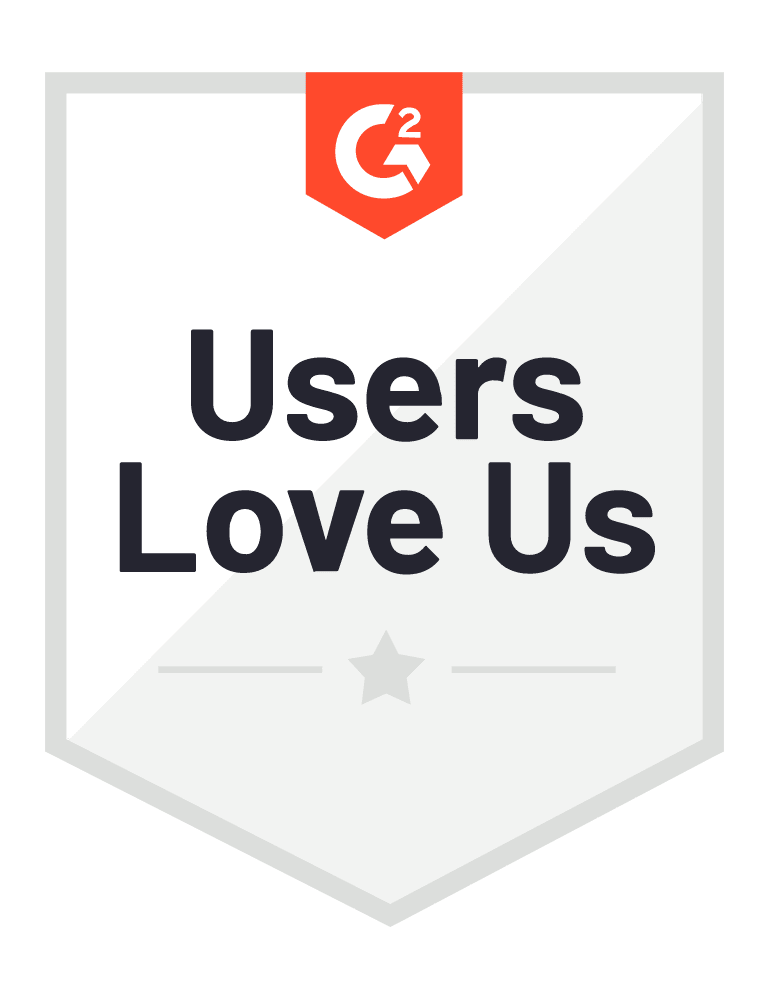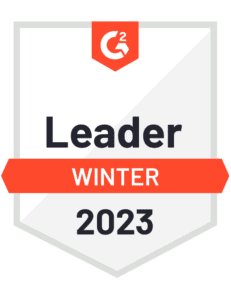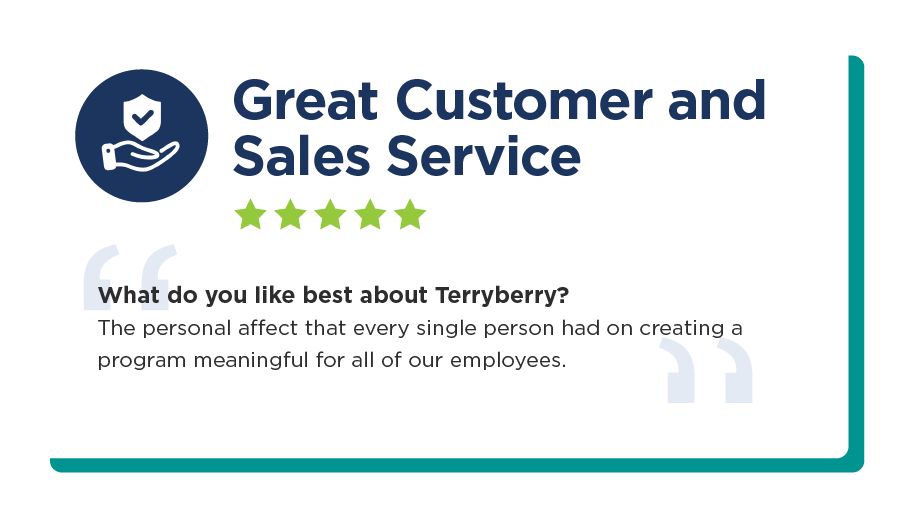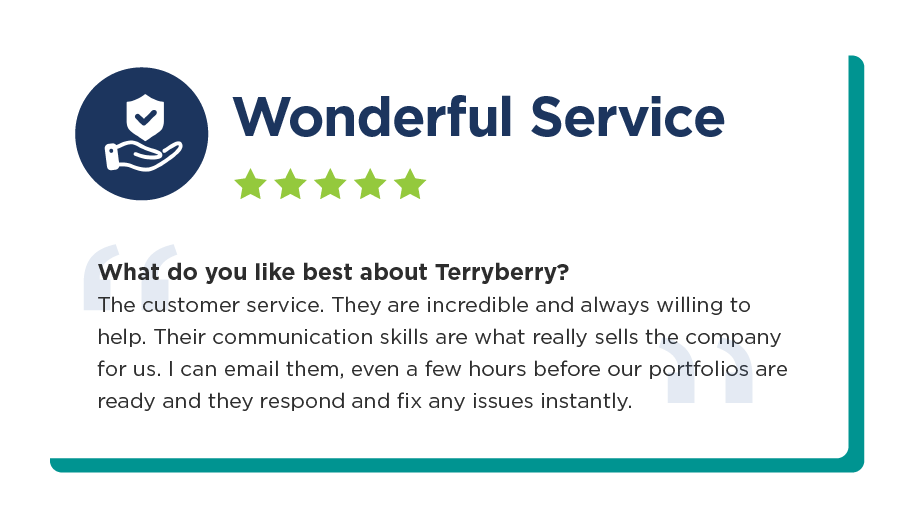 We'll connect right away to help provide the best solution for you and answer your questions!