Your Employee Recognition Partner
The support you deserve…personal, local, global
We understand that people are inspired to achieve more when they are recognised for their efforts. It's our mission to help you maximise the power of your workforce through effective employee recognition programmes that impact individuals, departments, and your organisation as a whole.
Serving the UK and Europe
JMPresentations is partnered with North America-based Terryberry to serve clients in the United Kingdom, Europe and globally.
Learn More
Why JMP?
Your full-service solution.
Personalised programme support with expeditious UK-based fulfillment.
JMP is partnered with Terryberry to bring you global support and resources.
We offer 100 years of Rewards & Recognition expertise, together with the industry's most cutting-edge innovations to deliver best-in-class recognition programmes.
Streamline administration and improve employee engagement.
Browse Programmes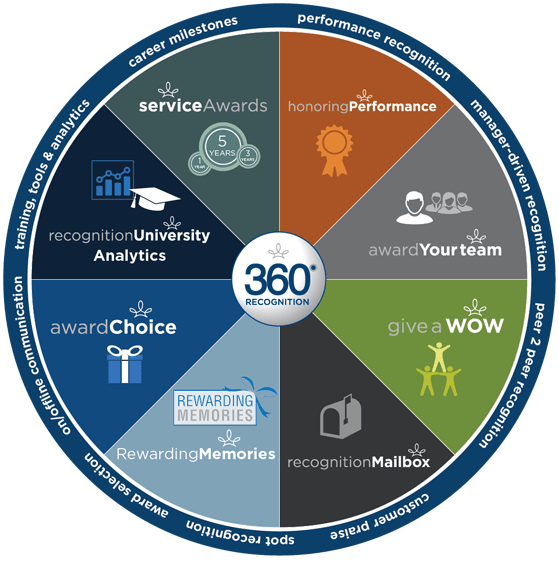 Featured: Long Service Awards
Honoring the dedication of your long serving employees builds loyalty and motivation in your organisation.
JMP's Rewarding Memories is a specially designed service that recognises the dedication and commitment of your employees over a specific length of time.   We offer a wide range of gifts and services that can be customised to fit your budget.
We are eager to help you celebrate the loyal long service of your employees.
Learn More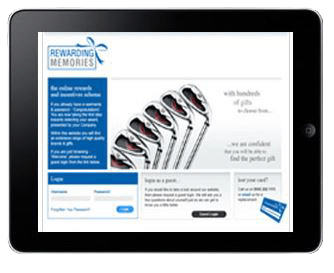 ---
Featured: Lapel Pins / Badges
Recognise your employees for special achievements with custom badges.  Elegant lapel pins, tie-tacs, charms and award pins featuring emblems that display your corporate logo are a symbol of recognition and achievement for your employees and a distinguished expression of your company's identity.
Badges are custom-designed with your logo
Jewellery quality for a truly special award
Perfect for long service awards or other achievements
Add diamonds or gemstones to signify levels of achievement
Quality craftsmanship, made in North America
We can design a lapel pin programme to add diamonds or gemstones for increasing career milestones: welcome, 1 year, 5 years, 10 years, and so on.

Learn More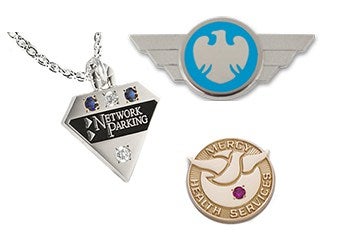 About JMP
Located in West Sussex, JMPresentations is a provider of Reward and Recognition services. We create purposeful programmes of engagement that are directly linked to the direction and growth of an organisation.
JMP is partnered with Terryberry, a global employee recognition firm based.  Together, JMP and Terryberry bring our clients worldwide premiere employee recognition programmes and awards, together with personalised, local service and support.
+44 (0) 845 262 1111
Forum House Business Centre
Stirling Road
Chichester, West Sussex
PO19 7DN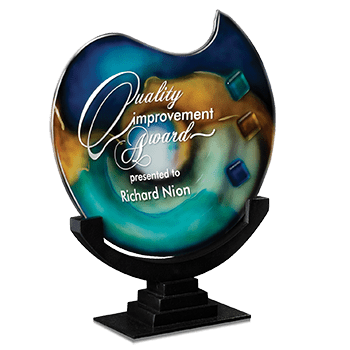 Our Clients
It is our vision to provide our clients with insight and guidance regarding the power of an engaged workforce.  When you partner with JMP for your recognition programmes, you benefit from a century of experience in the field of Reward and Recognition.  Contact us to learn about recognition programmes we have developed for these clients and many others.