Engage, Reward and Succeed With Our All-in-One Employee Benefits Platform
Maximise engagement with a one-stop, fully branded benefits solution that will support, recognise and retain your people.
How can Terryberry Help You?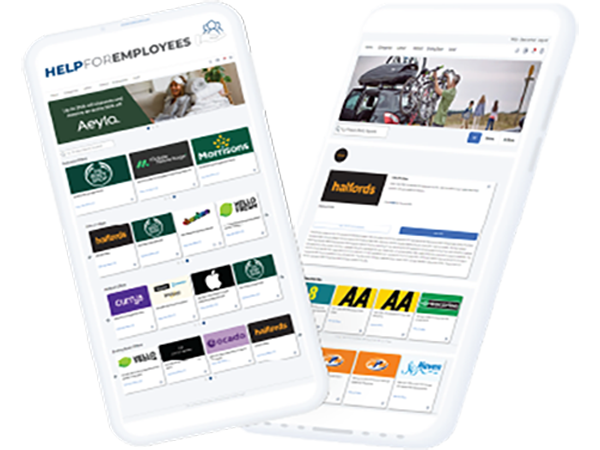 Help your employees save up to £3000 with our cost of living support
With our solution you can help your team's financial wellbeing by offering savings up to £3000 on their lifestyle spending, including food shopping, clothing, utility bills and much more.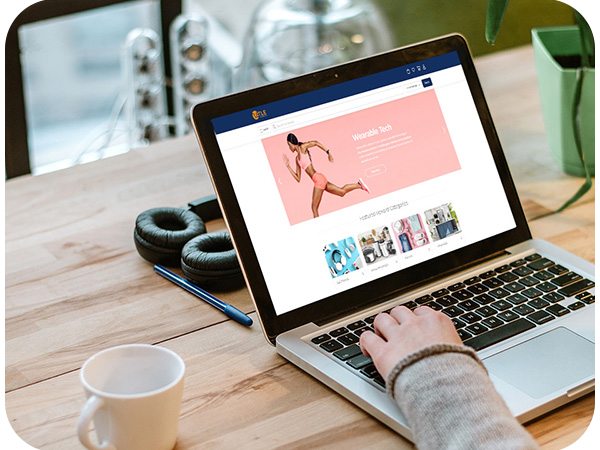 Achieve the highest employee engagement levels with bespoke communication plans
We work with our clients to ensure that their benefits program is fully utilised by creating a personalised hub, bespoke solutions and a customised employee communication plan.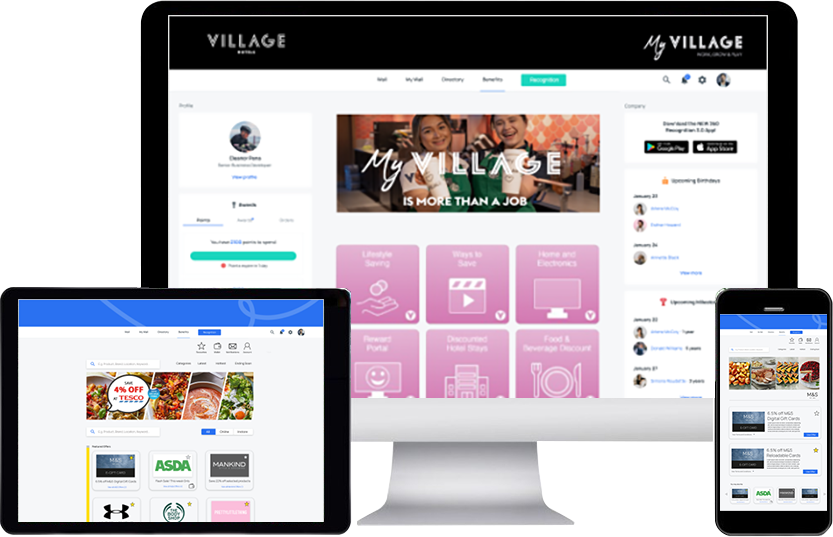 House your benefits and rewards in one centralised benefits hub
Bring all your benefits rewards and perks into one easy to access location, including any existing benefits, such as private medical, health and life insurance.
A Solution Built for Your Team
Our comprehensive solutions covers a number of benefits, including bespoke solutions specific to your business. Our platform allows employees to access the best benefits and rewards, including salary sacrifice schemes, cycle to work schemes, healthcare cash plans, online discounts and savings, employee assistance programs, financial, mental and physical wellbeing support and much more.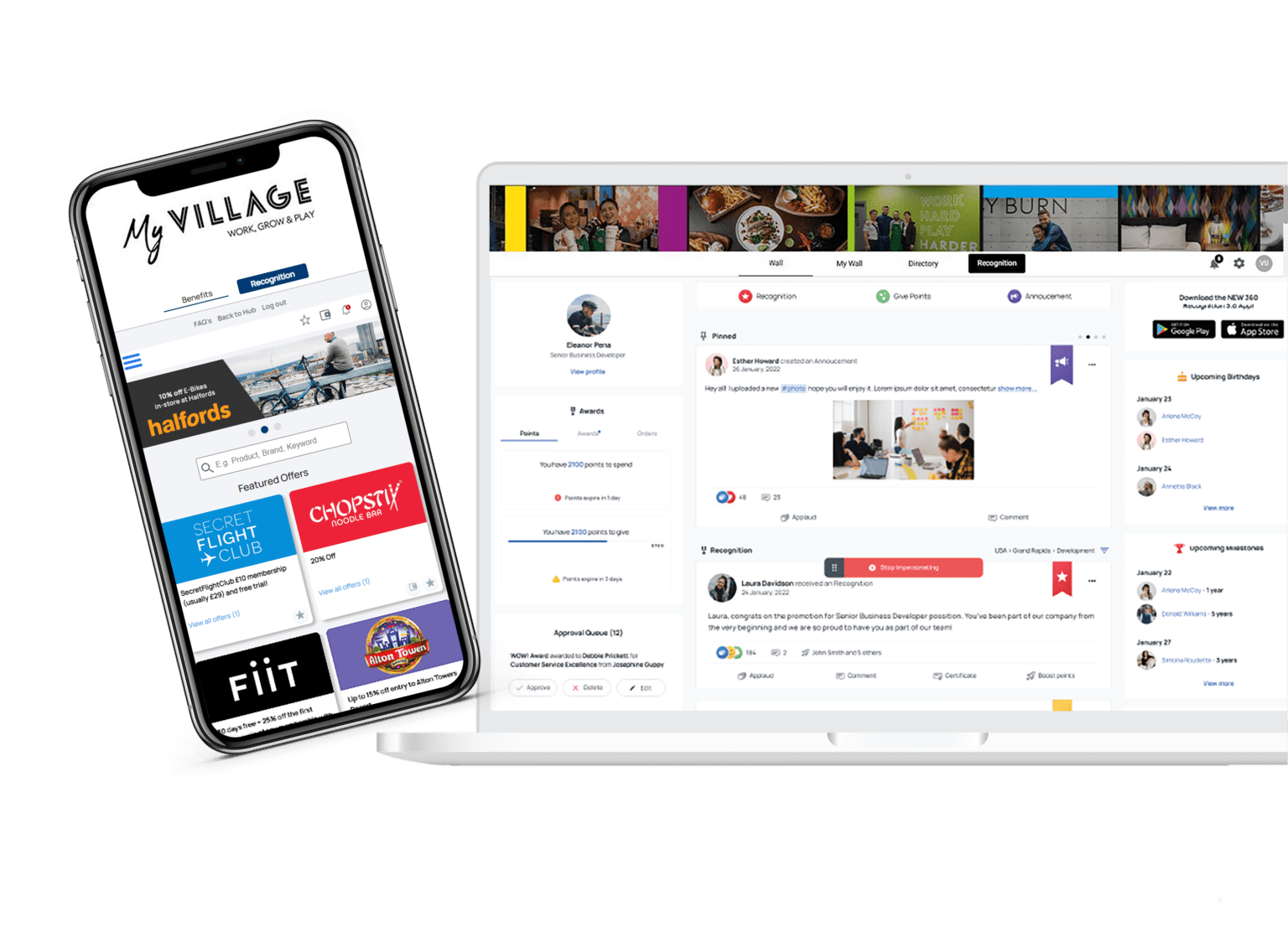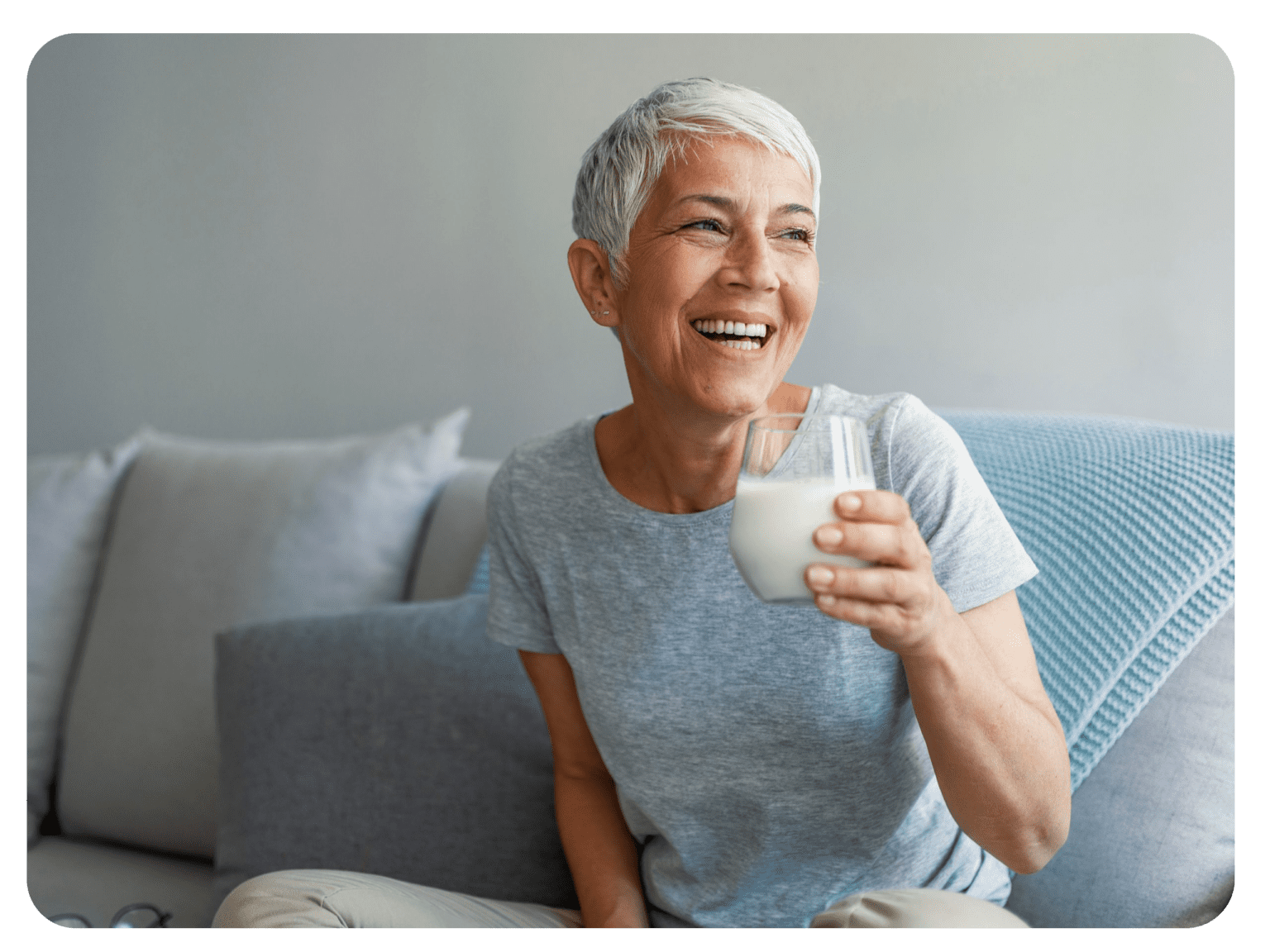 After introducing financial wellbeing products, HR departments are reporting better staff retention rates, more engaged employees and a reduction in the number of days missed due to illness.
This means happier staff with less concerns over their finances.
Health & Wellbeing Hub
Through our Reward Hub, employees can access advice and support on physical, mental, Financial and emotional well-being. Our wellbeing hub offers support to employees struggling with mental health, resources and expert advice to help employees hit their fitness goals and financial resources including debt management and salary advancements.
Drive employee engagement
Our engagement levels are recognised as being the highest in the benefits sector as we invest heavily in each one of our clients.
Building an engaged team is crucial and contributes to all areas of a business. From 24% lower turnover to 21% higher profitability, strong engagement is a great benefit for any business.