Peer to peer recognition programmes help your company foster a sense of community and teamwork. Terryberry's 360 recognition platform that makes recognition simple, fun, and meaningful.
Empower Your Team with a Social Recognition Platform
With Give a WOW, employees can give and receive recognition for great work in real time. Create a dynamic culture of appreciation through a social media platform which makes recognition simple, fun, and meaningful.  Flexible for organisations small and large, Give a WOW  is customised for your core values so that each recognition moment reinforces your mission on a daily basis.
Create a Peer to Peer Recognition Programme
Unlock the power of Peer Recognition
Easy to use and simple to manage.

Give recognition in real time.

Highlight successes in your business.

Reinforce your corporate values.

Build a positive workplace culture.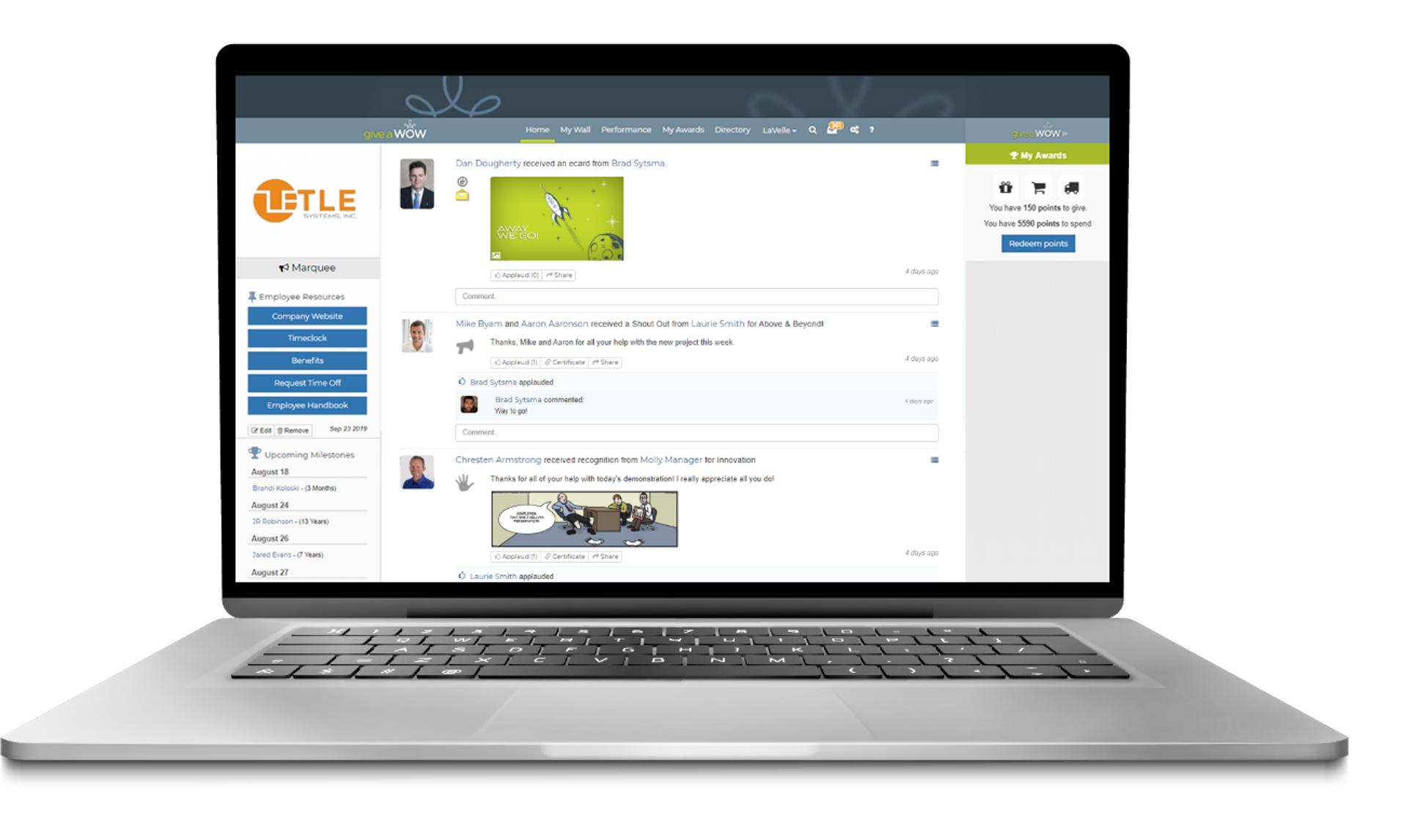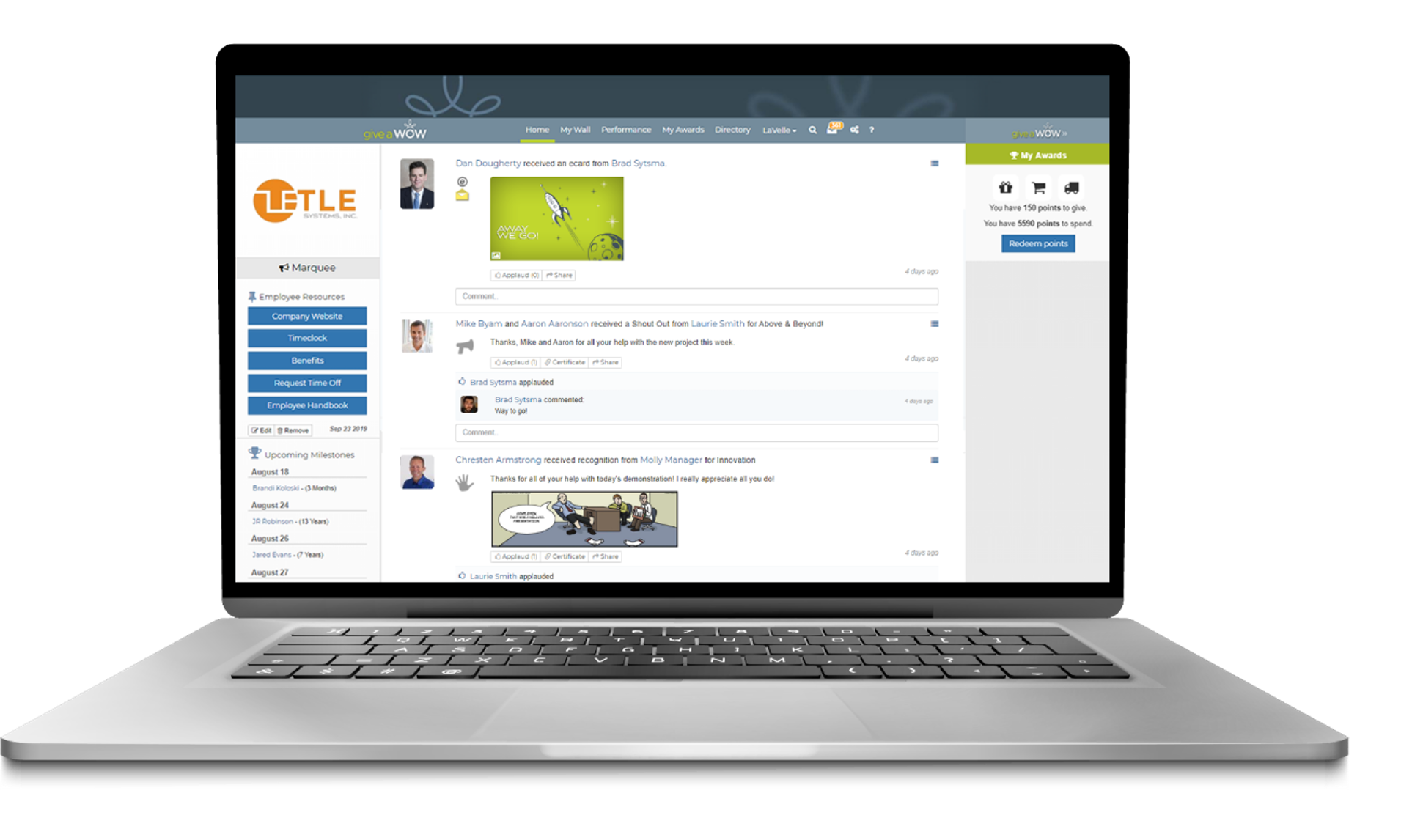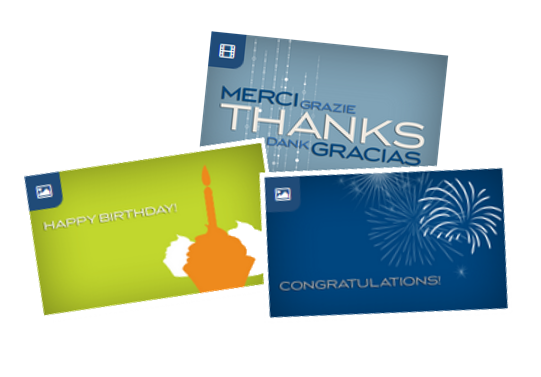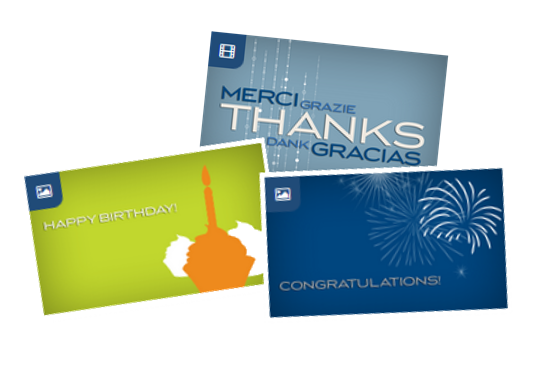 Explore our Tools & Features
Custom branding.

Integrations

with work tools such as Slack and Teams.

Employee Birthday + other Automations.

Advanced analytics and reporting.

Configurations to support multiple locations .

Single sign on (SSO) and advanced permission settings.
Add Recognition Award Options
Performance incentives.

Above and beyond achievements.

Peer recognition awards.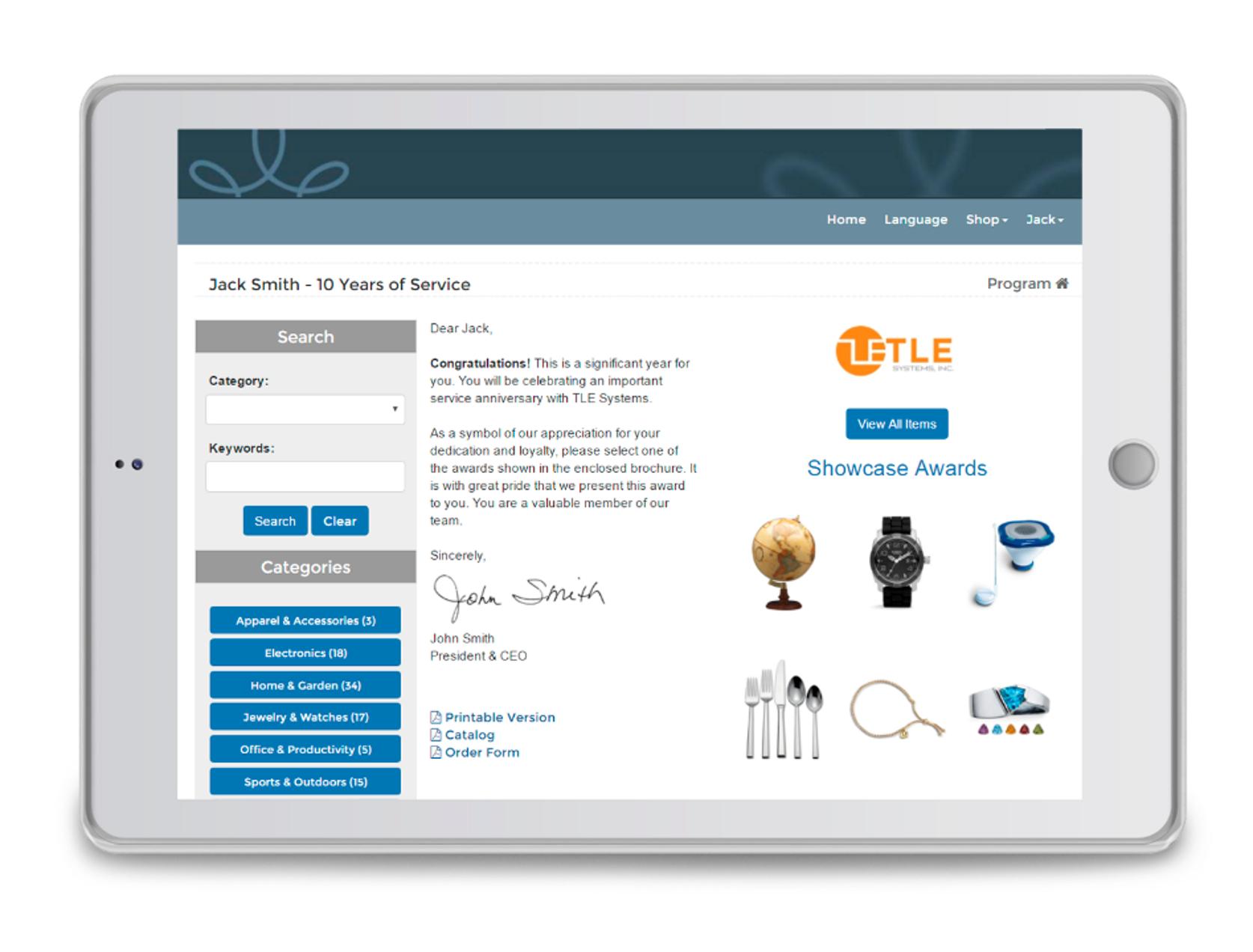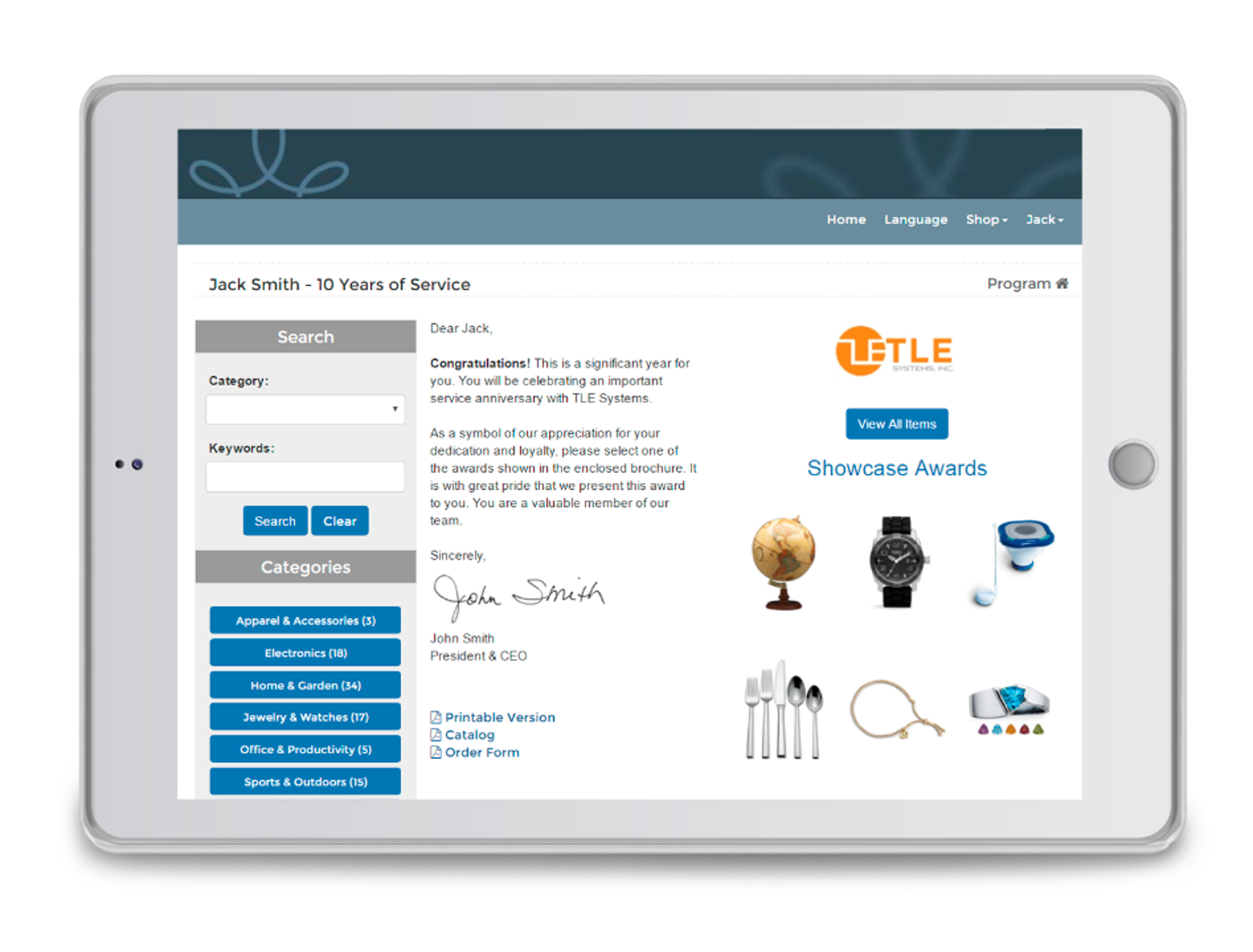 Pricing for an integrated programme includes set-up fees starting at £500 and the ongoing cost of awards. Contact us to develop a programme customised for your organisation.
Why a Social Recognition Platform is Important
A little appreciation makes a world of difference – especially in the workplace. To perform at their best, employees need to know that their hard work is noticed and appreciated.
Managers might not be around to witness each and every employee achievement. Often fellow employees are the ones who experience their peers' contributions first-hand. They might notice a situation when a co-worker stepped in to help in the eleventh hour. Or, they might know an employee who takes on extra tasks frequently and without complaining.
Peer to peer employee recognition programmes can help your company foster a sense of community and teamwork. When employees are able to publicly recognise each other for a job well done, it can add a big impact. It can also be a much more effective system in today's global environment, where managers or other supervisors may not even be in the same location as their employees.
Inviting employees to participate in giving recognition for great work when they see it is an important way to engage everyone in your organisation. Terryberry's Give a WOW programme for peer-to-peer recognition awards allows employees to do just that.
A single hub to house all of your recognition initiatives and corporate awards from one easy-to-manage platform.
Start a Free Trial of Give a Wow
Give it a spin. With our free 90 day trial, you can set up your peer-to-peer recognition website, add your core values, invite your team, and give and receive recognition!