We've helped many companies in the UK hospitality sector provide their teams with a great range of employee benefits all housed in a modern company branded platform.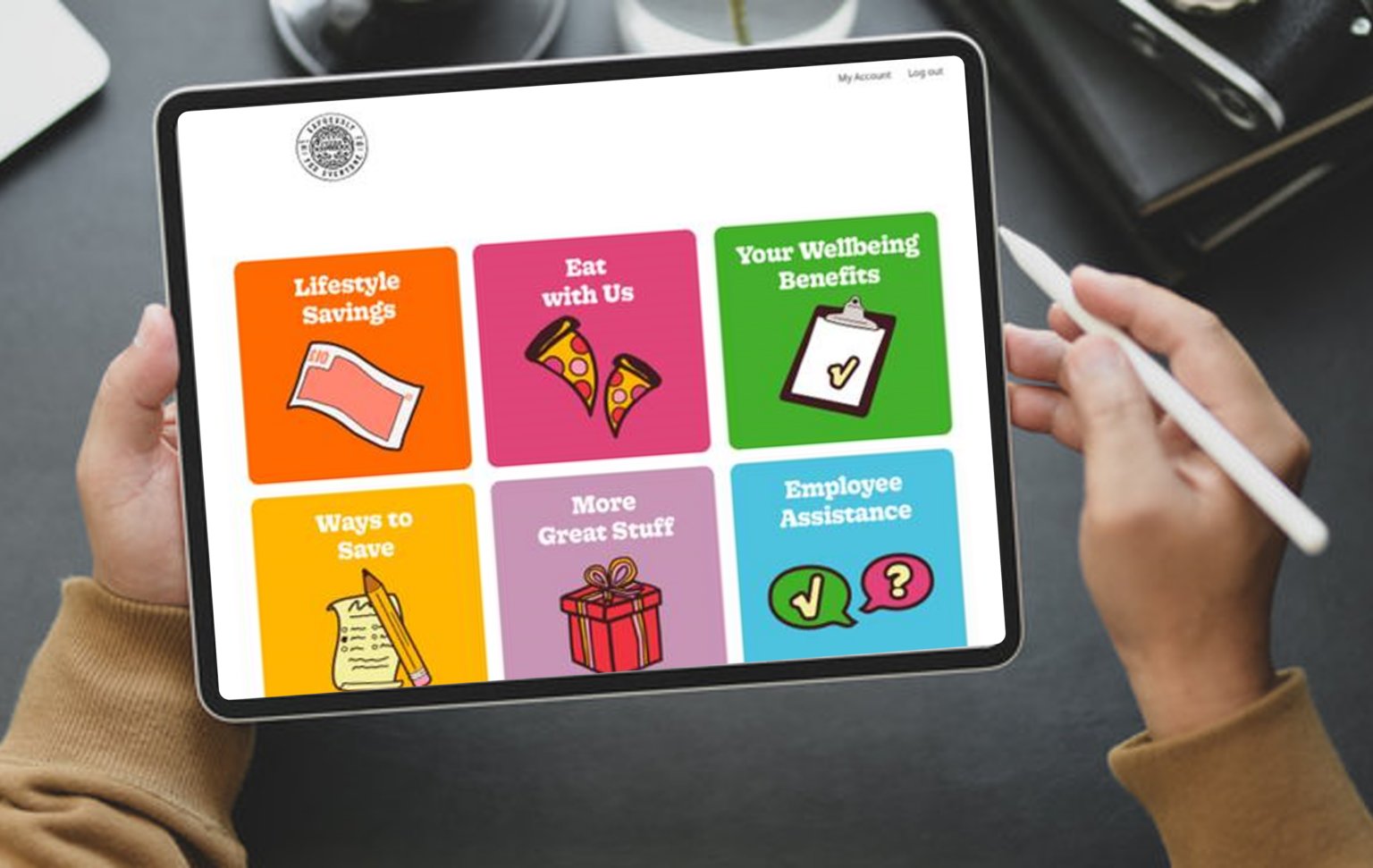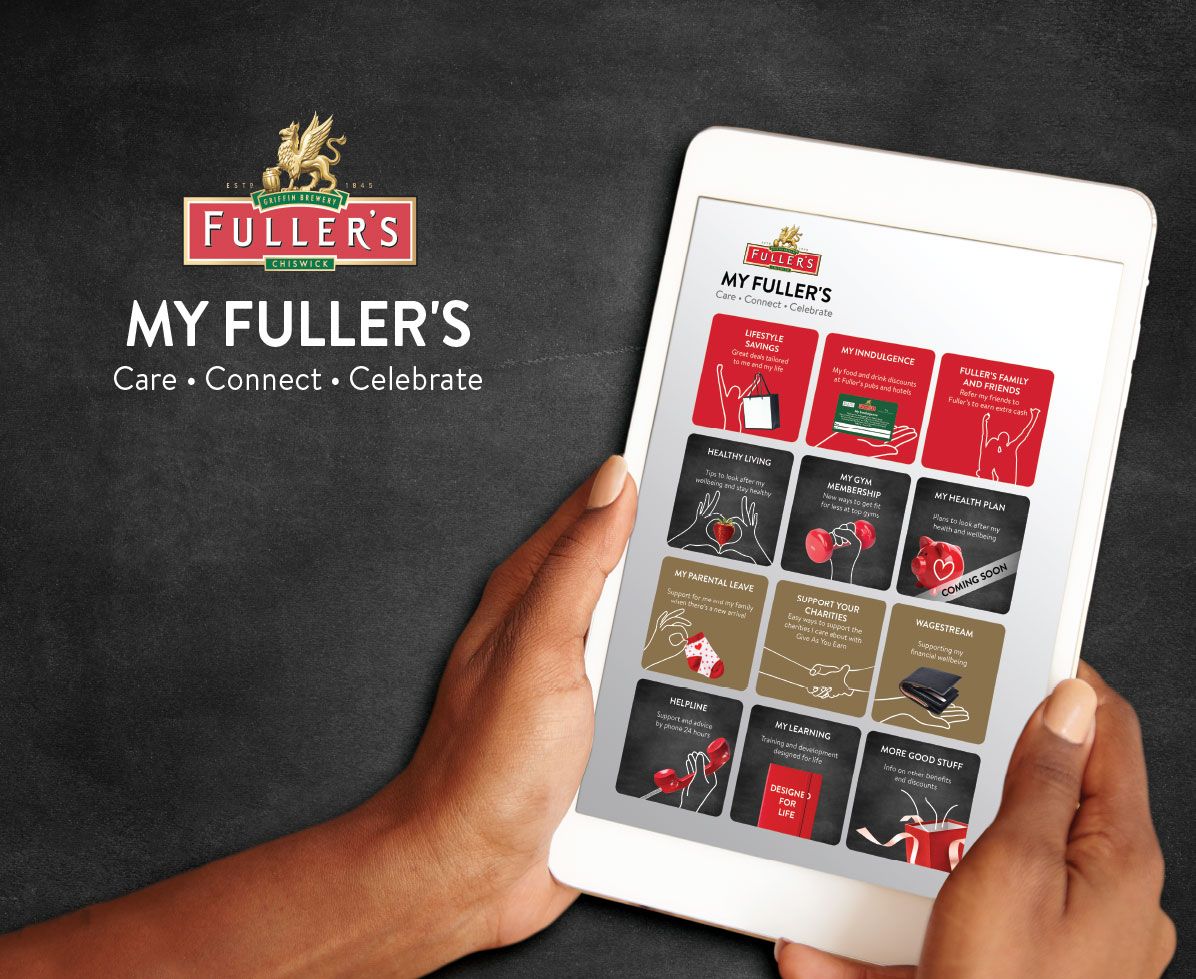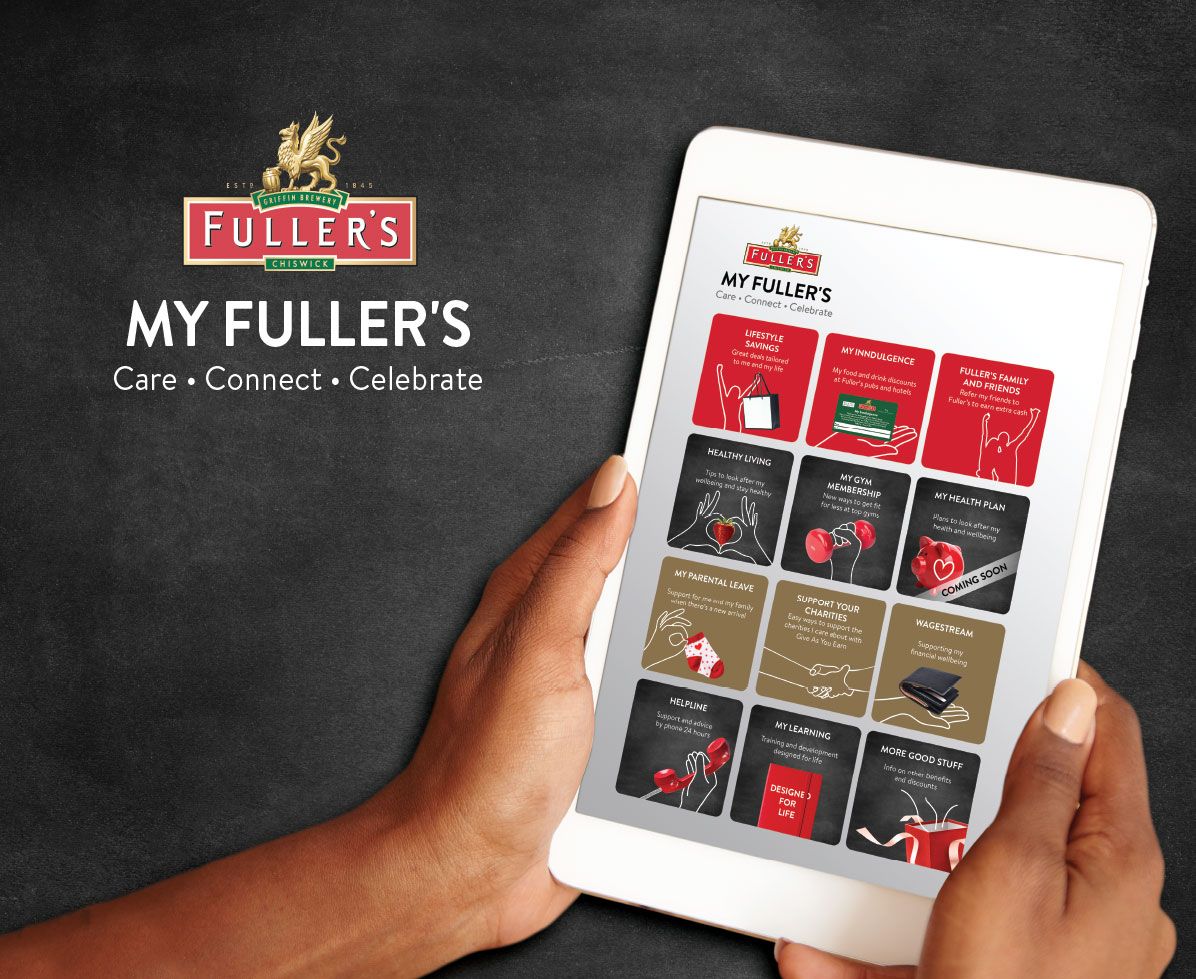 We invest heavily in engagement and work with our clients to make sure that the benefits platform is fully utilised. By creating a personalised hub, bespoke solutions and a customised communication plan, our employee engagement levels are recognised as being the highest out of any employee benefits provider.
An example of a fully branded one stop solution that we successfully built and tailored to Fullers pubs requirements as an integrated solution which was launched to all 4,500 employees.
Our one stop fully branded hub platform can be fully integrated for a seamless single sign on employee user journey which is proven when comes to increasing employee usage and engagement. We integrate with many hospitality partners such as Fourth Hospitality and CPL Training.
"We are excited and delighted with our new bespoke one-stop benefits, reward and recognition platform. This now allows all our 4,500 employees across the UK to be recognised in real-time whilst at the same time, accessing their benefits and wellbeing offerings in one easy-to-access platform and App.
We have worked with Terryberry for a number of years and we were excited when we heard that they were bringing benefits, rewards and recognition into one easy-to-use platform and immediately took up the opportunity to roll this out to our team.
The initial response from all our staff has been really positive and we have seen an uplift in engagement across all teams since the platform was launched and has had a positive impact on the culture within the business."
Lindsay Southward
Director of People and Operations at Village Hotels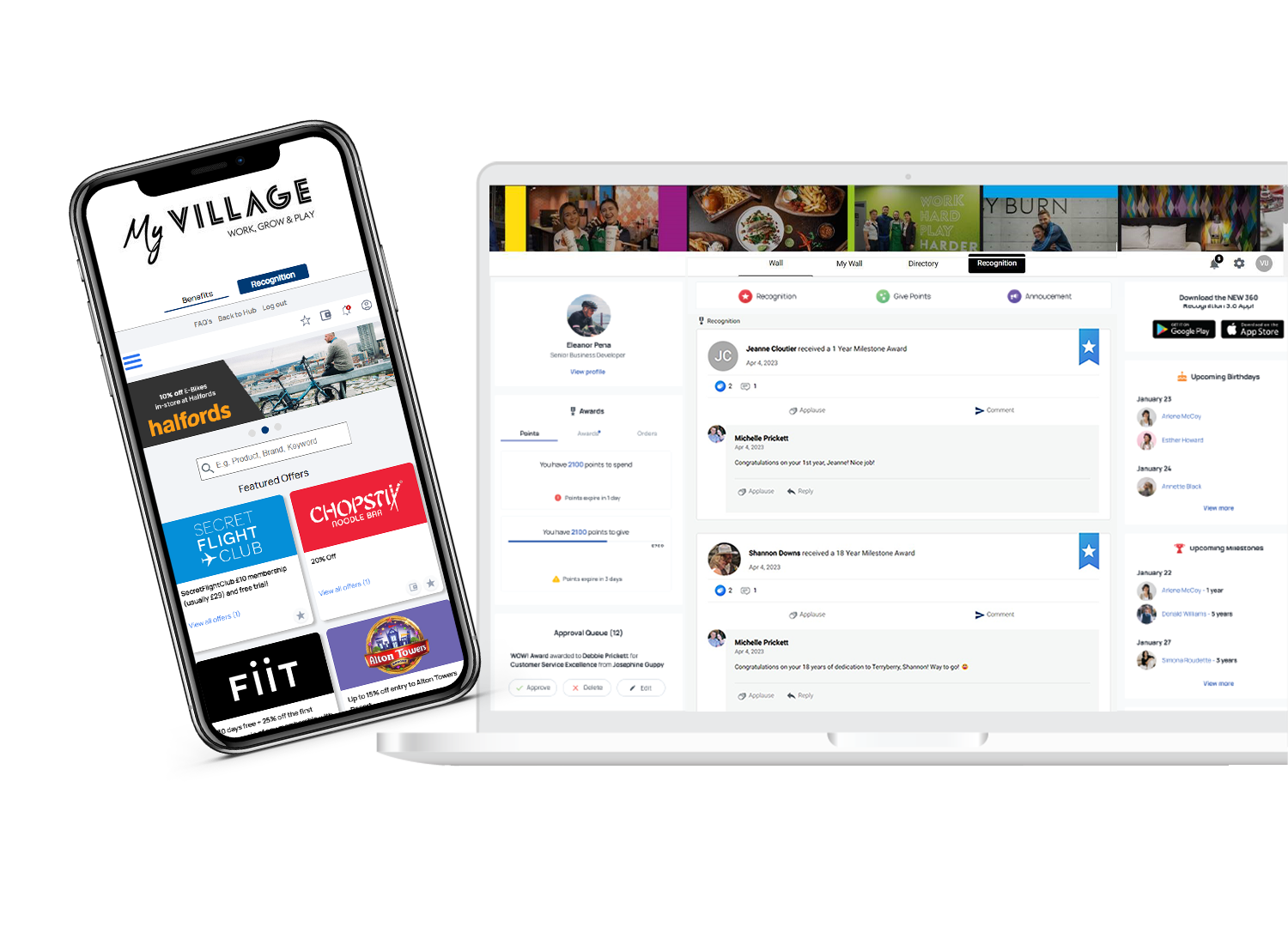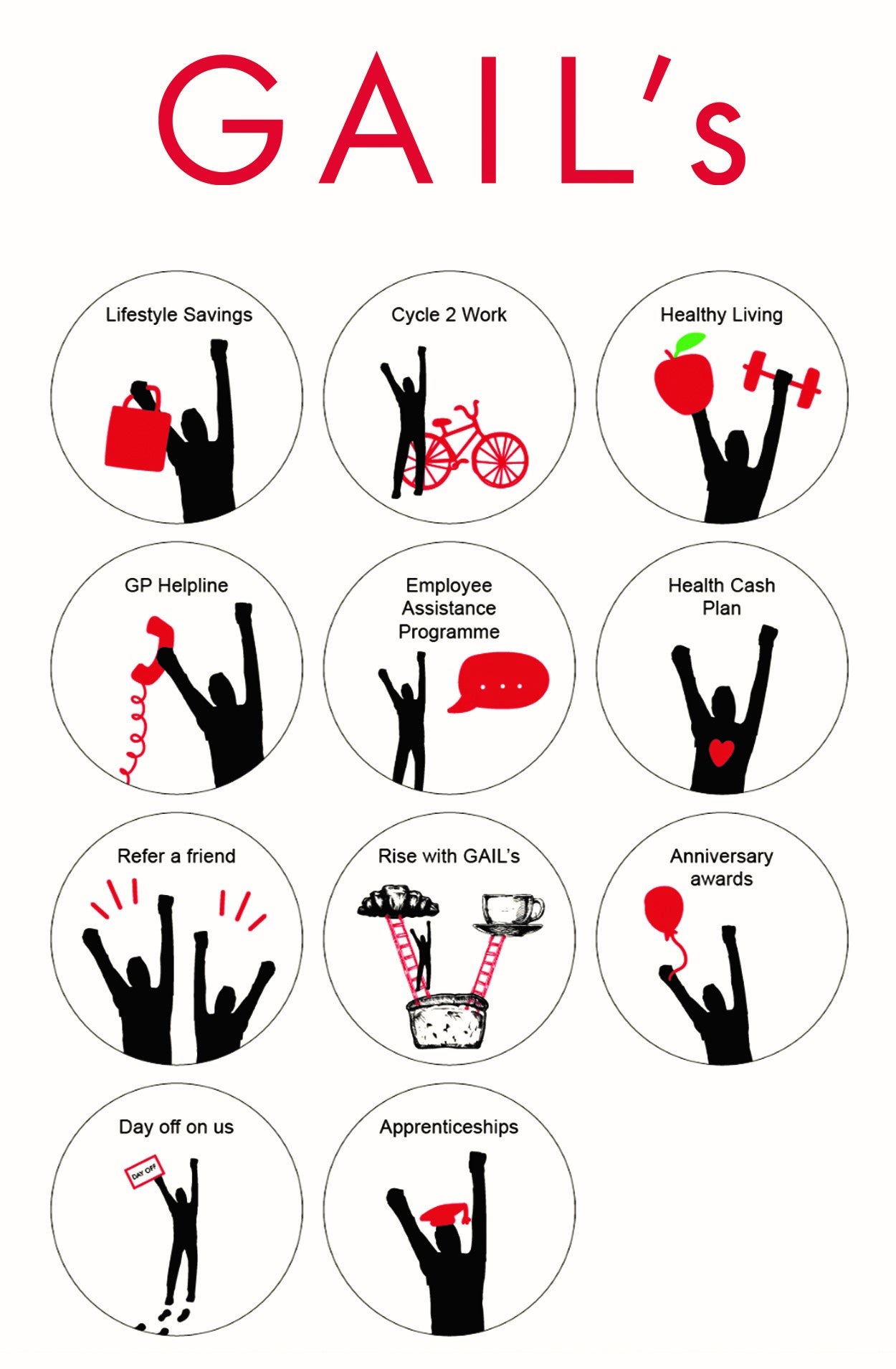 "We worked with Terryberry & branded our own collateral, this supported the look and feel our teams were already familiar with. We had a fabulous 12 week launch critical path to encourage usage, our teams had the opportunity to win vouchers along with other virtual benefits.
We have been supported brilliantly by our account manager in everything we have done, this has paid off with 80% participation within the first 6 weeks.
Our teams are thoroughly enjoying the internal benefits on their very own branded hub."
Miranda Burgum
People Director at GAIL's Bakery