Looking for a way to connect with your customers and employees? Our platform makes it easy for your customers to share feedback and recognise employees who make a difference.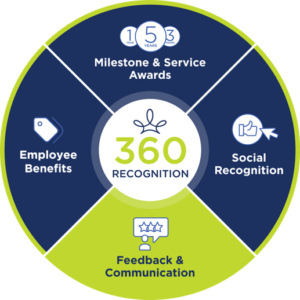 Receive and share communication from any source
Customer Feedback Platform:  Ideas, Surveys, & NPS.
Employee Feedback Platform:  Ideas, Surveys, & NPS.
Communications:  Announcements & Reminders.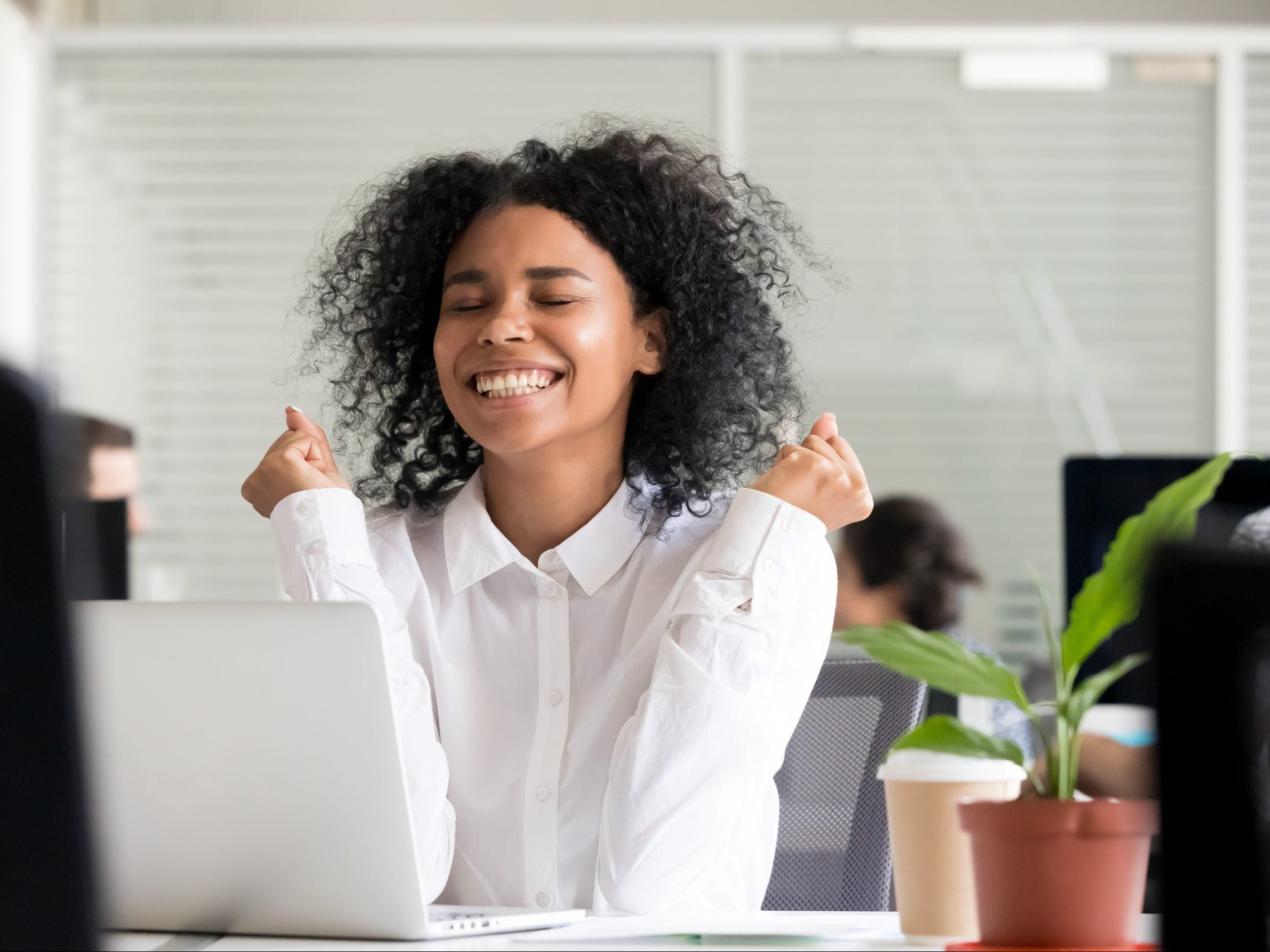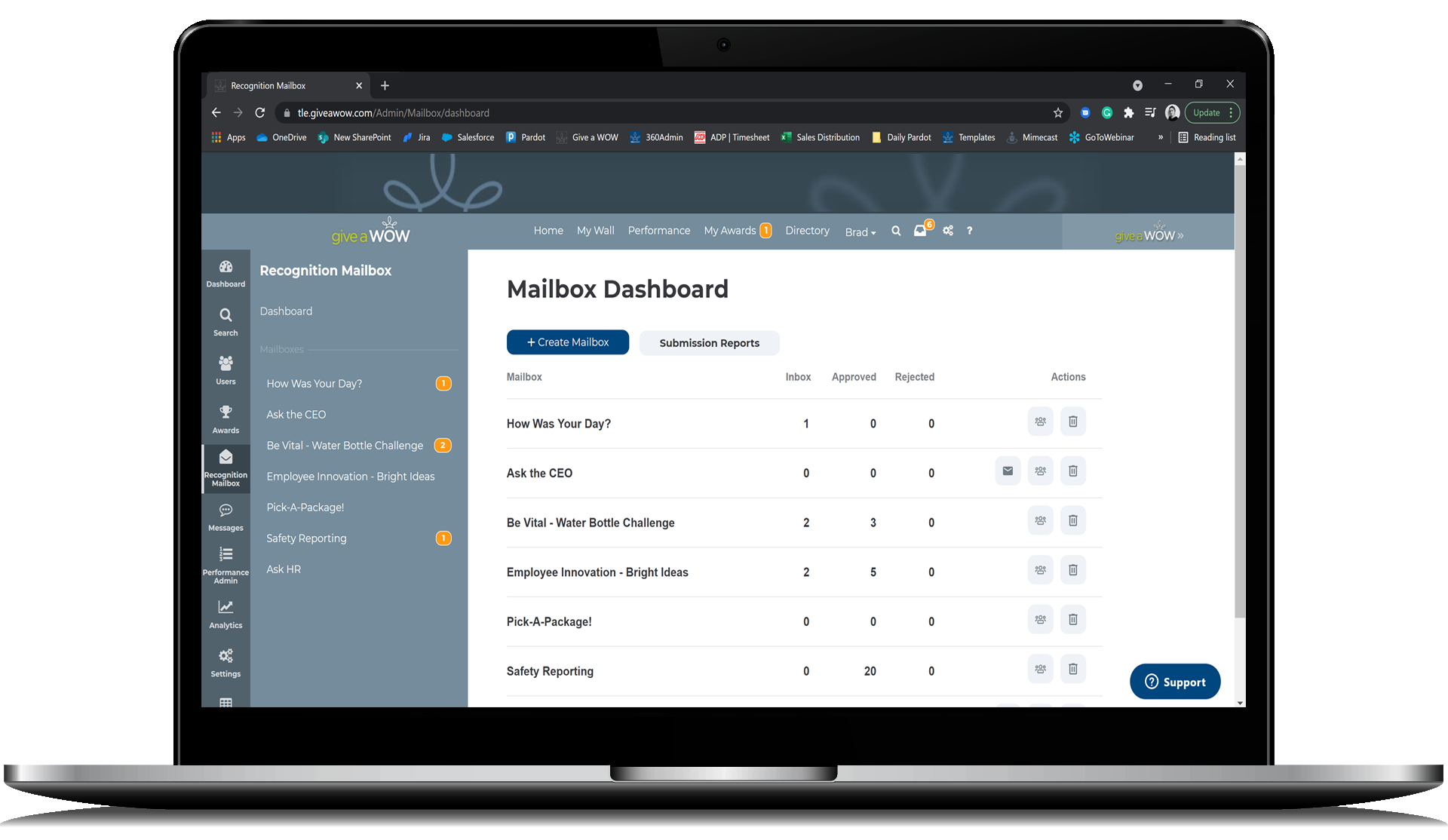 Feedback is submitted to a queue for a manager to review. With a click of a button, managers can reward the employee and share the customer's comments within the department or organisation. Easy-to-use reporting tools make it simple for managers to spot their best talent and provide recognition.
The exclusive admin dashboard in Terryberry's 360 Recognition platform gives you at-a-glance access to performance and engagement data for individuals, groups, departments and your organisation as a whole.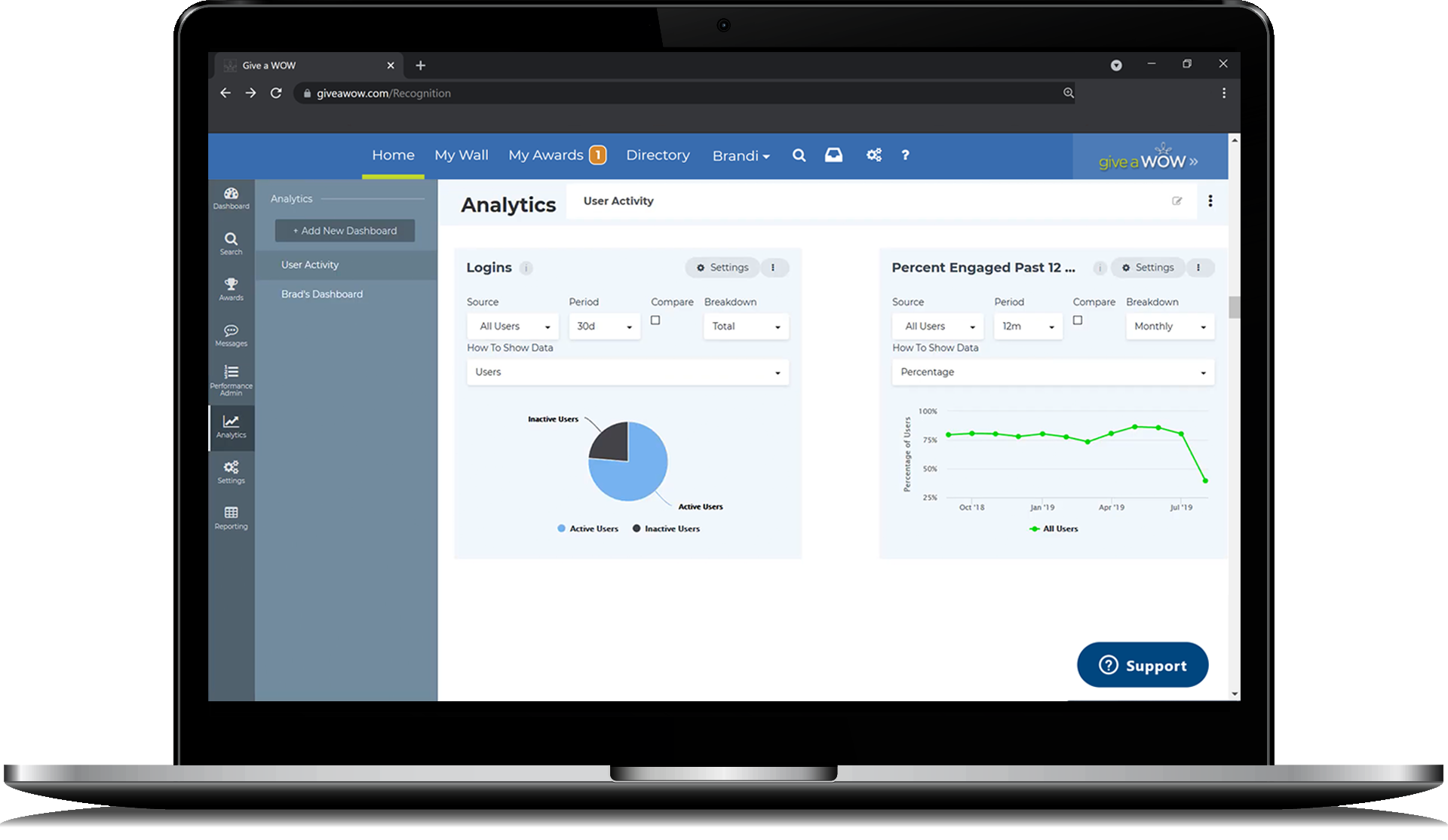 A single hub to house all of your recognition initiatives
from one easy-to-manage platform.
Unlock recognition through employee & customer feedback
Recognise employee career milestones & retirement
Dedicated Customer Service
Empower your team to recognise & reward in real-time with social and manager-driven recognition
Unlock all 360 Recognition features