It's widely accepted today that employee recognition works. In fact, it's oftentimes considered one of the most critical factors for improving employee retention, engagement, and morale.
But what may not be so accepted is just how much to budget for these employee recognition initiatives.
While many companies have the best intentions by starting employee recognition programs, the problem lies with not knowing how to effectively plan and execute recognition initiatives. Too little time and money dedicated to recognition and these programs don't deliver the desired results. Too much money dedicated to recognition and you may have to answer to your CFO.
To help you determine what your employee recognition budget should be, we've explained a few best practices below.
Benefits of Employee Recognition
The benefits of employee recognition may be commonly understood. However, now we have research to support what many leaders and HR professionals already know.
RELATED: Why Employee Recognition Software is Good for Your Business
Setting an Employee Recognition Budget
Setting an employee recognition budget can be a bit of an art as well as a science. It may take some trial and error to figure out which budget structure works best for your organisation.
But many companies already have some kind of budget in place for company lunches, parties, and other events. This can be a great place to start.
What to Include in Your Budget
Keep in mind that a hefty budget isn't the most important aspect of an effective employee recognition program. It's more important that your program be holistic, genuine, and is built into the culture of your company.
Here are a few aspects of employee recognition to consider when building you budget:
Milestone and service awards
Social/Peer-to-peer recognition
Employee benefits
Recognition awards
Feedback and communication
RELATED: What Benefits do Employees Value The Most?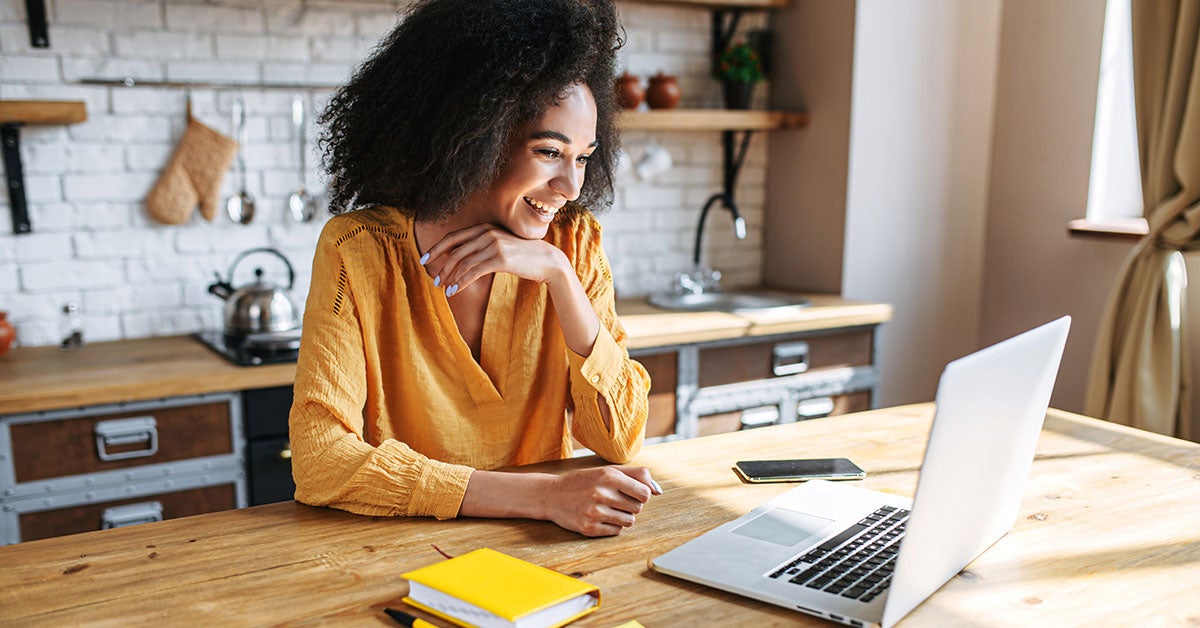 Recognition Budget as Percentage of Payroll
A popular way to establish an employee recognition budget is by percentage of payroll. This means taking the total amount spent on payroll and finding a percentage of that number to be your recognition budget.
This can be a good option because it ensures your budget stays consistent with certain variables, like raising salaries or company growth.
But what should the percentage be? While some organisations spend as much as 10% of payroll on recognition, this much is oftentimes not needed. According to research from SHRM, HR professionals are more likely to rate their recognition program as excellent when at least 1% of payroll has been invested.
Simply put, most organisations can see results from their recognition program with a budget of 1 to 2% of payroll, with the average cost of employee recognition programs being 2% of payroll. Just be sure to monitor and adjust accordingly.
Recognition Budget Per Employee
Another great budgeting option is to calculate based on headcount. With this method, you'll start by estimating how much you'd like to spend on each employee in the year.
From there, you'd simply multiply that amount by the number of employees you have.
According to Recognition Professionals International, the average budget for employee recognition per employee is £30-£50. High-performing companies can average up to £150 per employee (not including service awards).
Getting Started
Providing meaningful recognition is essential for companies to succeed. But finding ways to do so can be increasingly difficult in today's hybrid workforce. Employee recognition software is a great place to start.
If you're interested in learning more about Terryberry's employee recognition platform, contact us today to set up a demo. See how our 360 platform incorporates social recognition, employee benefits, milestone awards, and barrier-free communication all under one streamlined platform.