Workify & Terryberry Partner Webinar – What is the Deal with Employee Engagement Surveys?
Webinar
23/08 | 16:00 PM - 17:00 PM BST
During this fun, informative and thought-provoking session, Terryberry's Kate Harrison will explore the world of employee engagement surveys with Stephen Huerta.
Stephen has more than a decade's worth of experience working with highly engaged organizations in this constantly changing space which companies get so right or so wrong. Join us to discover the science and art of powerful employee listening.
Learning Objectives:
Where companies go wrong with employee surveys
Importance of effective survey design to a valuable data set
Using metadata to drive improved analytics and insights
Future of employee surveys and impact of AI in the practice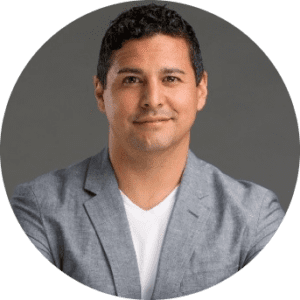 Stephen Huerta
Co-Founder and CEO
Workify
Stephen brings a combination of experience from corporate HR executive based on his time as a consulting manager at EY, diversity officer and VP of HR technology at Goldman Sachs. His passion for promoting positive culture led him to spin up his own consultancy helping clients, like Apple, refine their employee engagement strategies. In 2016, he co-founded Workfiy to scale that vision, leveraging his Fortune 500 background to help companies of all sizes improve their cultures and employer brands. Presently, Stephen spearheads Terryberry's Be Heard platform, following the 2023 acquisition of Workify.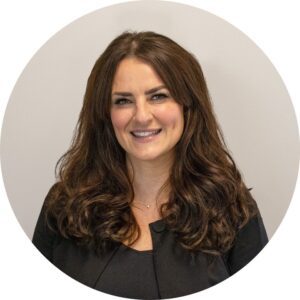 Kate Harrison
Strategic Account Director
Terryberry
Kate is an Engagement Specialist at Terryberry working with clients to bring service and technology to creating amazing business cultures and employee engagement. She is coming up to 1 year at Terryberry. Kate has 18 years of experience working globally to create tailored solutions to improve business improvement. A large part of her career was in learning & development. Kate is passionate about "turning up to give" to support her clients, understanding where they are and helping them achieve their personal and business goals. She is a passionate believer in sharing knowledge and is always interested in bringing new thought leadership to the Terryberry community. Kate is based just outside London and is a Mum to 2 young boys.
This event has passed.