Dr. Cordelia Peel & Terryberry Partner Webinar – Recognising Achievements Workshop
Webinar
05/12 | 4:00 PM - 5:00 PM GMT
When we experience success or failure at work, it can be easy to apply a negative bias to our thinking. Over time, chronic negative thinking impacts our mental well-being and ability to succeed at work and in life.
As we approach the end of 2023, let's take some time to learn to manage our negative thoughts, recognise our achievements this year and support our career growth and development.
Participants will learn:
Why we struggle to recognise our achievements
The impact this can have on our mental wellbeing
Four critical concepts for recognising your achievements and boosting your self-esteem
Presenters: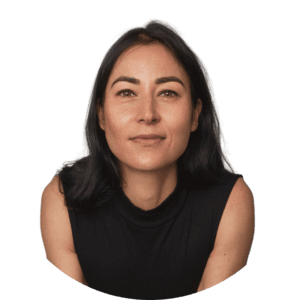 Dr. Cordelia Peel
Dr. Cordelia Peel is a medical doctor and high-performance coach with deep expertise in the management of chronic stress in the workplace. She regularly leads mental well-being training for Terryberry/Companion and our customers.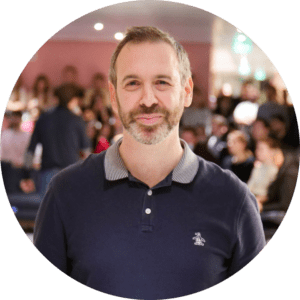 Daniel Bladon
Director of Wellbeing
Terryberry
Daniel Bladon serves as the Director of Wellbeing at Terryberry, where he oversees the integration and implementation of Companion, a mental well-being product. Daniel co-founded Companion in 2013 with psychologist Dr. Robin Hart, aiming to support mental health through Cognitive Behavioral Therapy techniques. In August 2023, Companion was acquired by Terryberry, highlighting its effectiveness.
Before this, Daniel co-founded the health tracking app Health Mapper, which successfully exited to Synergix Health / Doctor Care Anywhere in 2015. He is deeply passionate about creating meaningful digital solutions that help individuals cope with life's demands, especially in the mental health and well-being space. His work has made a positive impact on both individuals and organizations.
Qualifies for HRCI and SHRM recertification credits.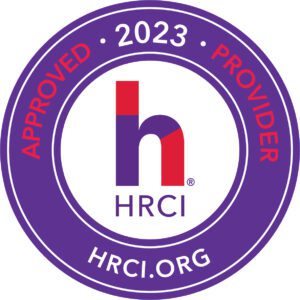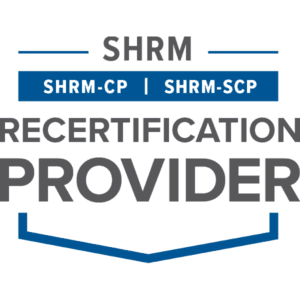 HR Certification Institute's® (www.HRCI.org) official seal confirms that Terryberry meets the criteria for pre-approved recertification credit(s) for any of HRCI's eight credentials, including SPHR® and PHR®. This program has been approved for 1 (HR (General)) recertification credit hour toward aPHR™, aPHRi™, PHR®, PHRca®, SPHR®, GPHR®, PHRi™ and SPHRi™ recertification through the HR Certification Institute. Terryberry is recognized by SHRM to offer Professional Development Credits (PDCs) for SHRM-CP® or SHRM-SCP® recertification activities.
Register